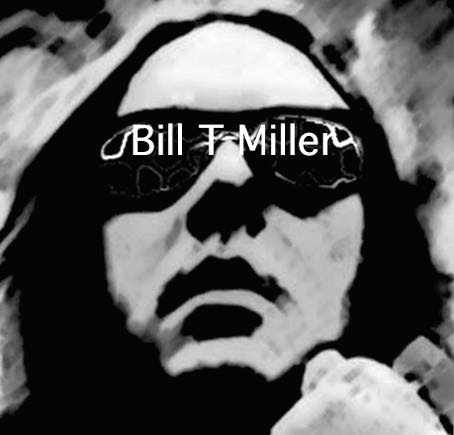 BILL T MILLER
MUSICIAN
Recording Engineer/Producer/Remixer
DISCOGRAPHY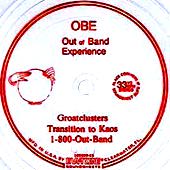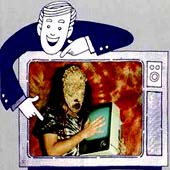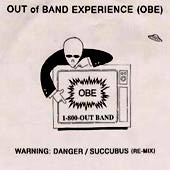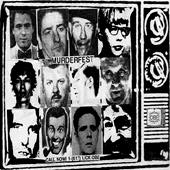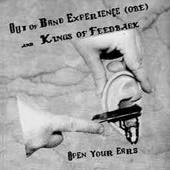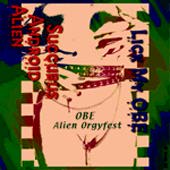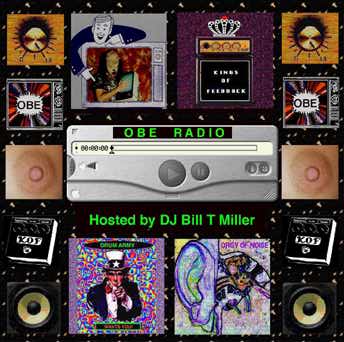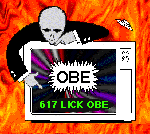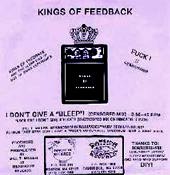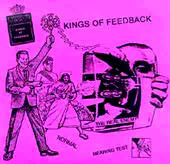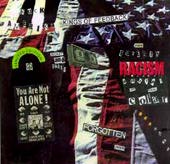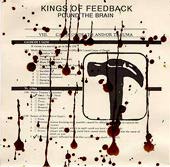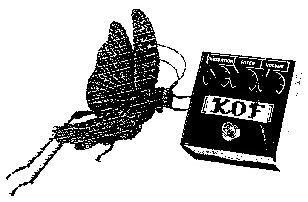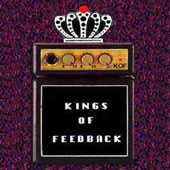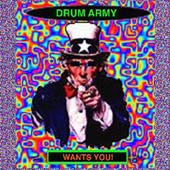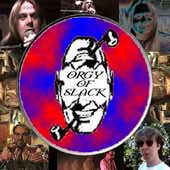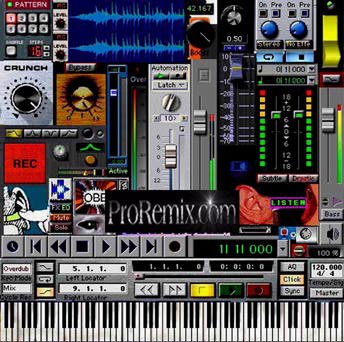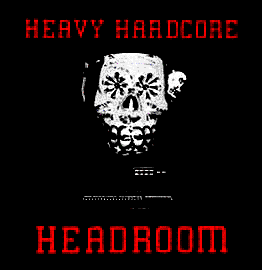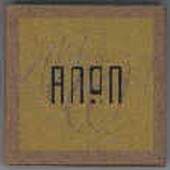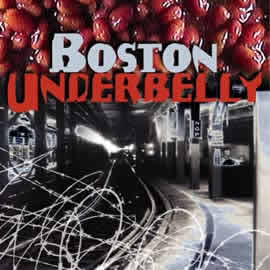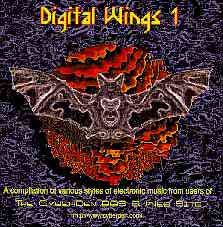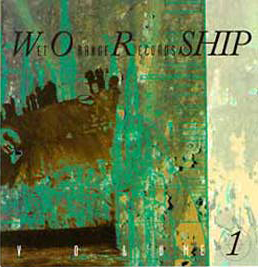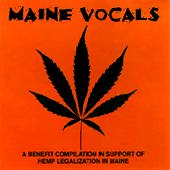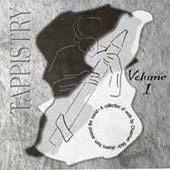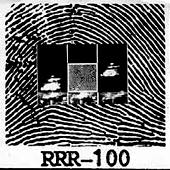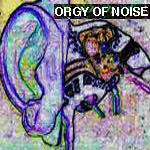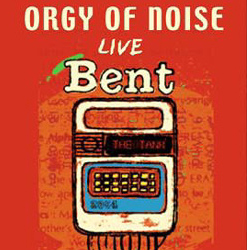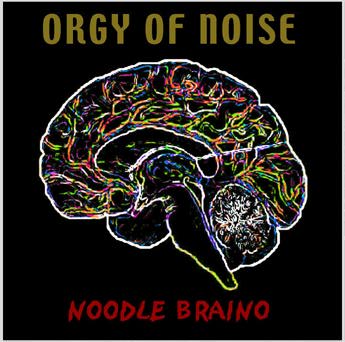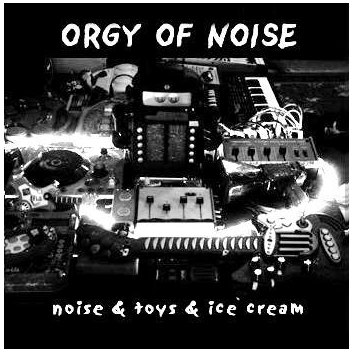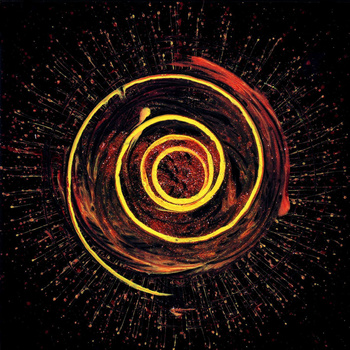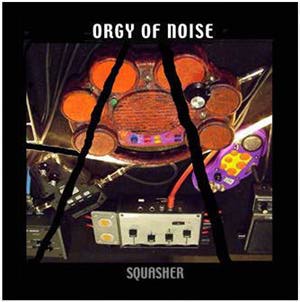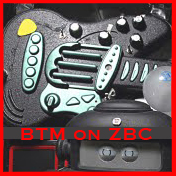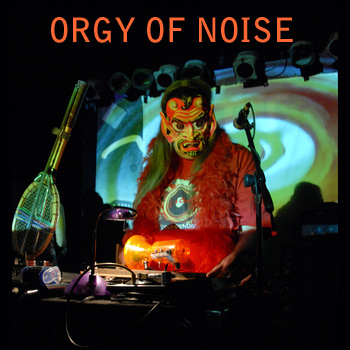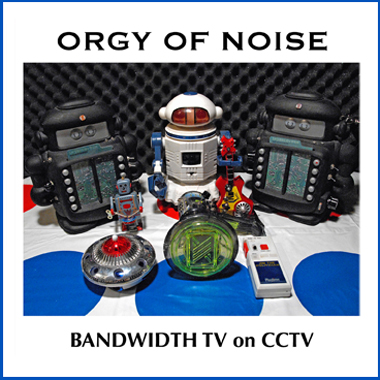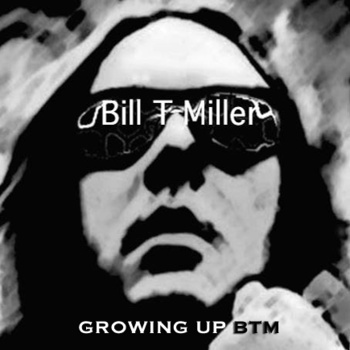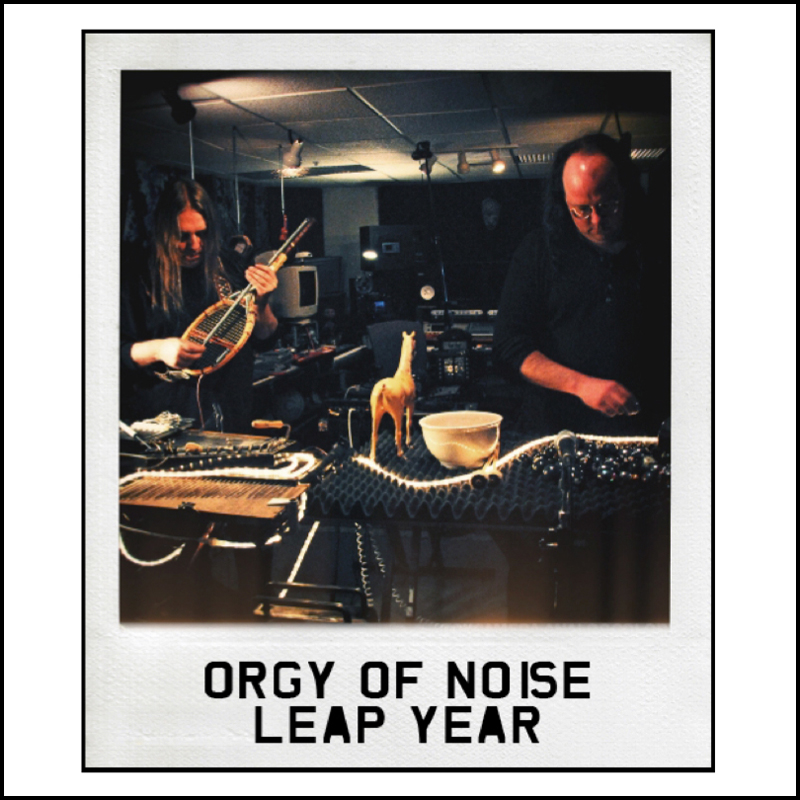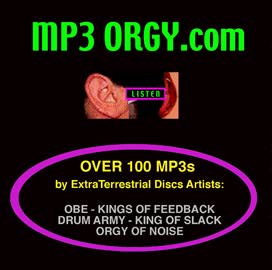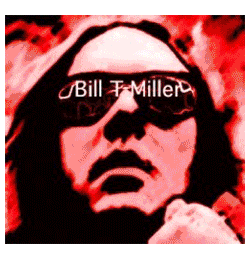 ---
BILL T MILLER
as Recording Engineer/Producer/Remixer
---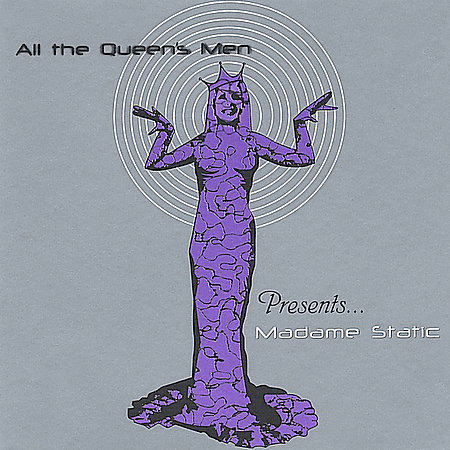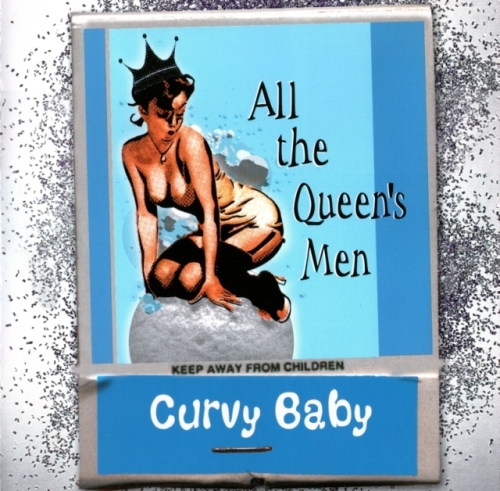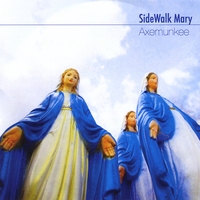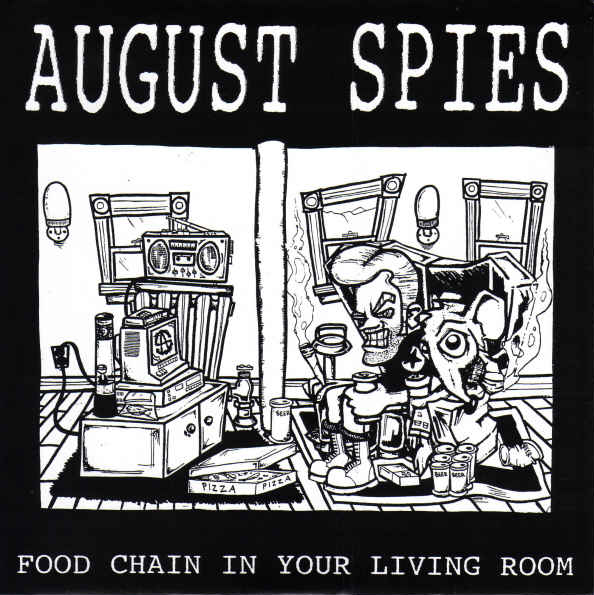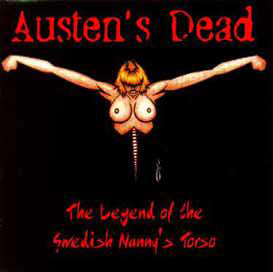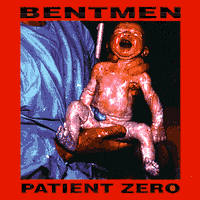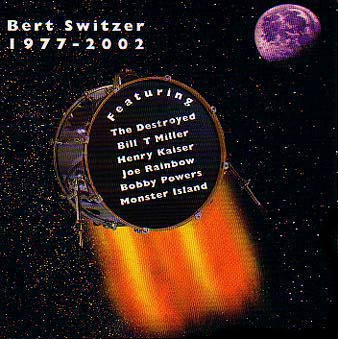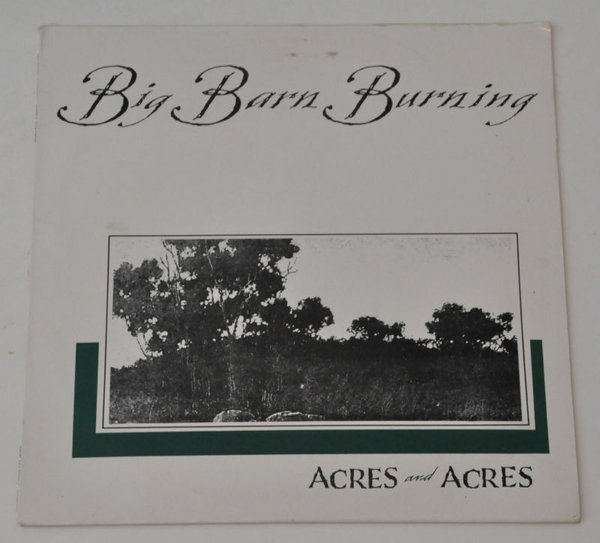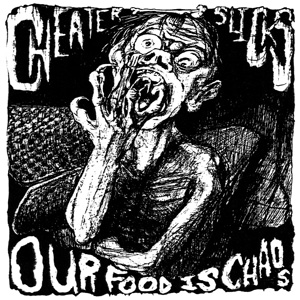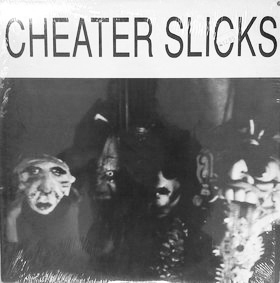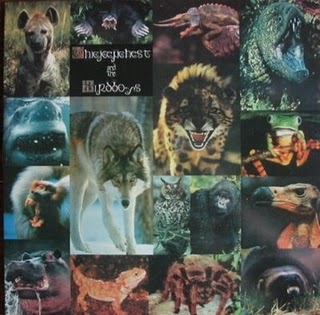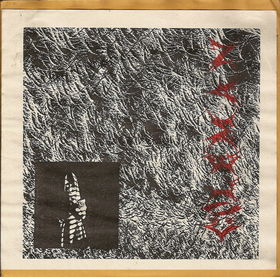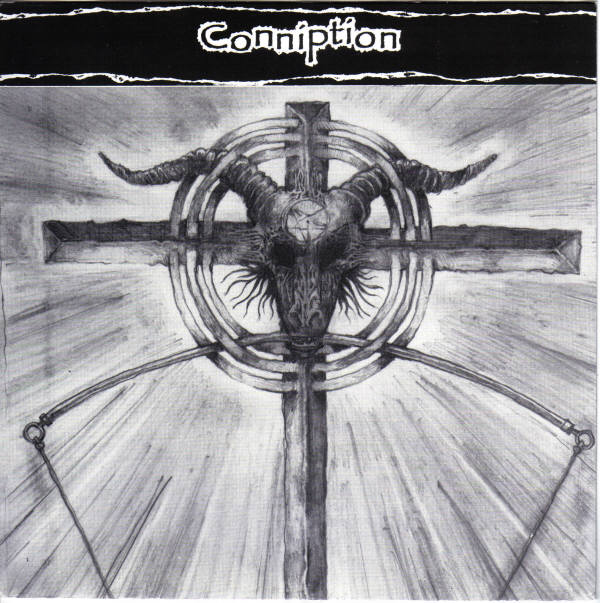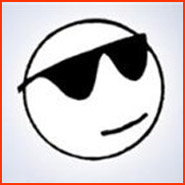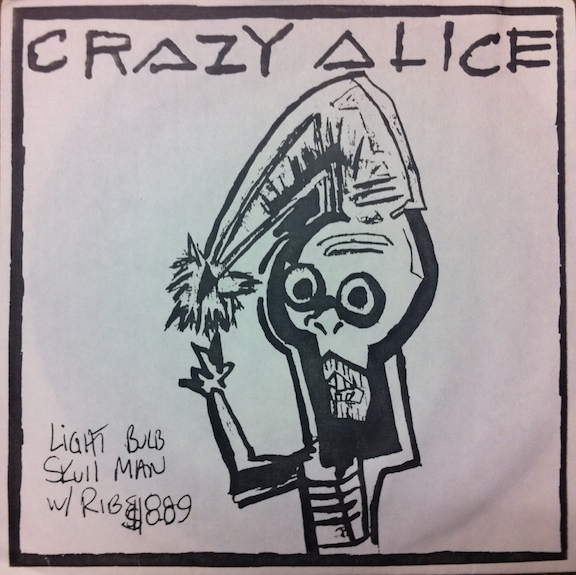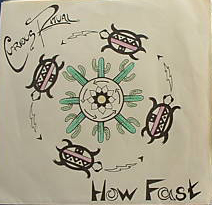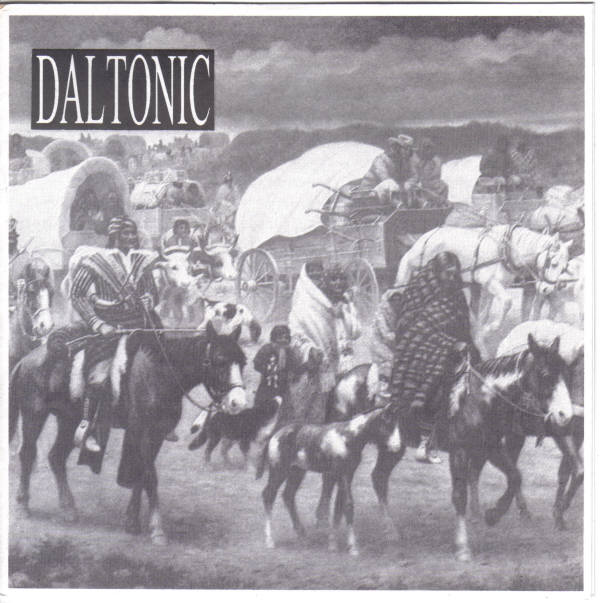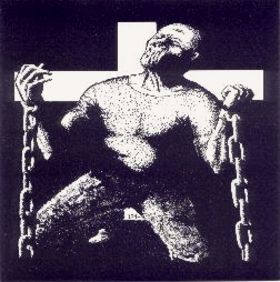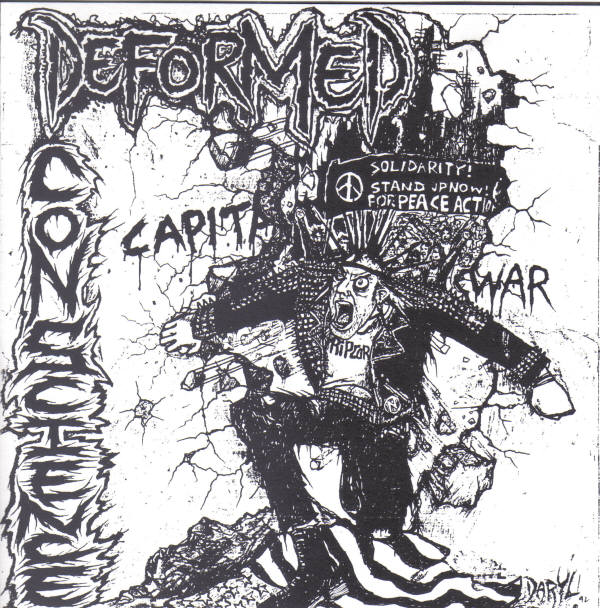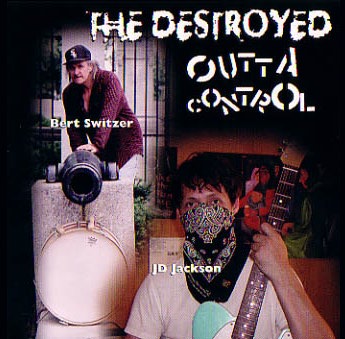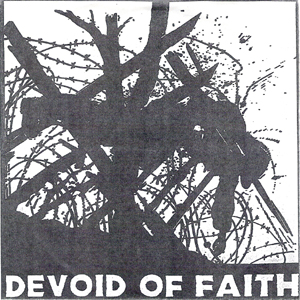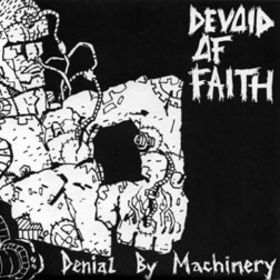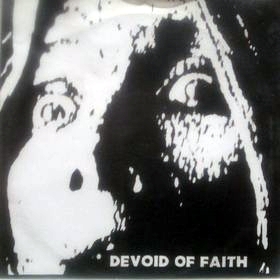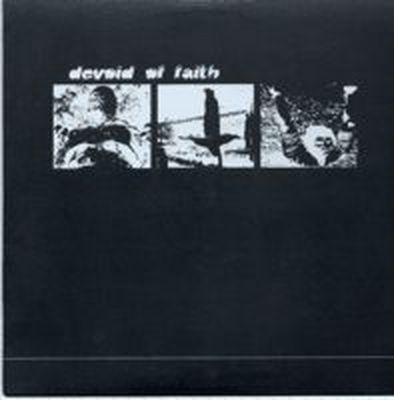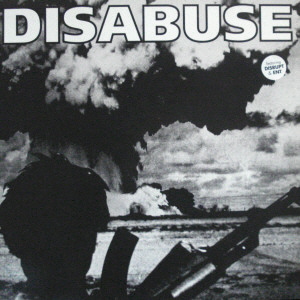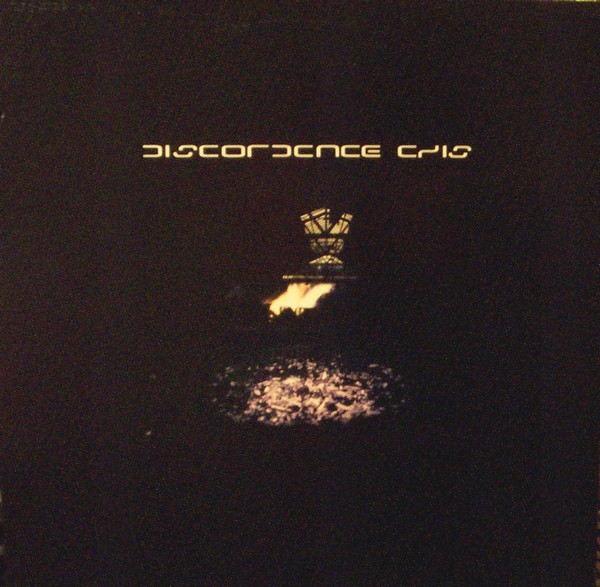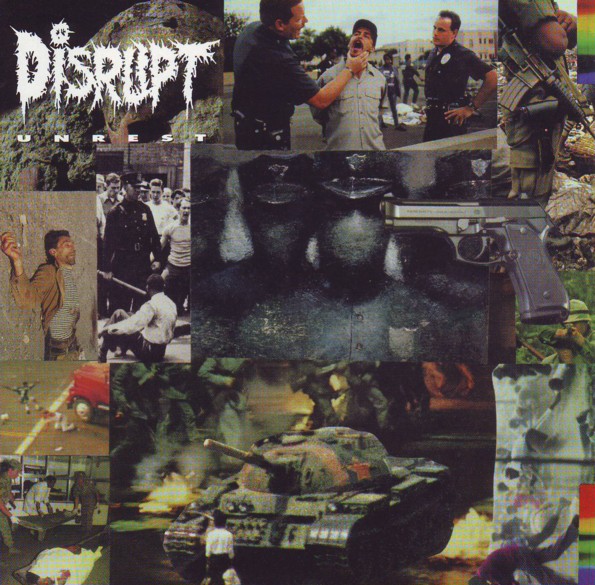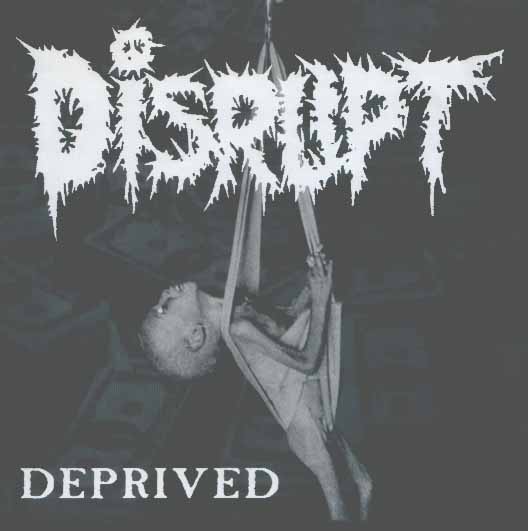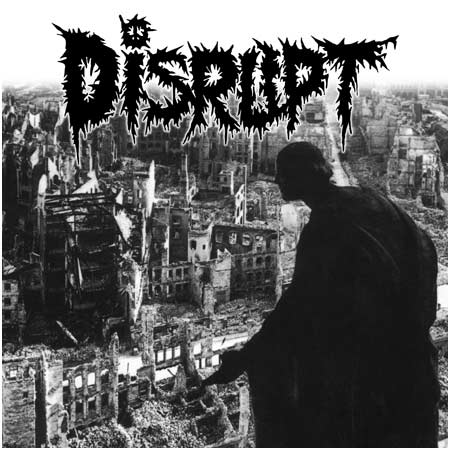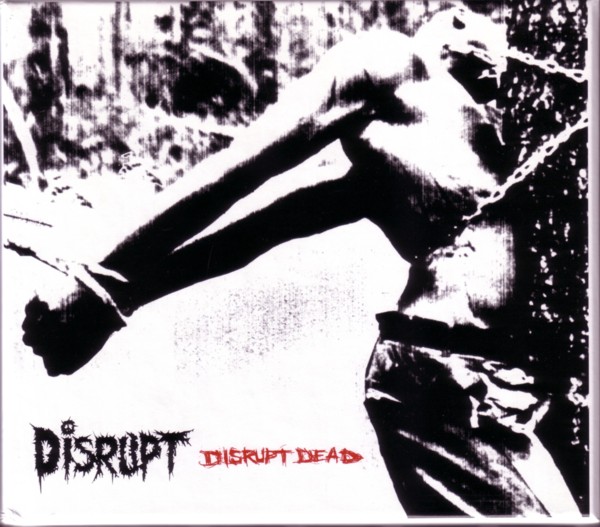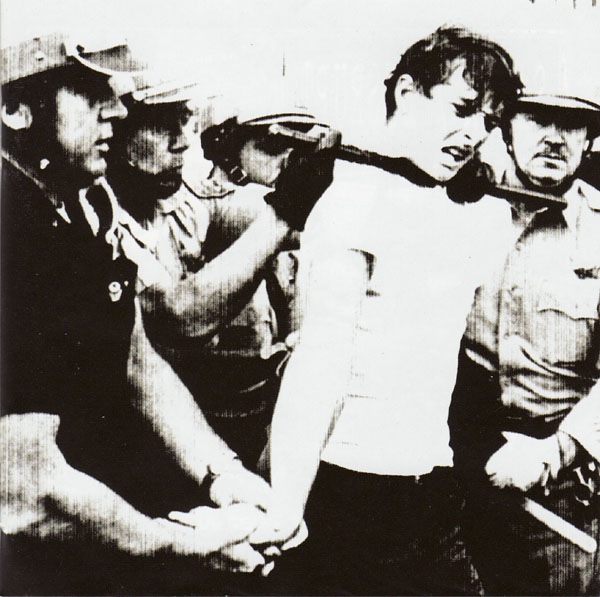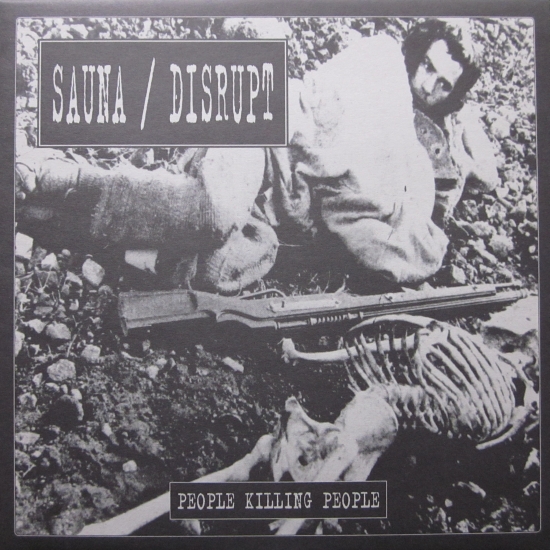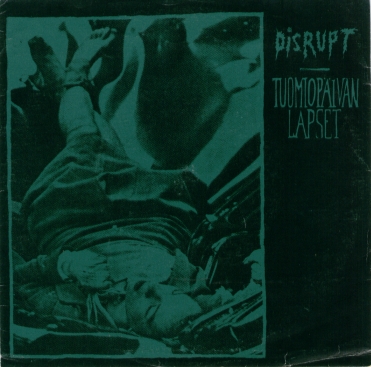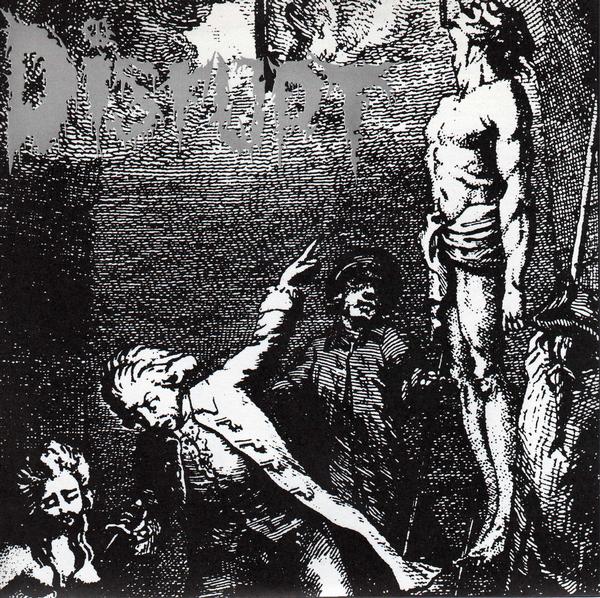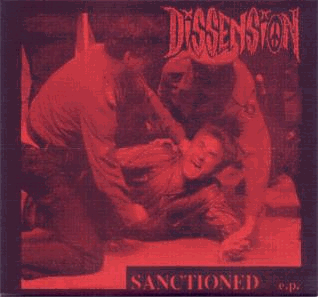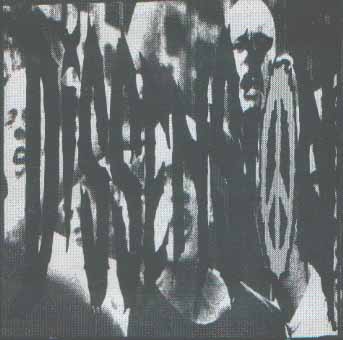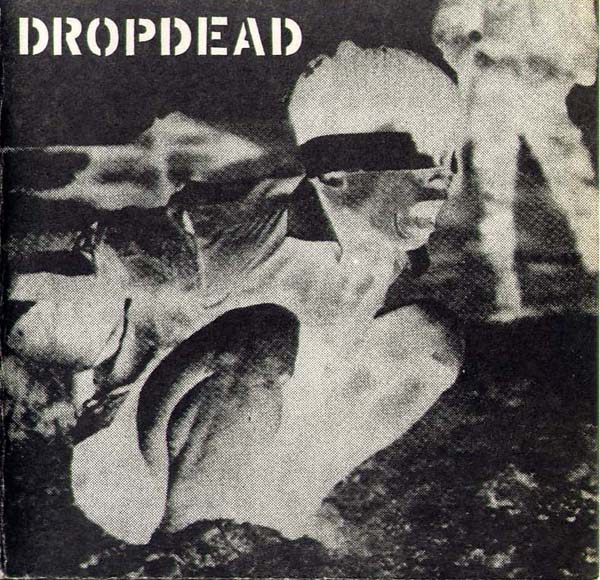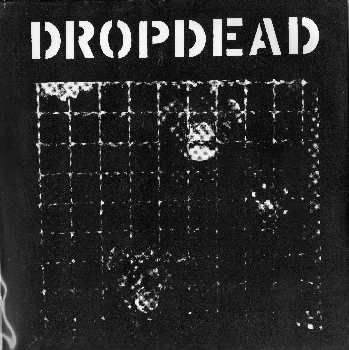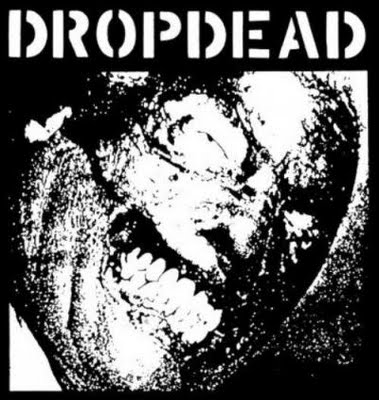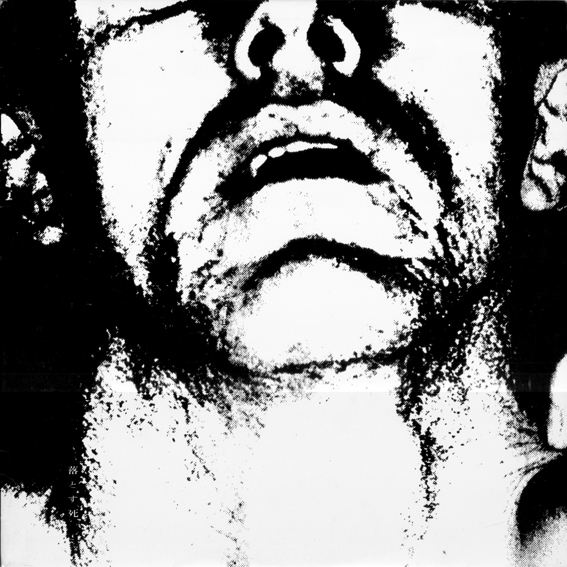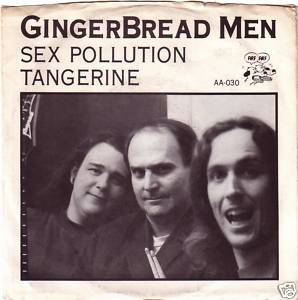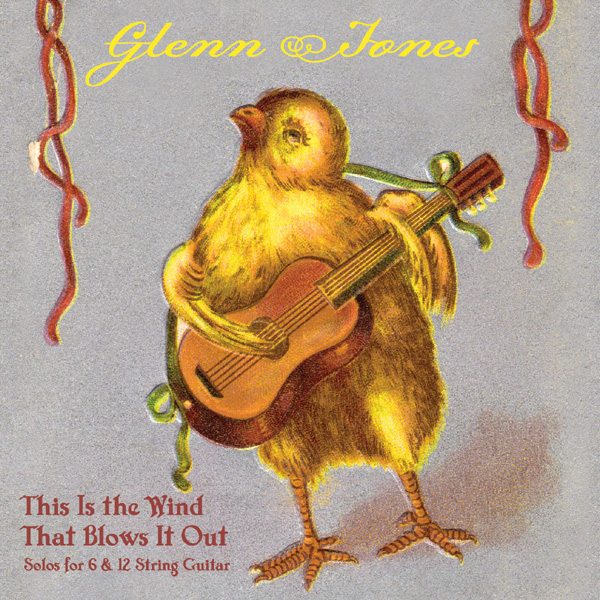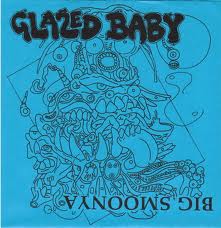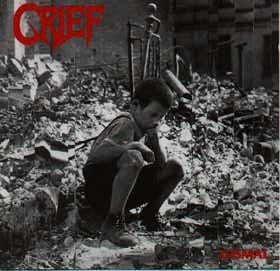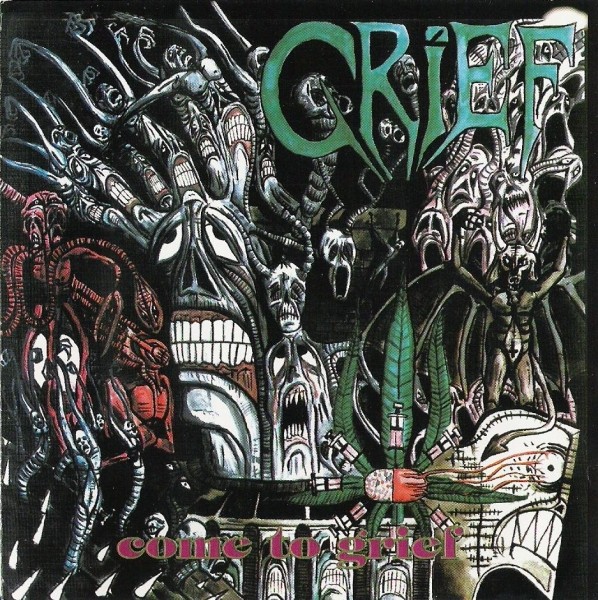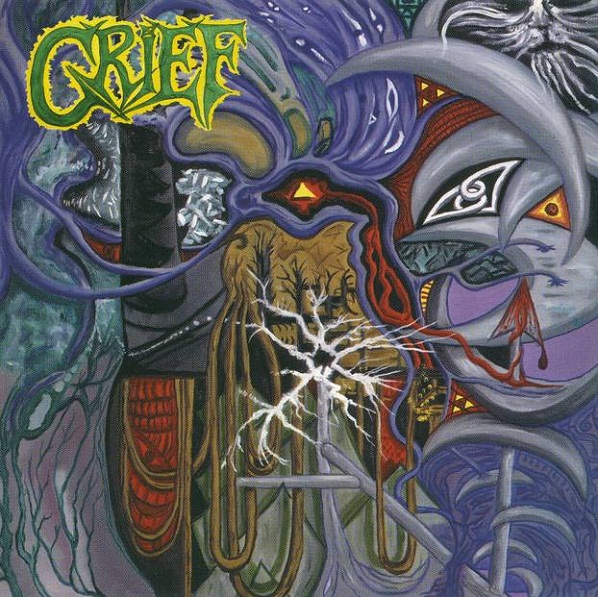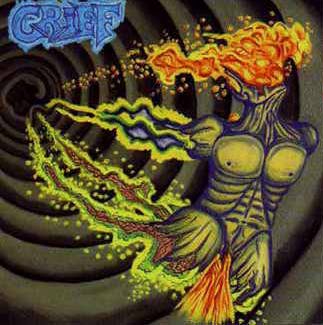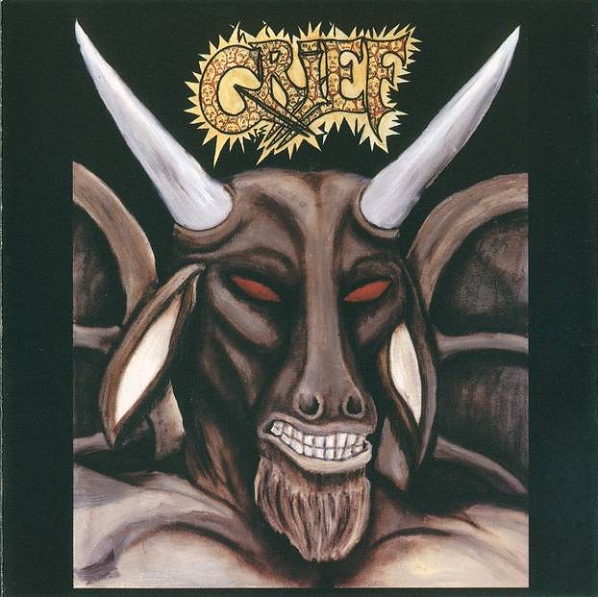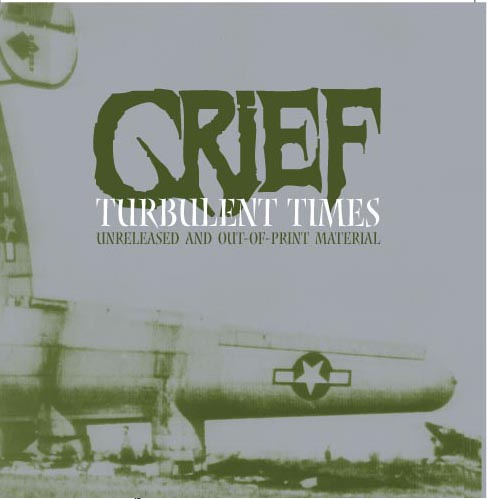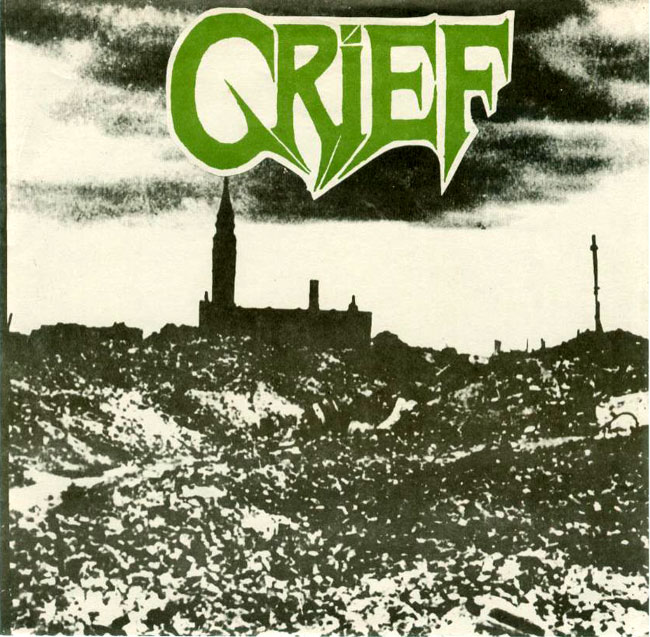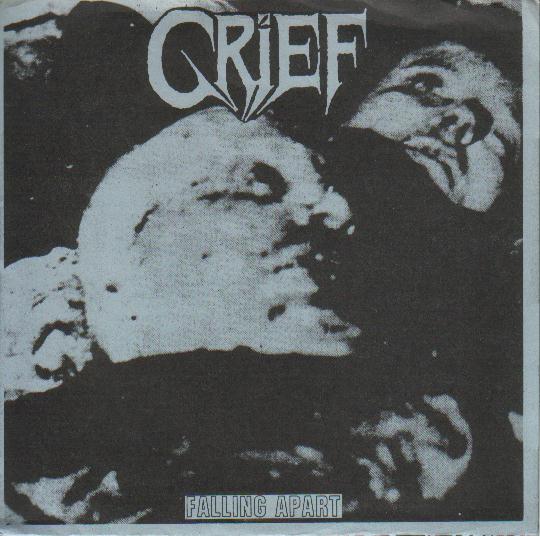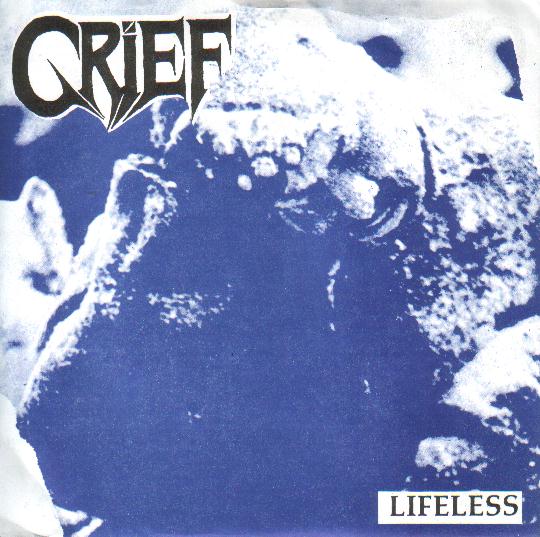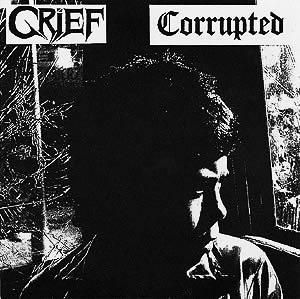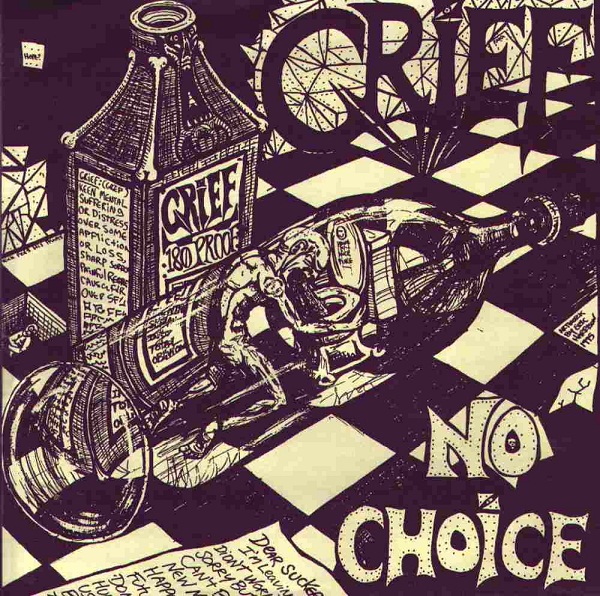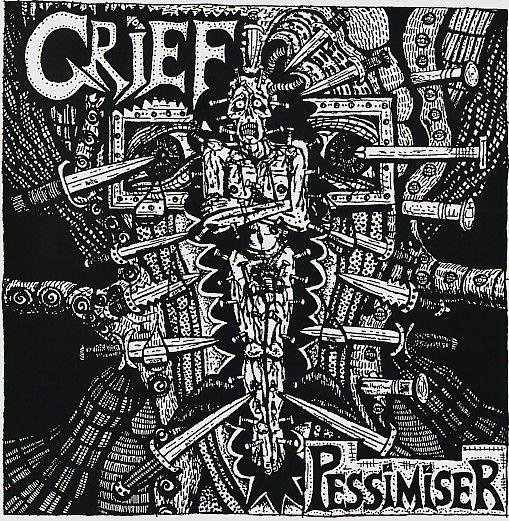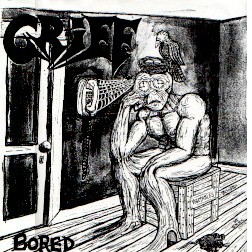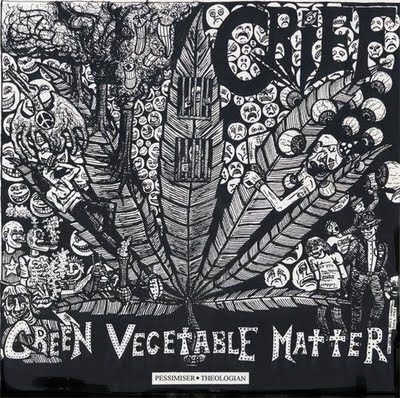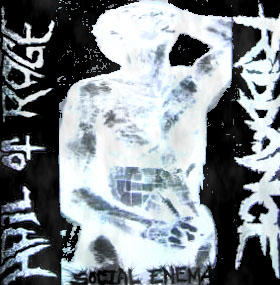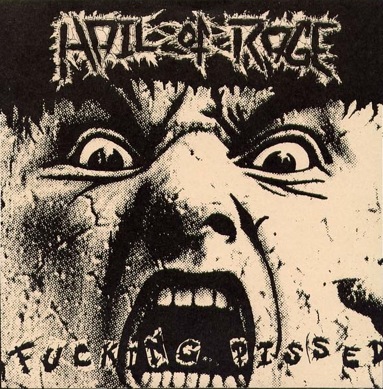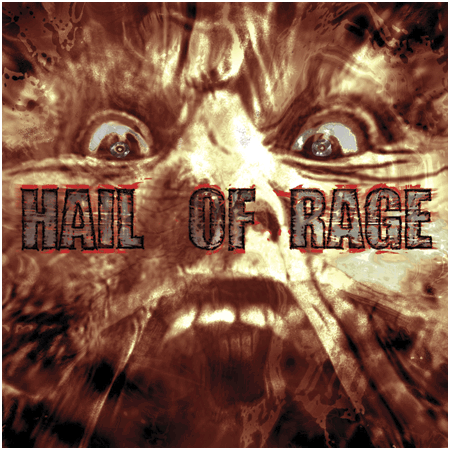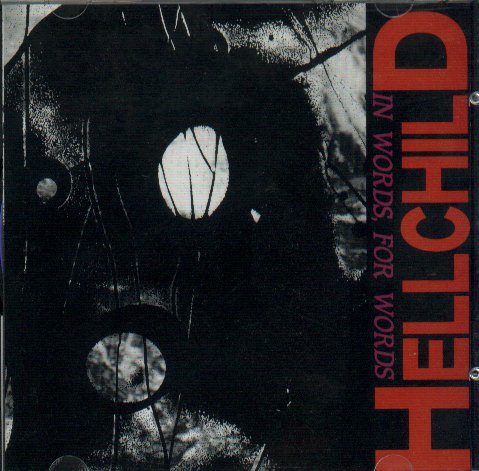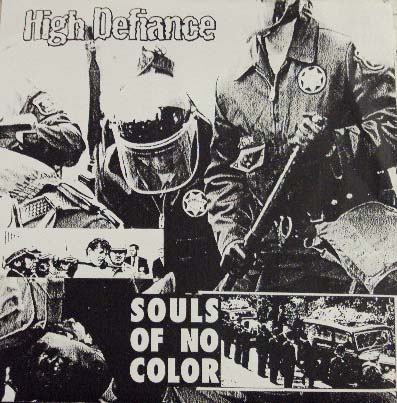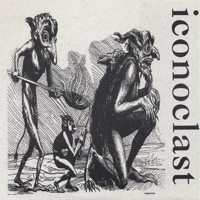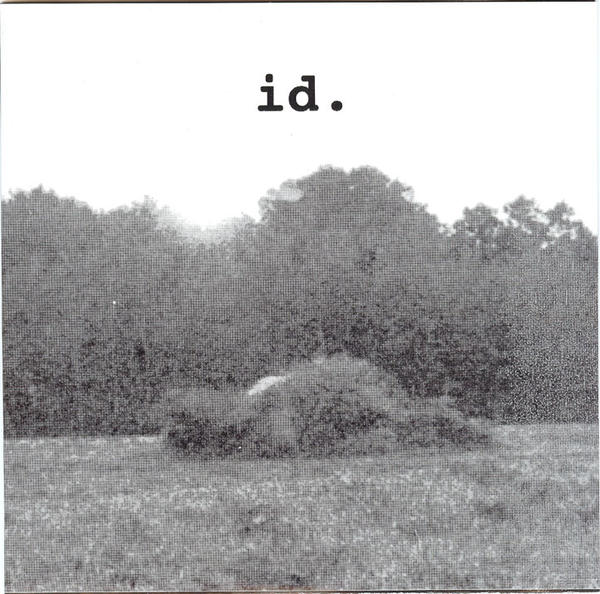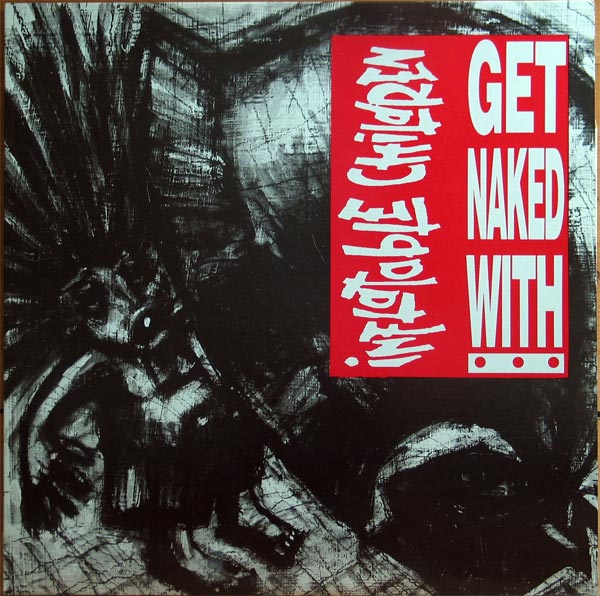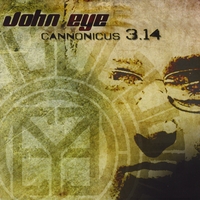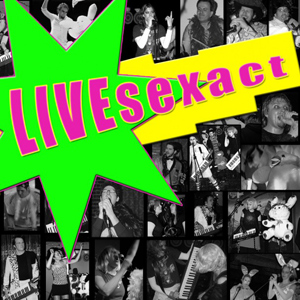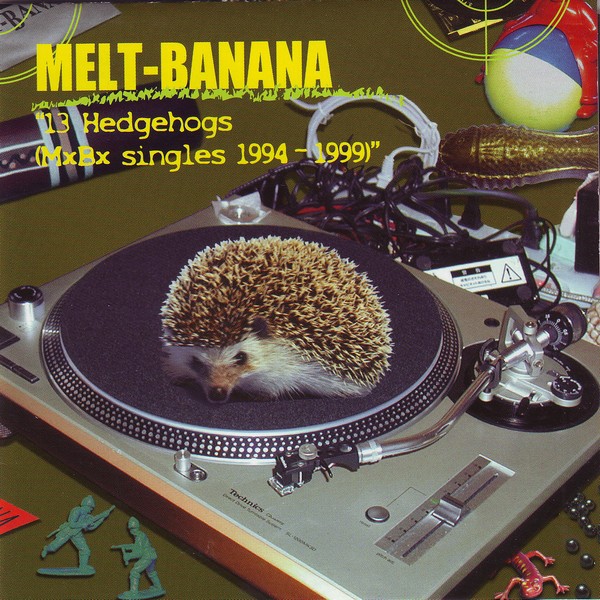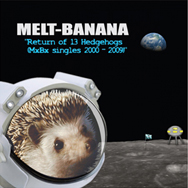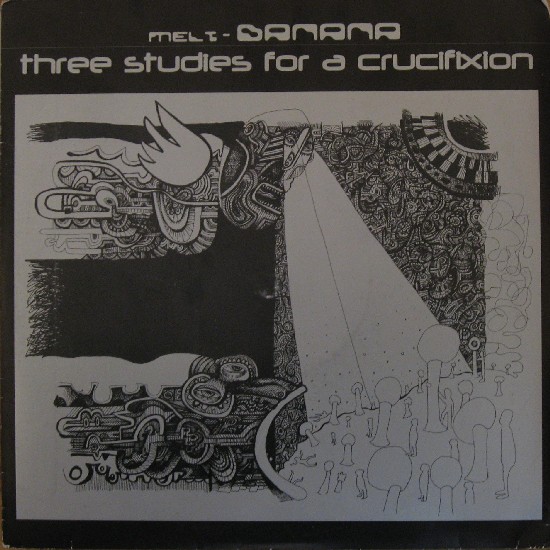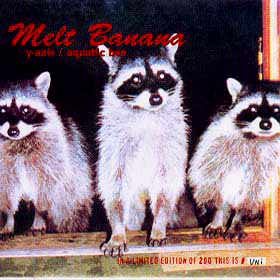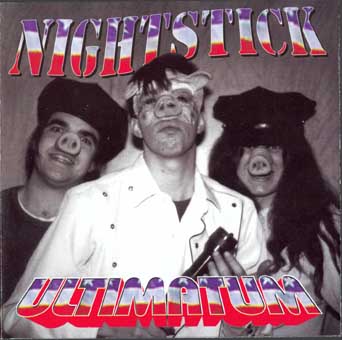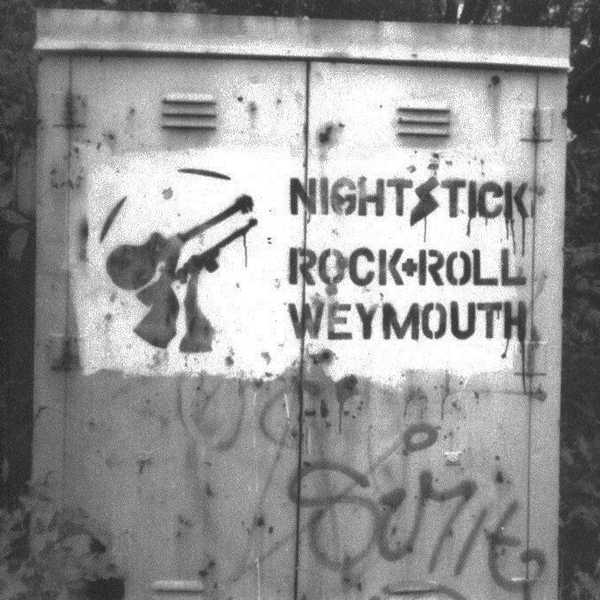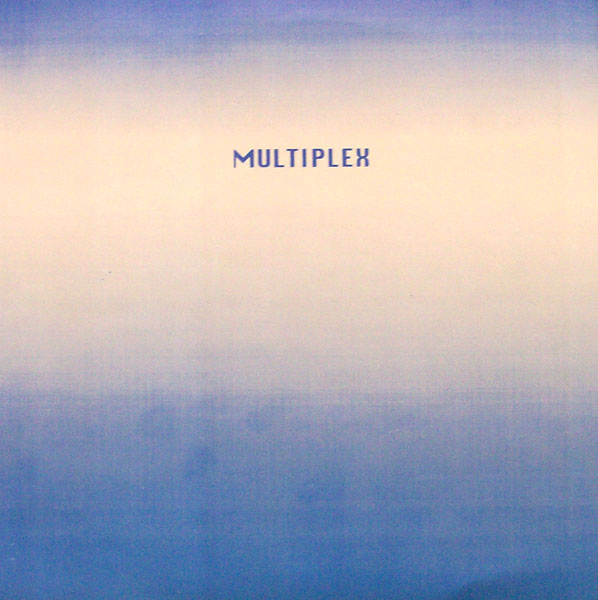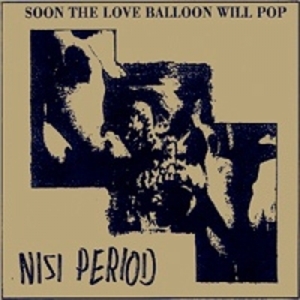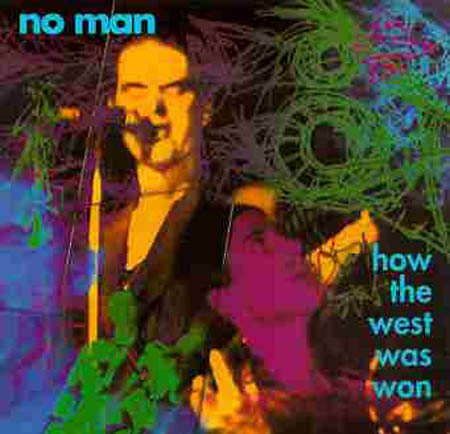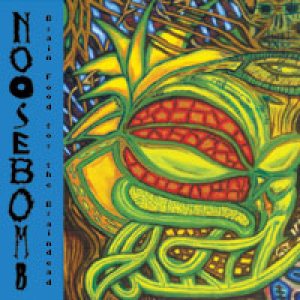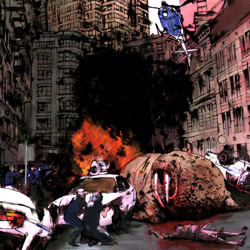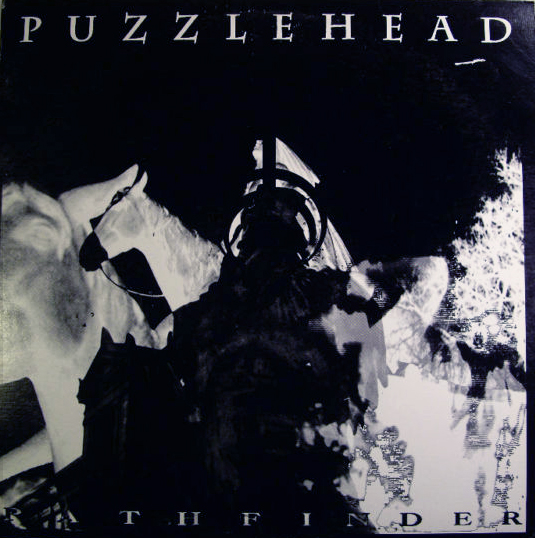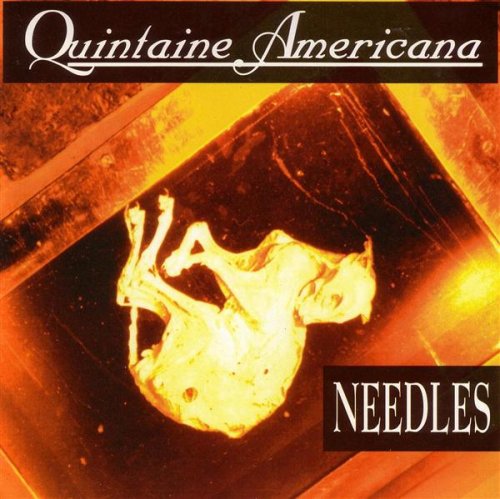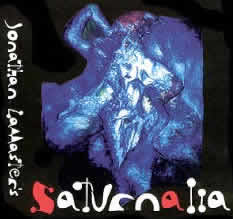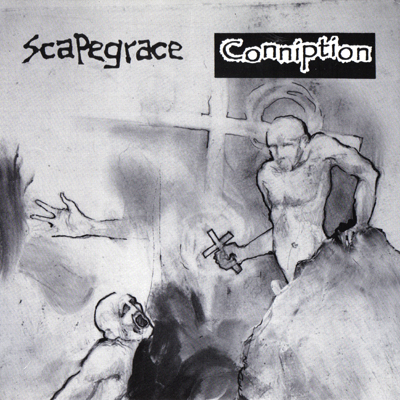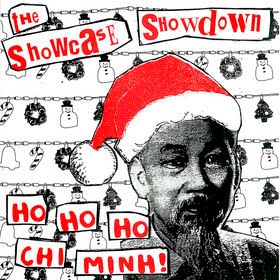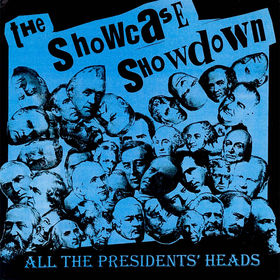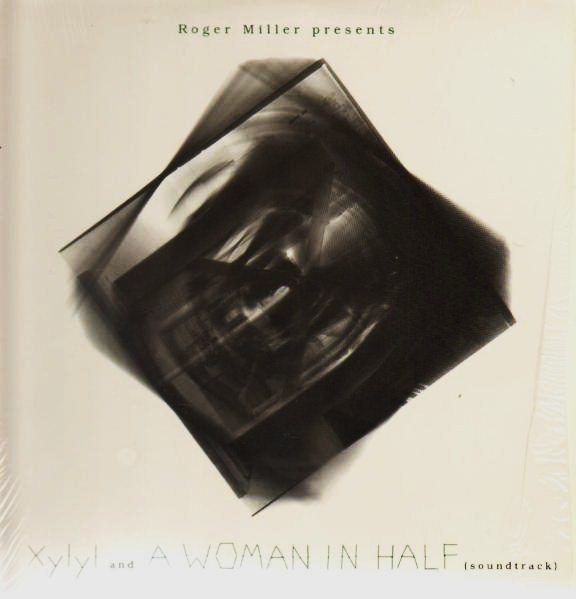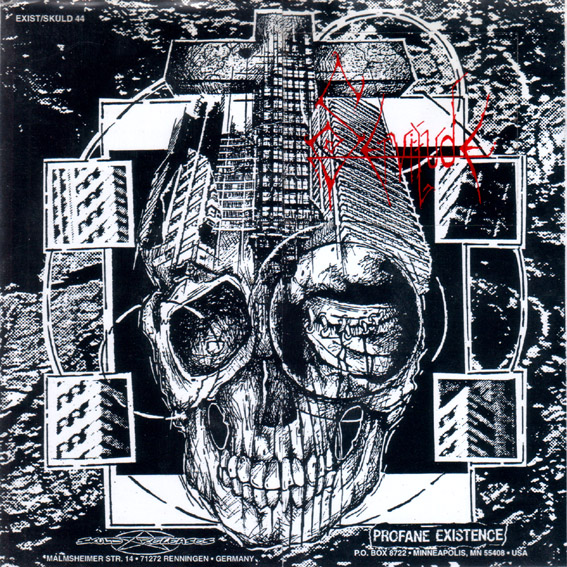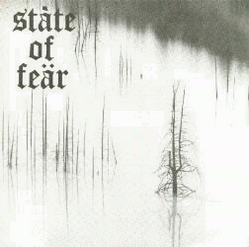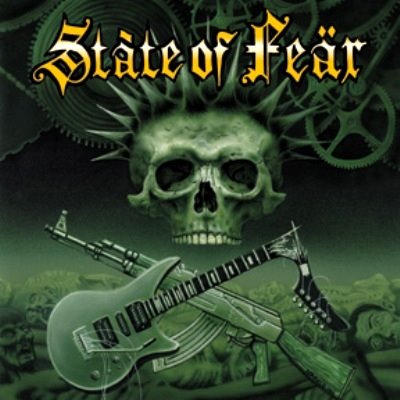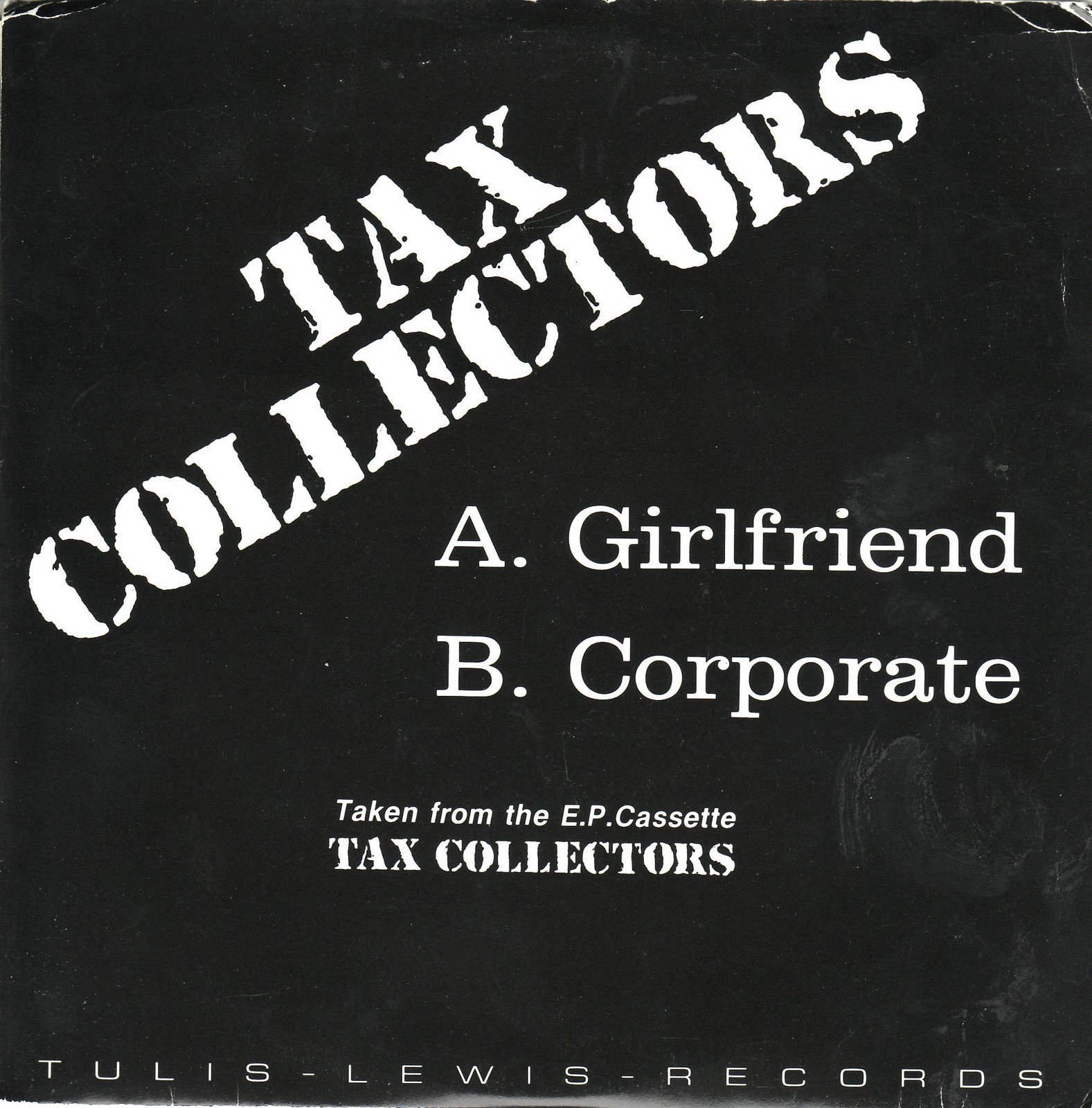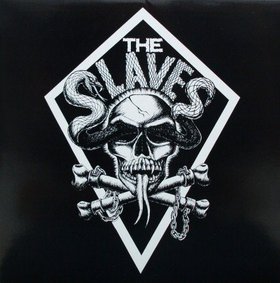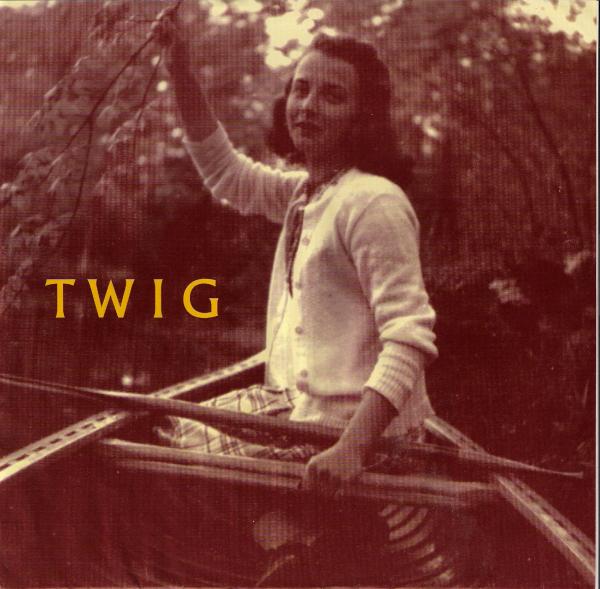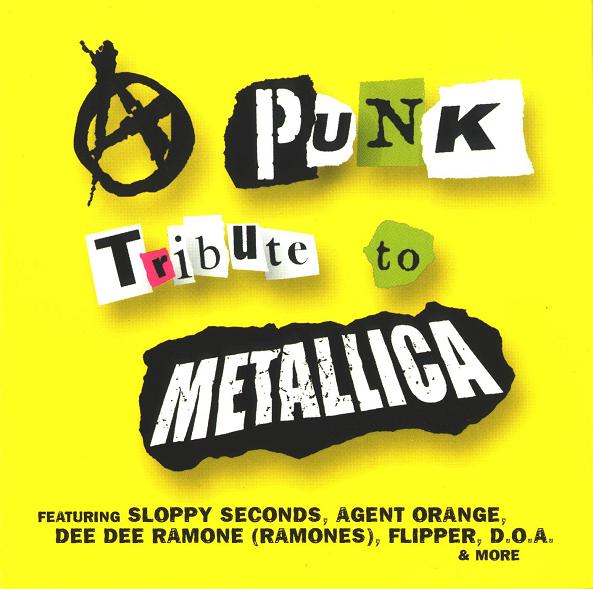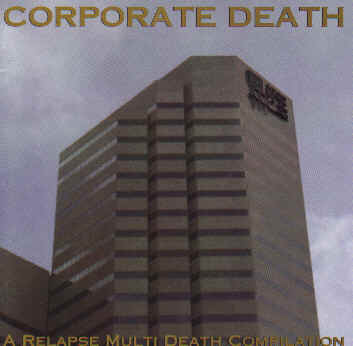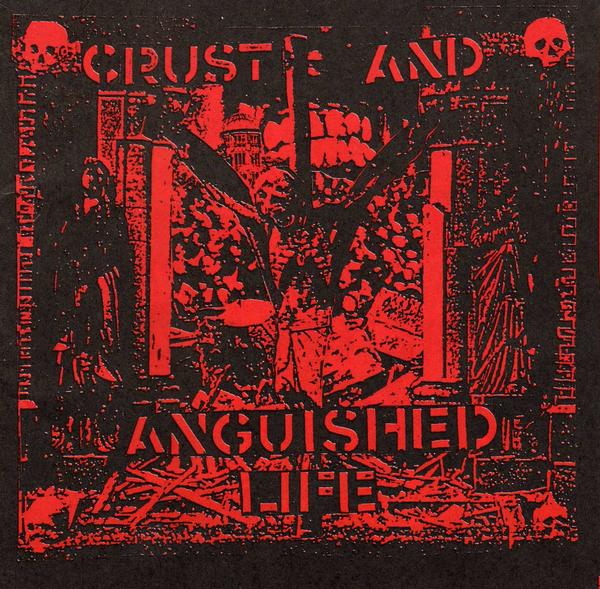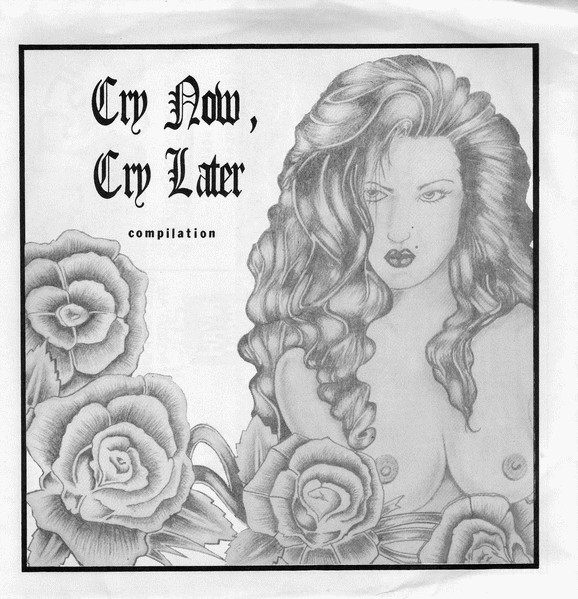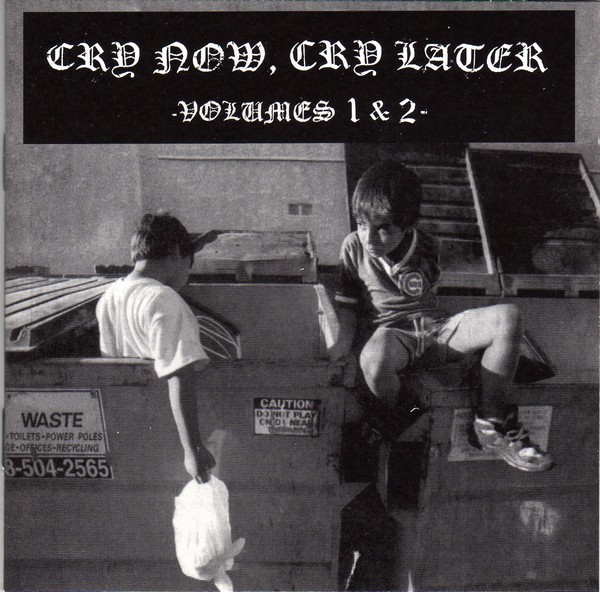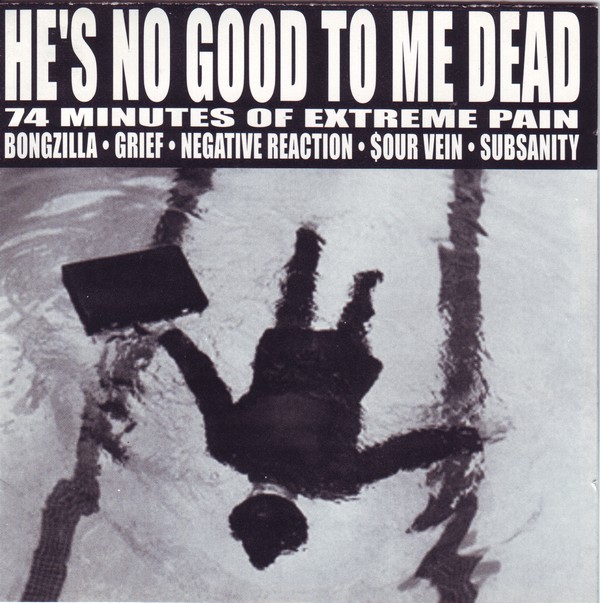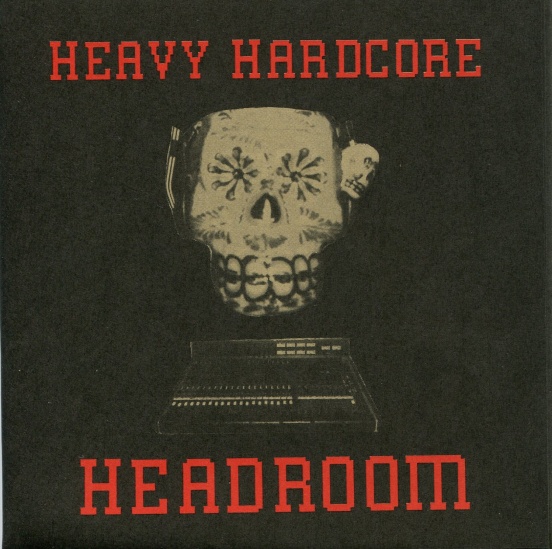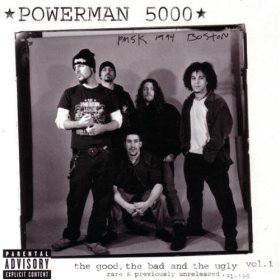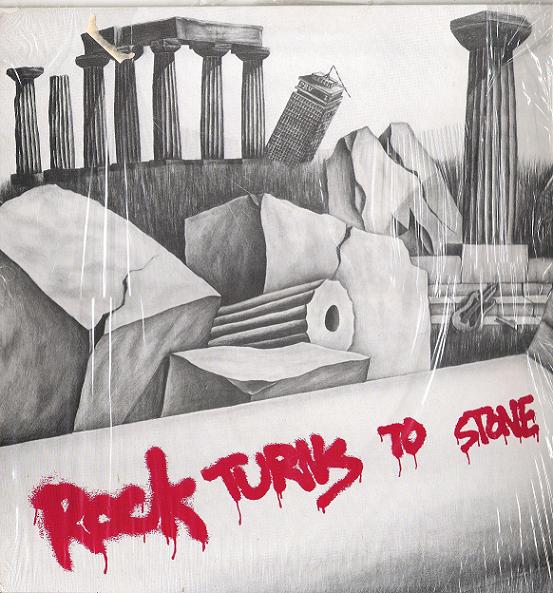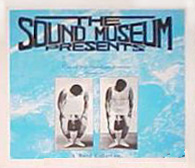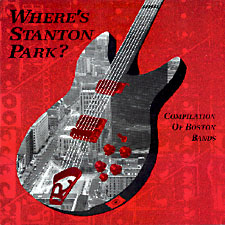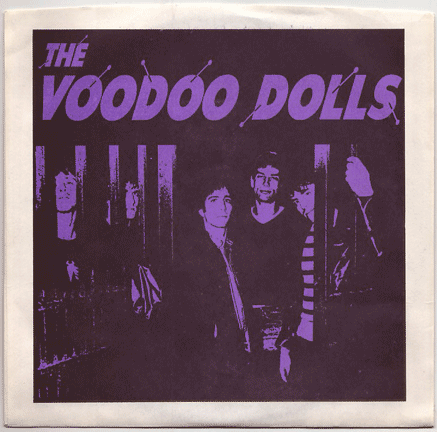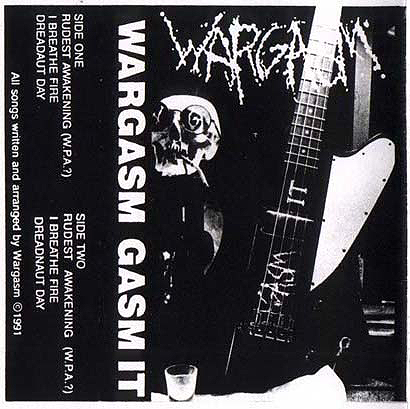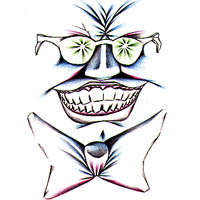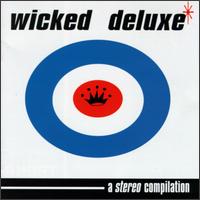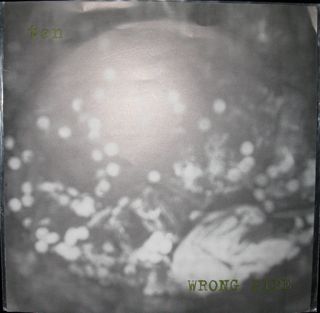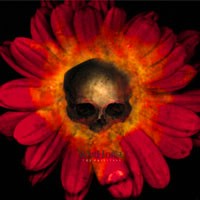 ---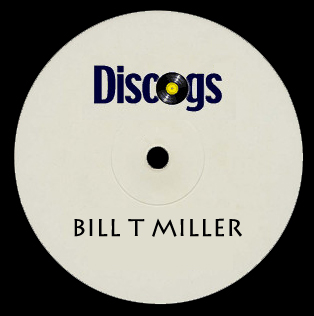 SEE THESE RELEASES on DISCOGS.com

Bill T Miller as MUSICIAN & Recording Engineer/Producer/Remixer

Bill T Miller as Recording Engineer/Producer/Remixer (only)



ALL releases were engineered produced and/or remixed by BILL T MILLER at various studios (in the Boston area) including BTM's own Headroom Studios, The Lanes, Inner City, One World, Supersonic Studios, Newbury Sound, Euphoria, New Alliance, Polymedia, Straight Jacket, Splice Of Life, Sound On Sound (NC) and more.

The covers above include: VINYL (LP, 12", 10", 8", 7", 5") & CD & DVD & CASSETTE & SPLIT & COMPILATION releases. BTM's Labels include: Moon Records (1976-78) & Immortal Records (1988-1994) & ExtraTerrestrial Discs (1994-present) & Burn This CD (1997-present) + there are several DVDs released on the Burn This DVD label.

This is a partial incomplete list of BTM work. Some VINYL & CD releases are out of print and assorted releases were only available as cassette, limited edition CD-R or net label download only. Plus, several versions of cd or vinyl or reissues or comps are not listed to avoid too much duplication.

THANX FOR LISTENING!




---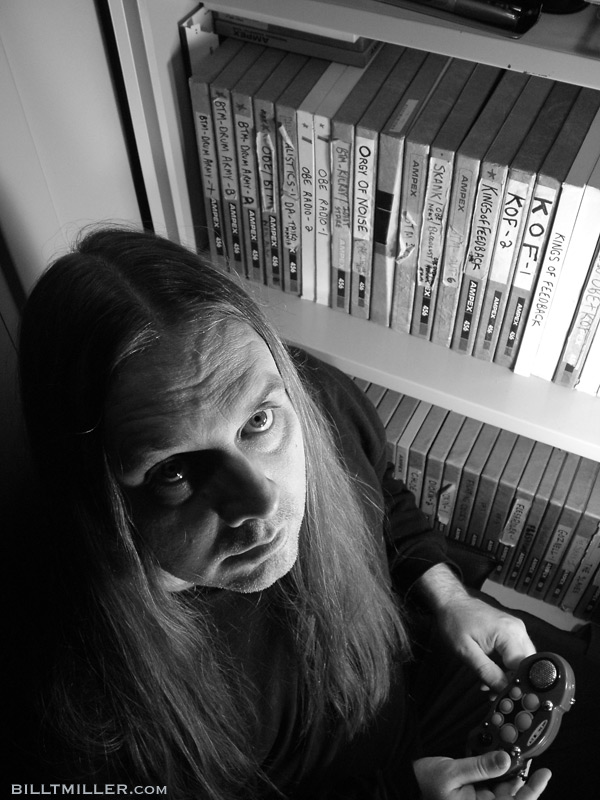 BTM in HEADROOM TAPE VAULT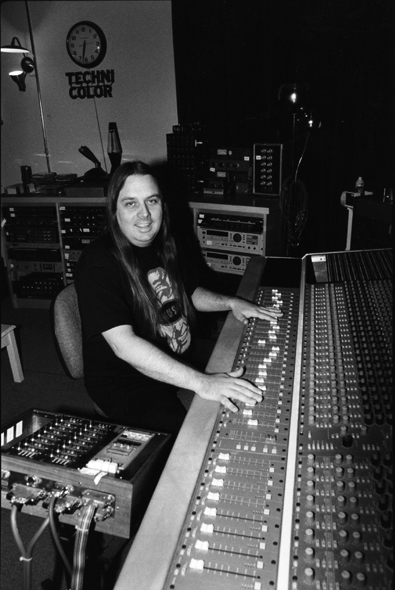 BILL T MILLER - SUPERSONIC STUDIOS - CAMBRIDGE/BOSTON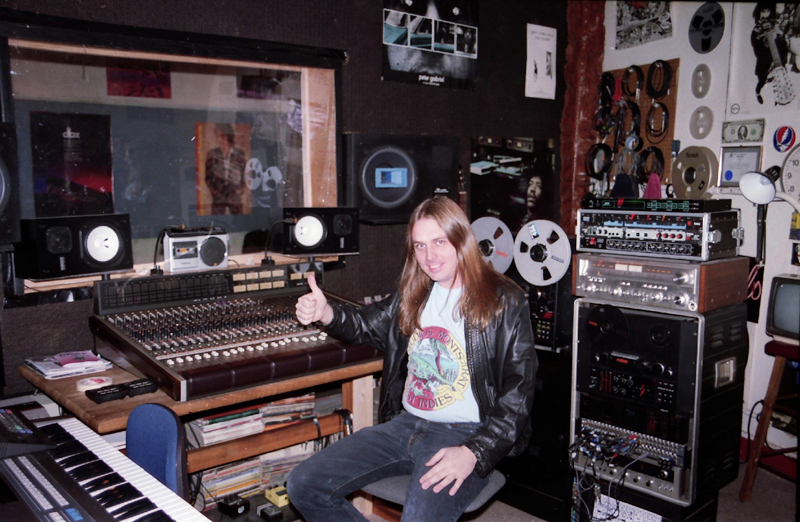 BILL T MILLER - HEADROOM STUDIOS v1 - BOSTON




!!!! SEE more PHOTOS of BTM in the STUDIO !!!!





DOWNLOAD MP3s with ARTWORK
of ALL BTM as MUSICIAN RELEASES
via MP3ORGY.com!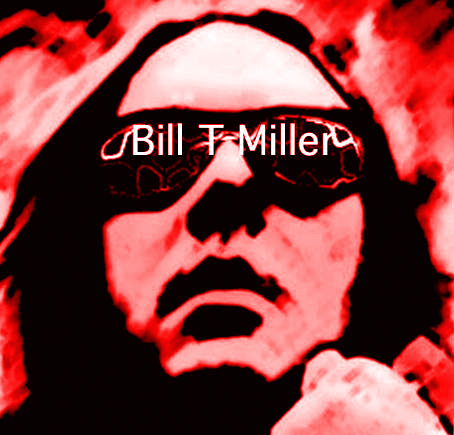 check out....
billtmiller.com

---