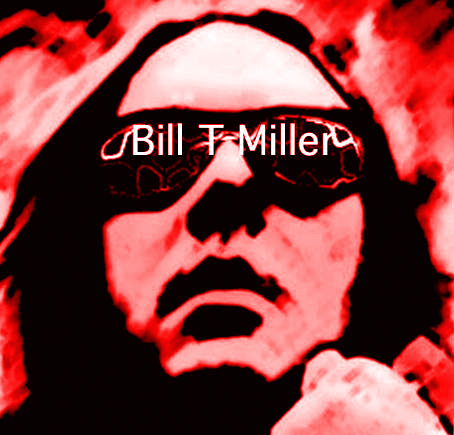 BILL T MILLER
Recording Engineer/Producer/Remixer/Musician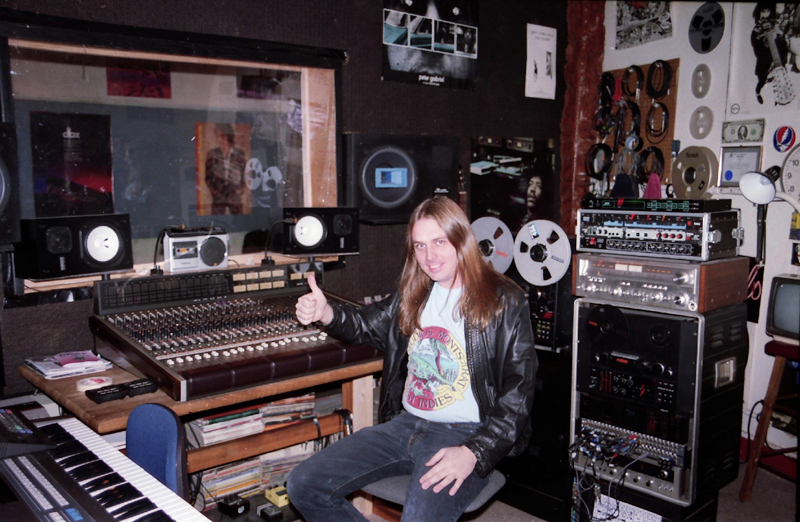 BILL T MILLER in HEADROOM v1 (1985-1989) in BOSTON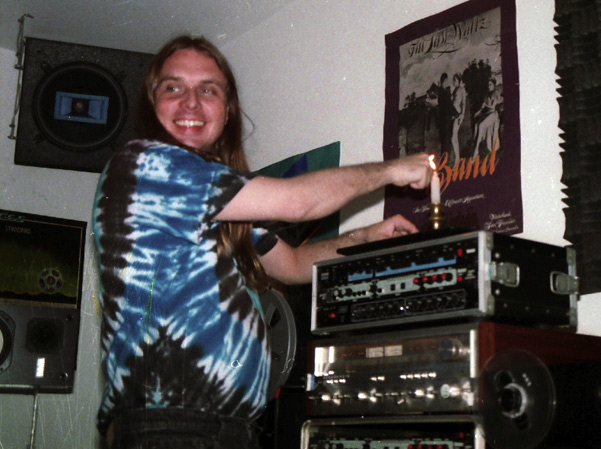 BILL T MILLER in HEADROOM v2 (1989-1994) in BOSTON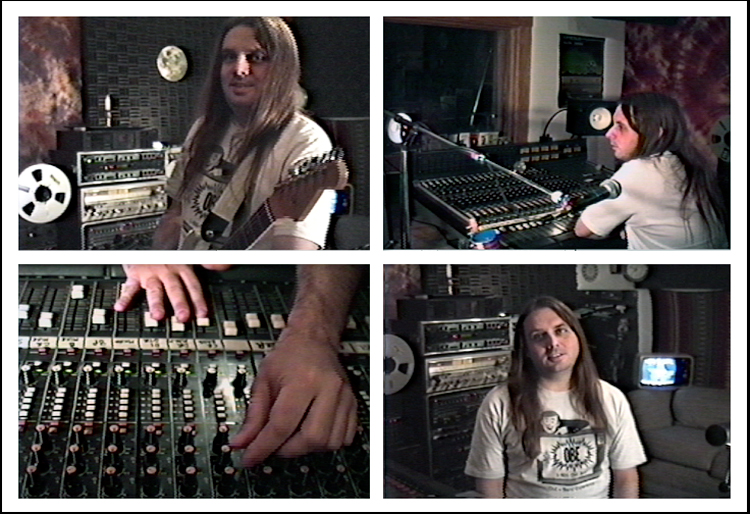 BILL T MILLER in HEADROOM v2 (1989-1994) in BOSTON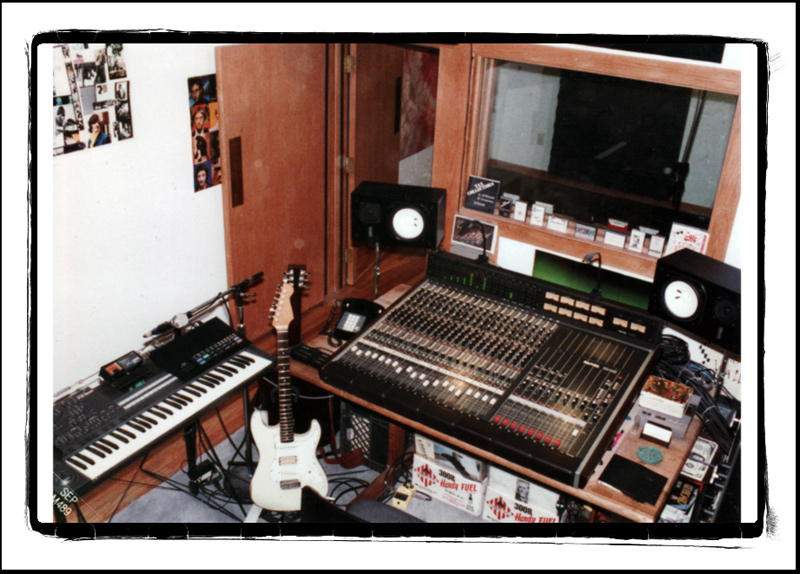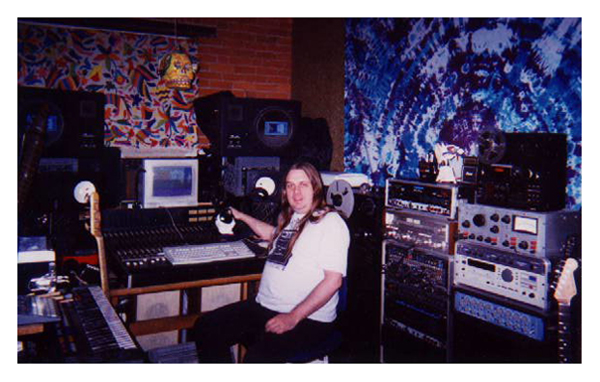 BTM in HEADROOM v3 (1994-2001) in BOSTON with TIPPI CAT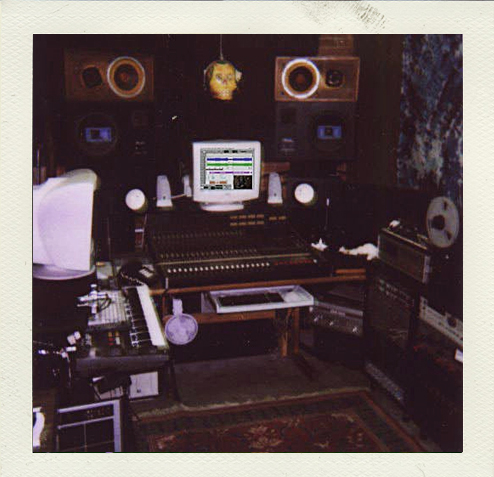 HEADROOM v3 (1994-2001) in BOSTON with TIPPI CAT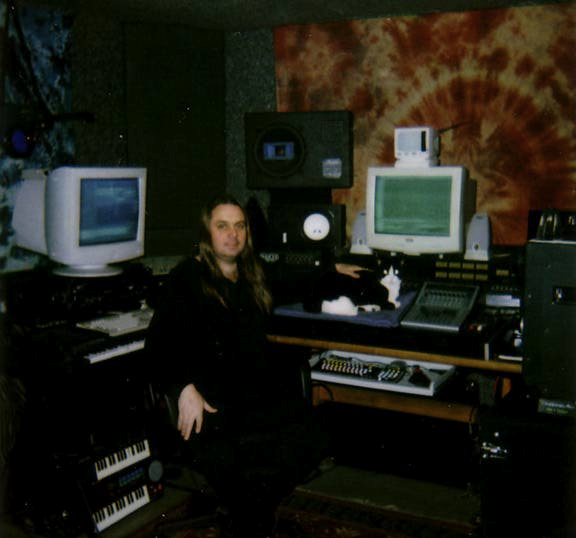 HEADROOM v4 (2001-2003) in ALLSTON with TIPPI CAT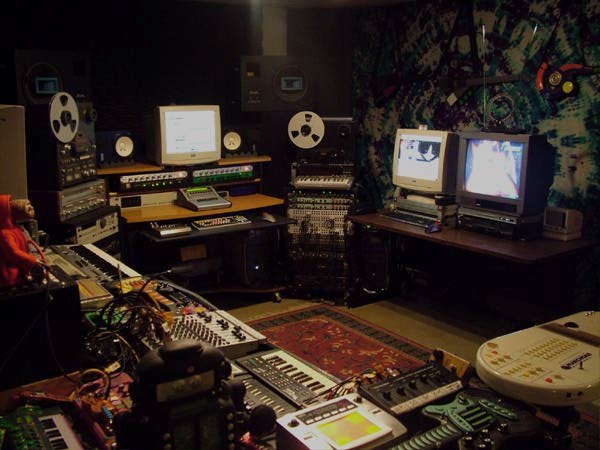 HEADROOM v5 (2003-2010) in ALLSTON

click on photo to see full v5 360 panoramic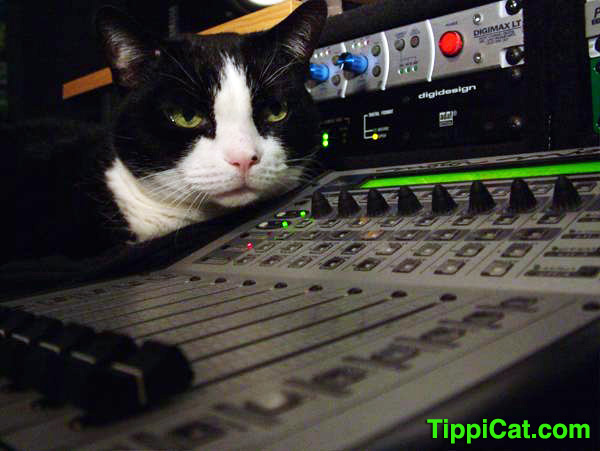 CO-PRODUCER TIPPI CAT at HEADROOM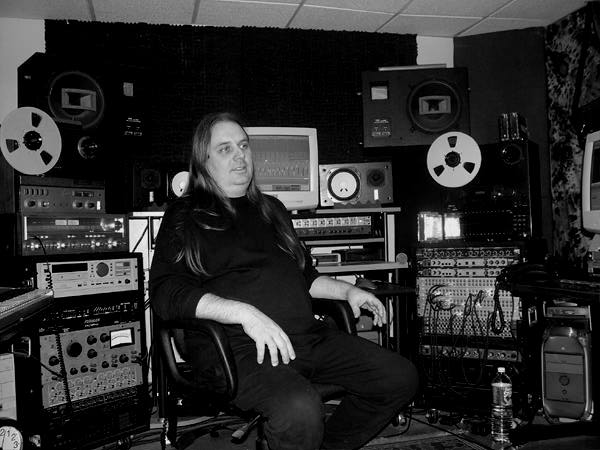 BILL T MILLER - HEADROOM STUDIOS v5 (2003-2010) in ALLSTON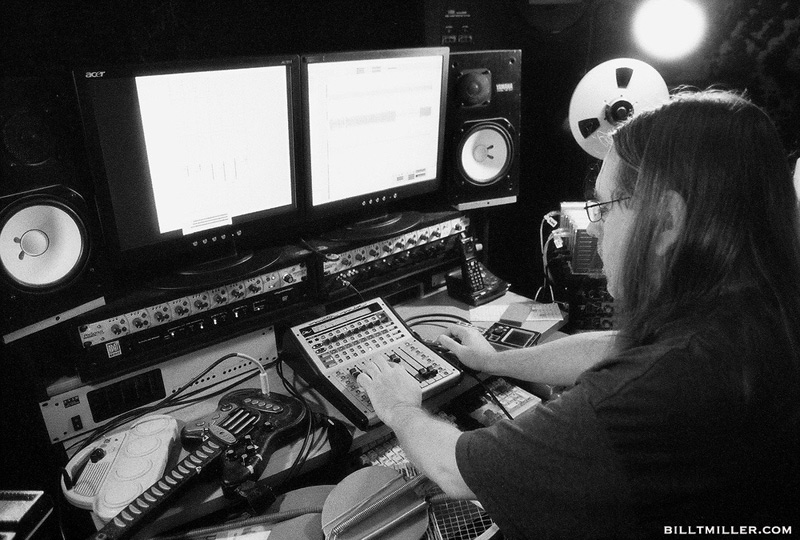 BILL T MILLER - HEADROOM STUDIOS v5 (2003-2010) in ALLSTON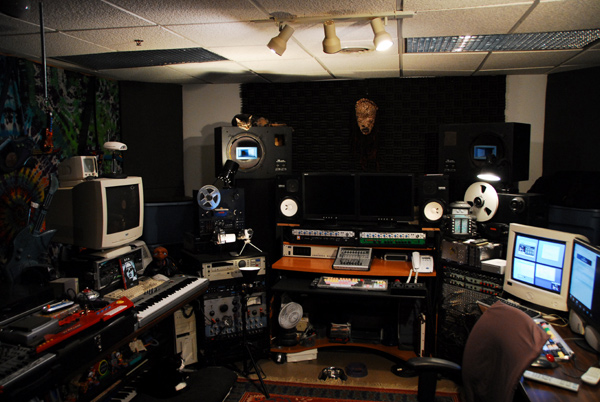 HEADROOM STUDIOS v5 (2003-2010) in ALLSTON with ZIGGY & TIPPI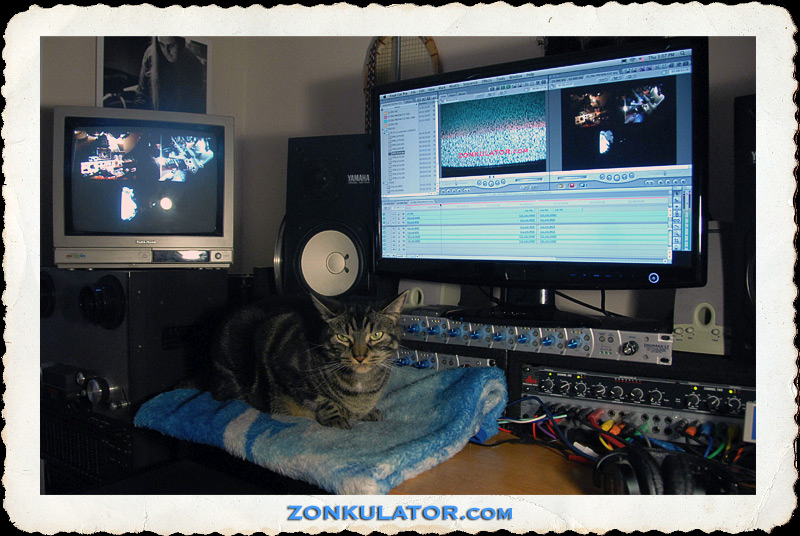 HEADROOM STUDIOS v6 (2010 - present) in BRIGHTON with ZIGGY CAT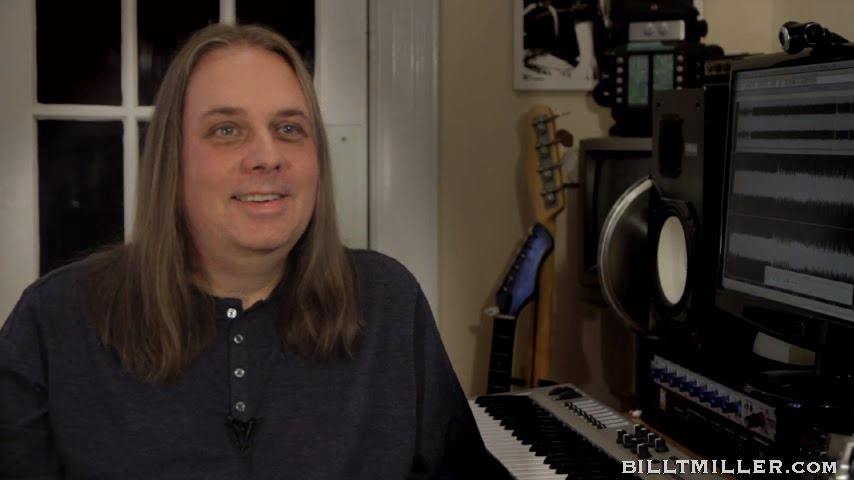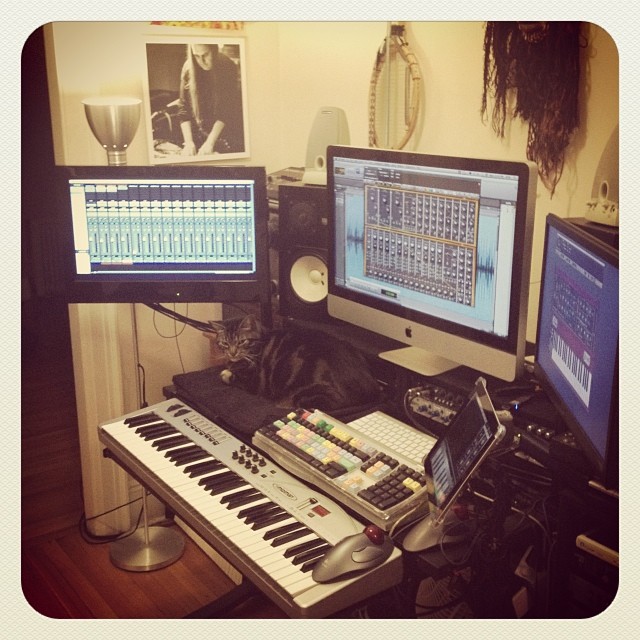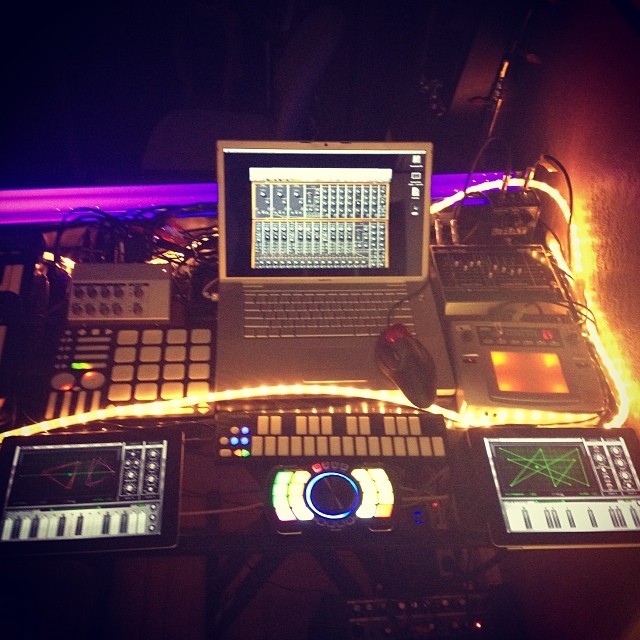 BILL T MILLER - HEADROOM STUDIOS v6 (2010 - present) in BRIGHTON

click on photo to see full v6 360 panoramic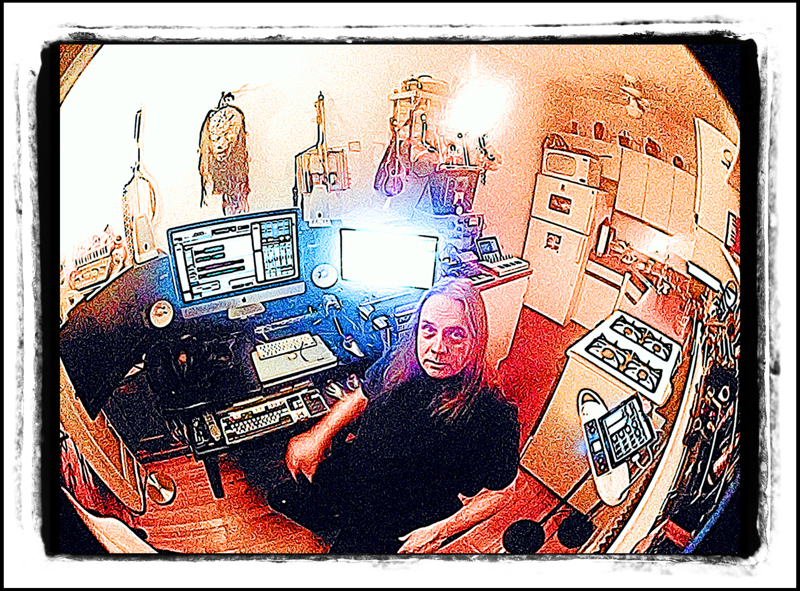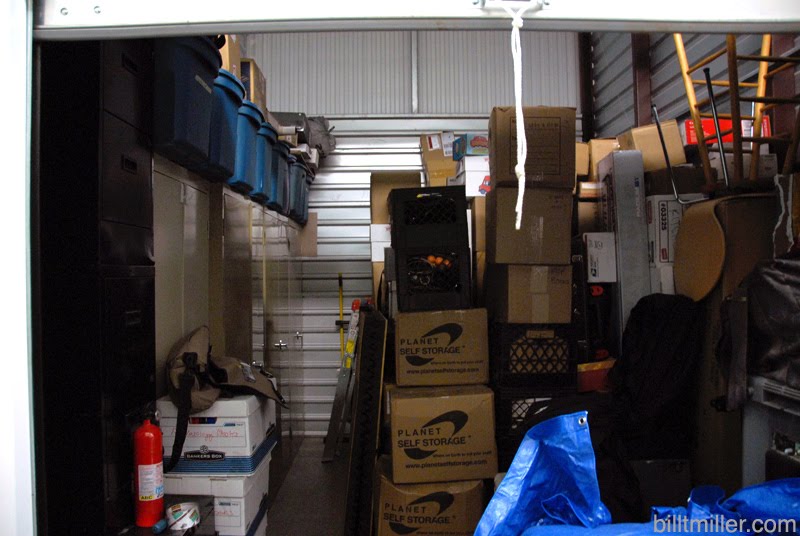 MOST of HEADROOM STUDIOS v6 (2010 - present) is in STORAGE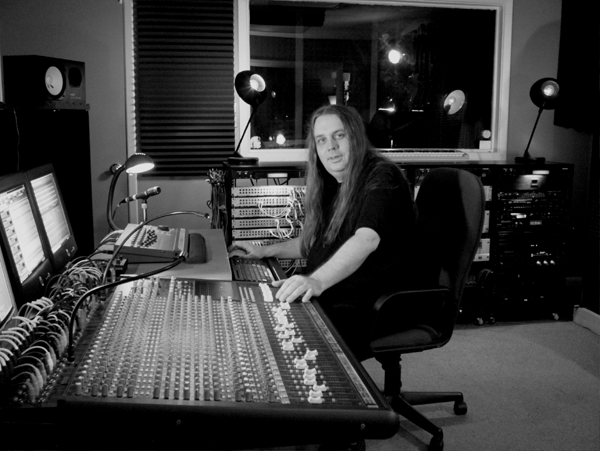 BILL T MILLER - SOUND ON SOUND STUDIOS in NC (2005)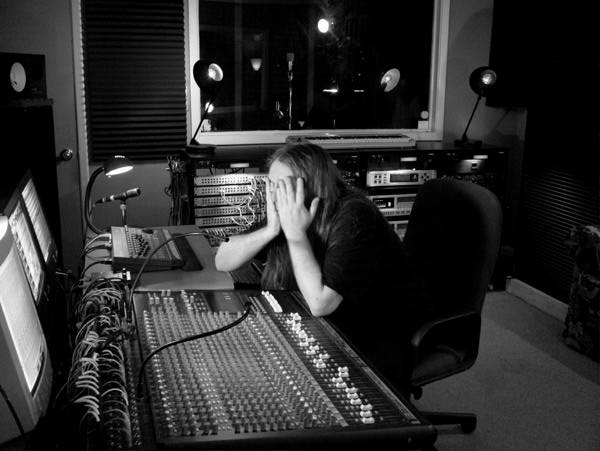 BILL T MILLER - SOUND ON SOUND STUDIOS in NC (2005)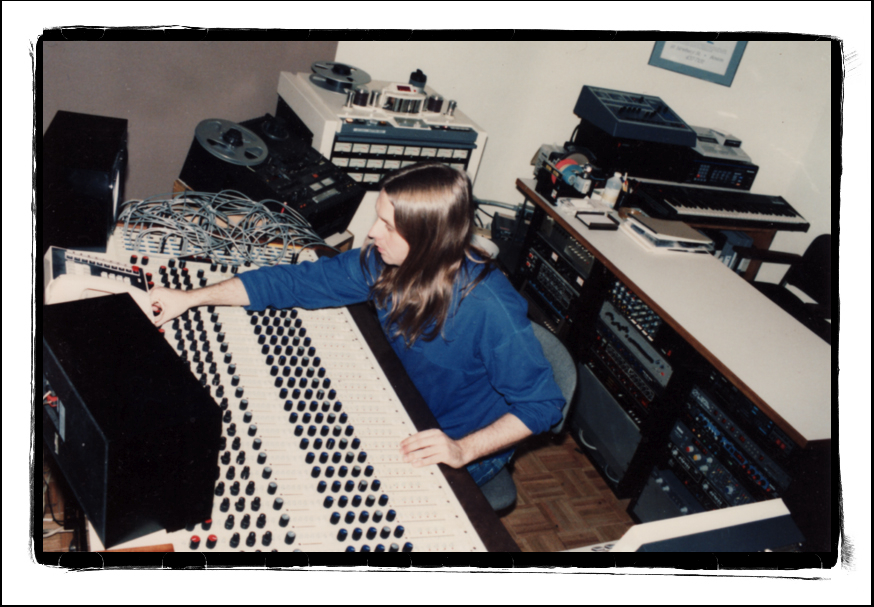 BILL T MILLER - POLYMEDIA STUDIOS - BOSTON (1990s)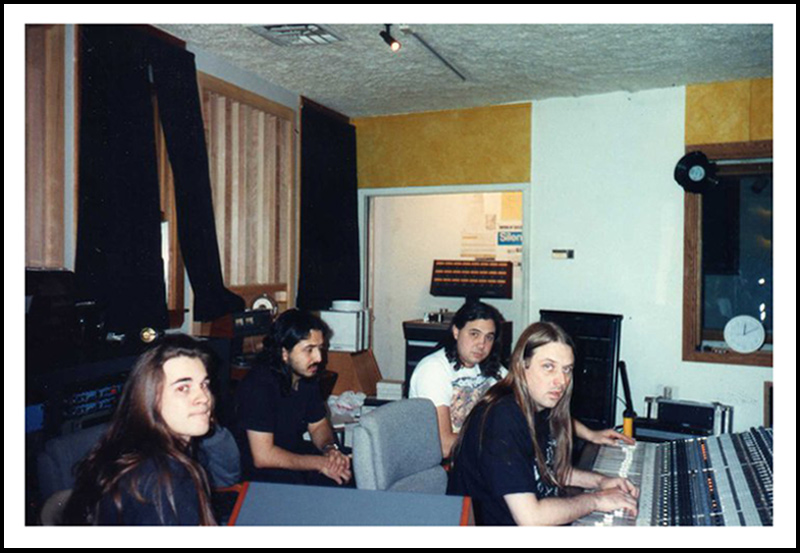 MIXING DISRUPT - UNREST at ONE WORLD RECORDING STUDIO
on NEVE CONSOLE with STUDER TAPE MACHINES. (1990s)
L/R = Bob Palombo & Pete Kamarinos & Randy Odierno & Bill T Miller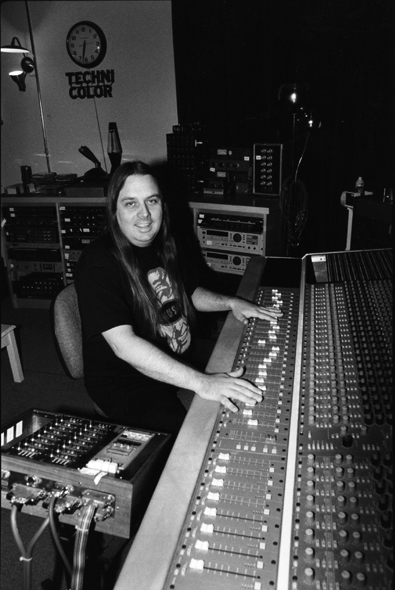 BILL T MILLER - SUPERSONIC STUDIOS - CAMBRIDGE/BOSTON (1990s)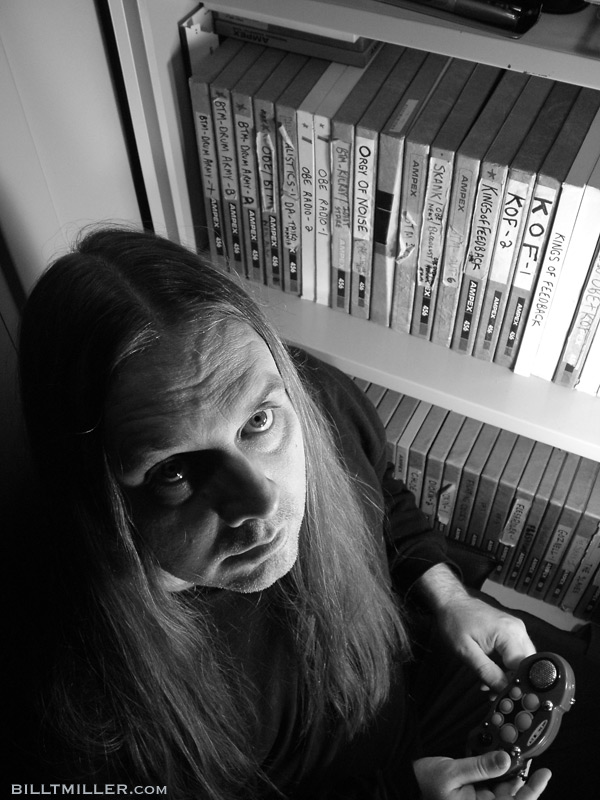 BTM in HEADROOM TAPE VAULT
Recording Engineer, Producer, Remixer, Musician BILL T MILLER at various studios (in the Boston area) including BTM's own Headroom Studios. Other studios include: The Lanes, Inner City, One World, Supersonic Studios, Newbury Sound, Euphoria, New Alliance, Polymedia, Straight Jacket, Necessary Blackout, Splice Of Life, Sound On Sound (NC) and more. There have been SIX VERSIONS of HEADROOM at various locations in Boston since 1983. PHOTOS by Galen Palmer, Alex Spina, David Ackerman, Paul Boblett, Bill Jackson, Greg Miller, Sheri Hausey and BTM.
---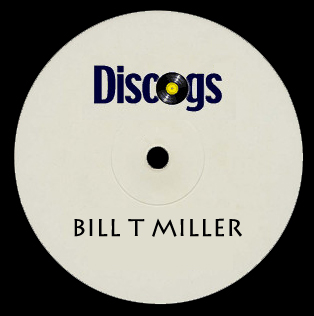 BILL T MILLER DISCOGRAPHY

MUSICIAN & Recording Engineer/Producer/Remixer on DISCOGS

Recording Engineer/Producer/Remixer (only) on DISCOGS



SEE BTM DISCOGRAPHY ARTWORK

---
check out....
billtmiller.com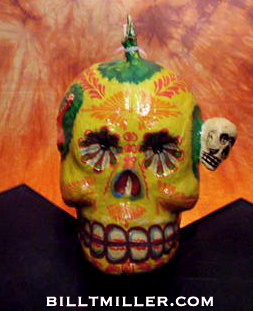 DOWNLOAD MP3s with ARTWORK
of ALL BTM as MUSICIAN RELEASES
via MP3ORGY.com!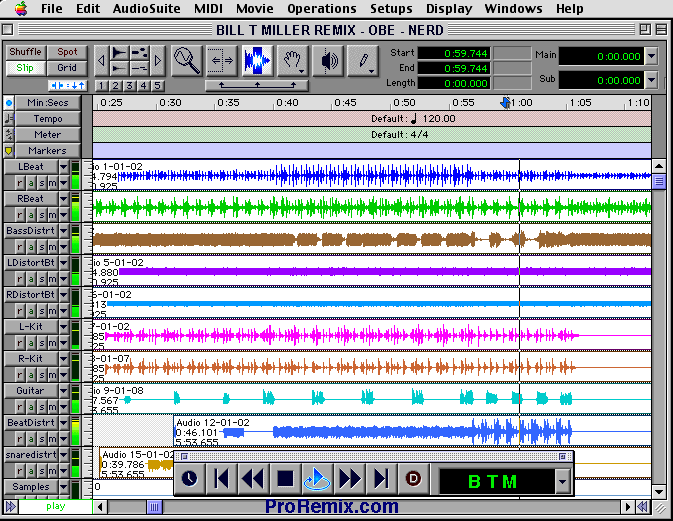 ---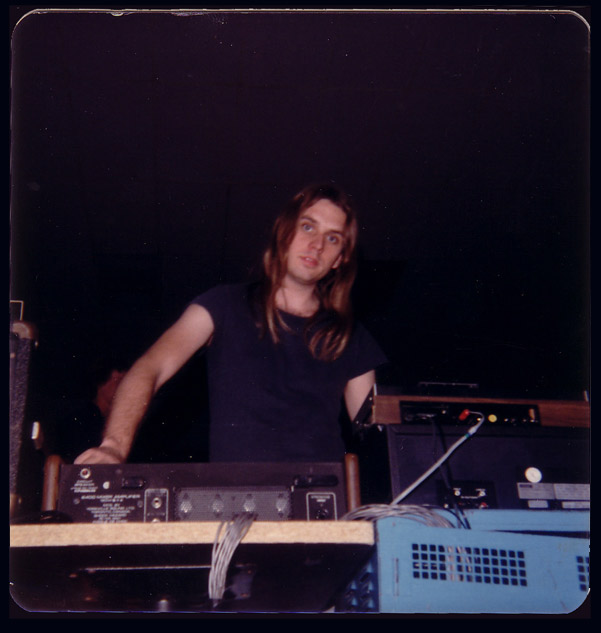 BTM live sound engineer
mixing KLUTZ @ Magic Attic - Myrtle Beach (1981)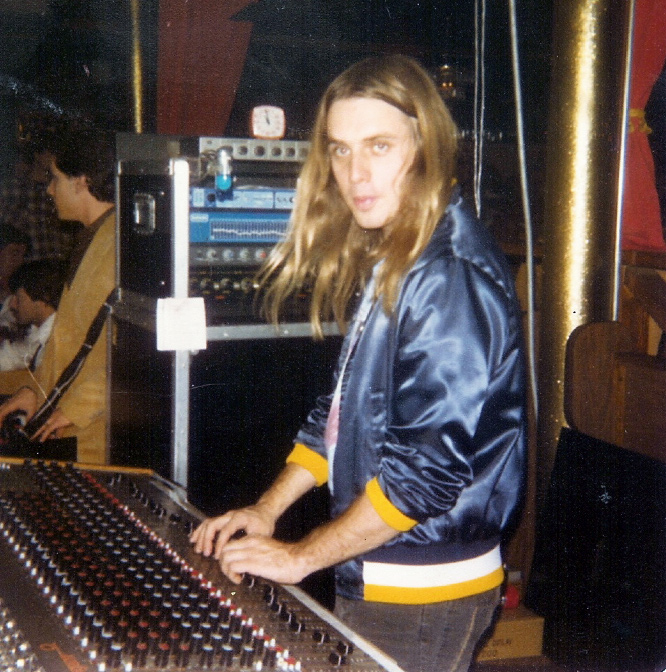 BTM live sound engineer
mixing at a club in Virginia. (1982)


---