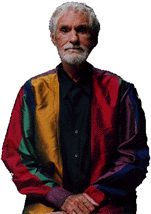 Doktor Timothy Leary
Healer-Guru-Icon

---
Turn On...Tune In..SLACK OFF!

---


OBE= TurnOn - Tune In - Drop Out.wav
enlightenment flashback with Doktor Leary
from the OBE-KOF CD - "open your ears"
MONO 8-BIT 11K Wav sound file.
KING OF SLACK=X-Day's A Comin'.wav (111k)
kos.ram in Streaming Real Audio - 28k modem
kos.ra Download DIRECT Real Audio
King Of Slack-DOK BTM anti-musick slack tune
with the DOK TIM - REV STANG SAMPLES
Turn On, Tune In, SLACK OFF!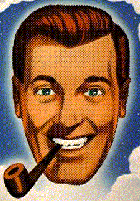 Dok Tim's HOME Page