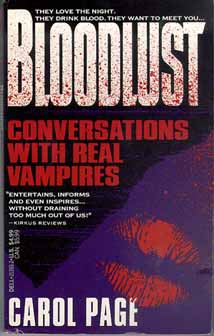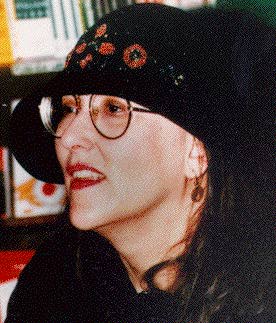 Author - CAROL PAGE
BLOODLUST: Conversations with Real Vampires,
first published in 1991 by HarperCollins, is a ground-breaking book about the real-life vampire scene. Author Carol Page interviewed dozens of actual blood-drinkers for her book, and traveled to England and Hungary to research chapters. Among others, she profiles Countess Misty, a bizarre vampiress who unsuccessfully seeks power through her blood-drinking activities and Jack, a young gay vampire who claims that drinking the blood of his friends allows him to know them in a uniquely intimate way. There's a terrifying prison interview with Gabriel, a vampire who killed his grandmother with four gold-painted bullets, because he didn't believe regular ones would work. This book, although now out of print and hard to find, offers a fascinating glimpse into the early nineties vampire scene.
Page is now pursuing other non-vampire-related interests. She is no longer in touch with any of the vampires profiled in Bloodlust, although she remains a fascinated observer of the scene. She appears as a guest on Out of Band Experience and was the photographer for several photos on this web site, as well as the cover photos for the OBE album and OBE-KOF CD.
HarperCollins, 1991- Hardcover
Dell Publishing, 1992 - Paperback USA
Warner, U.K., 1993 - Paperback U.K.

BLOODLUST SONG is by OUT of BAND EXPERIENCE from
the OBE-KOF Open Your Ears CD on ExtraTerrestrial Discs
LEFT Speaker=I want to suck yer blood......Drink.
RIGHT Speaker=What turns you on the most ...Sex or Power...SEX!

DOWNLOAD MP3 of BLOODLUST by OBE
BILL T MILLER - Samples, Stick, Guitars, Piano, Drums, Voices
CAROL PAGE-Interviewer Author VOICE
Produced/Engineered at HEADROOM Studios by BTM
This "song" features Carol as interviewer with several samples
of actual vampires from the book. Everything from Lost Boys,
Martin, Langella's Dracula to Count Chocula was sampled over
a goth-like industrial OBE noisescape drone. PURE CAMPY FUN.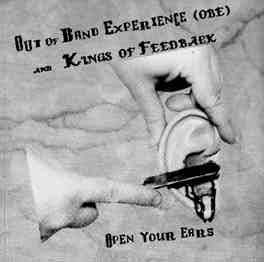 ---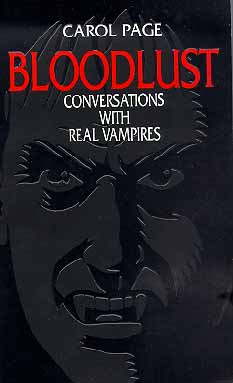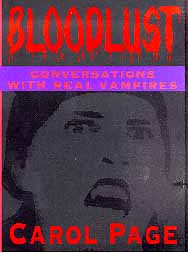 Rare UK Paperback = = = = = Rare Hardcover Book
OBE-KOF MURDERFEST | OUT of BAND EXPERIENCE
BTM ORGY