ORGY OF NOISE - ALIEN NOISESCAPE
Waterhed GuitTheremin Guitar and Thom Uliasz bent GutTar Toy Guitar both played and mutated by Bill T Miller into Pro Tools. Shot with Cannon ZR 40 DV Camera and edited on Final Cut Pro by BTM.
---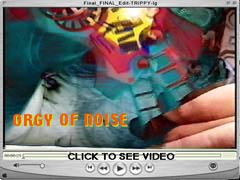 ORGY OF NOISE - Central Park Voodoo
Bill T Miller Live In Central Park NYC - Witness Circuit Bent Voodoo Possesion Flashback Mutation Freak-Out.
---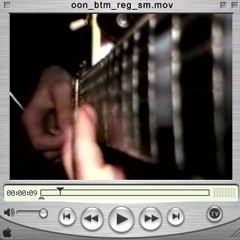 Headroom Mojo (BTM and REG BLOOR)
Bill T Miller - Circuit Bent Toy Noise and Theremin Zonkulator Guitars Reg Bloor - Les Paul Guitar Tweaked via DigiTech Whammy Pedal
Headroom Studios - OCTOBER 20, 2003
Digital Video shot by Glenn Branca with a Cannon ZR40 Camera. and then the footage was edited and tweaked by BTM via Final Cut Pro Video Software.

Anti-Produced by Bill T Miller at Headroom.


---
Take a peak into HEADROOM - BOSTON...

Bill T Miller
Engineer Producer Remixer Musician Mutant

video soundtrack by orgy of noise
excerpt from the song: snap, crackle and pop
...from the plague of mp3s cd


---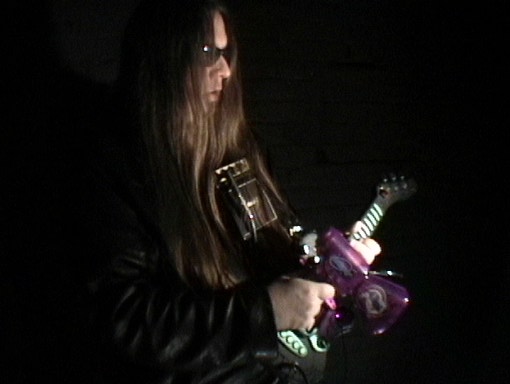 Orgy Of Noise - Gilligan's Karaoke Radio
Bill T Miller - Circuit Bent Toy Noise
via Bent Guttar Toy Guitar and
a Buzz Lightyear MegaPhone Toy
Video Directed and Edited by BTM
Video Footage Shot by Sheri Hausey
Shot Live in the HEADROOM VAULT
Trax Anti-Produced by Bill T Miller
into Pro Tools at Headroom


---
Bill T Miller - Circuit Bent Noise
via Inebriatron Toy Robot
into Micro-Marshall Guitar Amp
Video Directed and Edited by BTM
Video Footage Shot by Sheri Hausey
Shot Live in the HEADROOM VAULT
---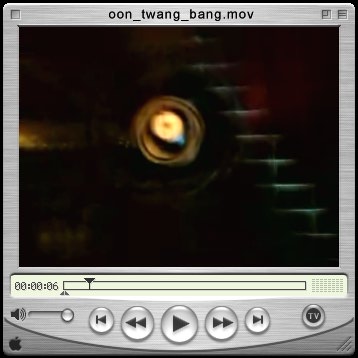 ORGY OF NOISE - TWANG BANG

Bill T Miller - Mutated Acoustic Guitar
Photos and Video by BTM
---

ORGY OF NOISE DVD
includes the four videos above....
(newer versions of DVD may include Gilligan's Karaoke Radio, Man vs Bot, and Twang Bang Bonus Videos.)