NO FUN NO FUN NO FUN
Come on, sing along in yer best IGGY POP voice!

NO FUN FEST
The Hook in Red Hook, NY (Brooklyn)
March 18-20, 2005

PHOTOS BY BILL T MILLER


---

...three days of kaos, fun and noise and nothing but kaos, fun and noise.

---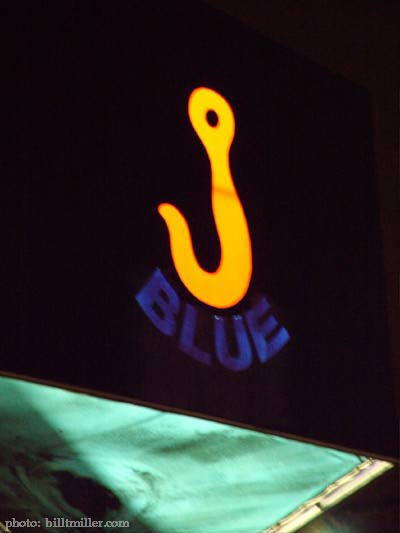 PRURIENT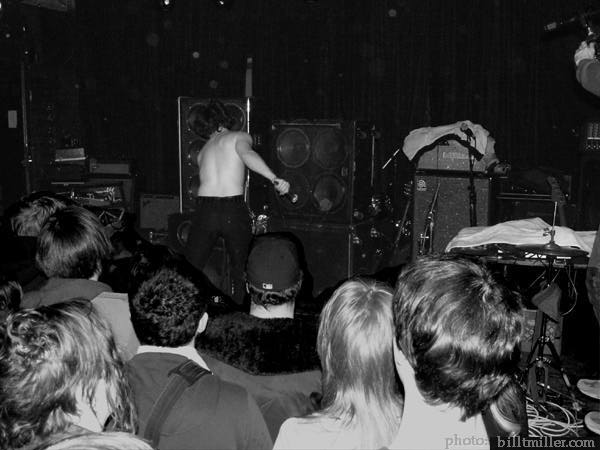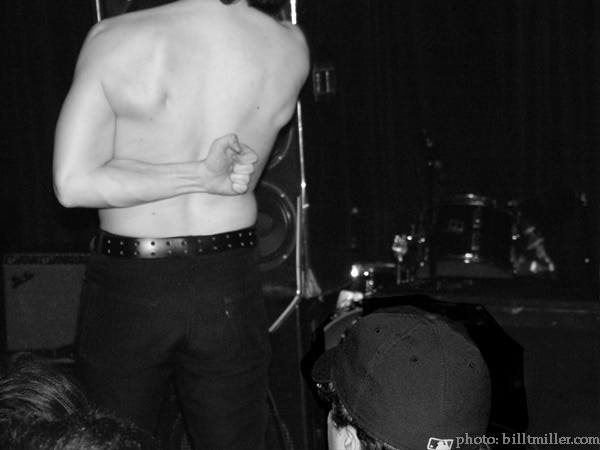 RON LESSARD of RRRecords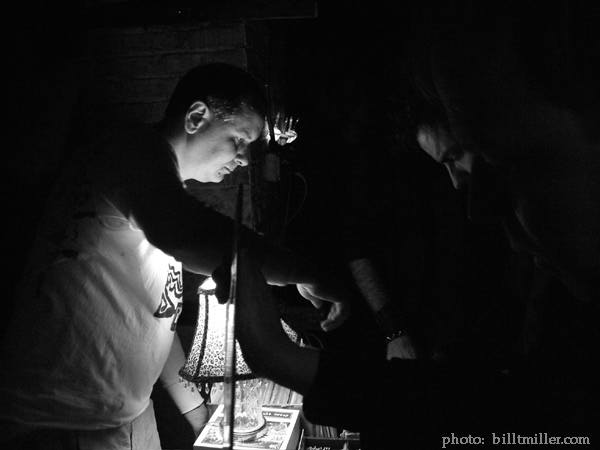 SOUNDMAN for DOWNSTAIRS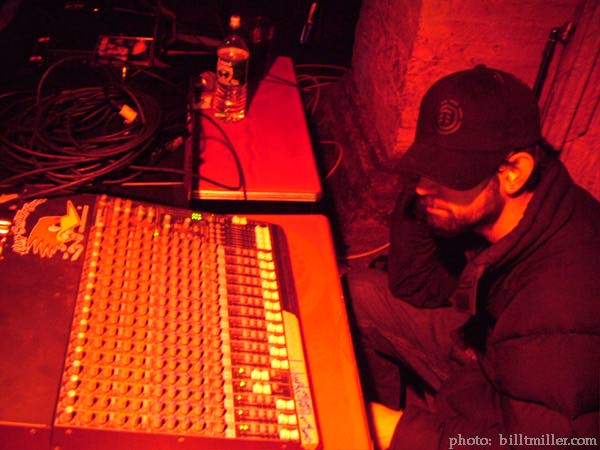 CHRIS PEEPLES of Athenian Mercury watching
Yeh-Corsano-Shiflet-Kolovos Quartet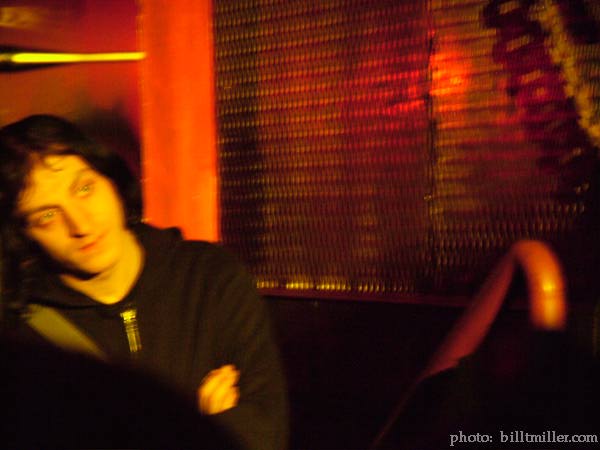 RUNZELSTIRN & GURGLESTOCK VIDEO SCREENING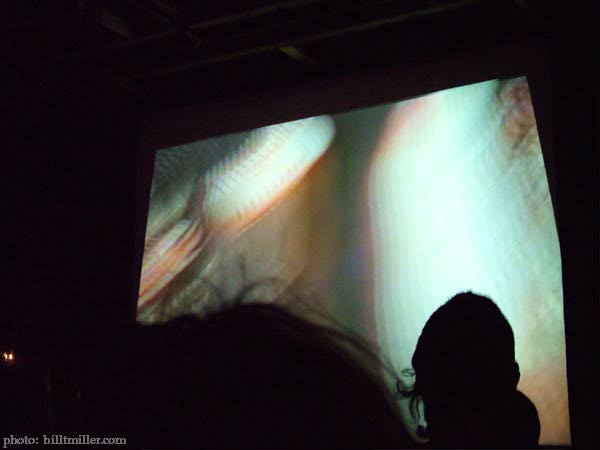 JESSICA RYLAN (CAN'T) & TED (from 2DeadSluts) at RRR Merch Table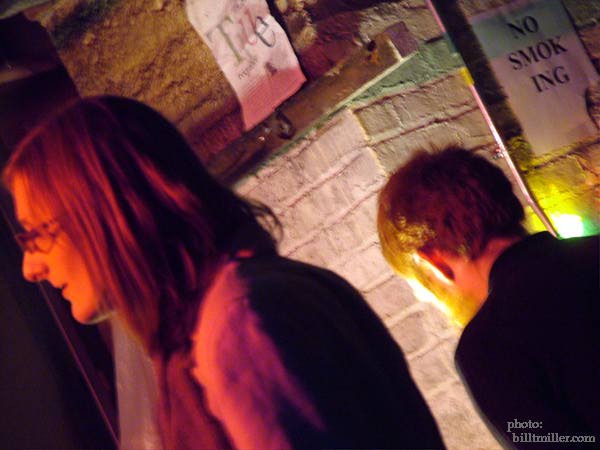 DREAMHOUSE BUS in front of HOOK on Saturday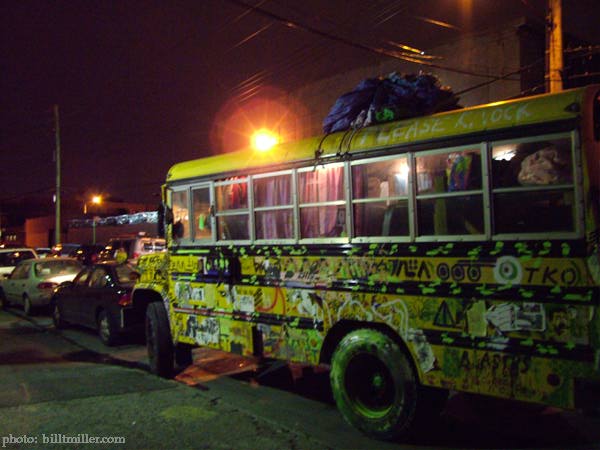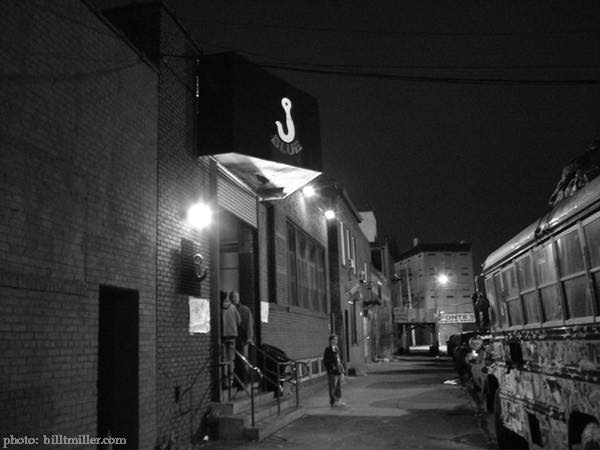 THE HOOK CLUB's OUTSIDE COURTYARD LOUNGE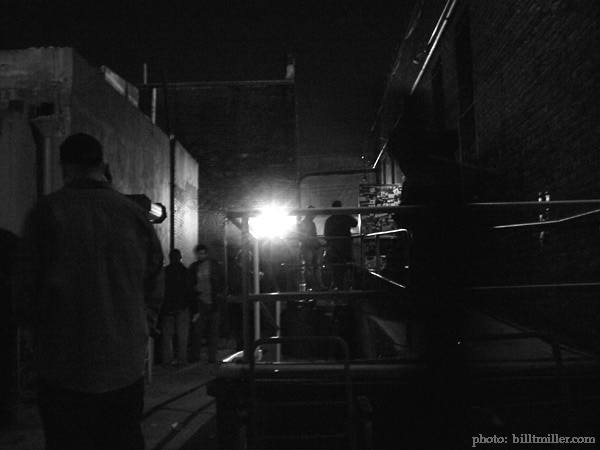 YOU SAY IT's YOUR BIRTHDAY?
MAGICK CHEF POPS UP SINGING HAPPY BIRTHDAY TO TWIG HARPER in the COURTYARD, but the JOKE is it is NOT Twig's B-Day, just another PRANK.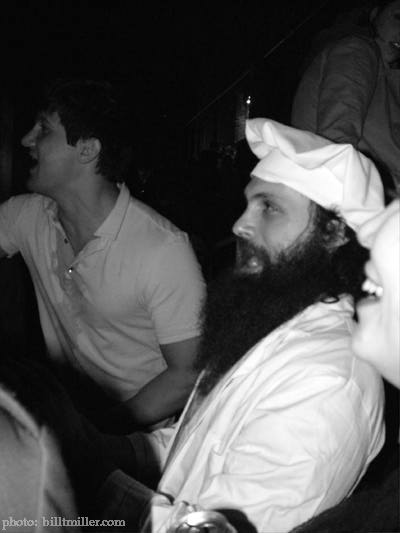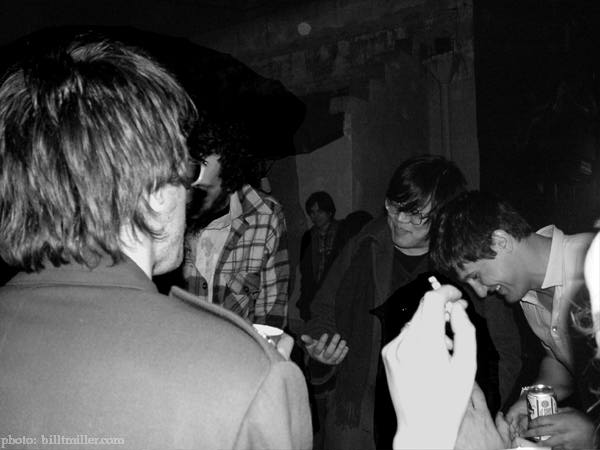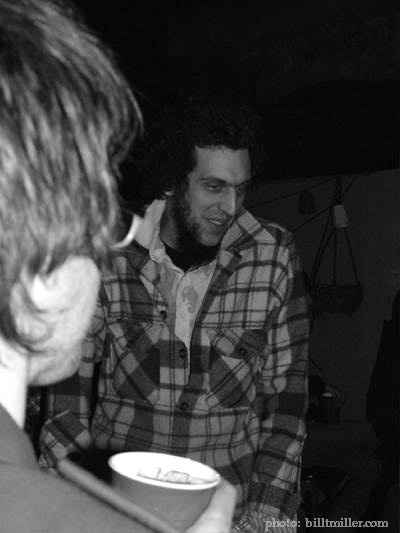 MACRONYMPHA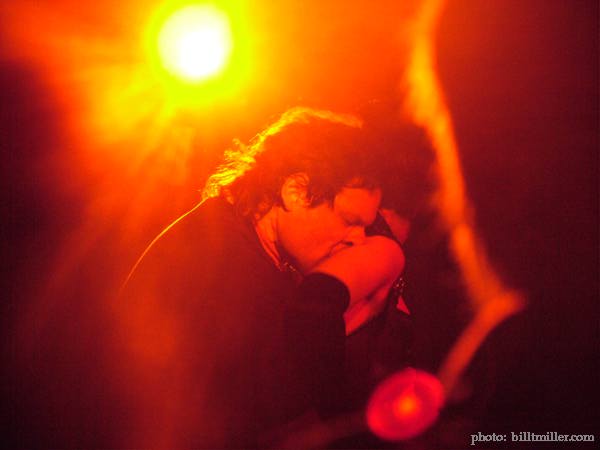 ON THE WATERFRONT at RED HOOK - NEW YORK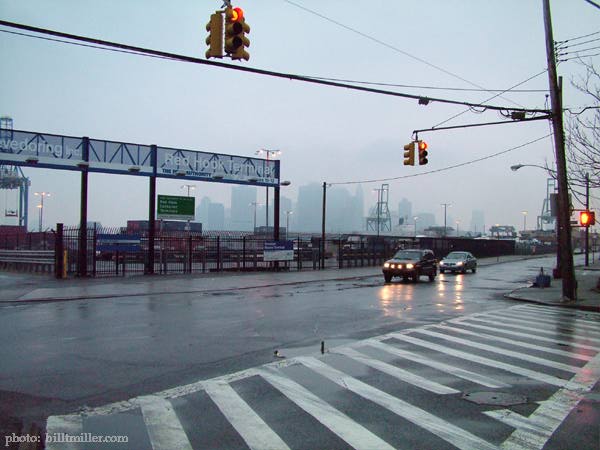 The Hook club is at the end of this street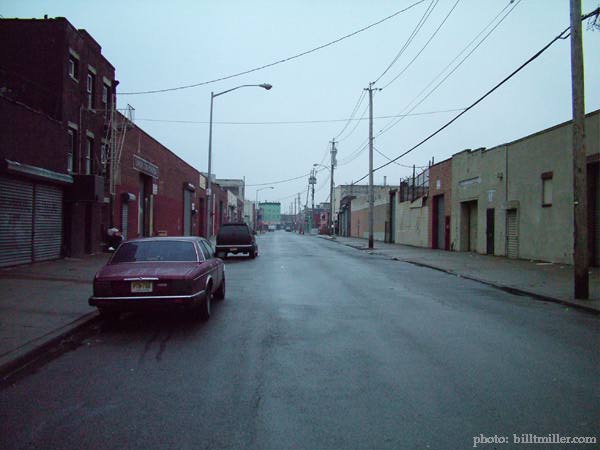 THIS is the building directly across the street from The Hook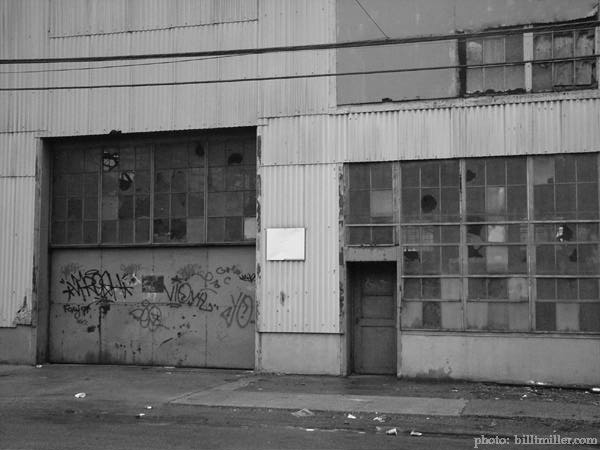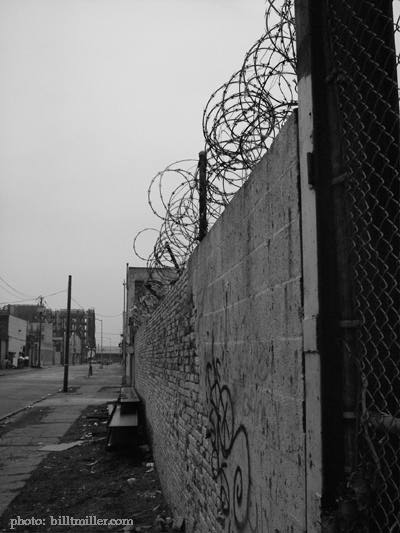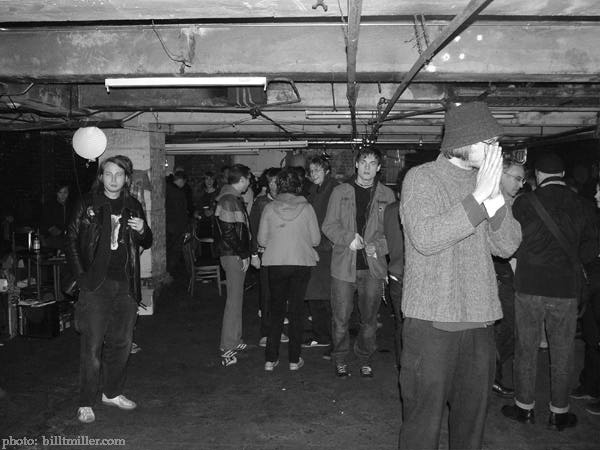 HAZMAT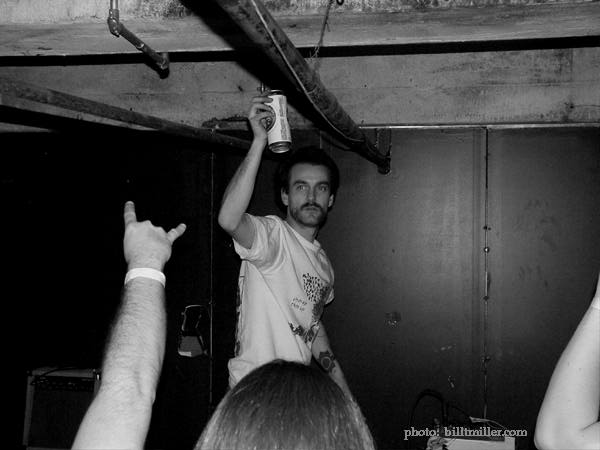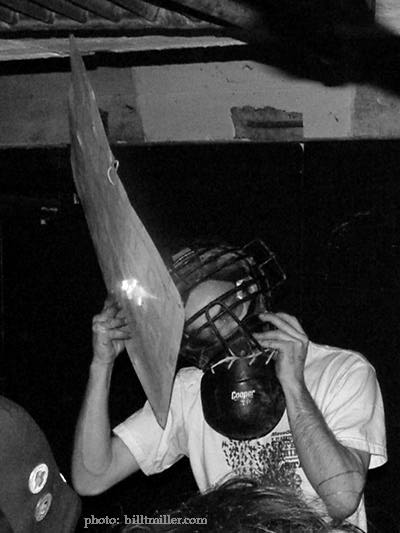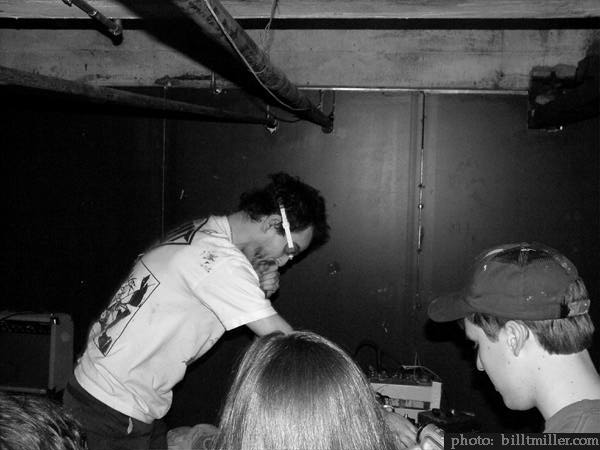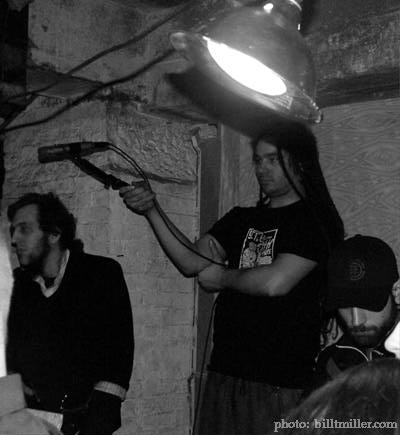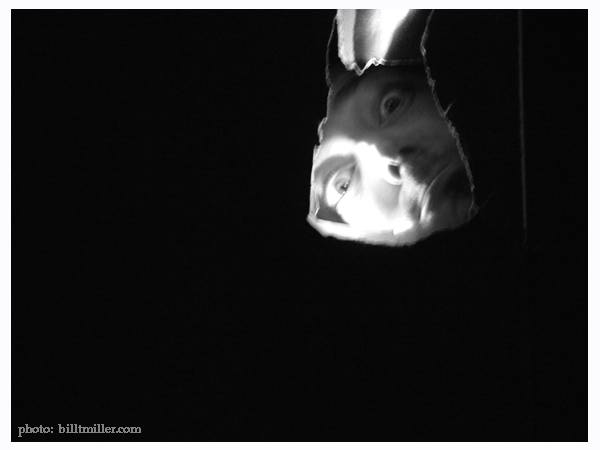 PETER REHBERG & LASSE MARHAUG DUO
(surfing net porn & making killer noise at the office)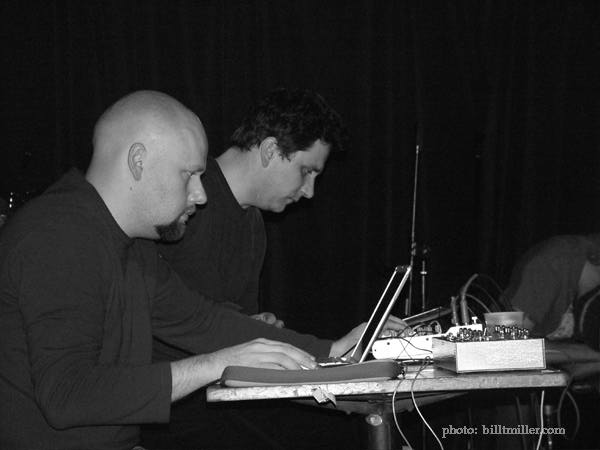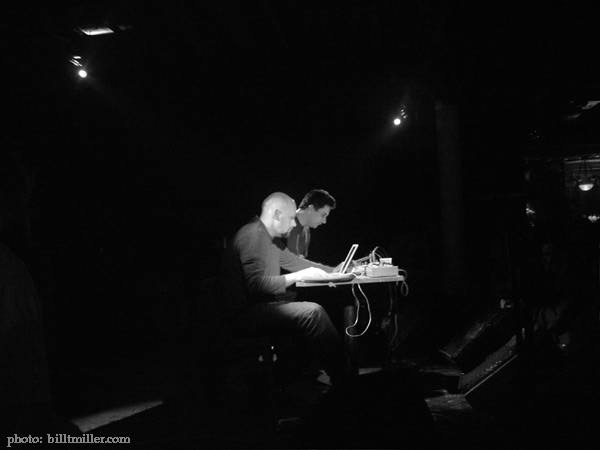 CHRIS HABIB
(official no fun fest video director)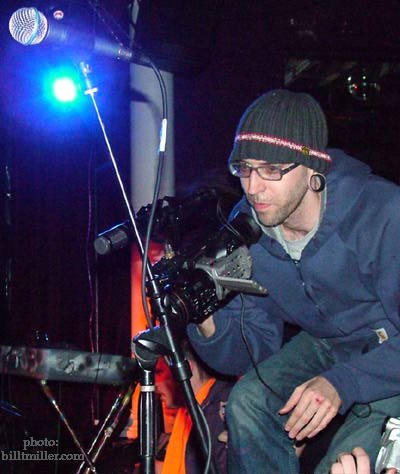 PHOTO of ME (Bill T Miller) shooting MAX & CARLY shot by
MICHAEL MUNIAK of PsychicDuck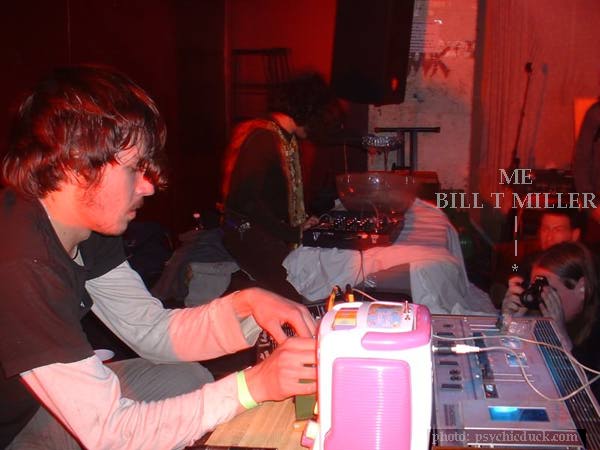 BACK TO BOSTON on the FUN WAH NYC CHINATOWN BUS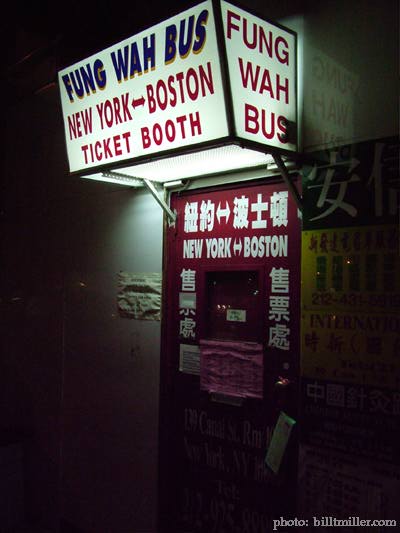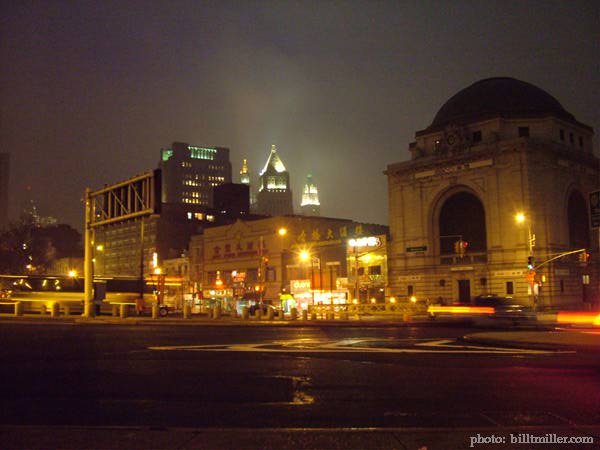 ---

BACK to MAIN BTM NO FUN PIX INDEX
---

check out official site:

NO FUN FEST


---



back to:
billtmiller.com