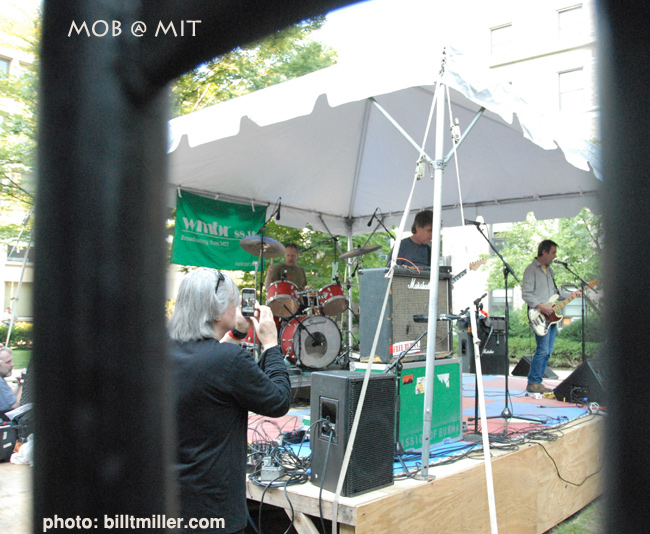 ---
MISSION OF BURMA

Roger Miller - Clint Conley - Peter Prescott - Bob Weston

October 4, 2009 @ MIT - CAMBRIDGE, MA
Presented by Newbury Comics & WMBR Radio

Photos by Bill T Miller


---




It was great to hear some of the new songs off of Mission Of Burma's The Sound The Speed The Light (on Matador Records) and of course they blasted the classic MOB tunes at the end.

THE AUDIENCE at the MOB @ MIT Show was packed with a who's who of rock stars. Since there was a pile of pro photogs in the pit snapping the band, I spent more of my energy taking pix people (& bubbles & dogs & trees) in the crowd.

Off the top of my head, here's SOME of the people who were there at MOB @ MIT... Jimmy Conley, Rich Harte, Mark Kates, Eric Van, Bob Colby, Larry McCarthy, Jon Strymish, Heide Solbrig, Jonathan LaMaster, Astrid Weins, Andrew Neuman, Tim Bugbee, Ken Field, Trisha Matthews, Winston Braman, Generoso Fierro, Tim Kelly, Jon Bernhardt, Josh Bails, Brett Milano, Dave Tree, Alvin Long, Noell Dorsey, Reuben Bettsak, Debra McLaughlin, Steve Gisselbrecht, Tom Wethern, Nathan Trites, Evel Markie, Andrew Fenlon, Tom the Matador Intern, Chuck U (& his dog), and of course opening acts EULA & BIG BEAR (with Farhad Ebrahimi, Joel Roston and the rest of the band) and YOU !

Thanx for the thrills! Luv- Bill T Miller

PS: Some of the people I know really WANTED to be there and were missed include:
Sheri Hausey, Izumi Araki, Billy Ruane, Kevin Gannon & Screwball.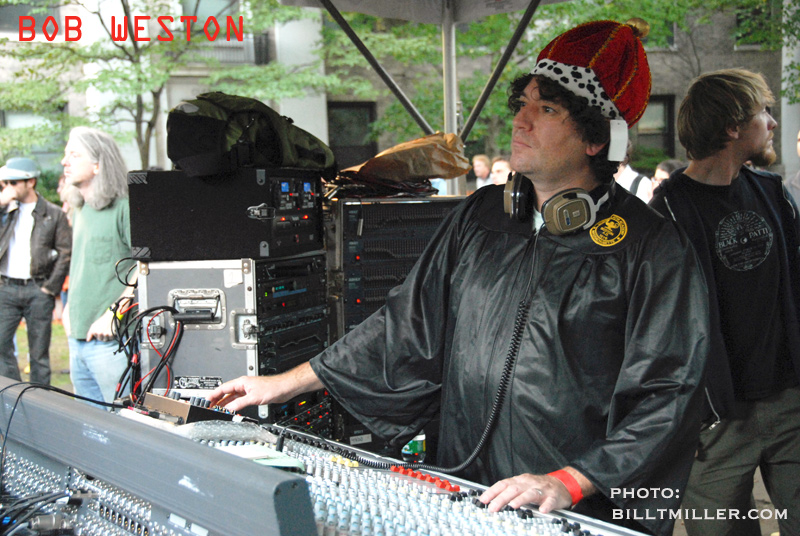 BOB WESTON - LOOPS & LIVE SOUND MIX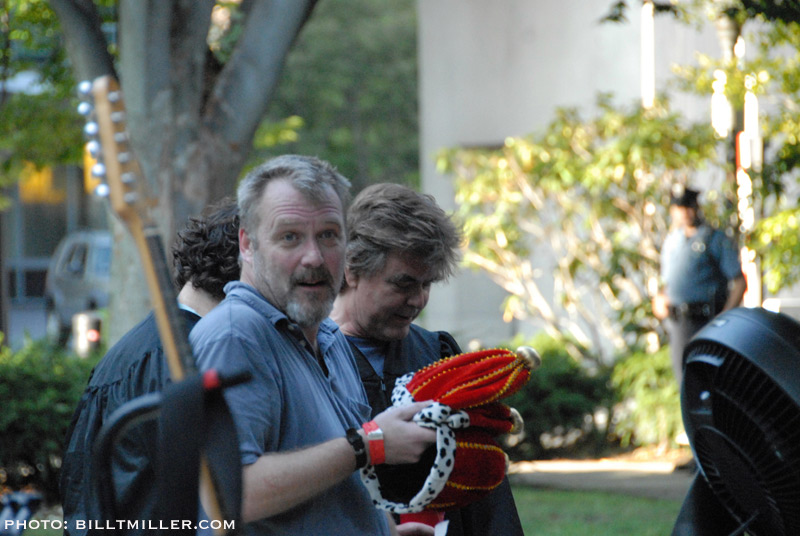 MOB TOUR MANAGER JIMMY CONLEY (Clint's Brother)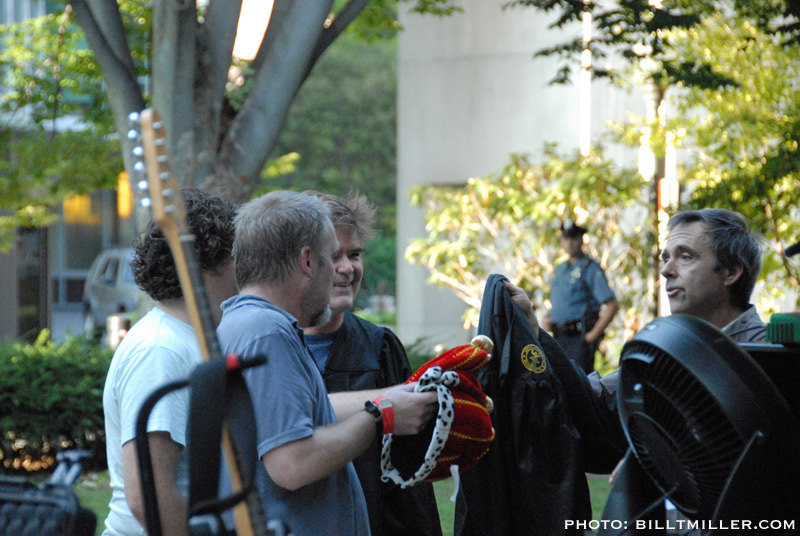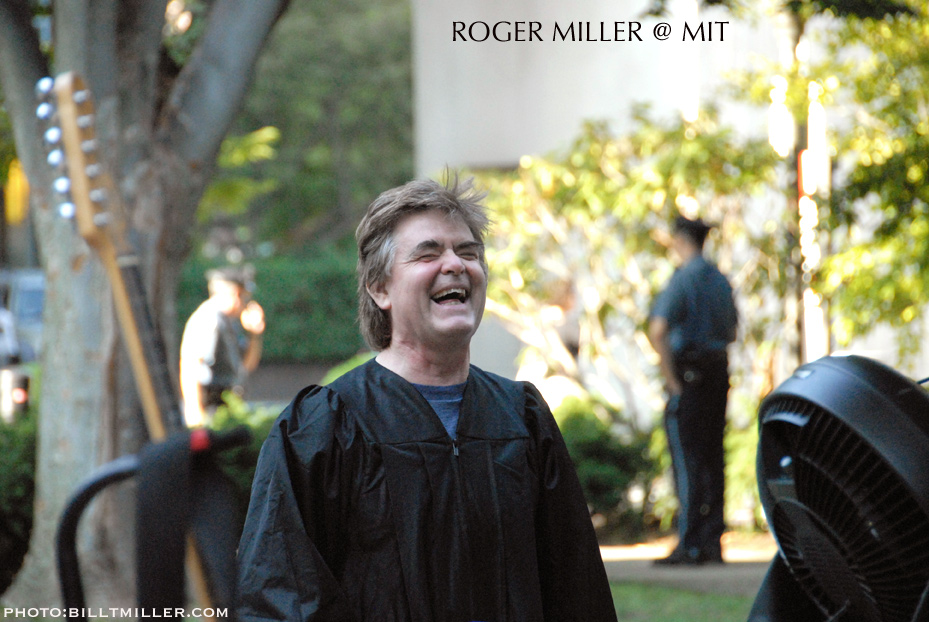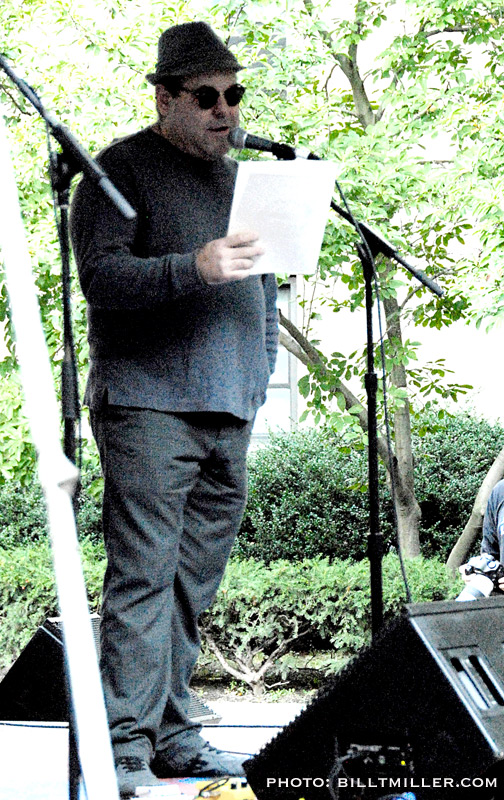 MOB MANAGER MARK KATES READING THE MOB DAY PROCLAMATION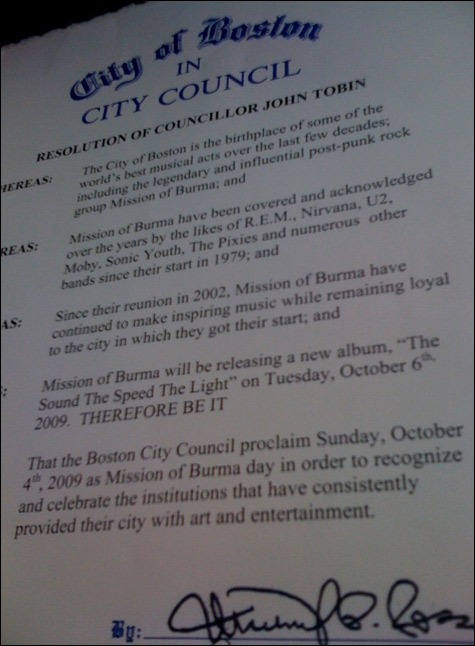 THEREFORE BE IT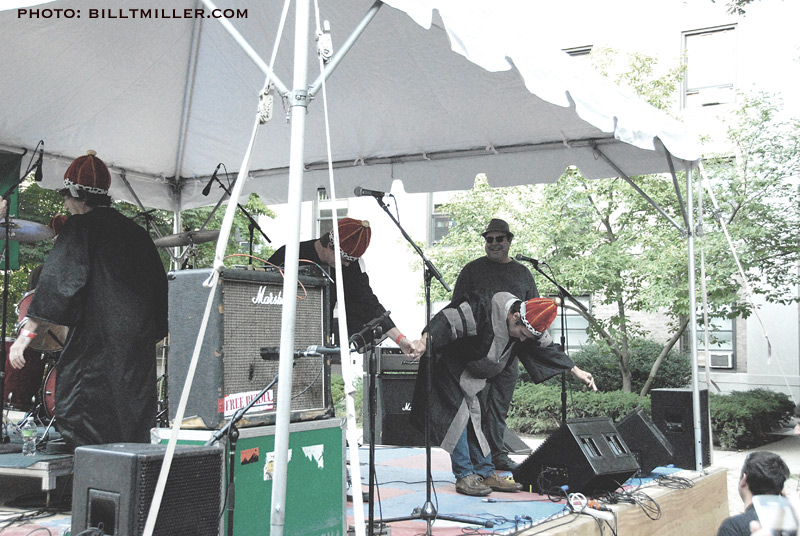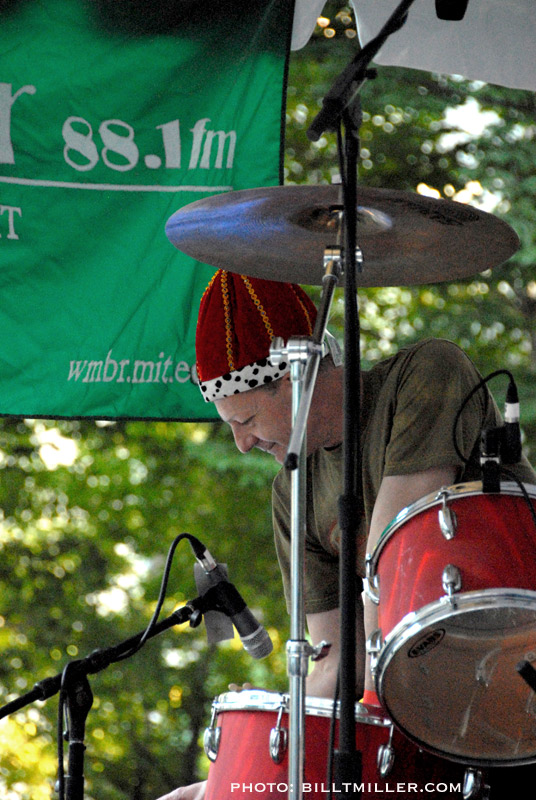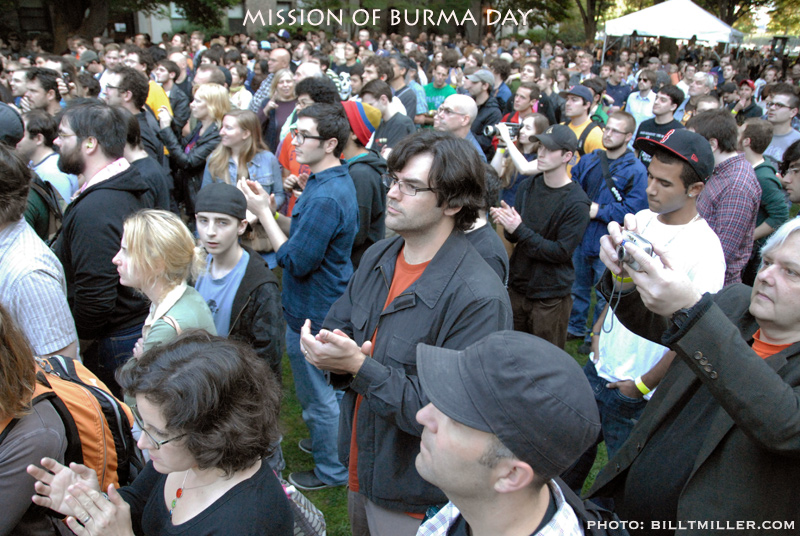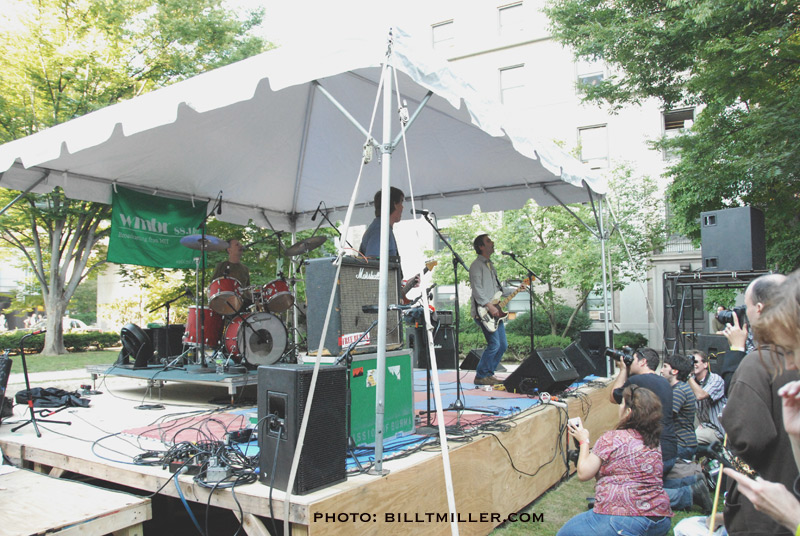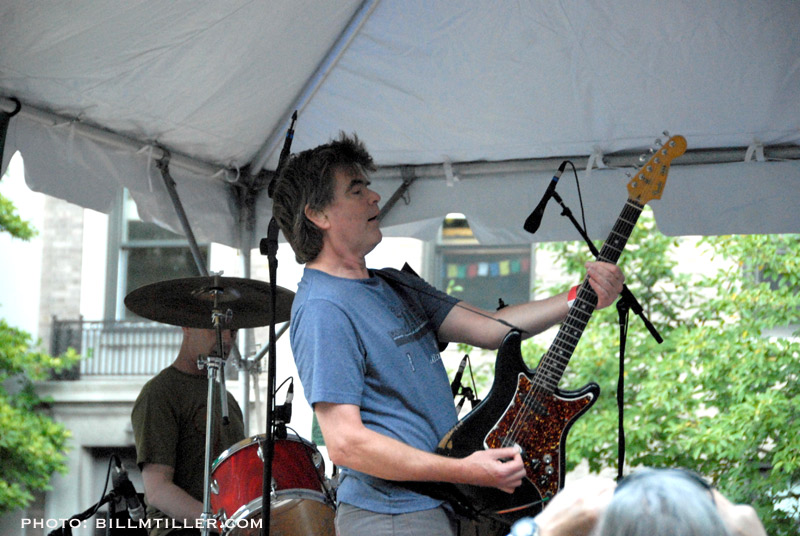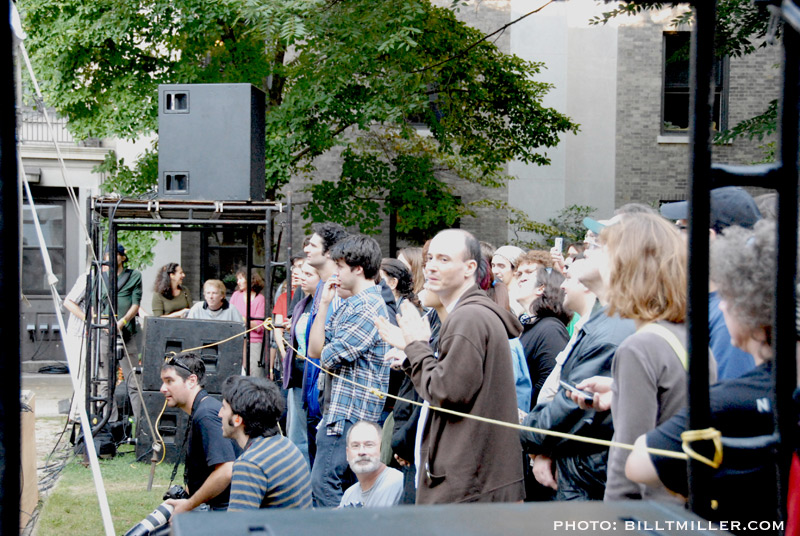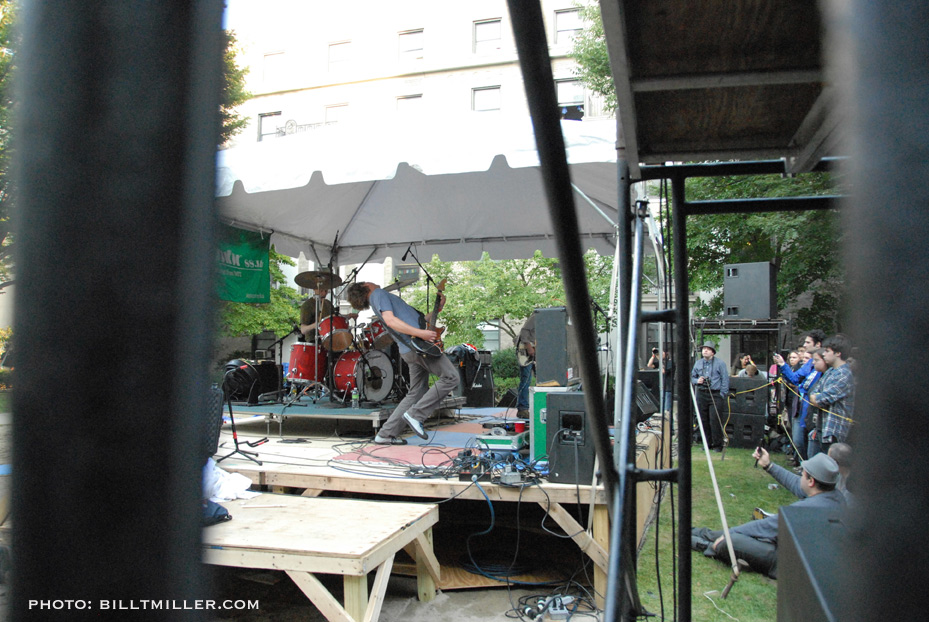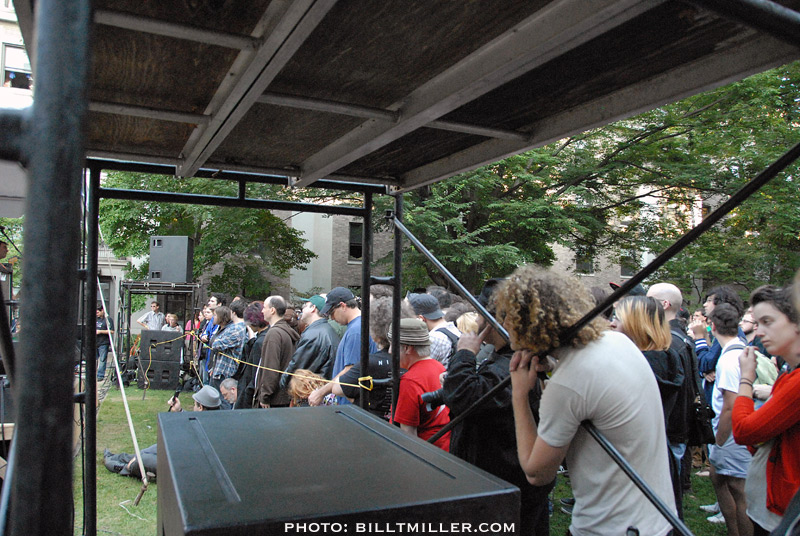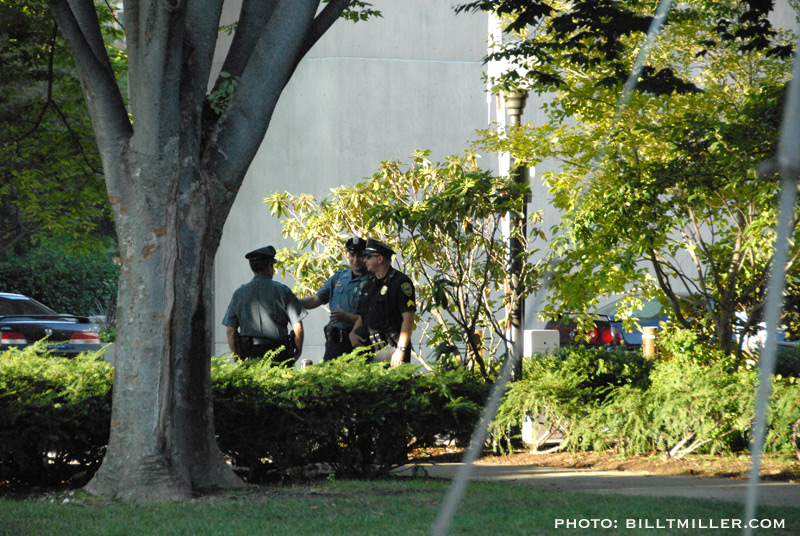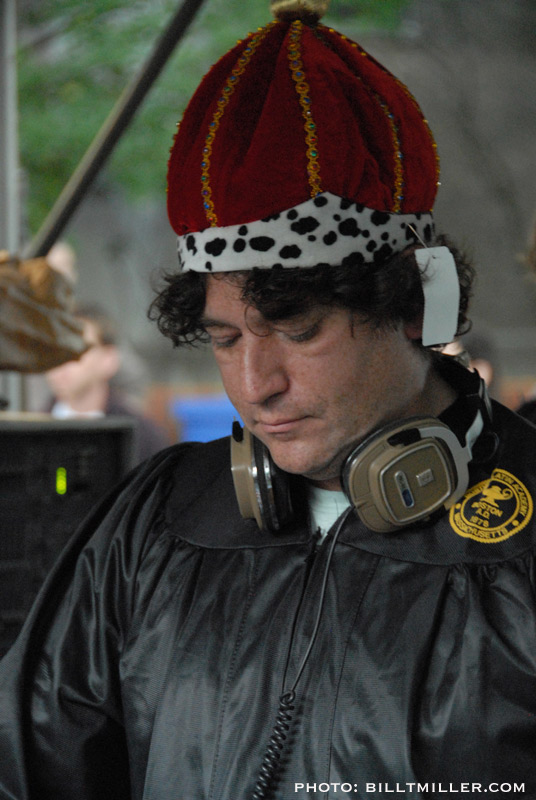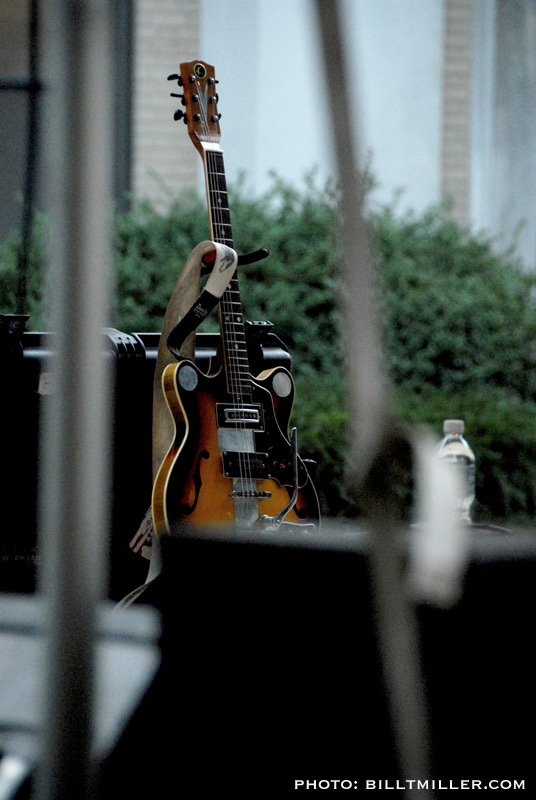 ROGER'S "MISTER SCIENCE" GUITAR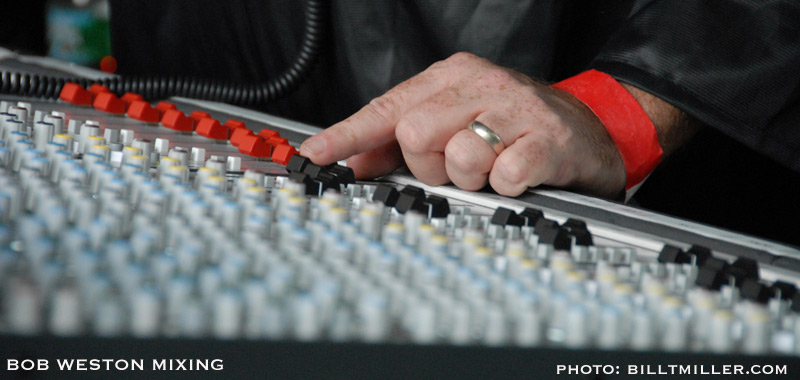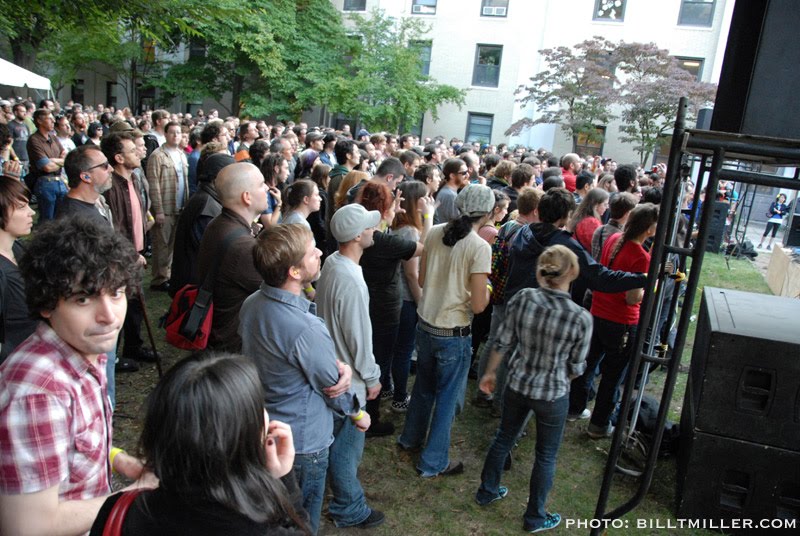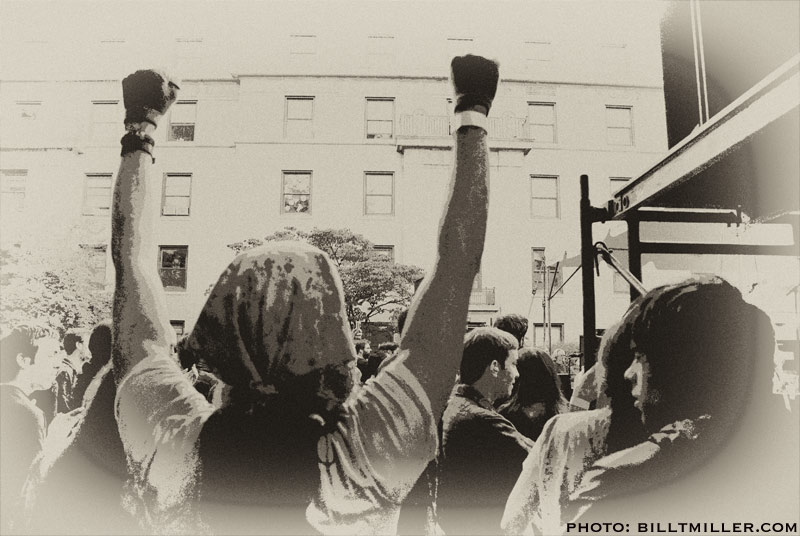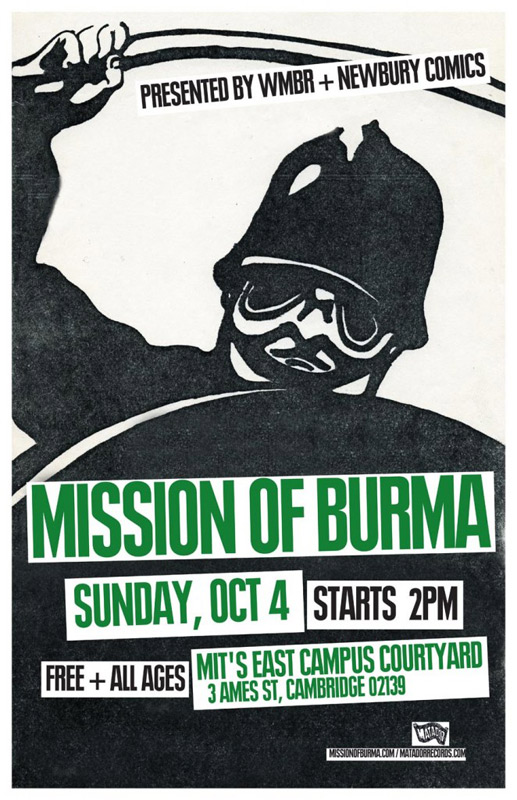 PHOTOGS, BUBBLES, DOGS, TREES, FACES, BEARDS, & HAIR !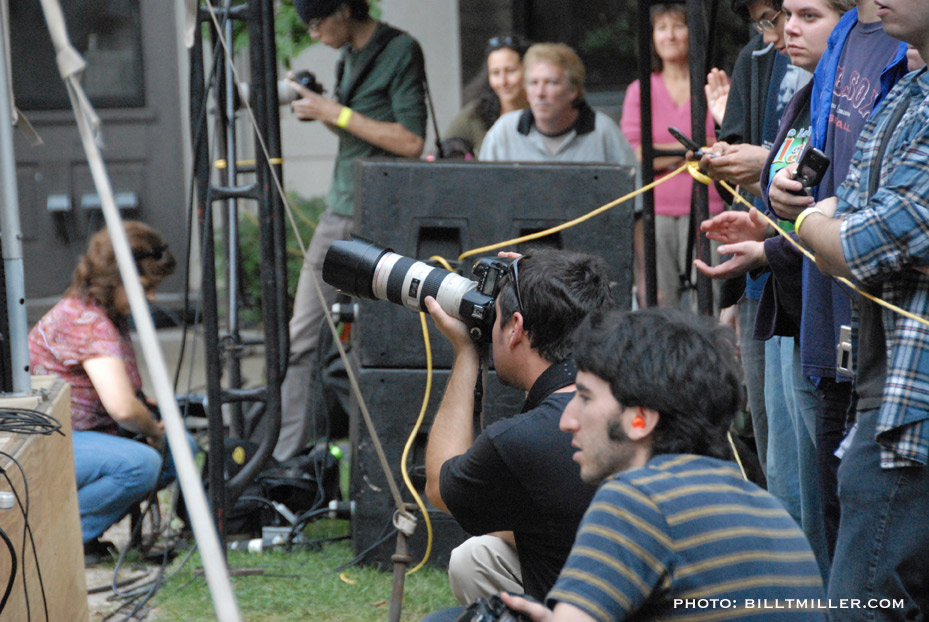 One of my favorite photographers, TIM BUGBEE focuses his mega lens on CLINT...
while JASON BERGMAN (striped shirt) gets ready for the next shot.
CLICK ON THEIR NAMES TO SEE THEIR MOB DAY PHOTOS.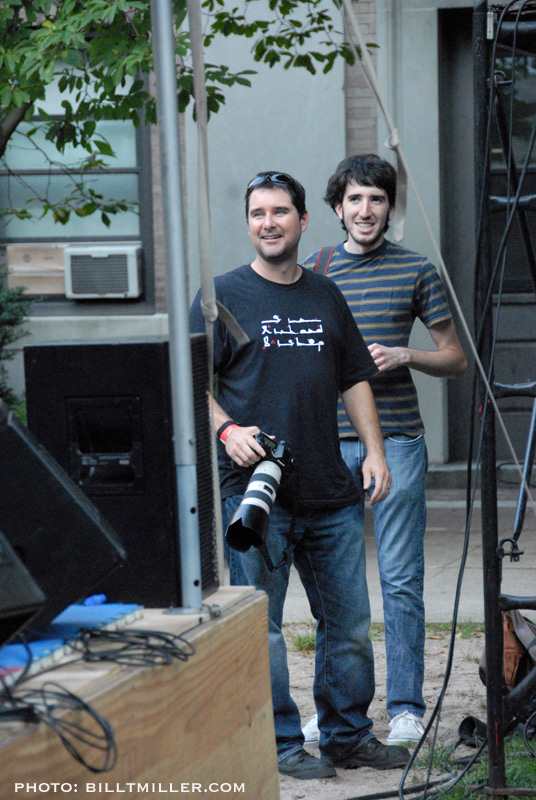 TIM BUGBEE & JASON BERGMAN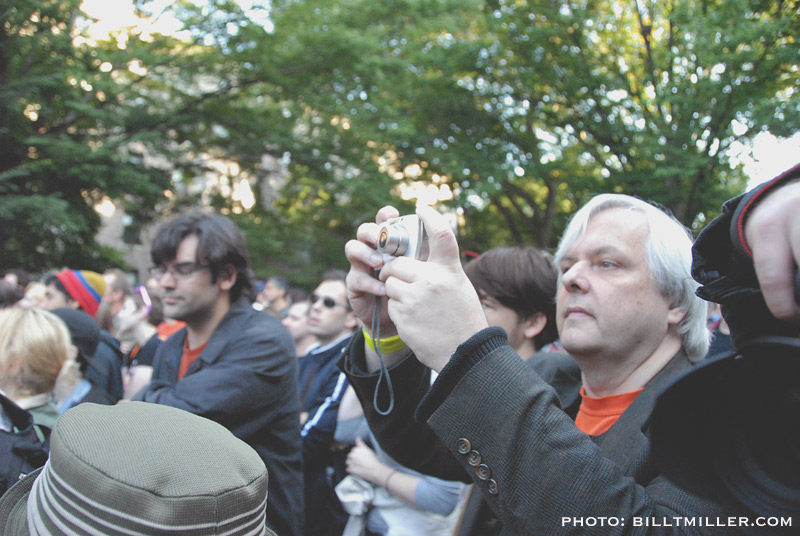 BOB COLBY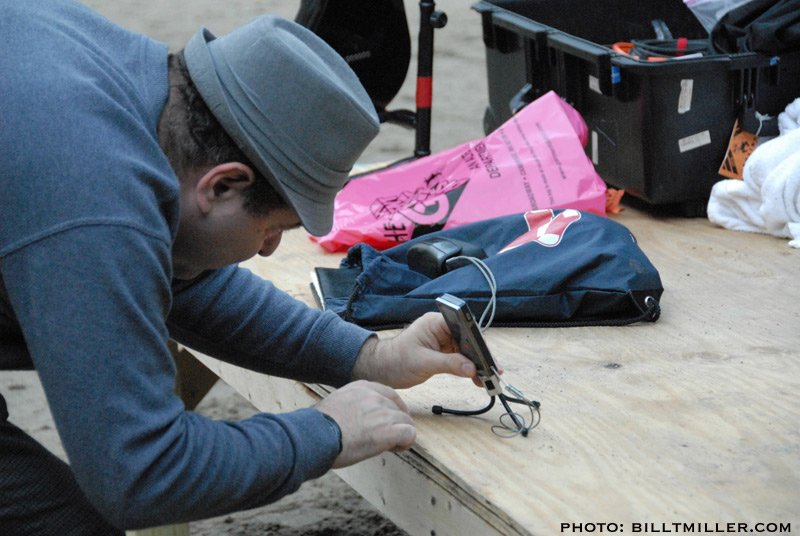 MARK KATES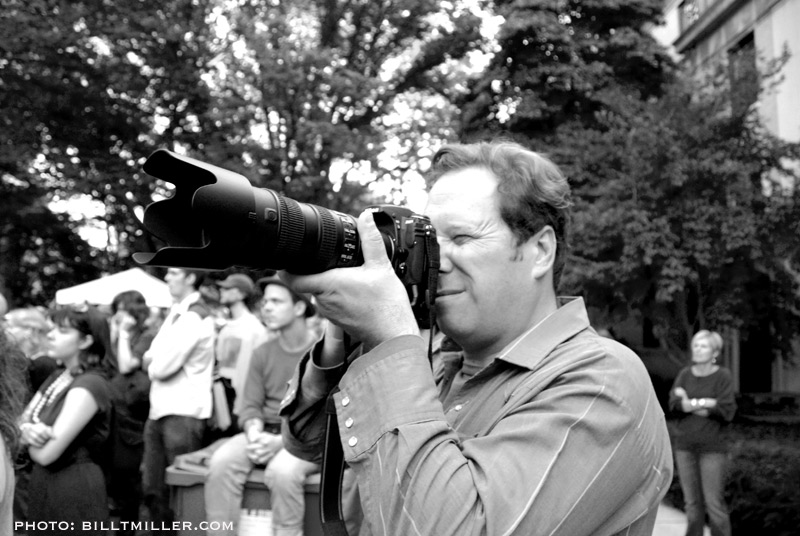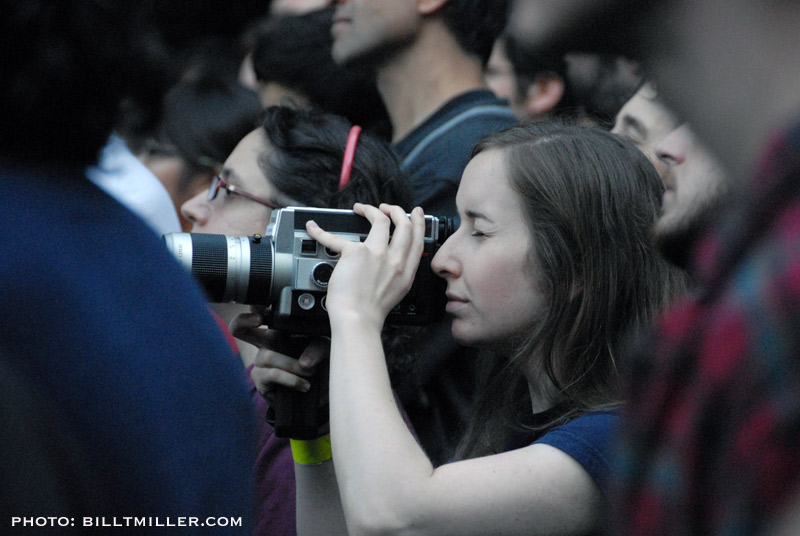 I WANNA SEE HERE SUPER 8 MOB FILM FOOTAGE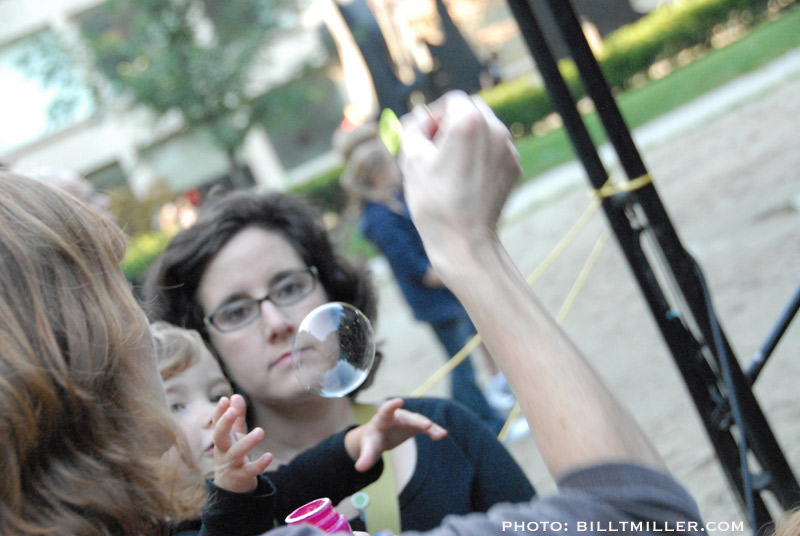 EVERYBODY LUVS BUBBLES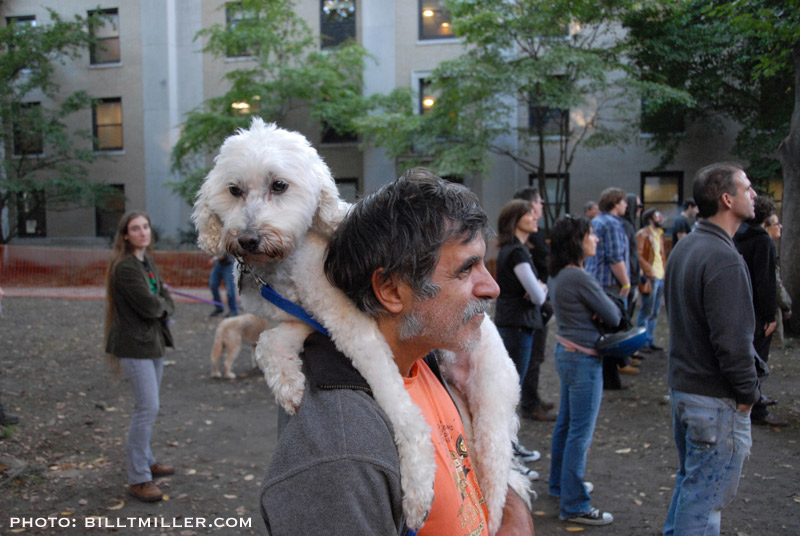 WMBR's CHUCK U and HIS DOG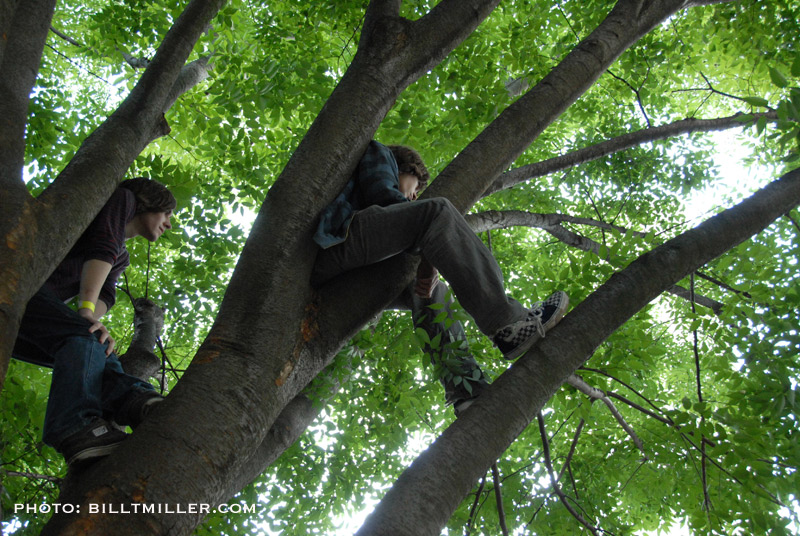 A TREE WITH A VIEW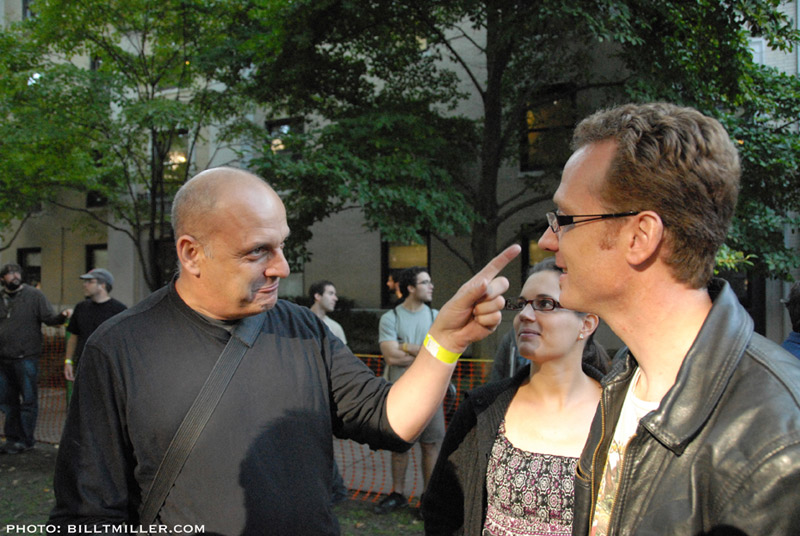 ANDREW NEUMAN MAKING A POINT TO JONATHAN LAMASTER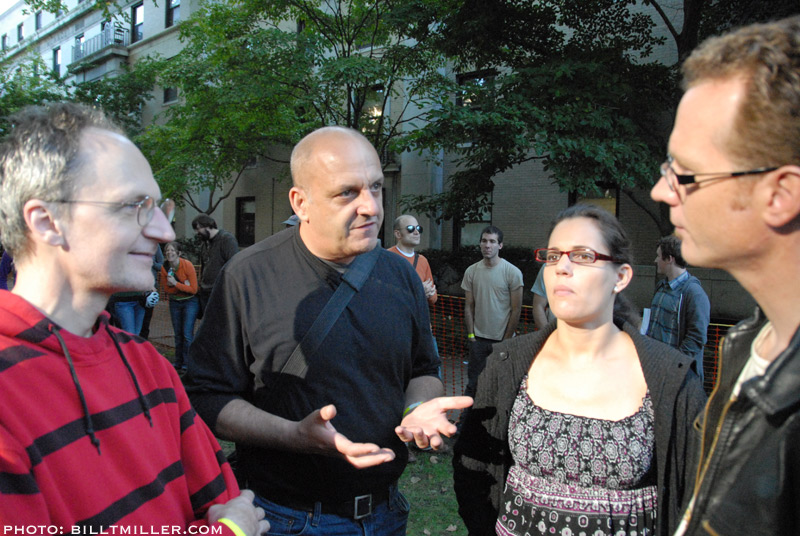 Since I was lost in taking the photos and not part of the conversation, I have no idea what ANDREW's POINT was...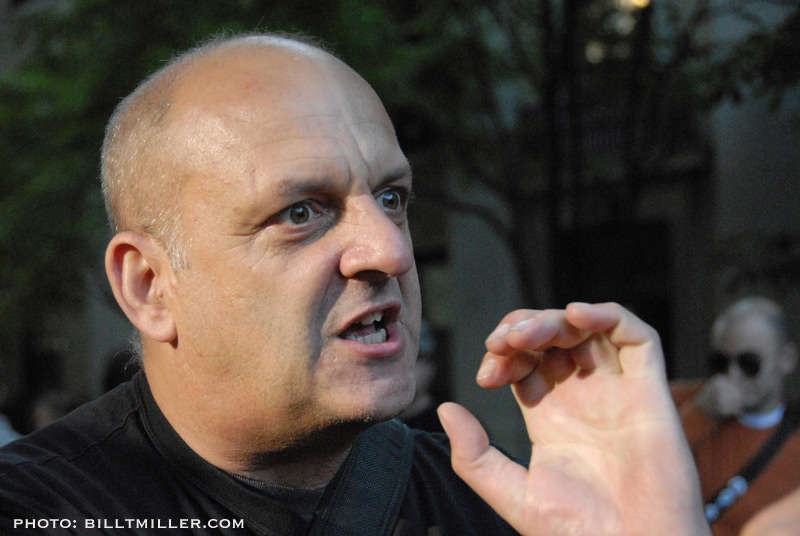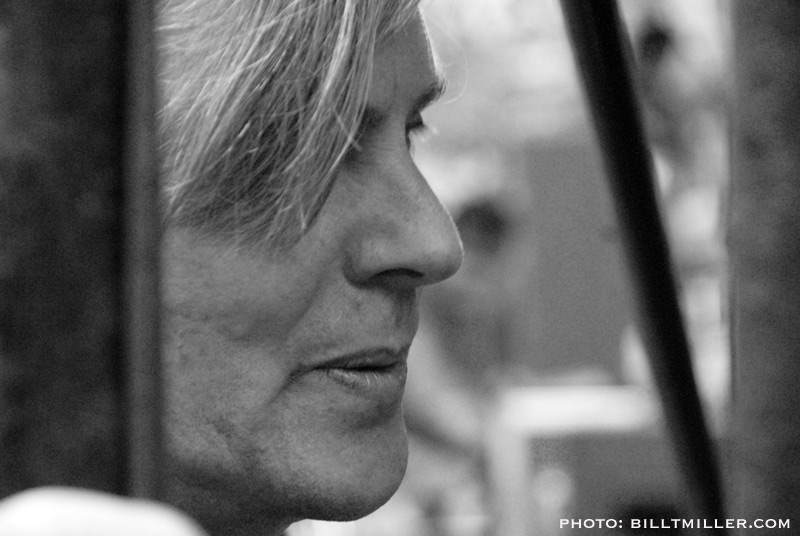 LEGENDARY MOB PRODUCER RICK HARTE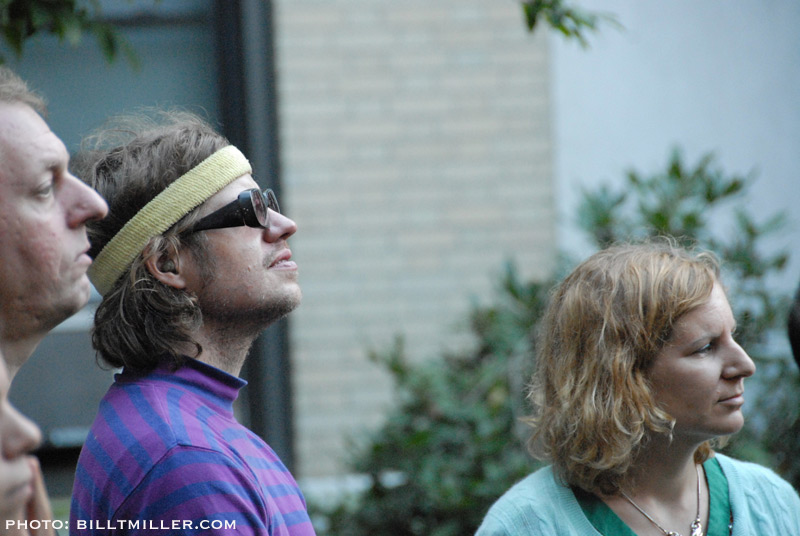 WINSTON BRAMAN (the bass player for Clint's band consonant)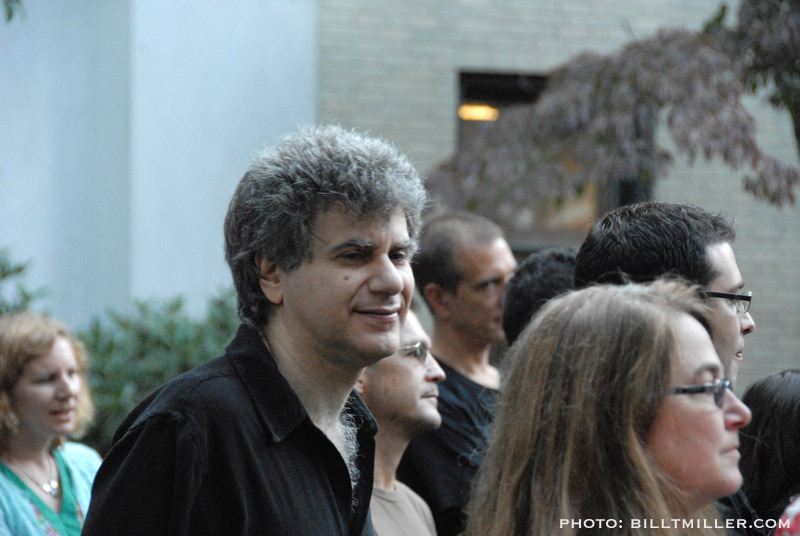 THE ONE AND ONLY ERIC VAN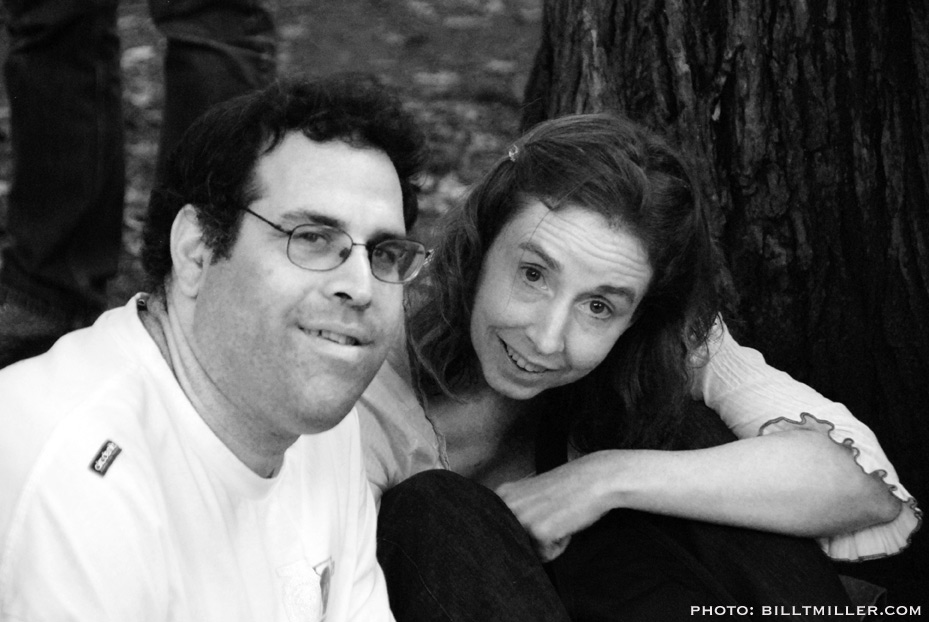 PHOTOGRAPHER JON STRYMISH & FILMMAKER HEIDE SOLBRIG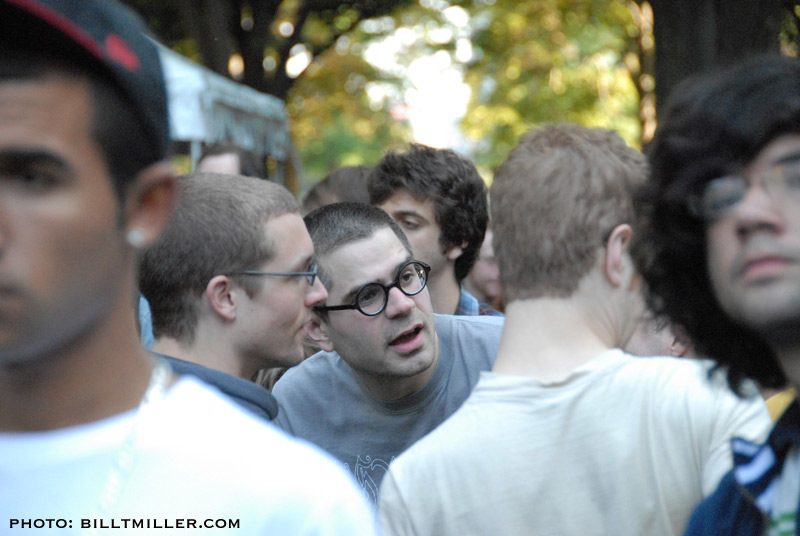 BIG BEAR DRUMMER FARHAD EBRAHIMI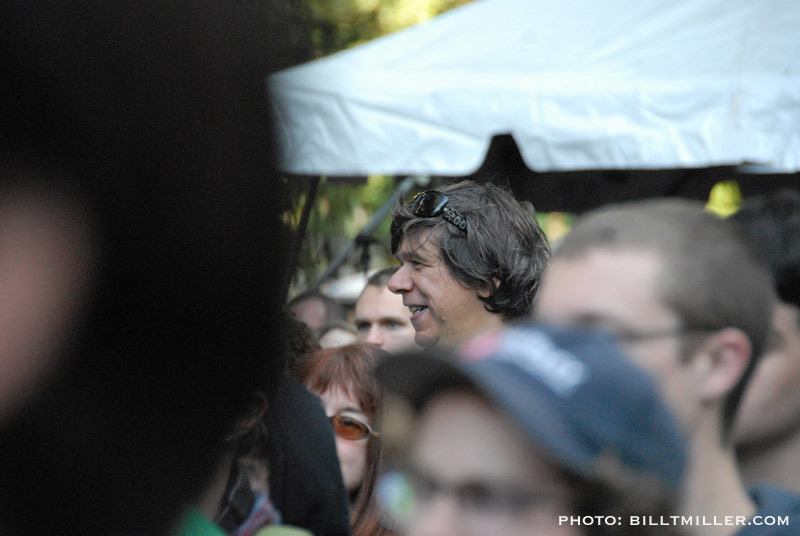 WRITER BRETT MILANO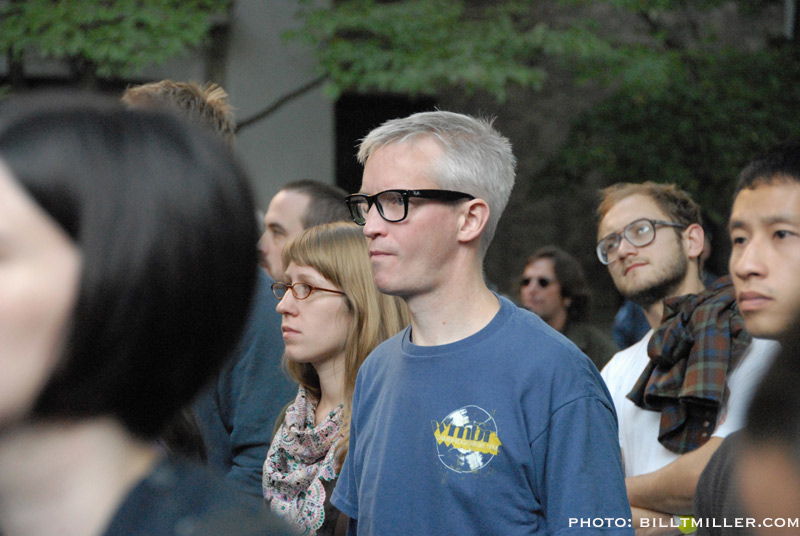 WMBR's TIM KELLY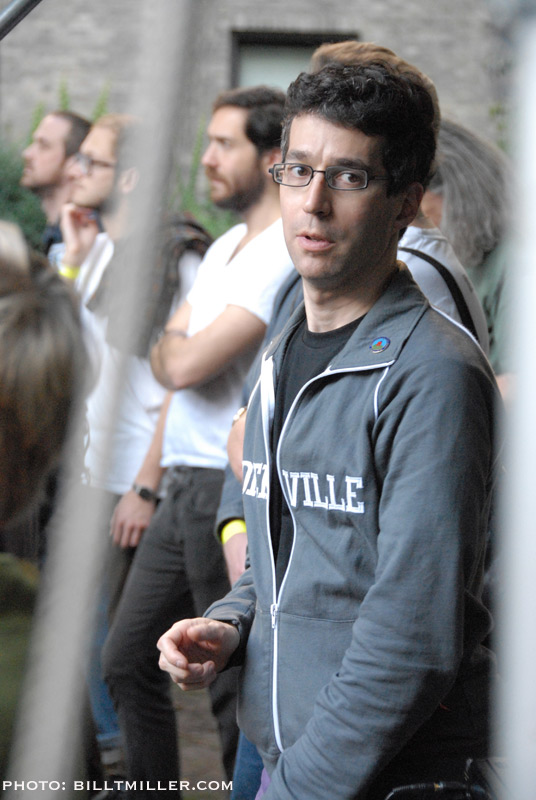 WMBR's JON BERNHARDT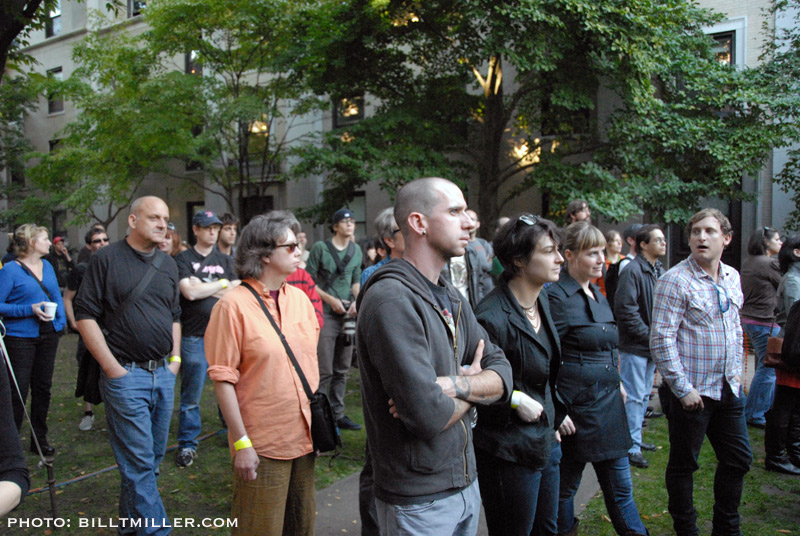 Can You Spot... ANDREW NEUMAN or NOELL DORSEY or REUBEN BETTSAK ?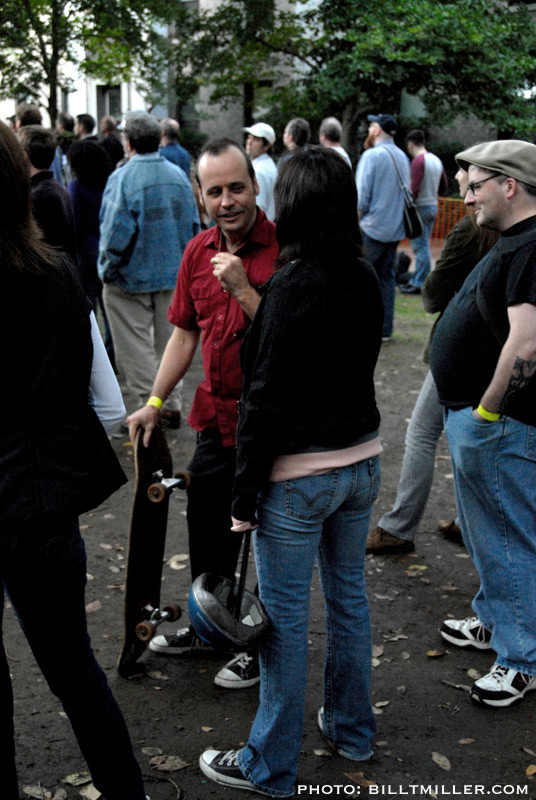 DAVE TREE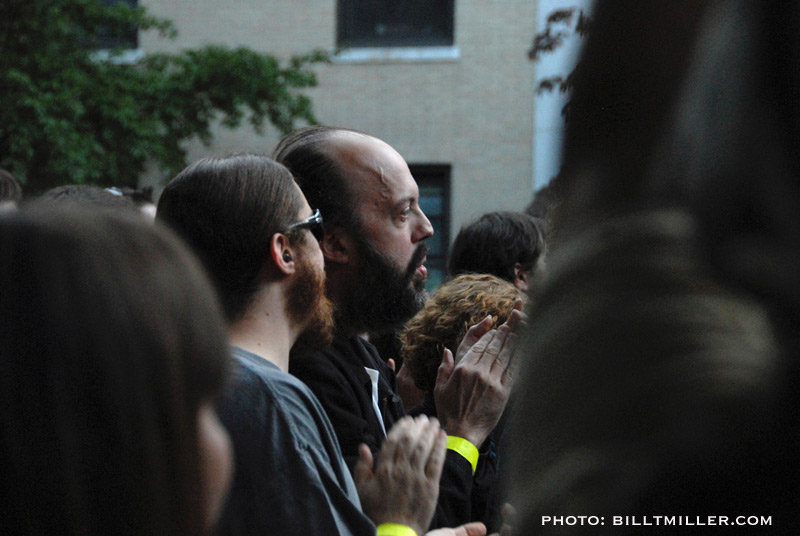 STEVE GISSELBRECHT & TOM WETHERN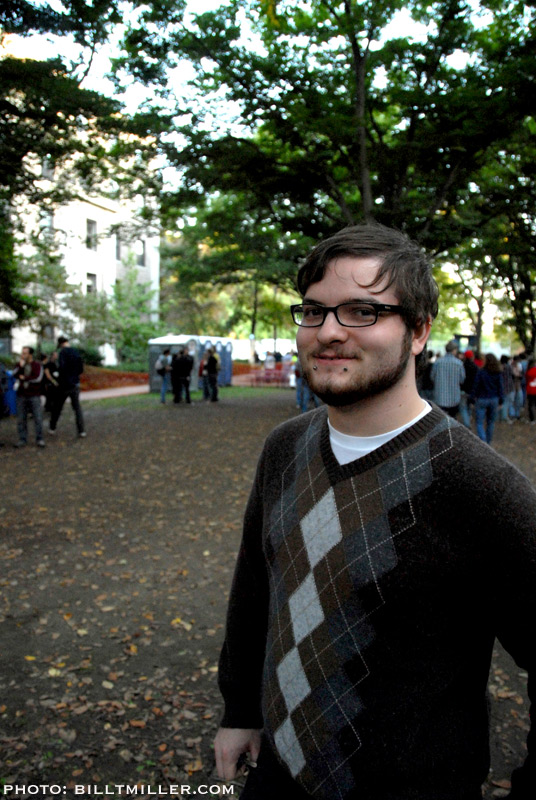 NATHAN TRITES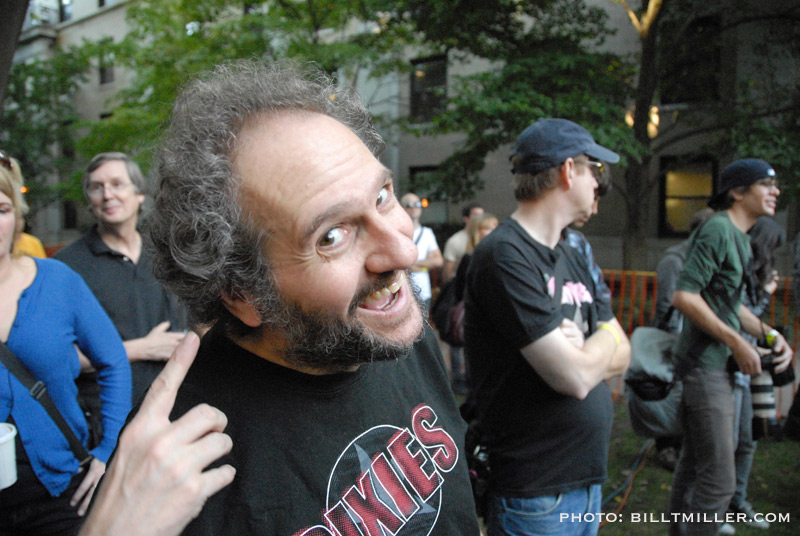 EVEL MARKIE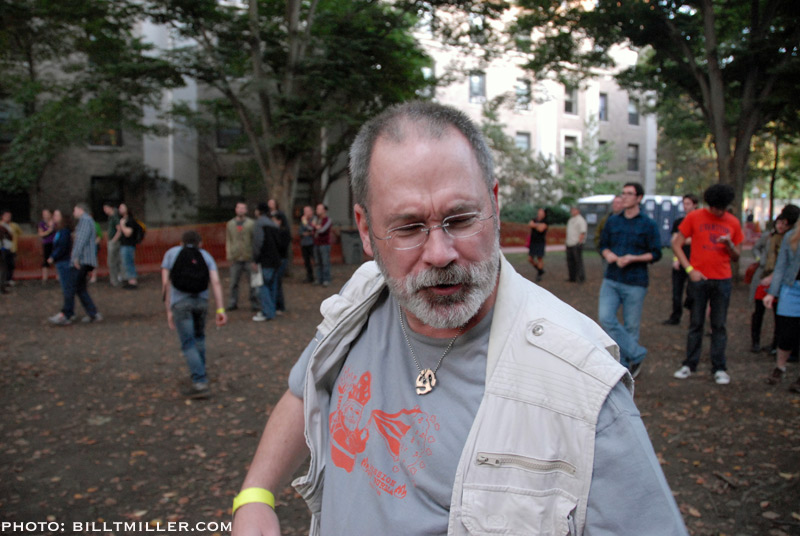 LARRY McCARTHY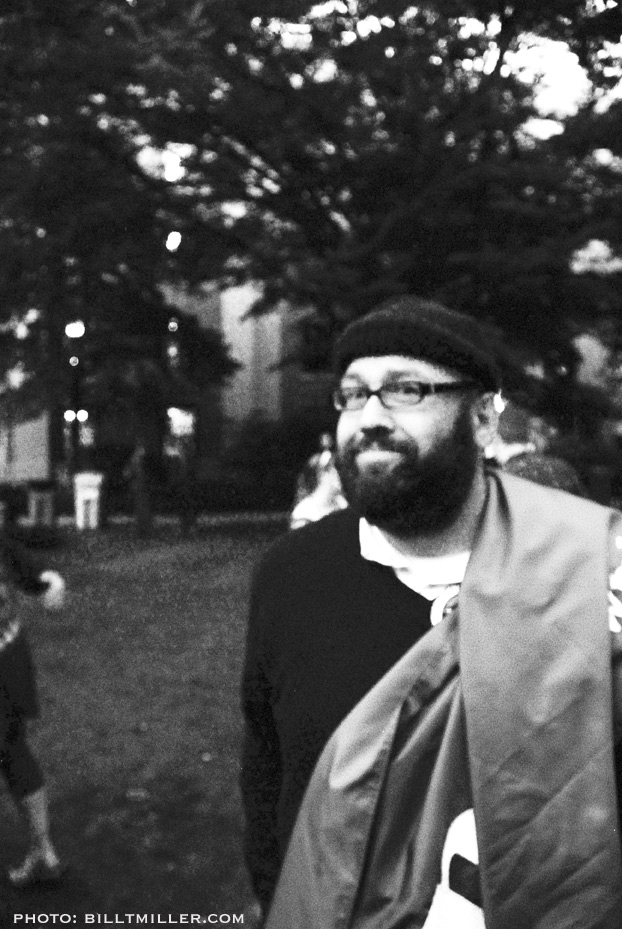 WMBR DJ GENEROSO FIERRO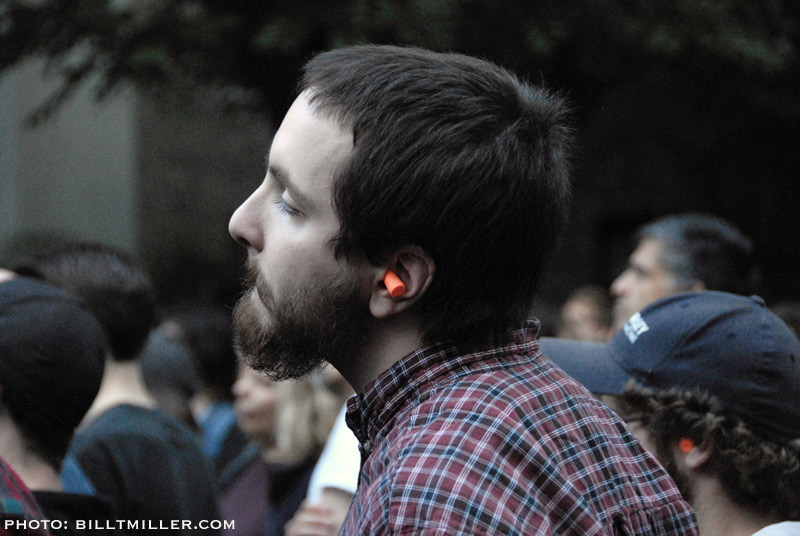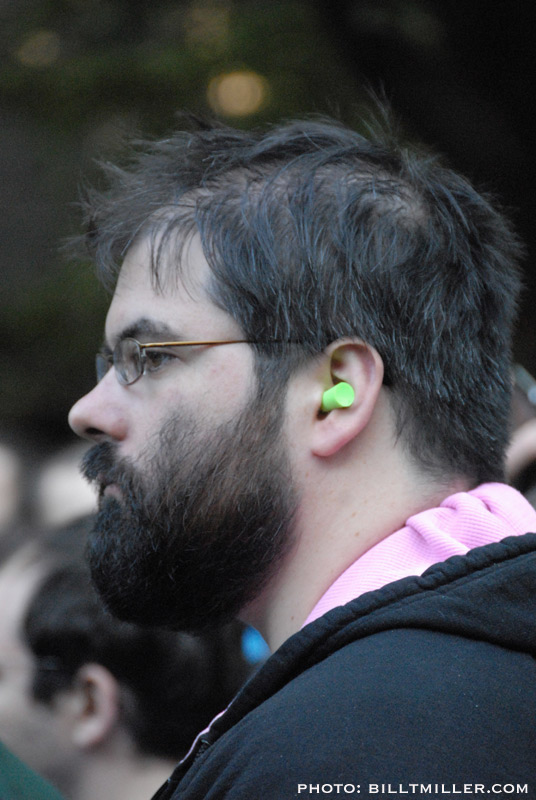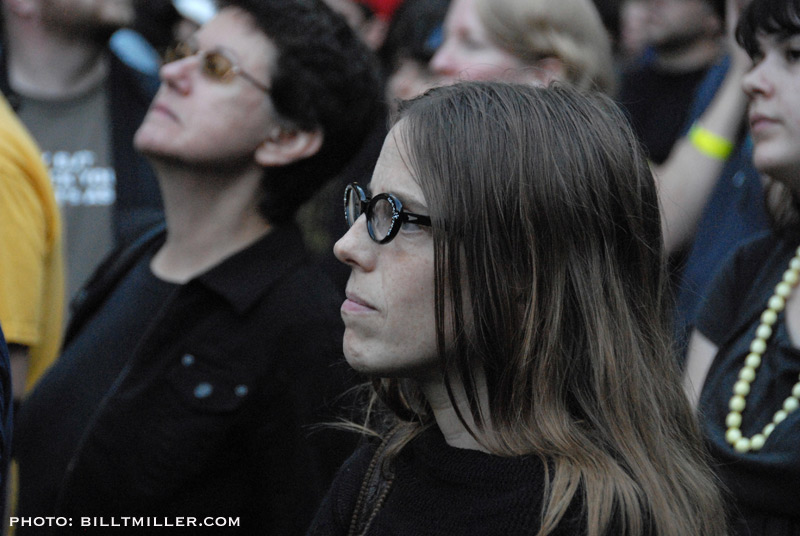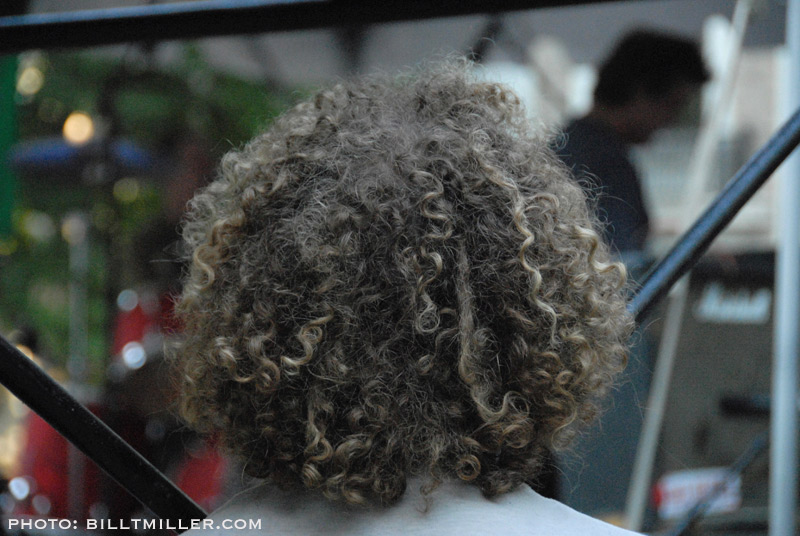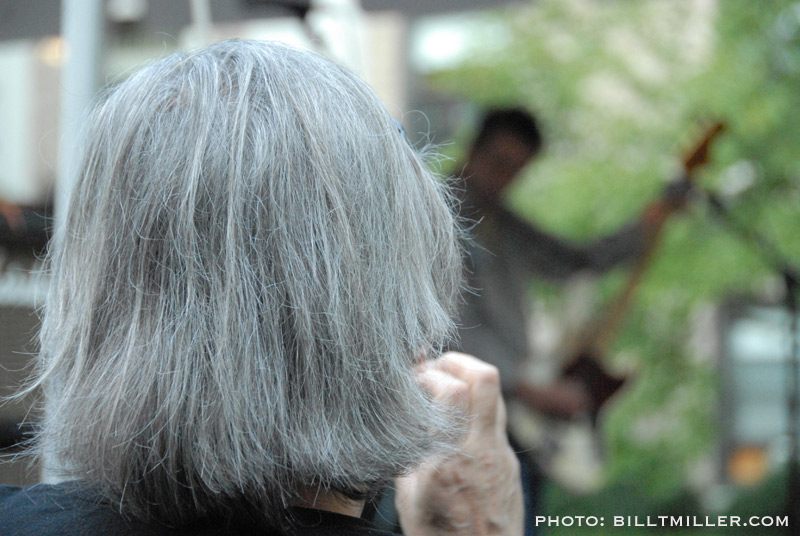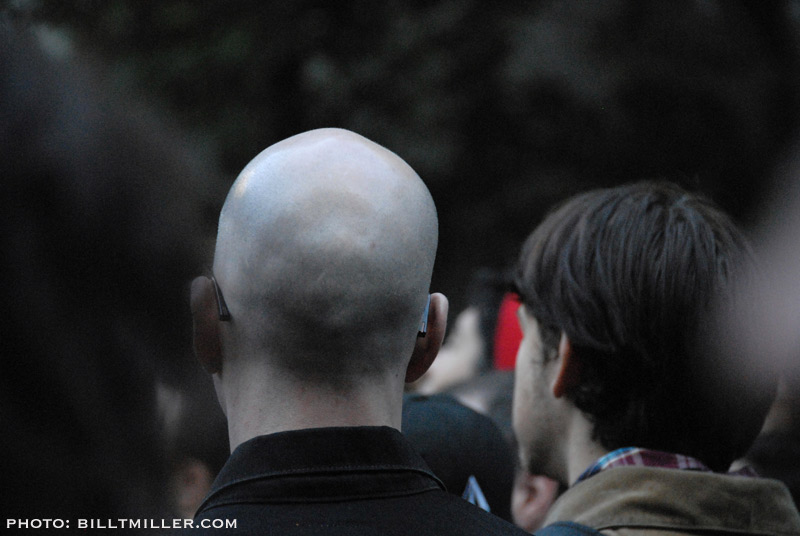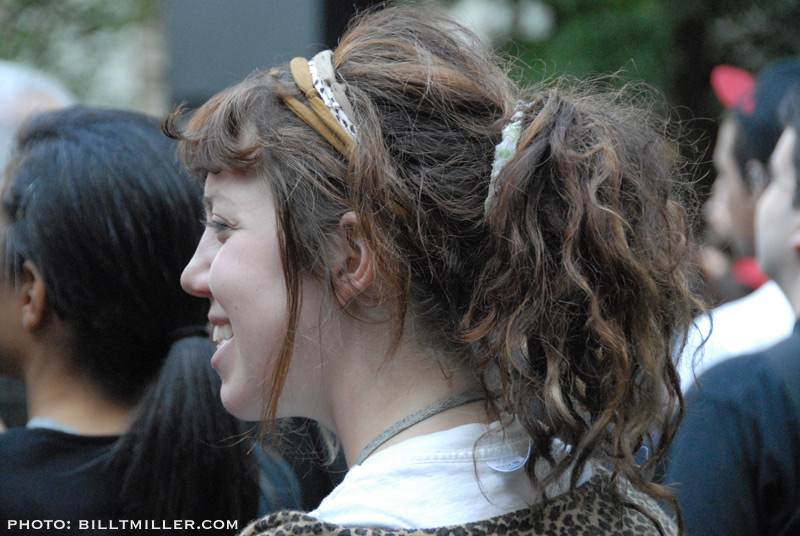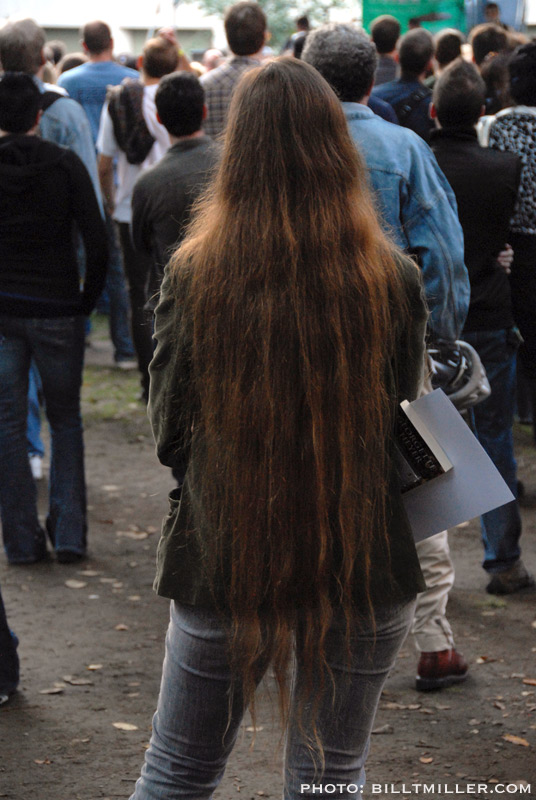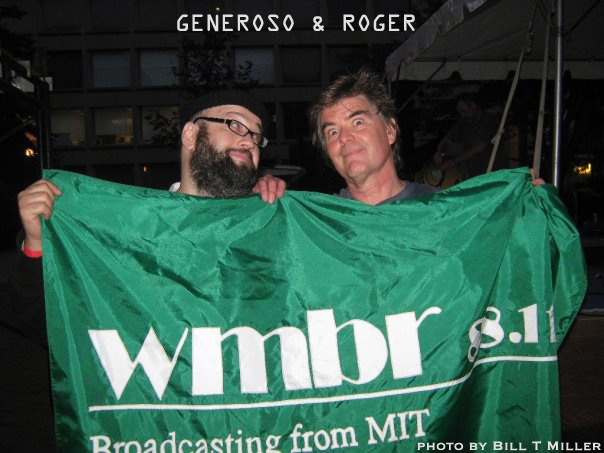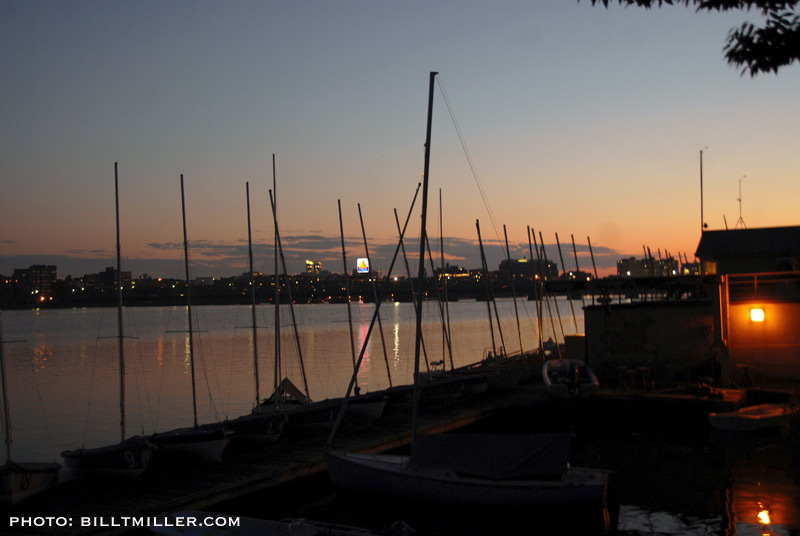 just a few feet away...
FULL HARVEST MOON SUNSET on THE CHARLES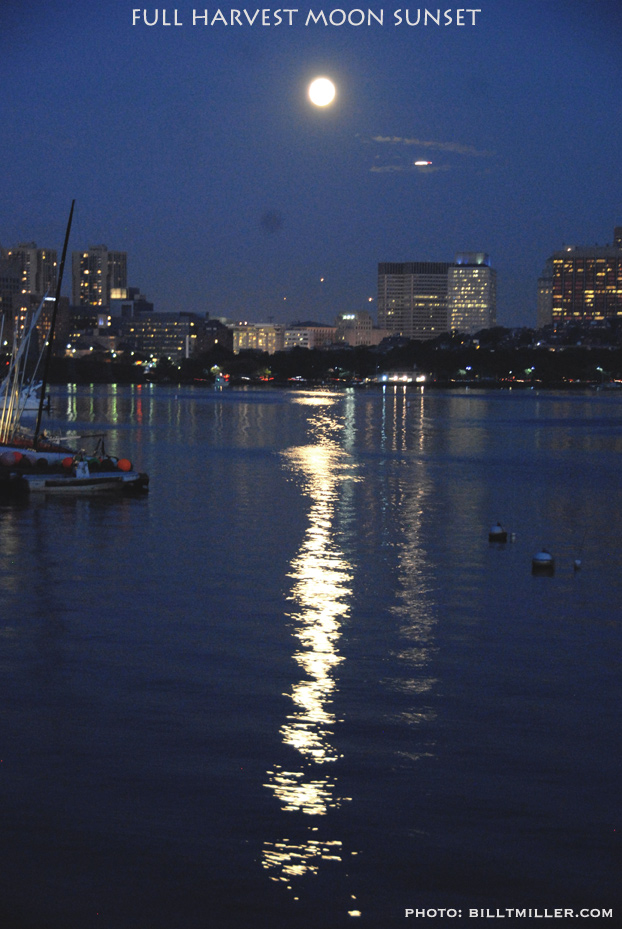 ---

check out:
MissionOfBurma.com
(official band site)


SEE VIDEO of MOB's 1, 2, 3, Partyy!

burma at the paradise

burma for burma at great scott

roger at lizard lounge

binary system

roger miller - no man - xylyl

+ SEE PAST MOB SHOW PHOTOS BY SHERI HAUSEY at:
MissionofBurmaPhotos.com

back to:
billtmiller.com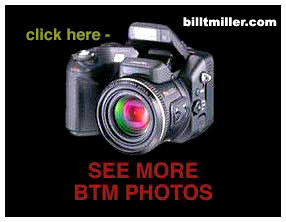 ---