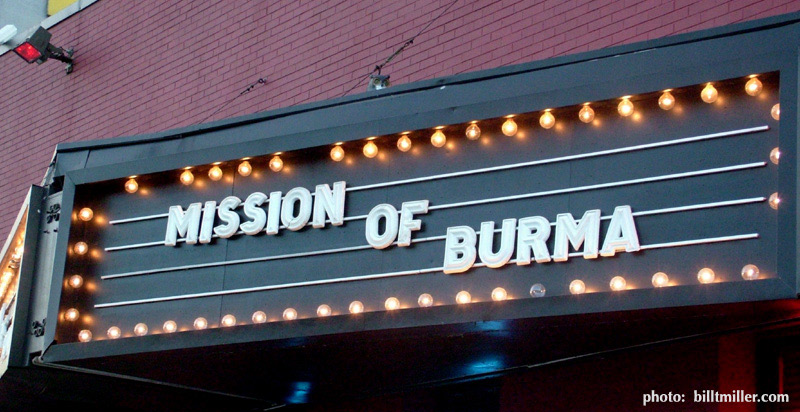 MISSION OF BURMA

Roger Miller - Clint Conley - Peter Prescott - Bob Weston

SPECIAL THANX to Rick Harte & Martin Swope !

6.12.08 performing "signals, calls, and marches"
with encore guest Robin Amos (Girls)
& opening act Cul de Sac

6.13.08 performing "VS."
with encore guests Richie Parsons & Billy Ruane
& opening act A.K.A.C.O.D.

The Paradise - Boston, MA

Photos by Bill T Miller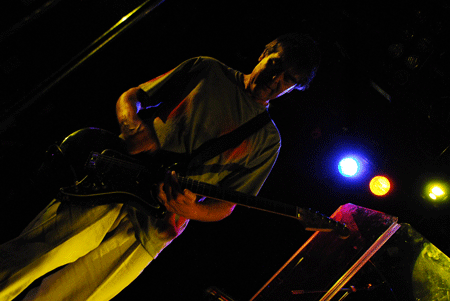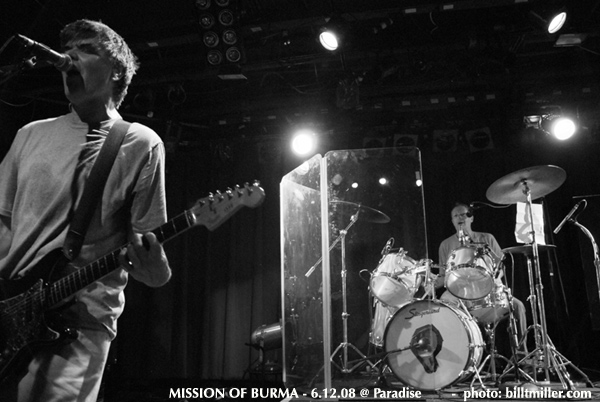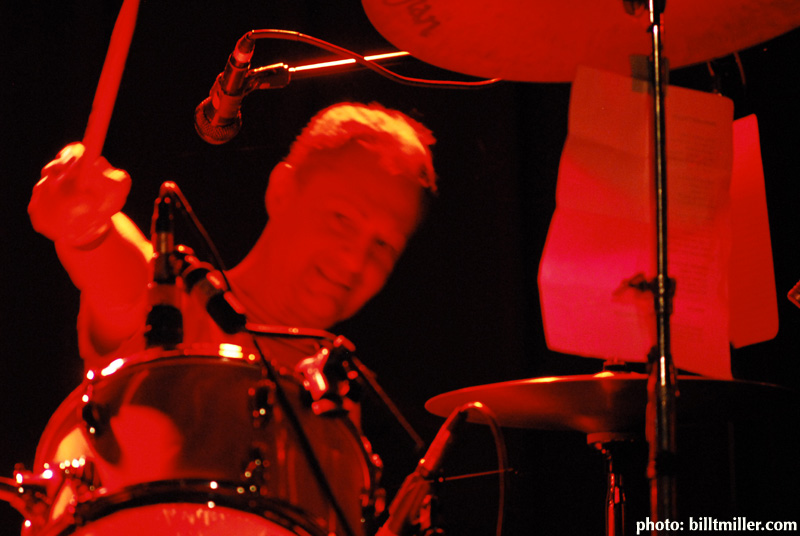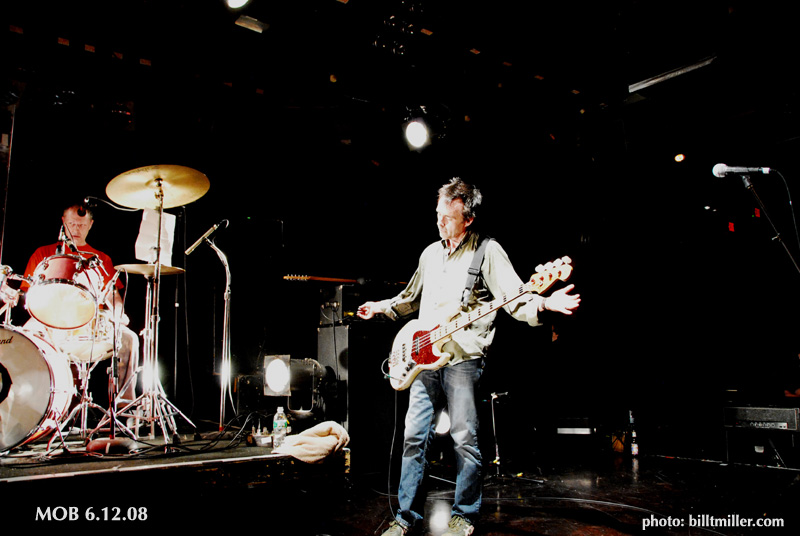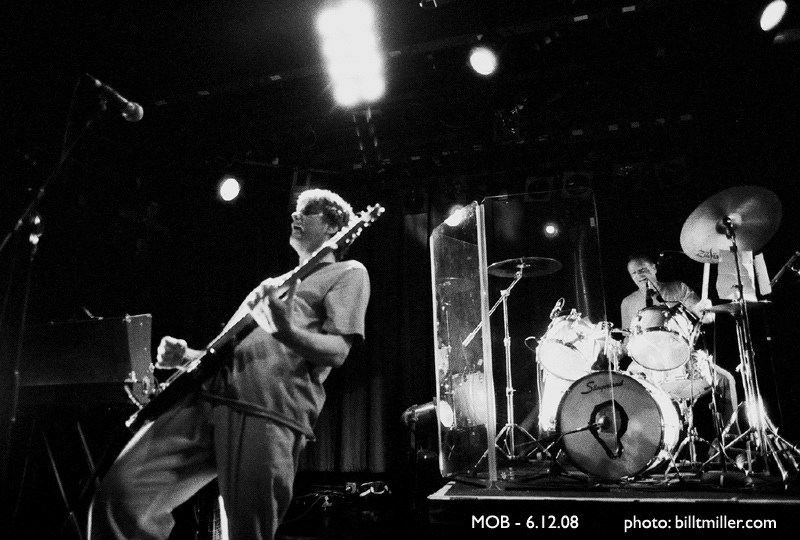 MMMMM.... B&W FILM.... ahhh yes.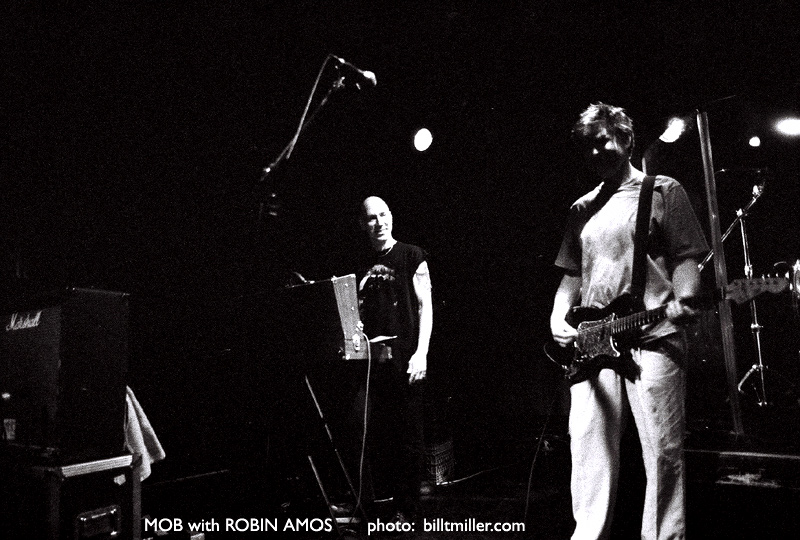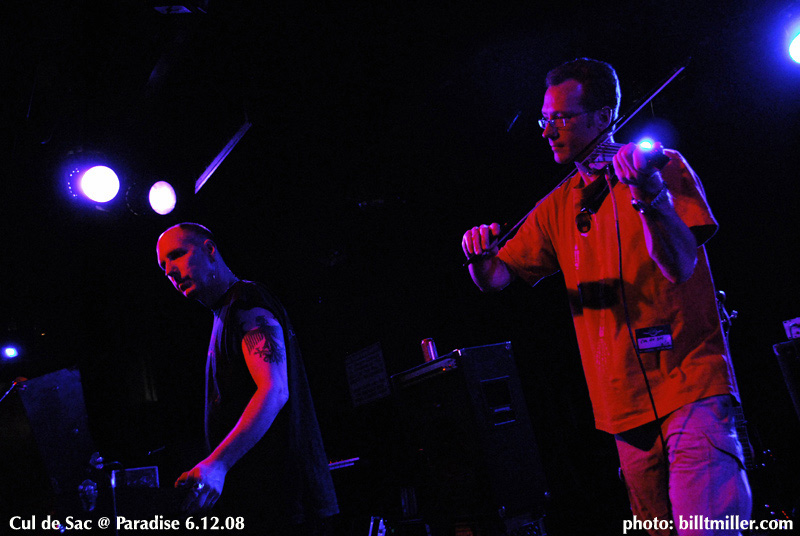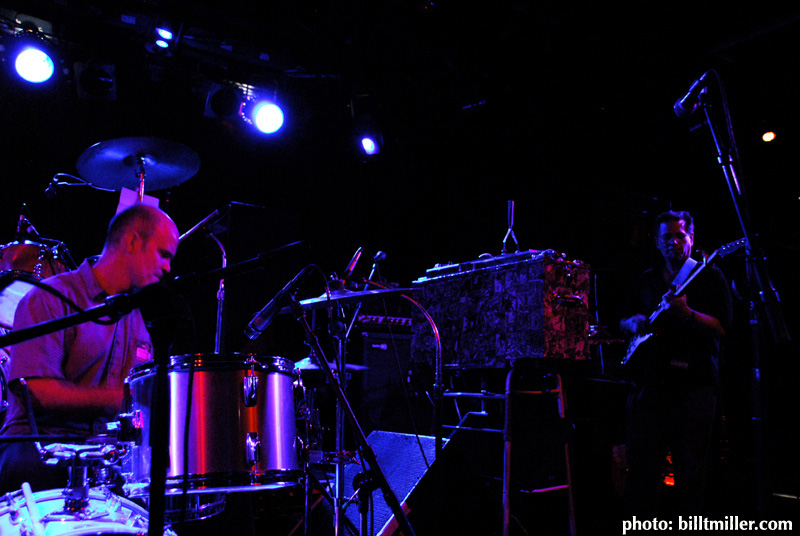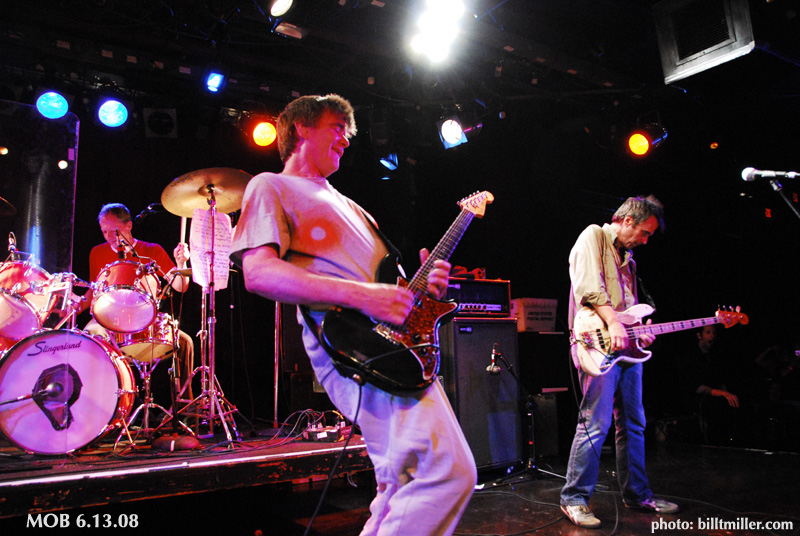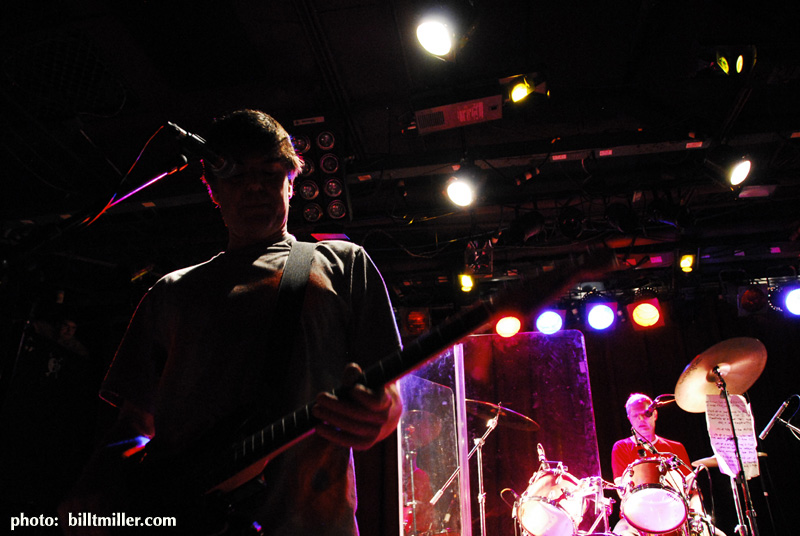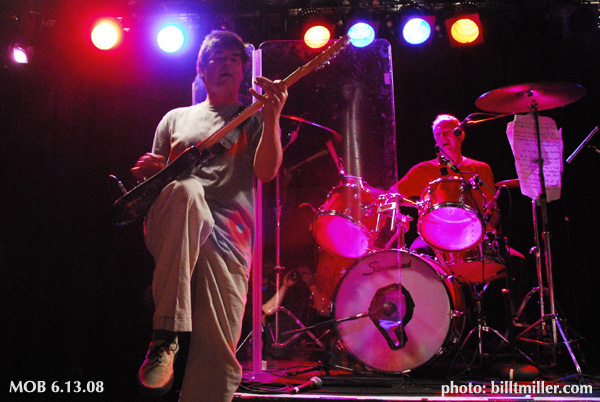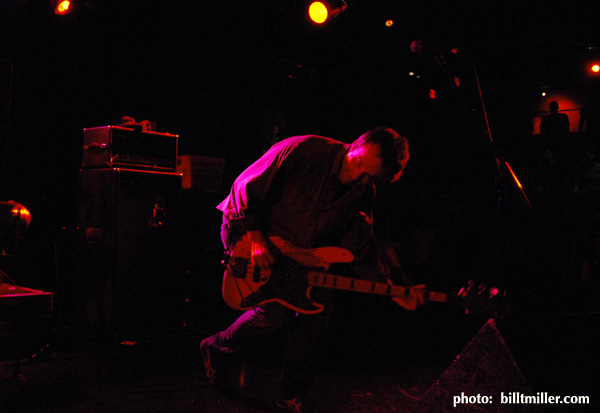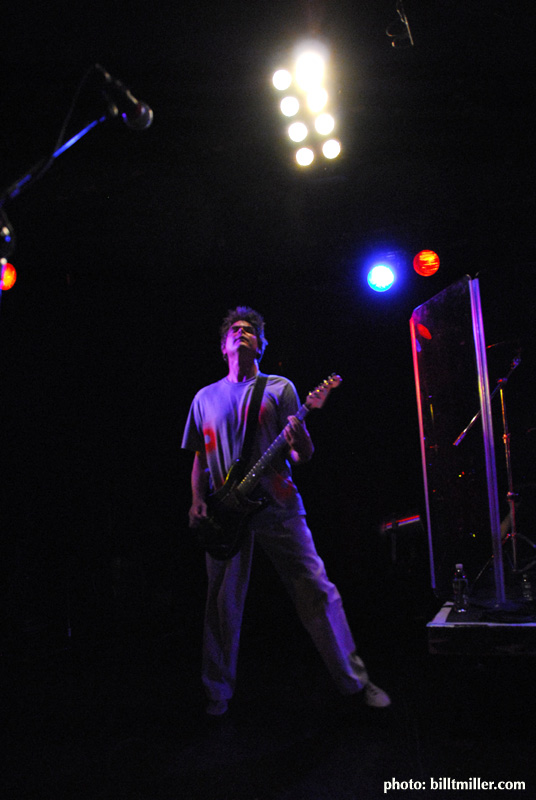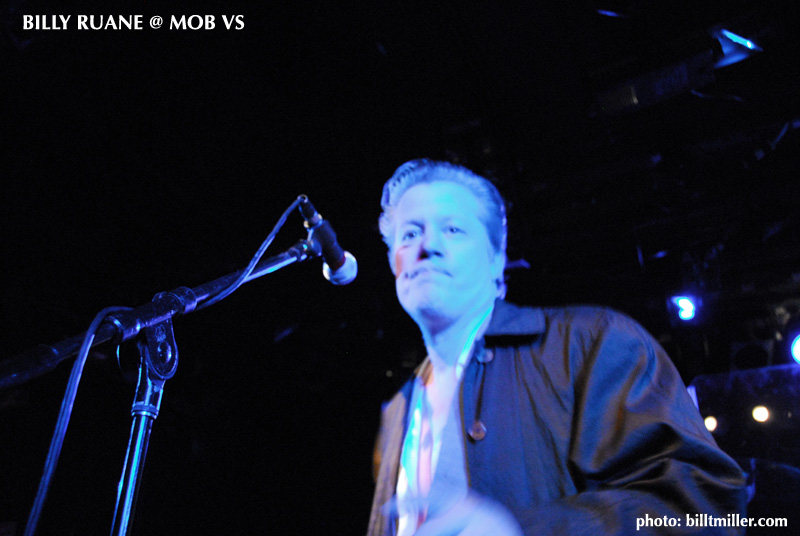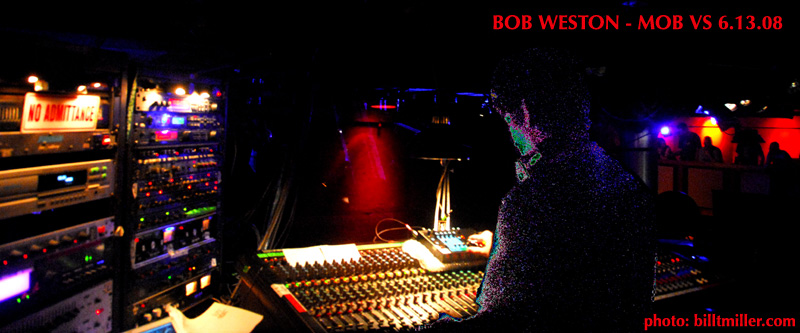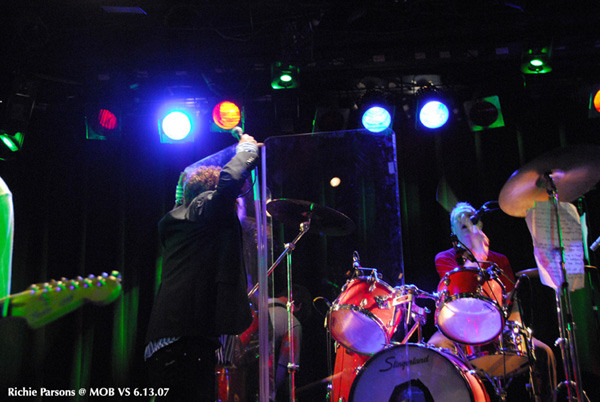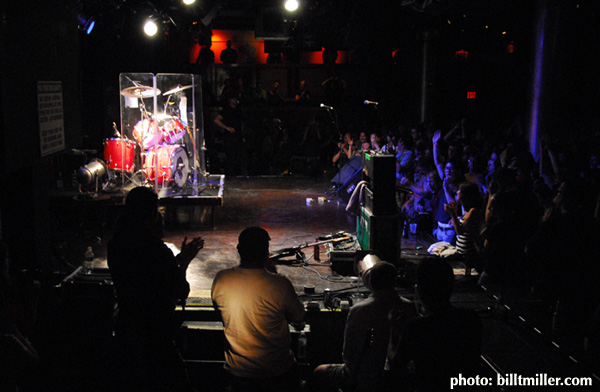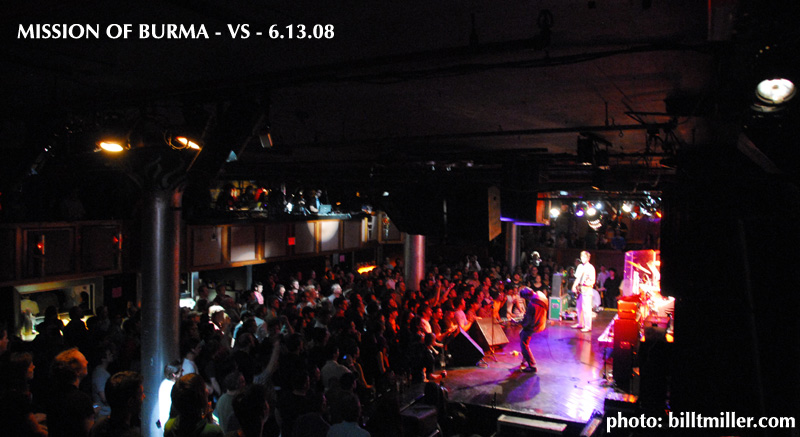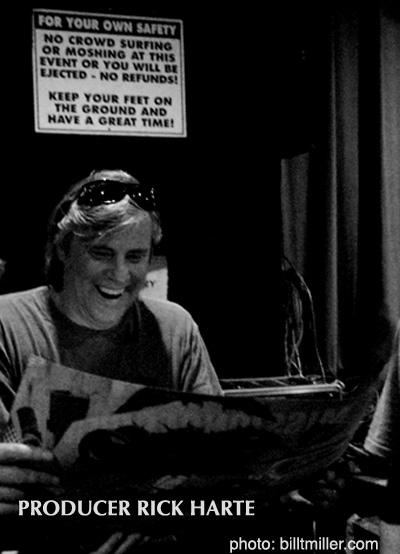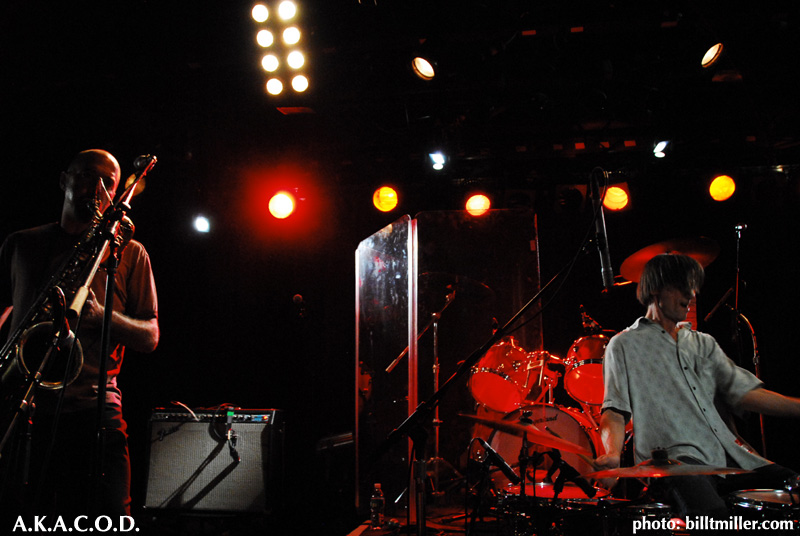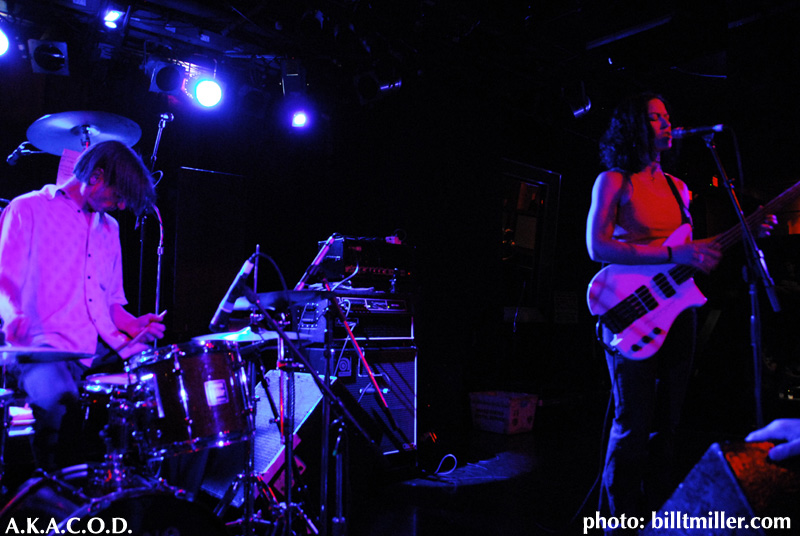 check out:
MissionOfBurma.com
(official band site)

burma for burma

roger miller - no man - xylyl

see more photos...
missionofburmaphotos.com


---

back to:
billtmiller.com