TABLEBEAST - Jesse Savage Meyer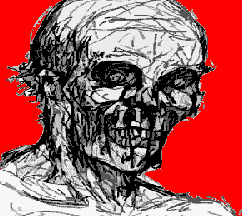 Jesse Mesa-Savage AKA TABLEBEAST hooked Bill T Miller with one his modified Casio SK-1 Keyboards. Tablebeast developed a patchbay style of modifications that he uses on keyboards and drums machines.
If yanna hear some of this creation, then check out Bill T Miller's ORGY OF NOISE song: Memory Function featuring the Tablebeast Sk-1 = TB-02 and a Waterhed Bent Talking Teacher. LISTEN and/or SEE more BILL T MILLER noise/music at mp3orgy.com


Synth Killer Tablebeast Model TB-SK02...
A Modified Casio SK-1. This is a heavily warped keyboard with analog style patchbay. It has 16 different patch points that connect to each other in numerous combinations to warp the sounds. You use RCA patch cables to make these connections. Comes with a helper section that allows you to create a patch and turn it on and off without removing any cables. Comes with low impedance 1/4" pre-amplified output for connecting to amps, recording devices, and to any external source.
THIS TABLEBEAST MODEL owned by Bill T Miller of Orgy Of Noise
was featured as KEYBOARD OF THE MONTH in KEYBOARD MAGAZINE.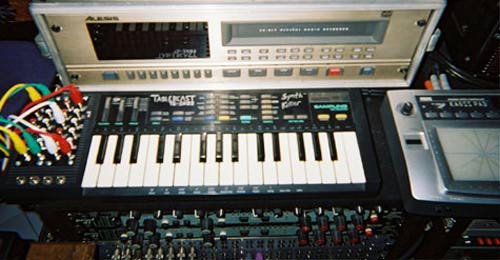 SEE Tablebeast SK-1 Keyboards....
Bill T Miller's Studio Bent Rig and in Trent Reznor's Studio Set-up.

Speaking of NIN...
SEE "With Teeth" Tour PHOTOS & HEAR a BTM REMIX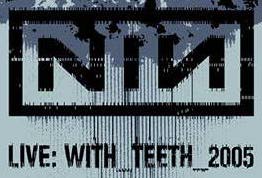 Check Out TABLEBEAST - Jesse Mesa-Savage at:
circuit-bent.com or lecivius.com
Also, try searching EBAY for
SELLER: "tablebeast" or STORE: "the-circuit-bent-project"

BACK TO BILL T MILLER's
circuitbending.com