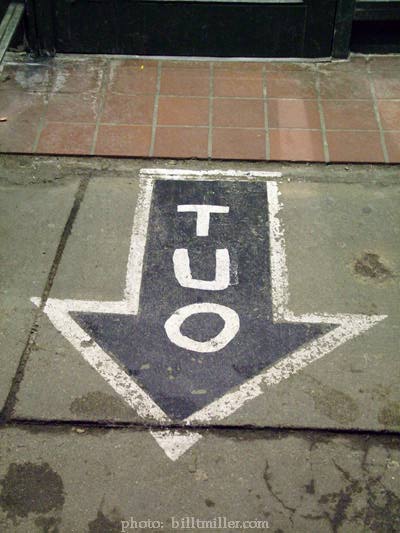 ---
ALLSTON ROCK CITY = ALLSTON NOISE CITY
PHOTO TOUR BY BILL T MILLER
---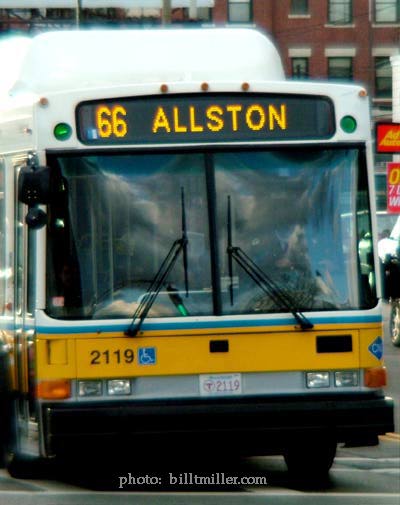 RIP -MR. BUTCH- KING OF ALLSTON
MrButchShow.com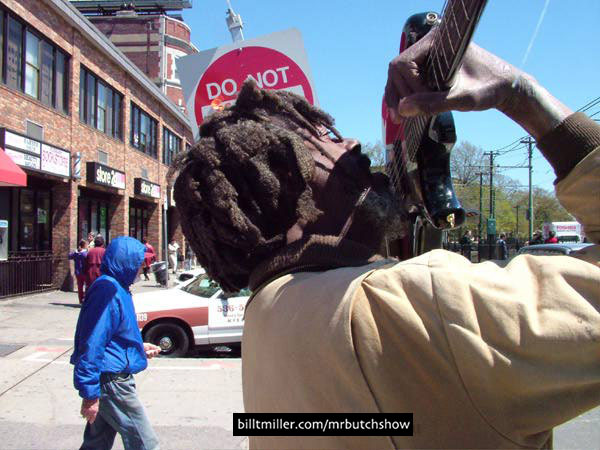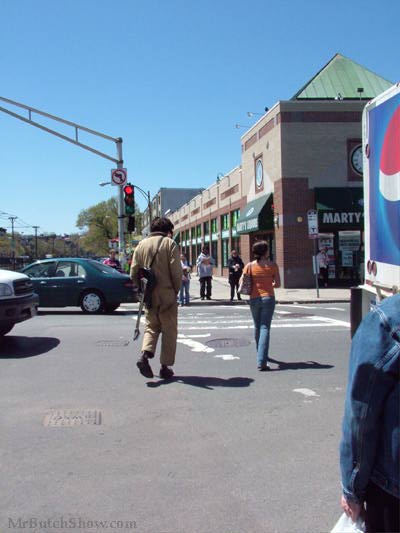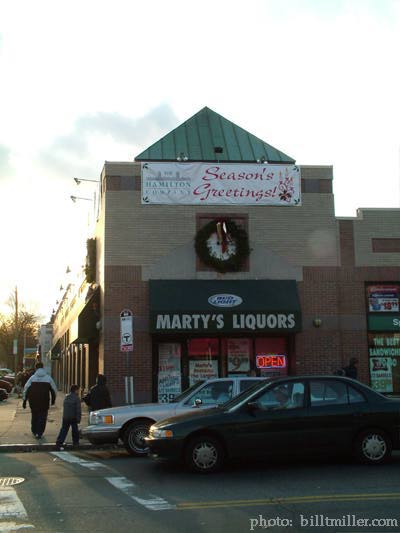 Fast Food ?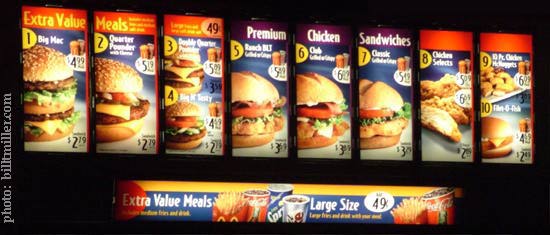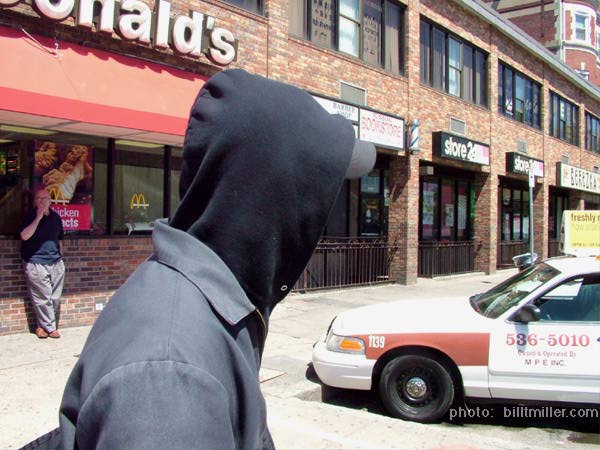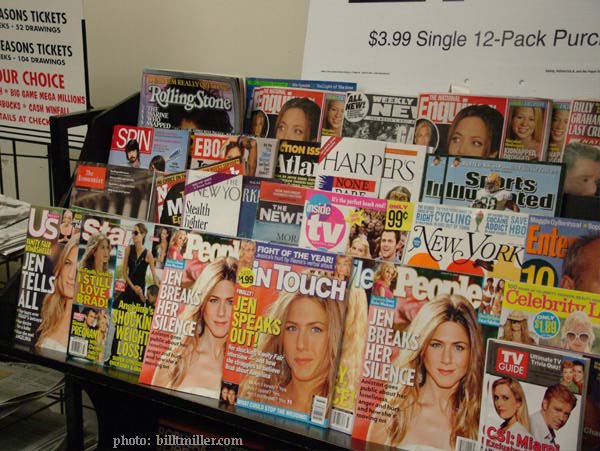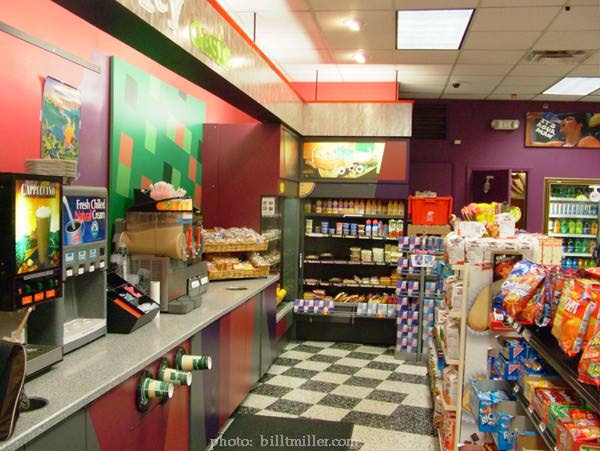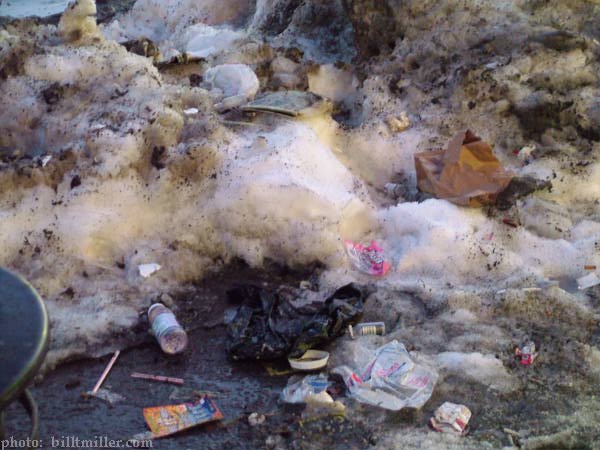 Green Line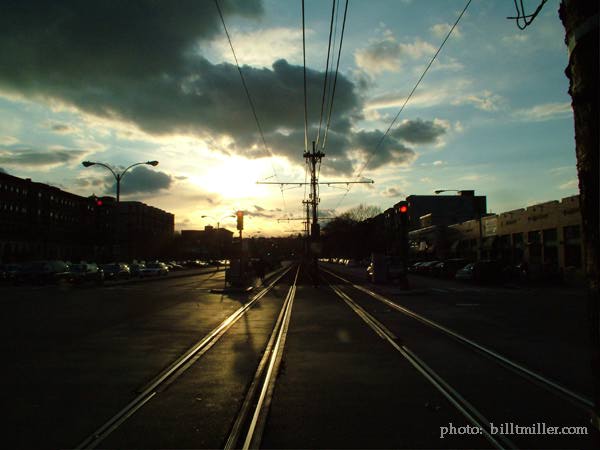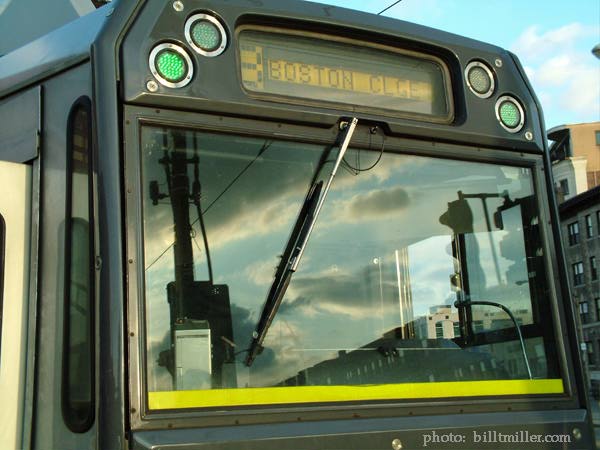 Wonder Bar
- formerly BUNRATTY'S
BTM did LIVE SOUND for Drezniak,
Allison D, Flicks & more there in the 80s.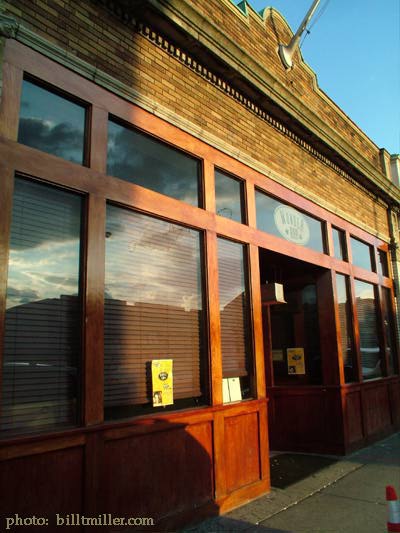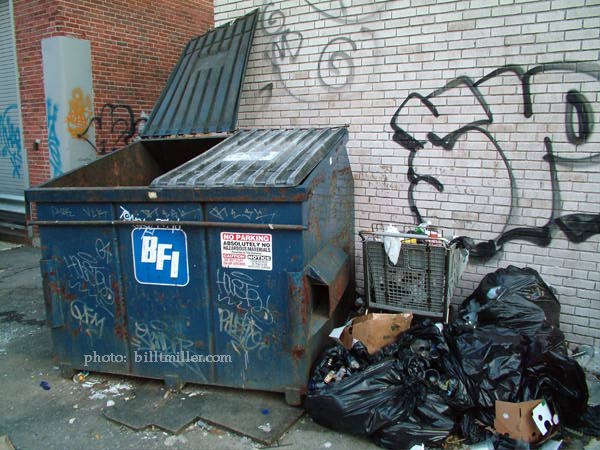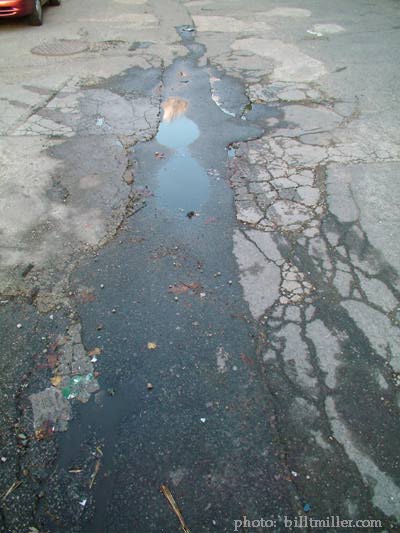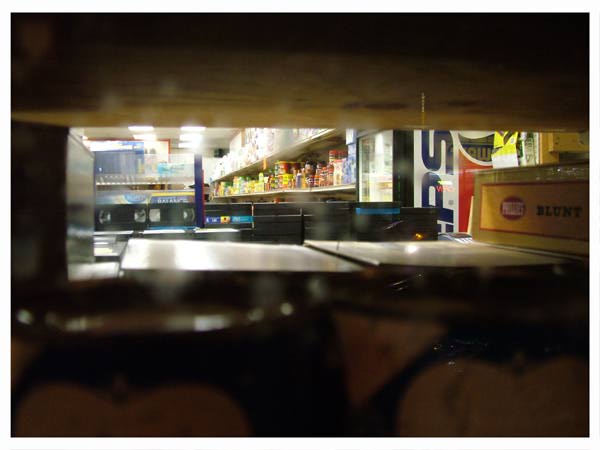 THE LANES RECORDING STUDIO
(burnt & defunct)
Grief, Disrupt, Roger Miller, Mother Of God,
State Of Fear, Coleman, Daltonic, The Showcase Showdown,
August Spies, 454 Big Block, Curious Ritual, High Defiance
& more recorded by BTM there in the 90s. Also, cut trax with
Discordance Axis, Grief, State Of Fear, The McVeighs, & more at
(defunct) StraitJacket Studios on Rugg Rd in Allston as well.

RITUAL ARTS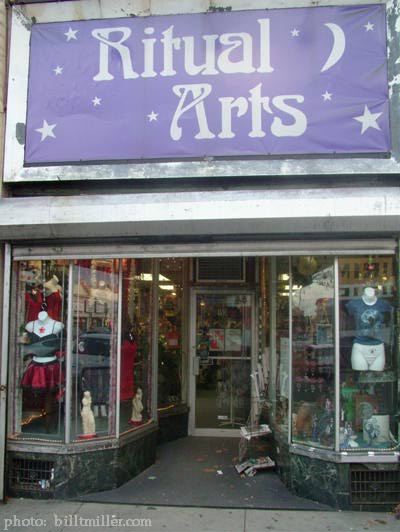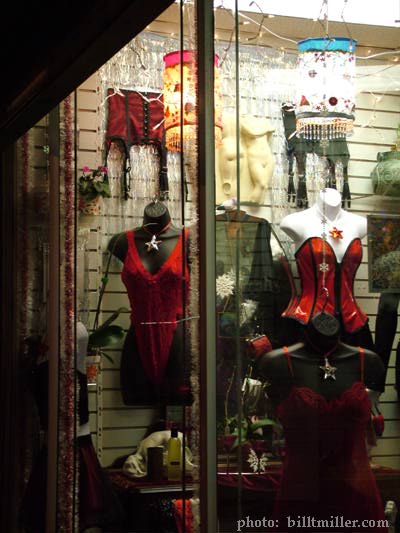 MMMMM... BURRITOS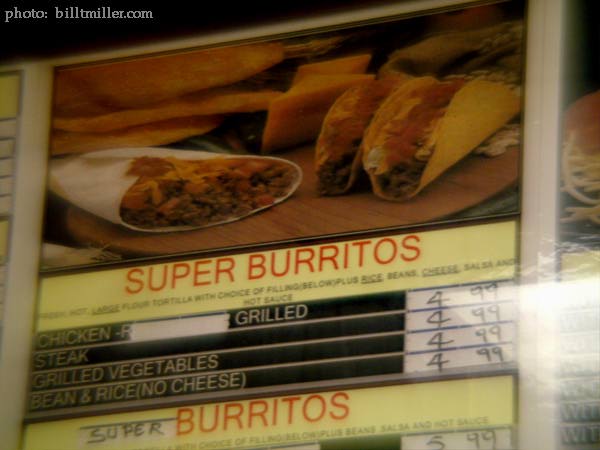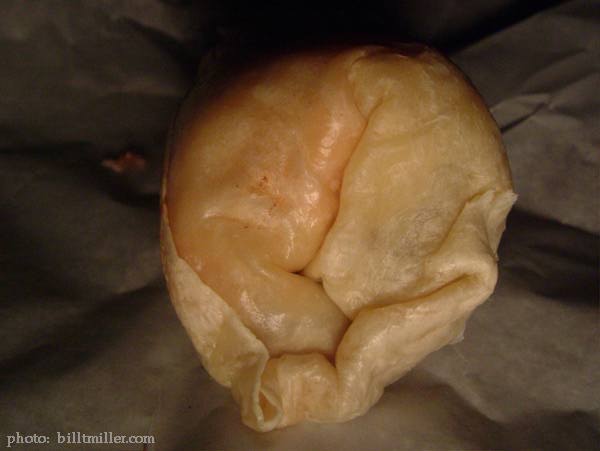 EL-BURRITO TAQUERIA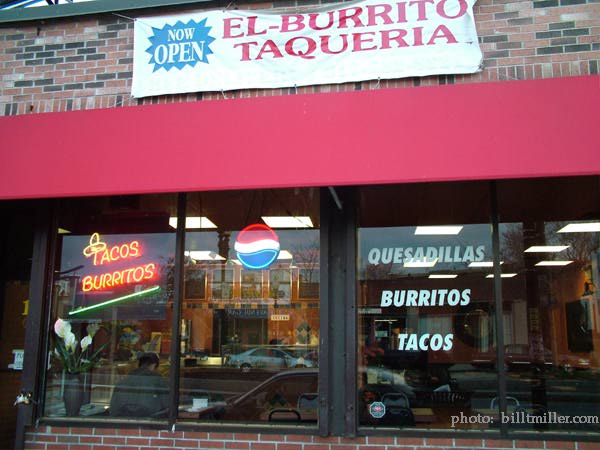 Mr. Music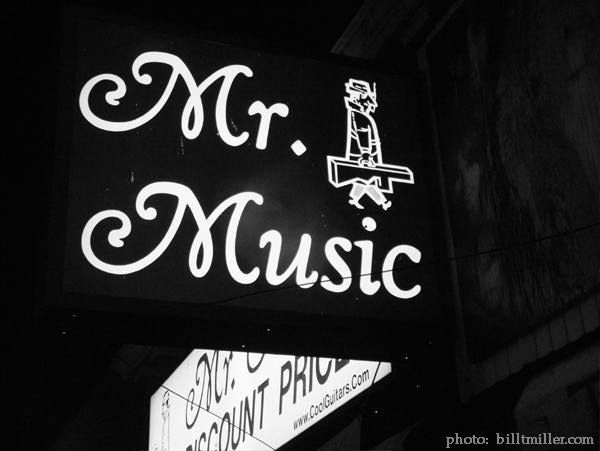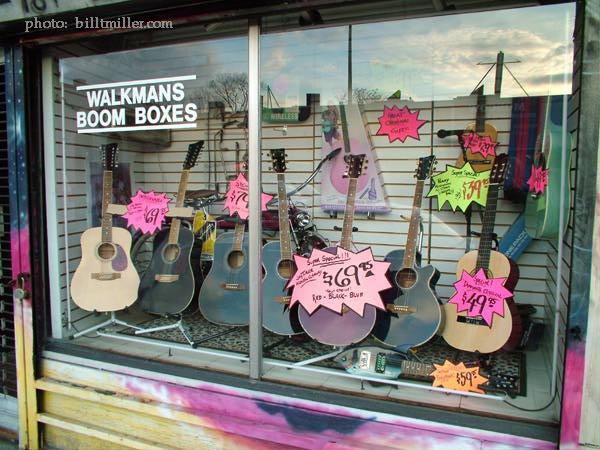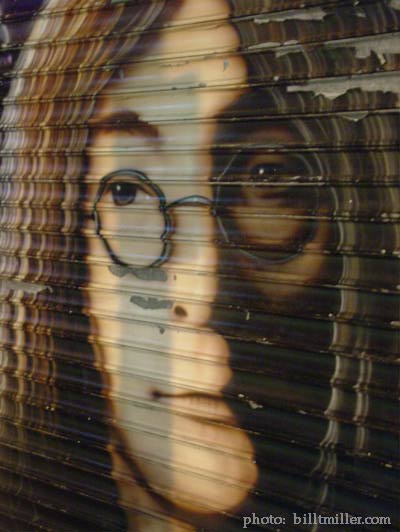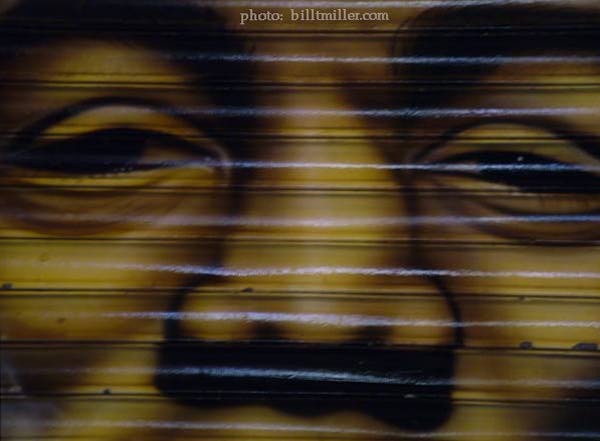 NEW ENGLAND COMICS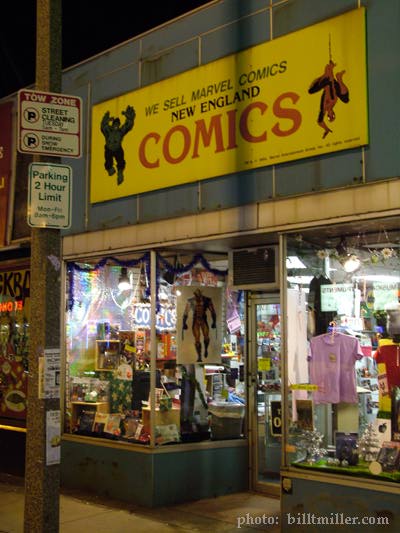 Bargins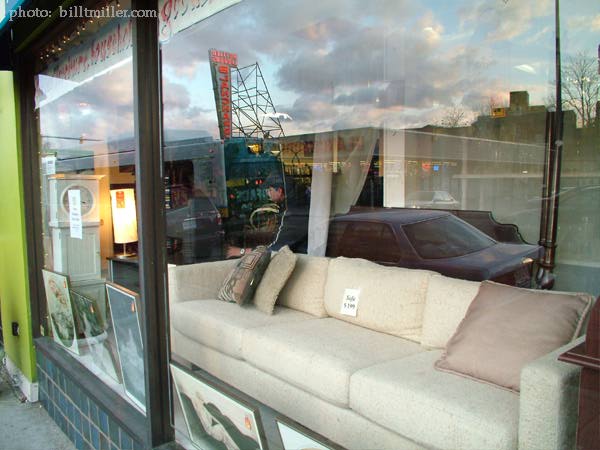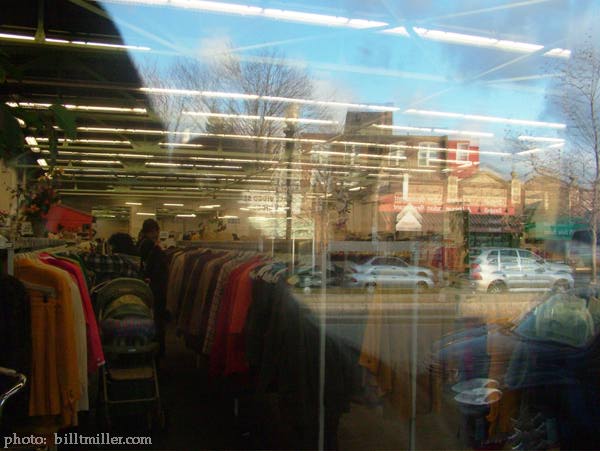 Spike's Junkyard Dogs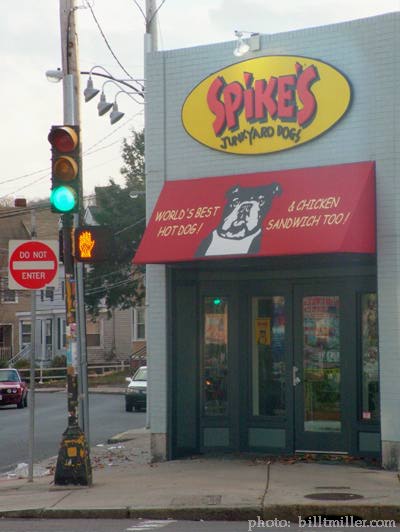 Diskovery Records
(relocated to brighton)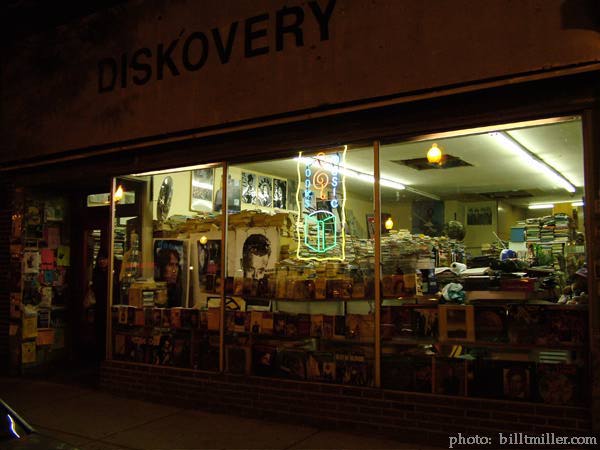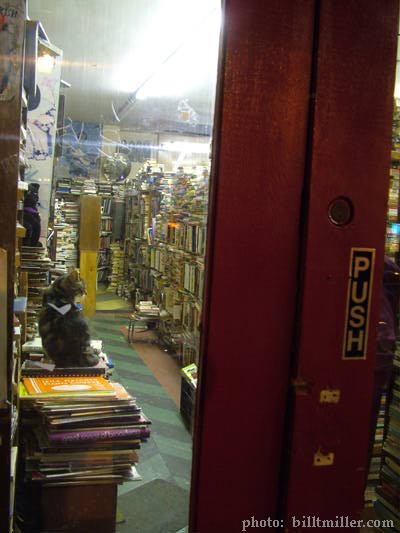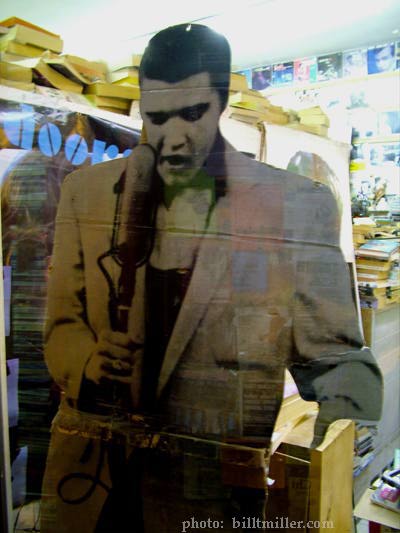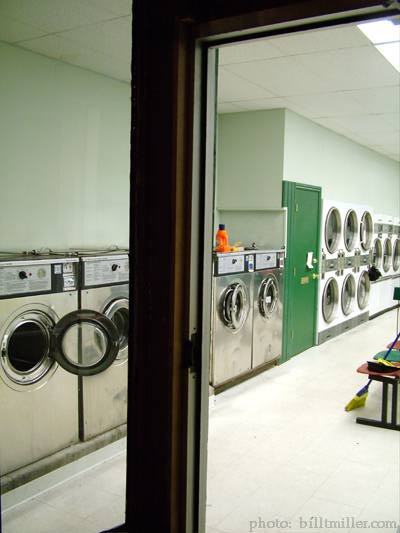 HERRELL'S ICE CREAM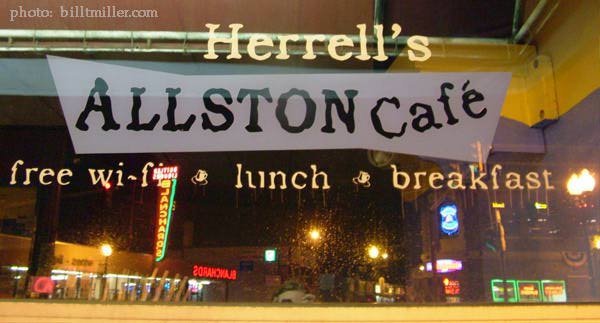 Malted Vanilla Pint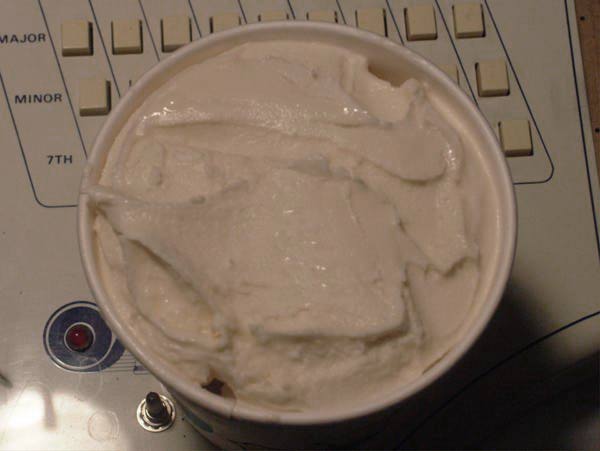 AUDDITY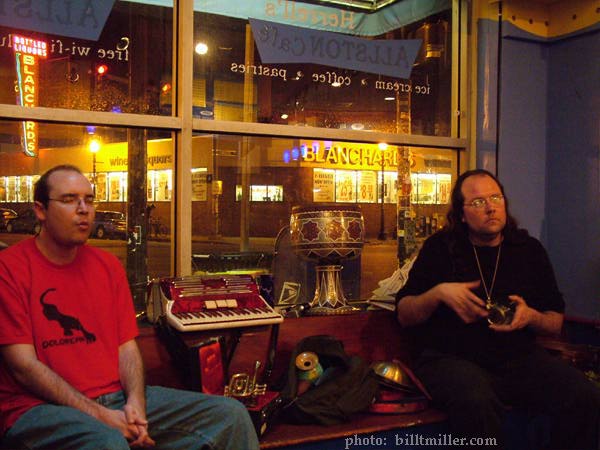 TURKISH QUEEN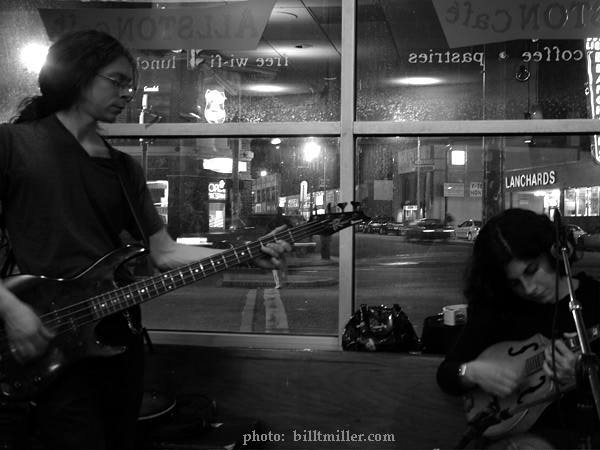 ORGY OF NOISE - BILL T MILLER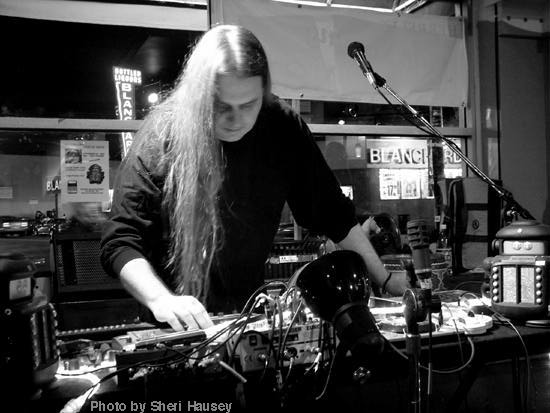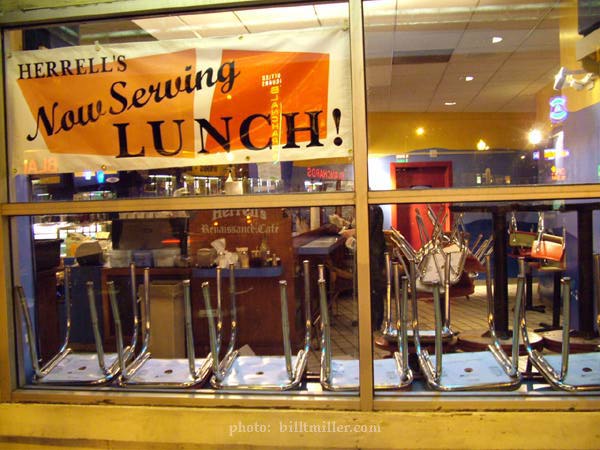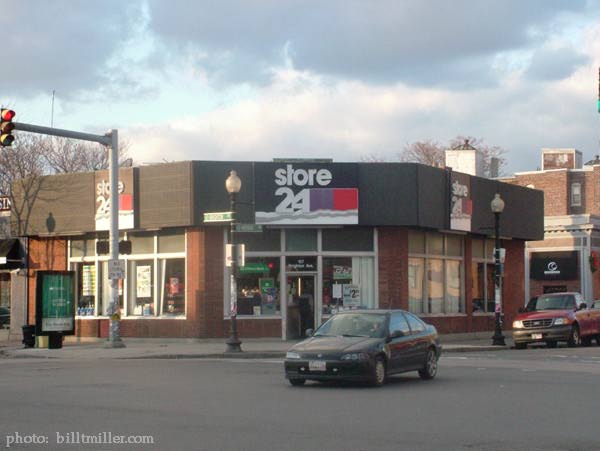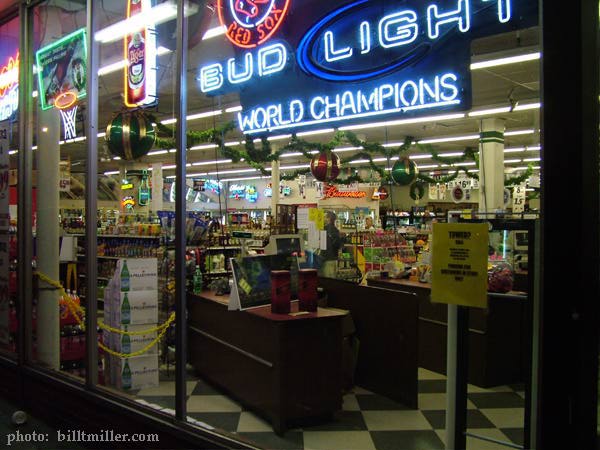 Asia Wok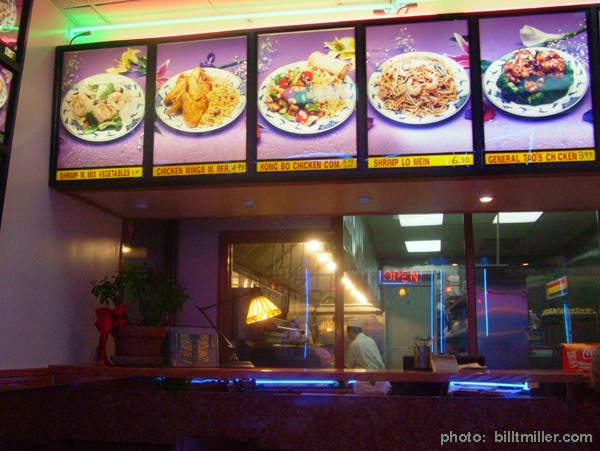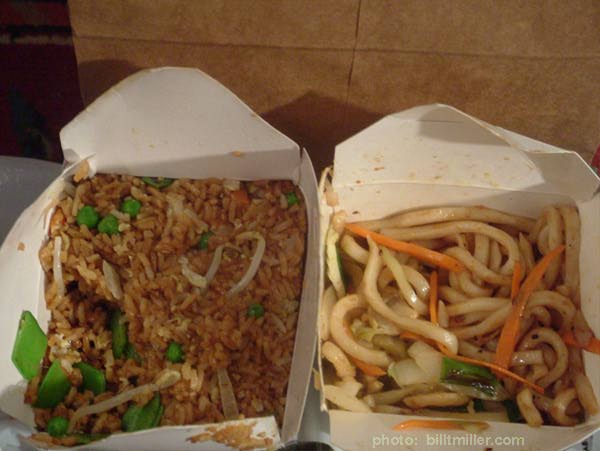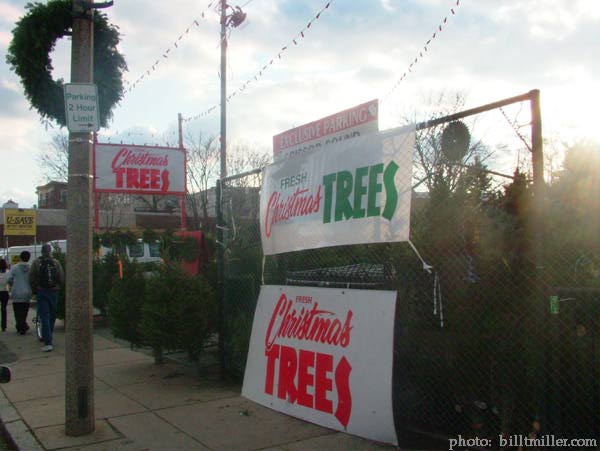 O'Brien's Pub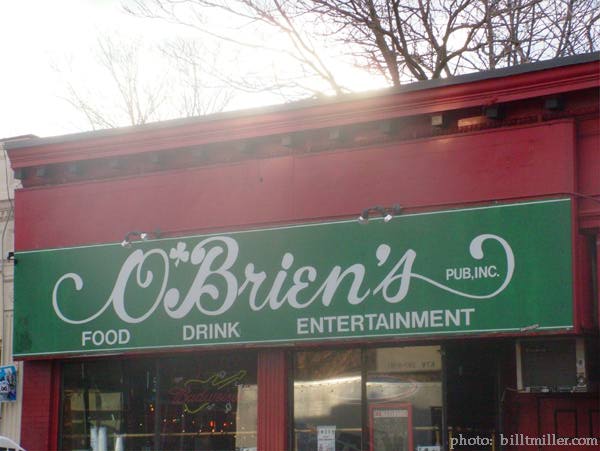 SUPERPOWER
TERRY (of Grief) and DAVE (of Tree)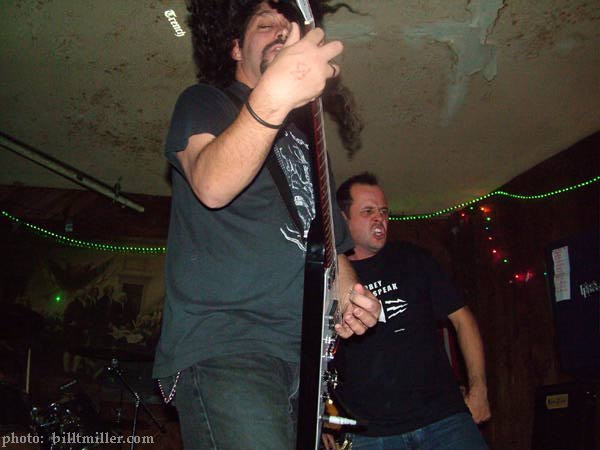 PURP - House Sound Engineer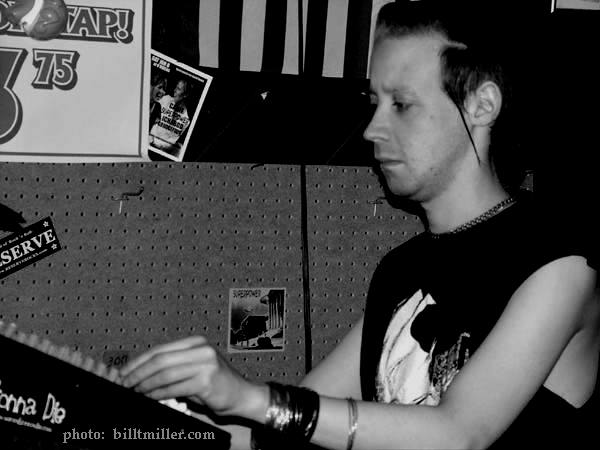 WISTERIAX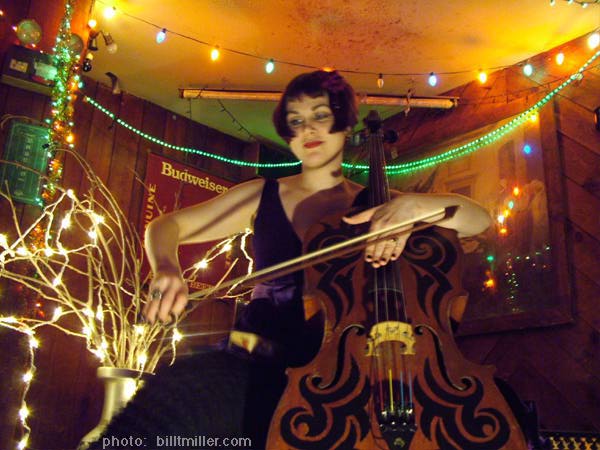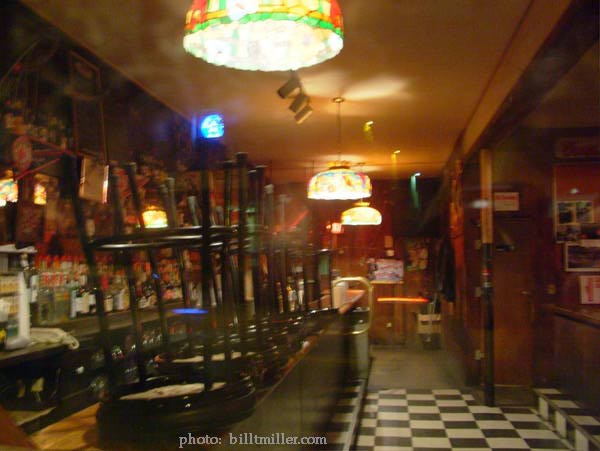 ALFREDO's
pasta & pizza.... mmmm.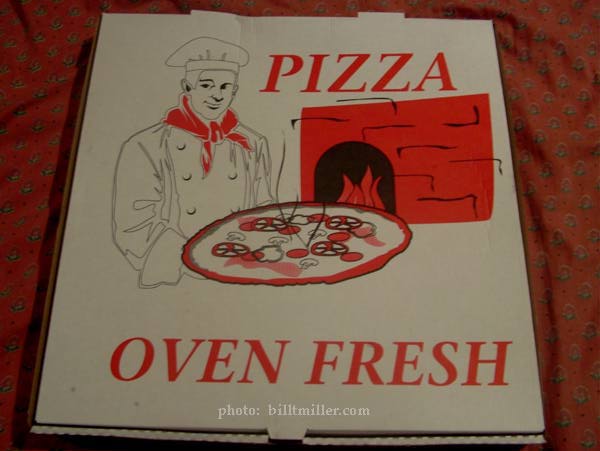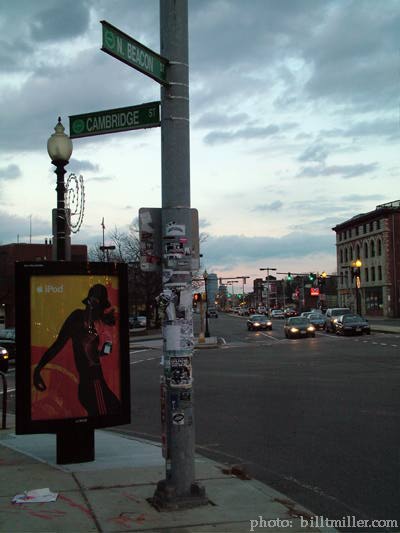 GRASSHOPPER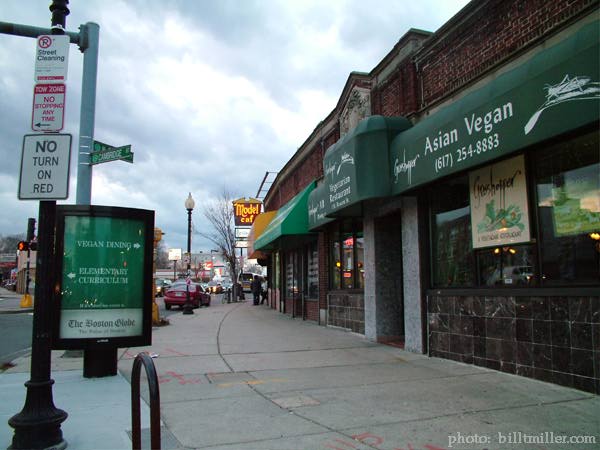 MODEL CAFE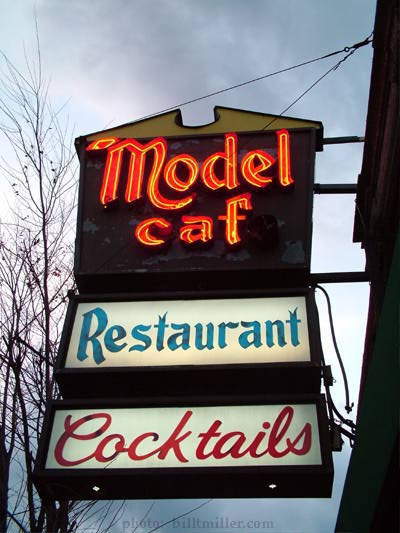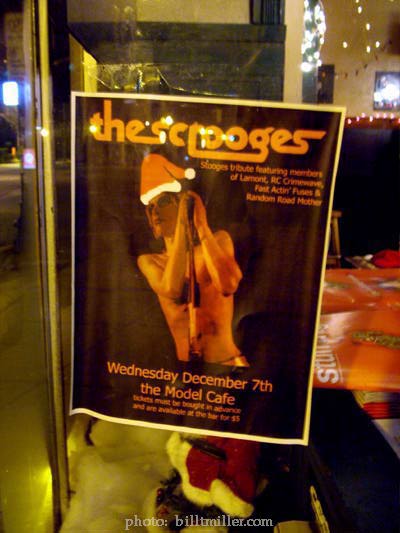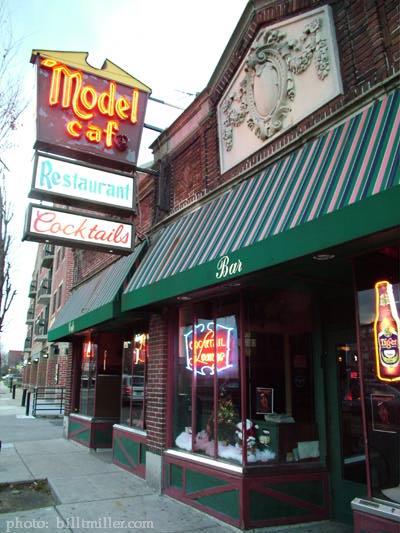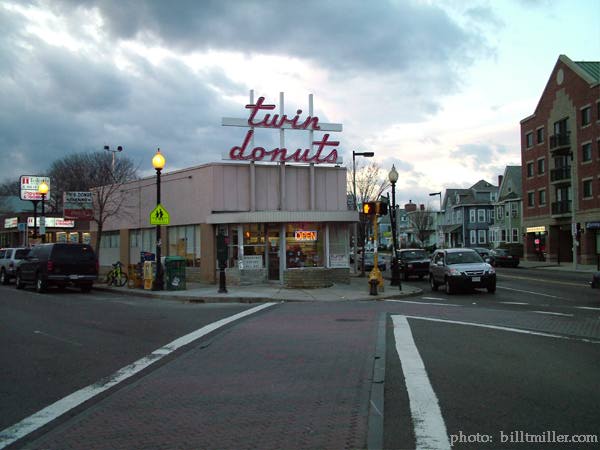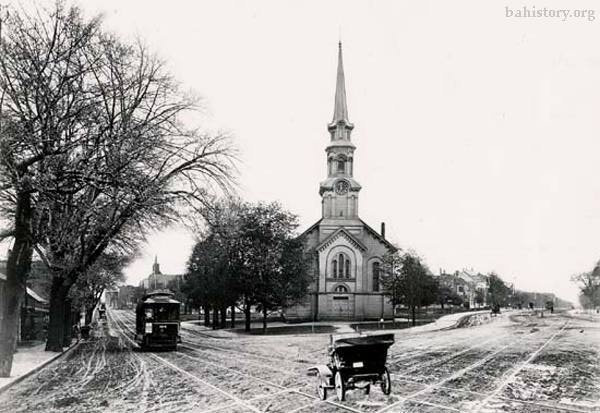 UNION SQUARE - ALLSTON
cambridge st. - brighton ave
circa 1910 & 2005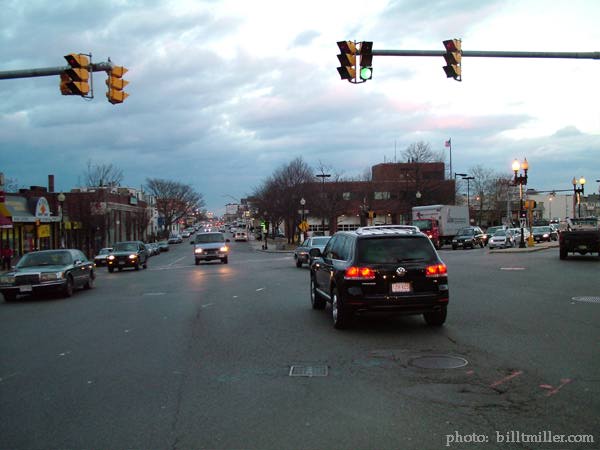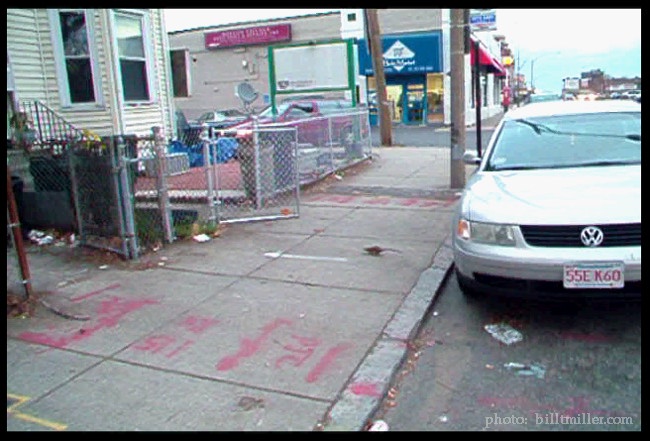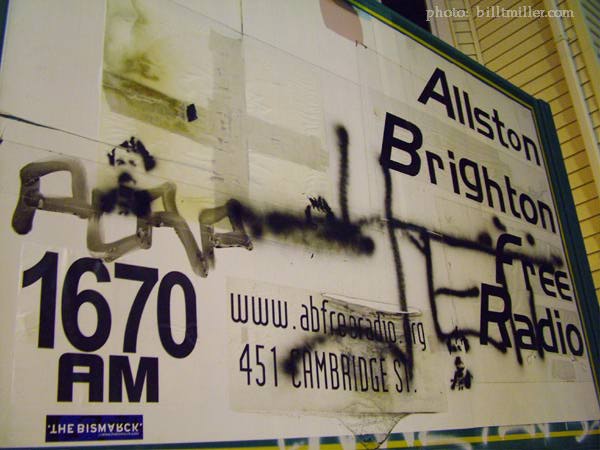 ALLSTON SOUND MUSEUM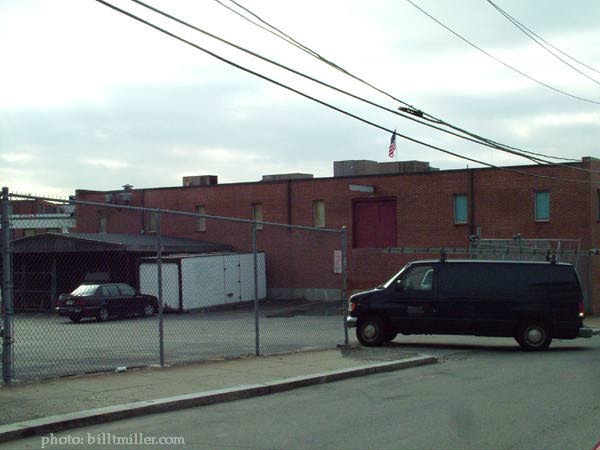 HEADROOM RECORDING STUDIOS
Bill T Miller & TippiCat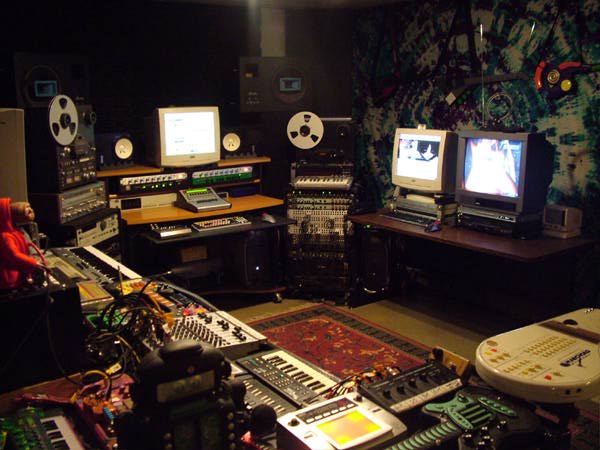 click to download mp3s

HEADROOM STUDIOS
Home of BTM's Orgy Of Noise, OBE-Out of Band Experience,
Kings Of Feedback, Drum Army, King Of Slack, and more.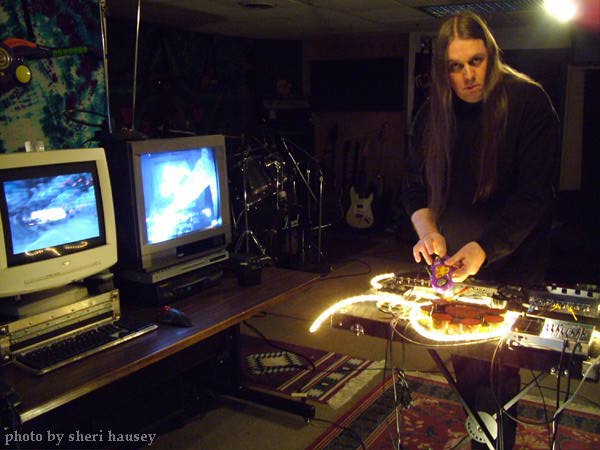 Bill T Miller
CircuitBending.com
Bonus Photos of BTM by SHERI HAUSEY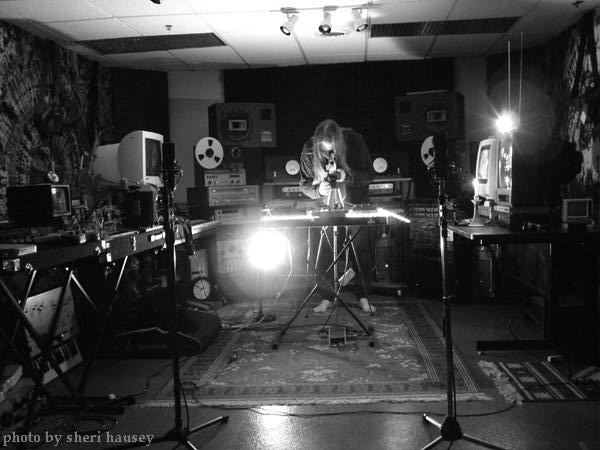 Jeff Hayward (Noosebomb - Grief - Disrupt)
cutting vocals in The Vault @ Headroom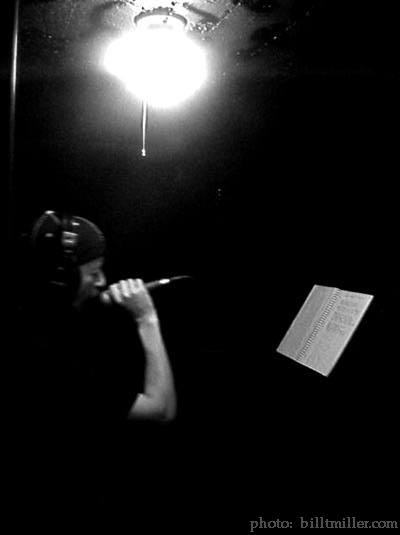 BILL T MILLER - HEADROOM STUDIOS
This photo (below) was snapped by ALEX SPINA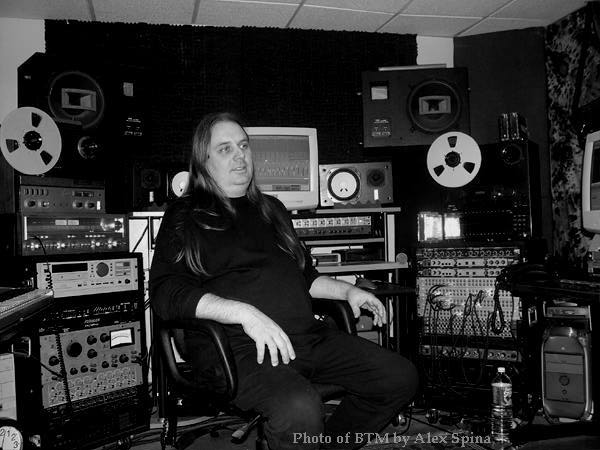 download & burn sixteen cds


BTM - a self portrait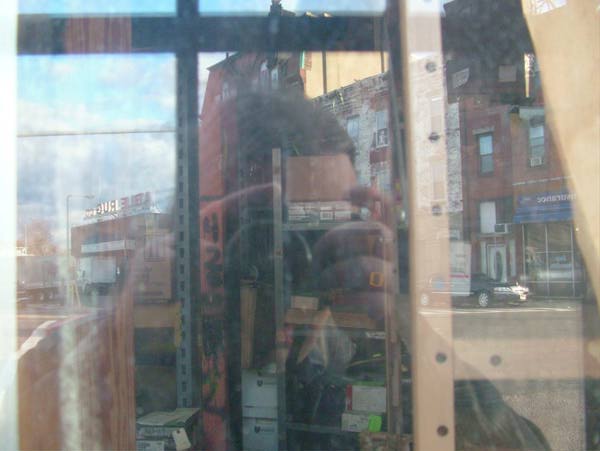 SNOWTIME - January 2005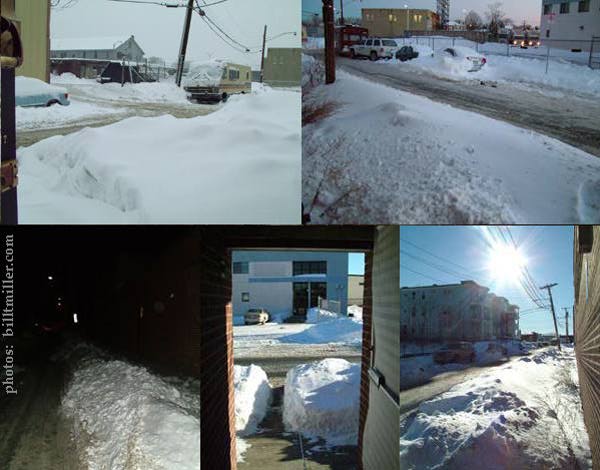 The Rock City of Allston was named after the ARTIST,
Washington Allston (1779-1843).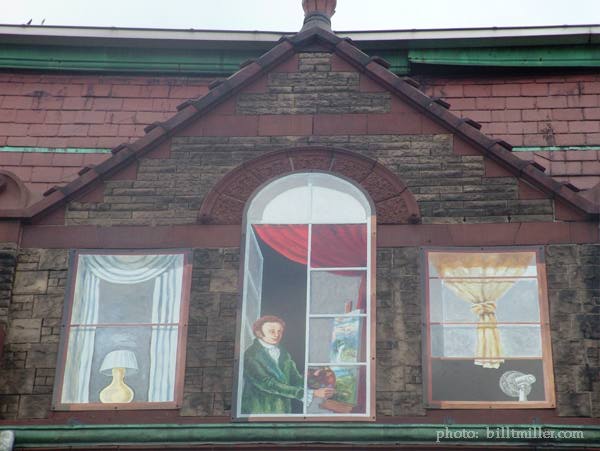 Murals Painted by ELLI CROCKER - Photos by Bill T Miller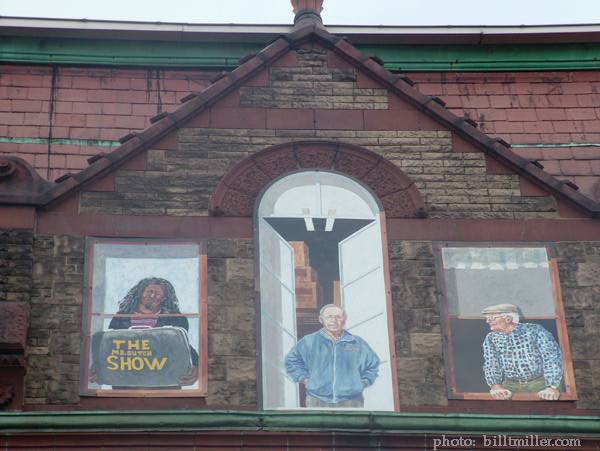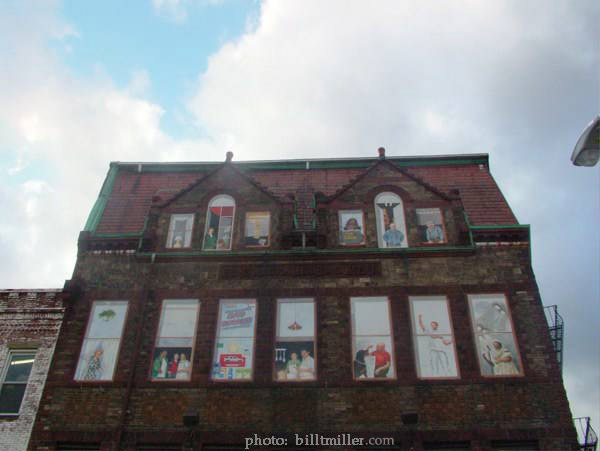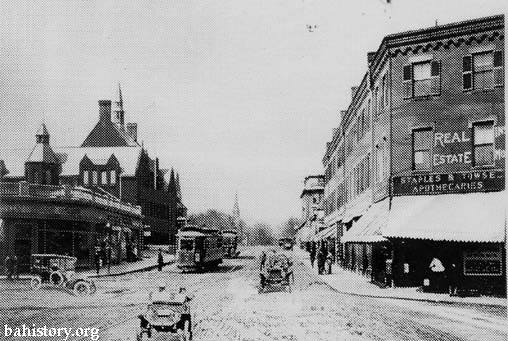 Corner of Cambridge & Harvard
circa 1910 & 2005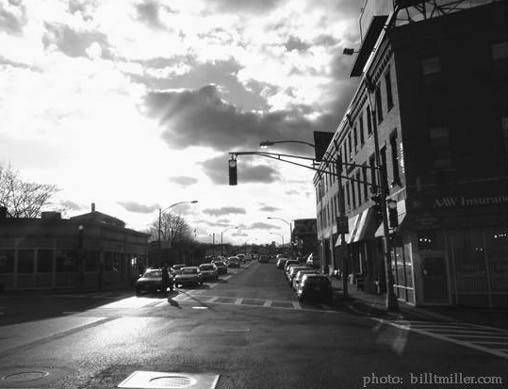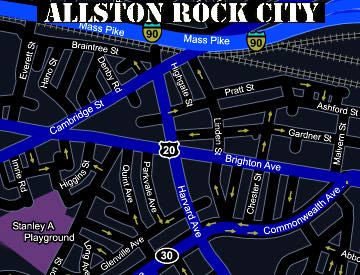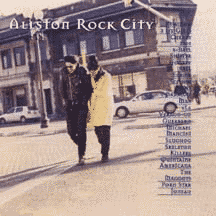 Many of the PHOTOS above are CLICKABLE for much MORE.

This photo blog is sort a personal view of what i see around Allston that sorta ROCKS (mostly cira 2005) and does not even come close to a being complete vision of ALL the FUN in Allston Rock City usa. -Thanx- BTM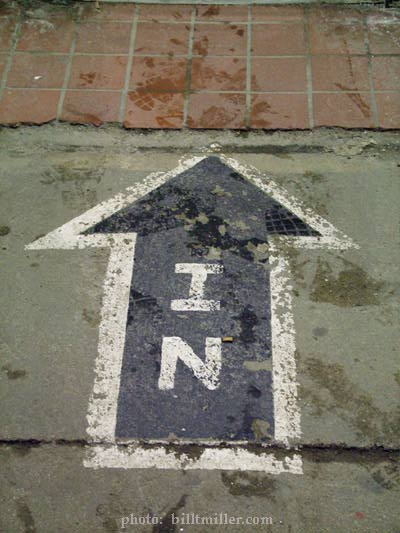 ---

CHECK OUT...


BILL T MILLER
musician-producer-engineer