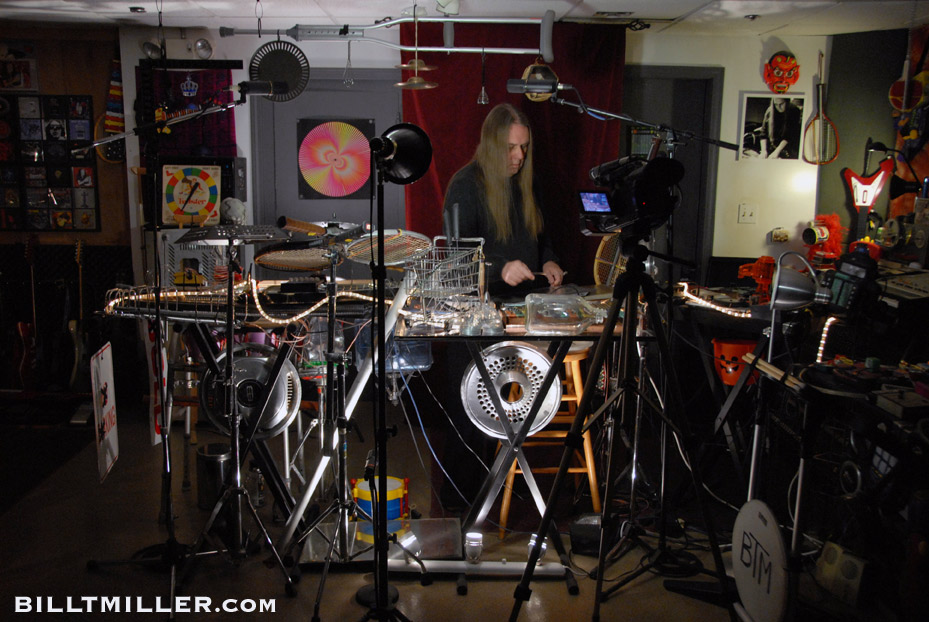 ---
* BILL T MILLER *
- composer & director -
The soundtrack is a melting of BTM's bands...
DRUM ARMY into an ORGY OF NOISE morphed into a new realm.
All created on a pile of outsider spring & junk instruments.

Witness a glimpse of the BTM process as it unfolds...


Photos & Videos Shot by Sheri Hausey & Bill T Miller
@ Headroom Studios - Boston - 2010 & 2015
Co-Produced by Tippi Cat & Ziggy Cat !


---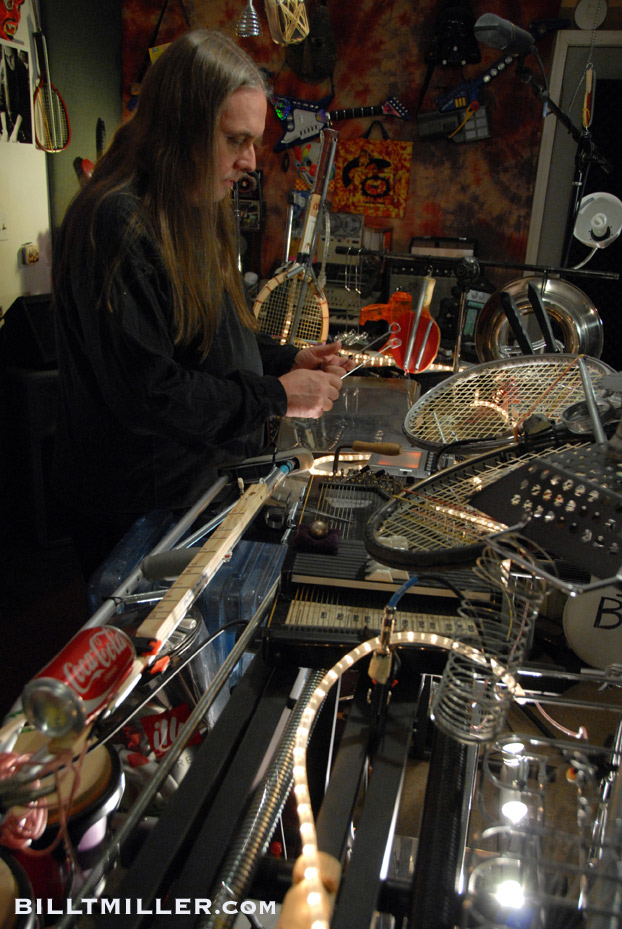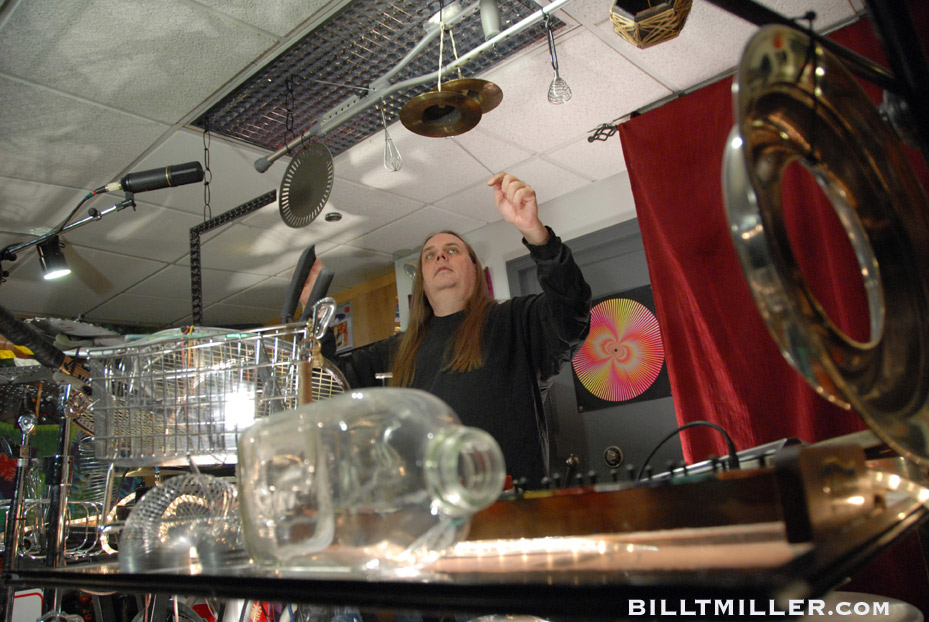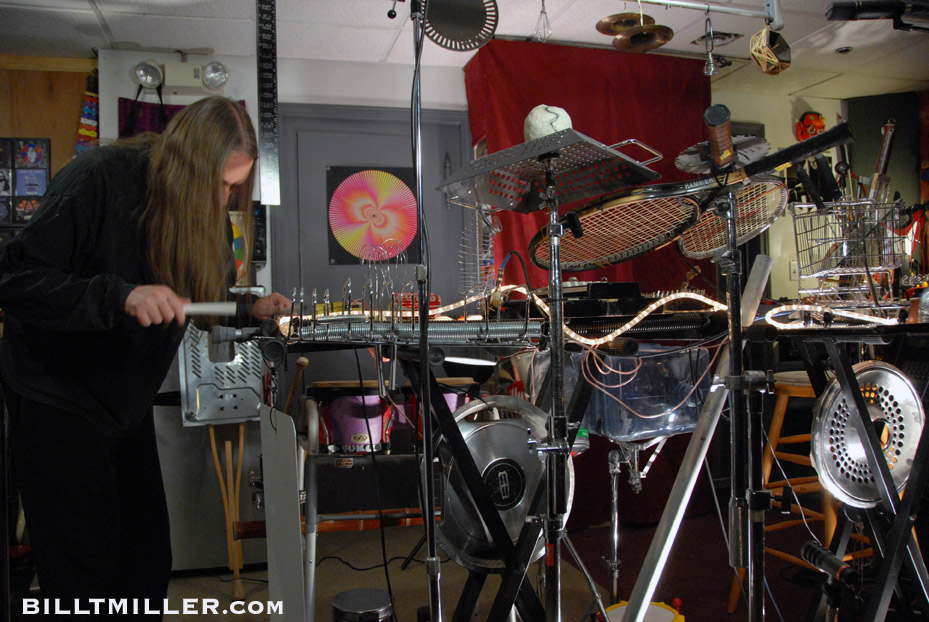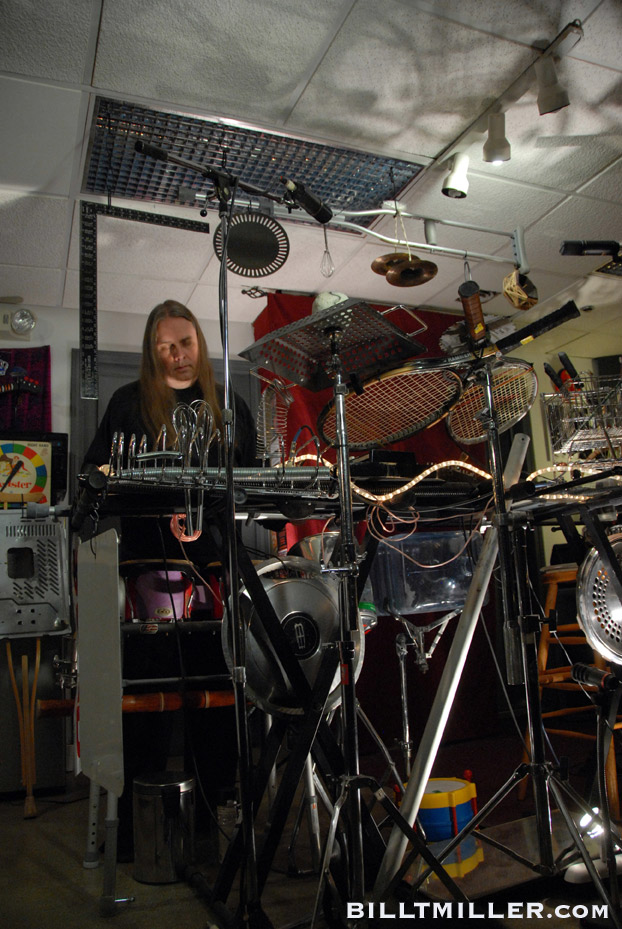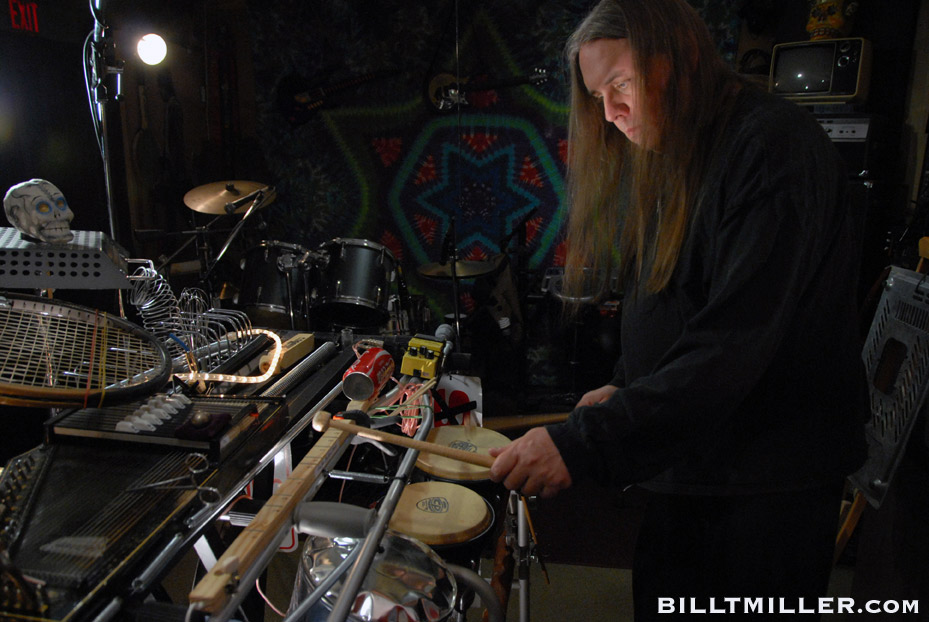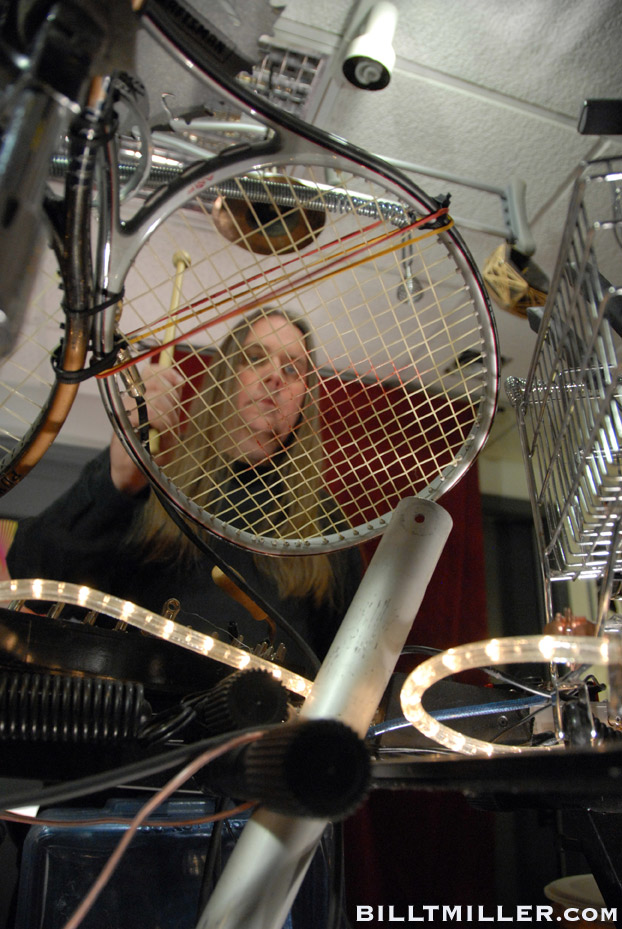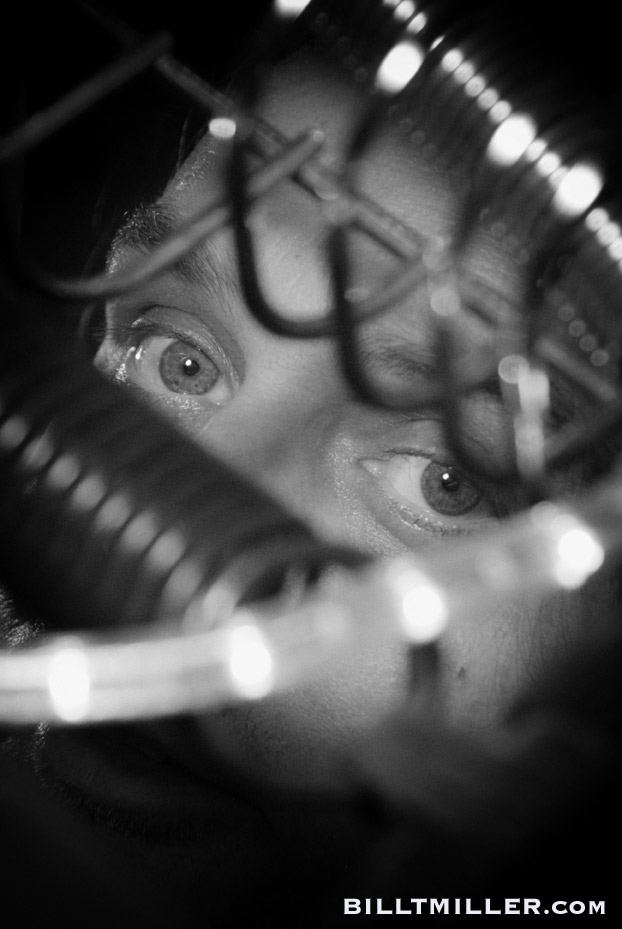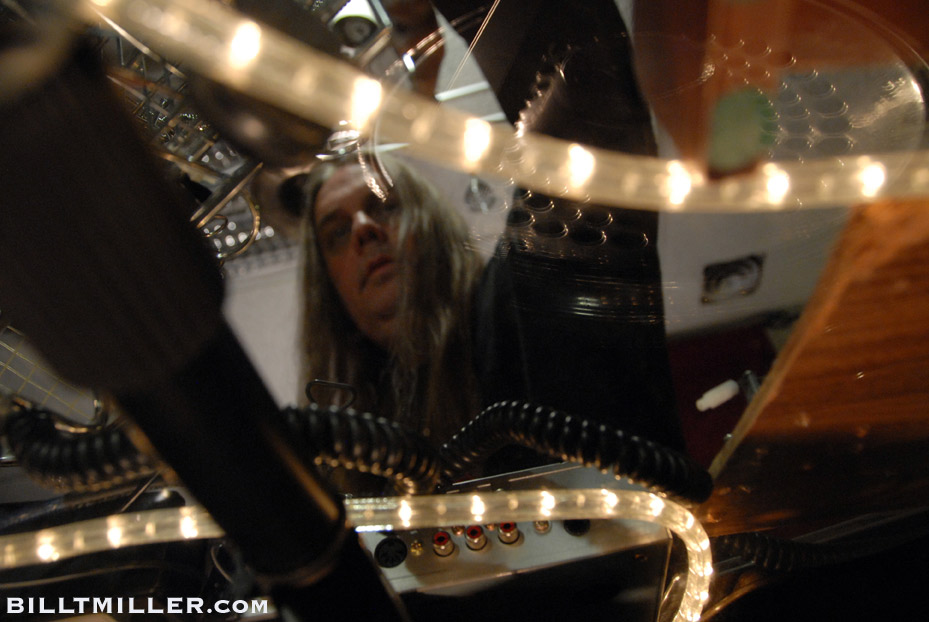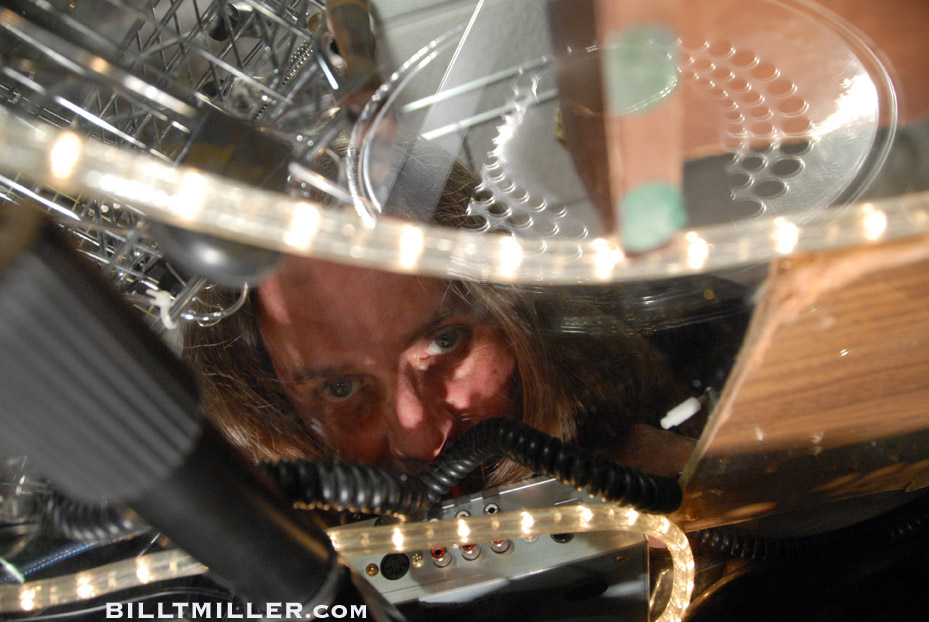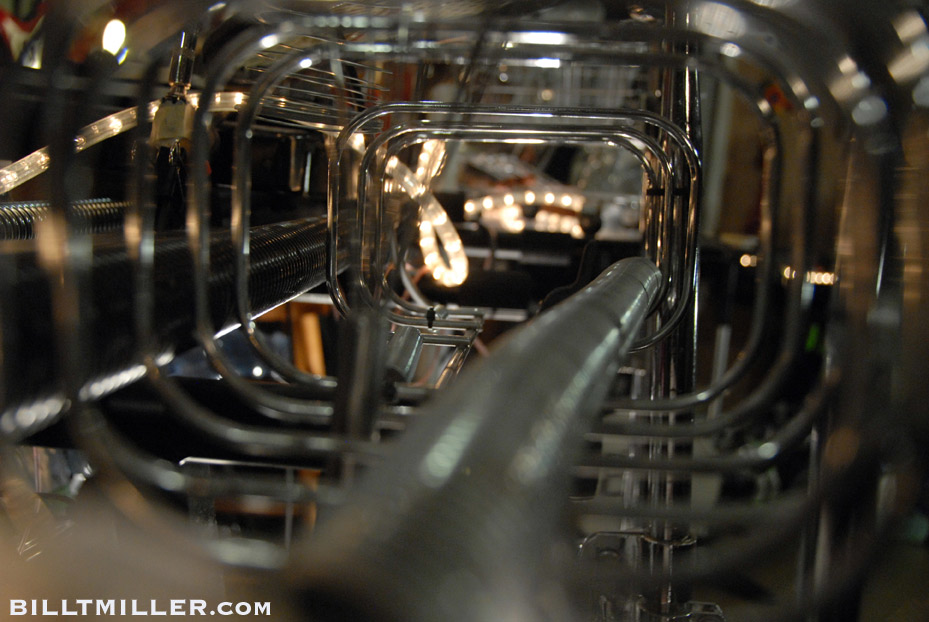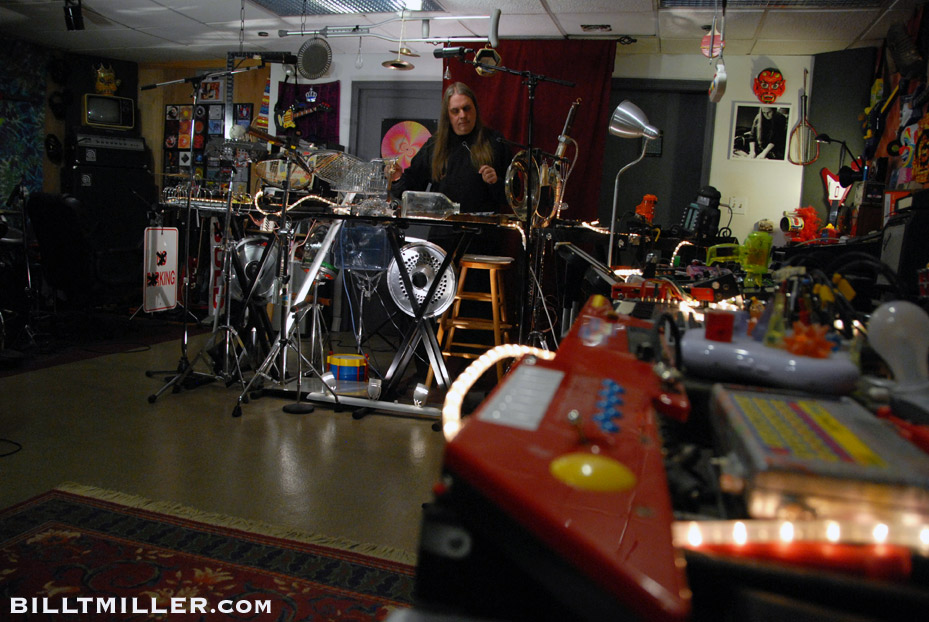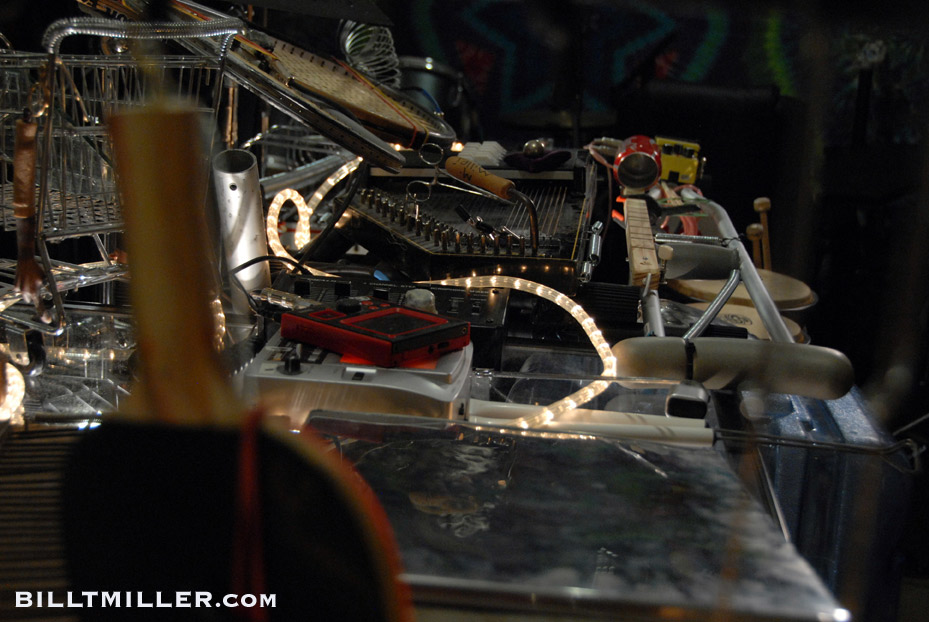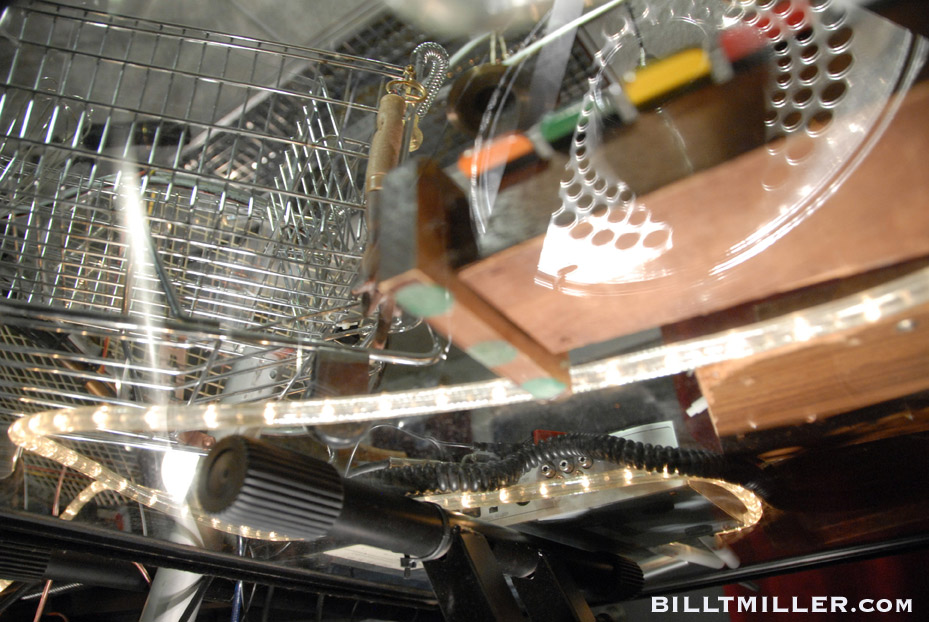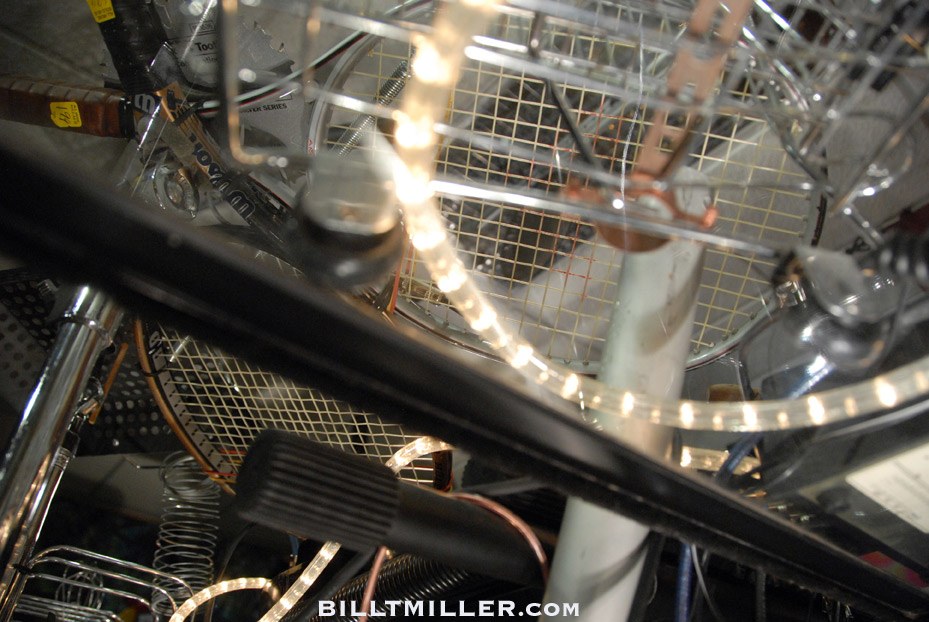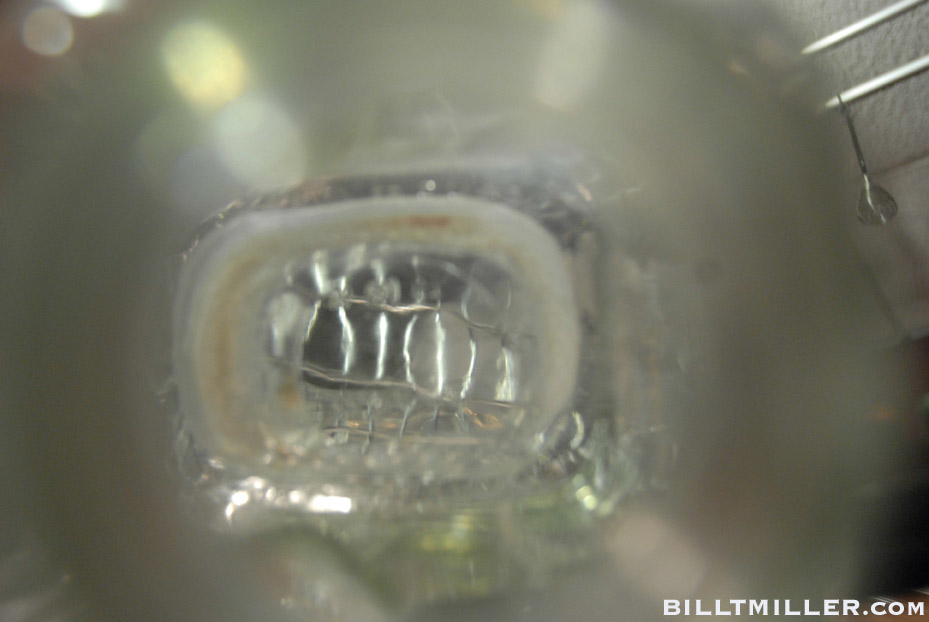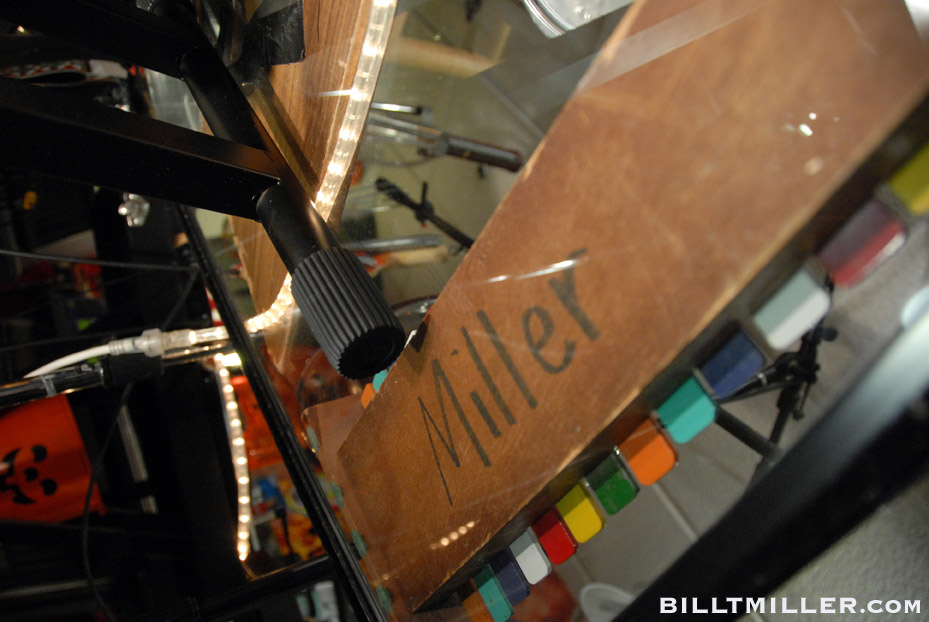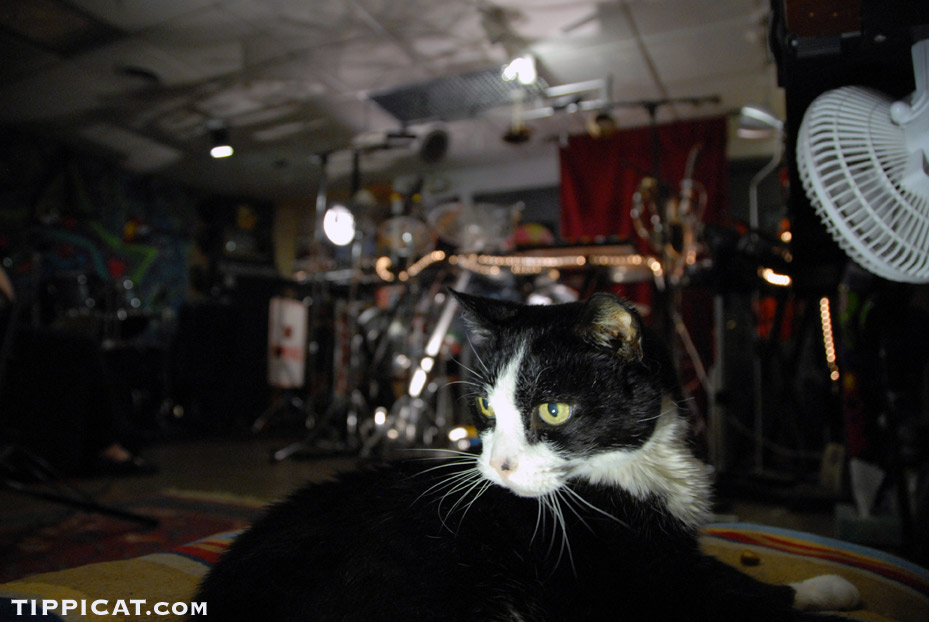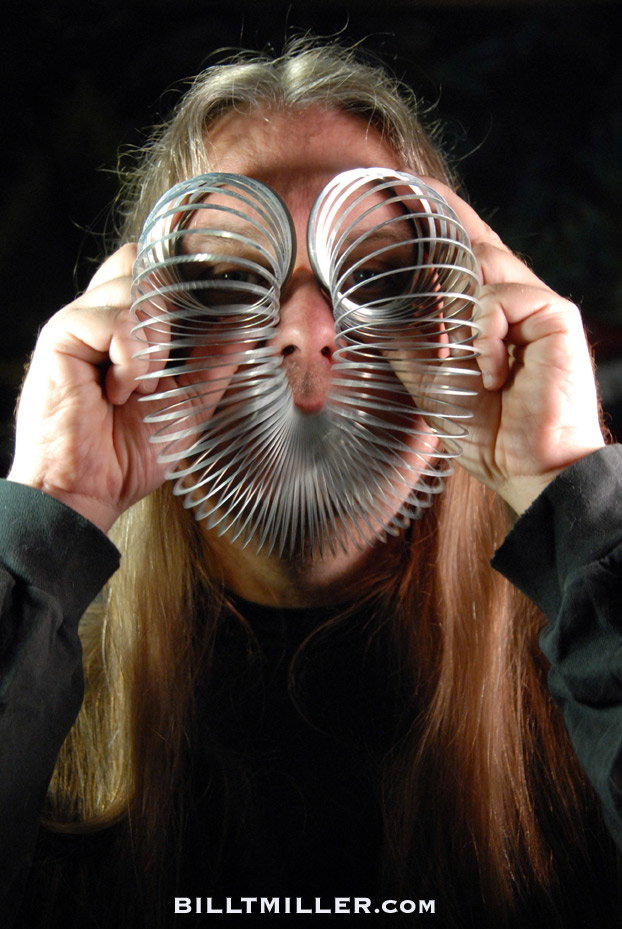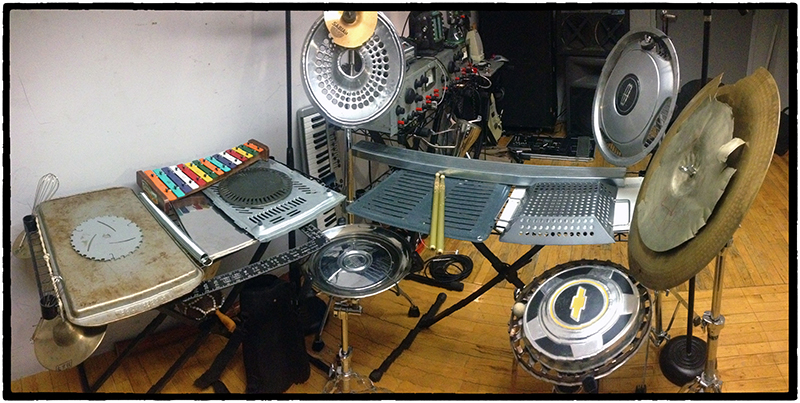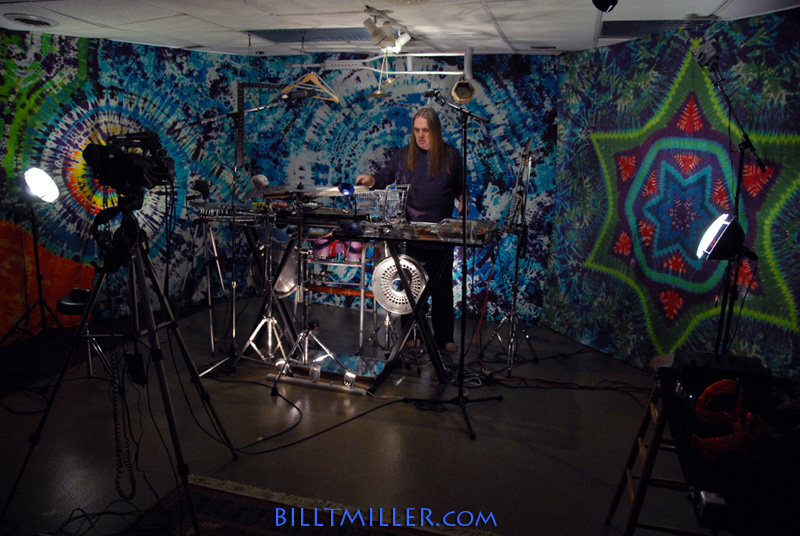 ---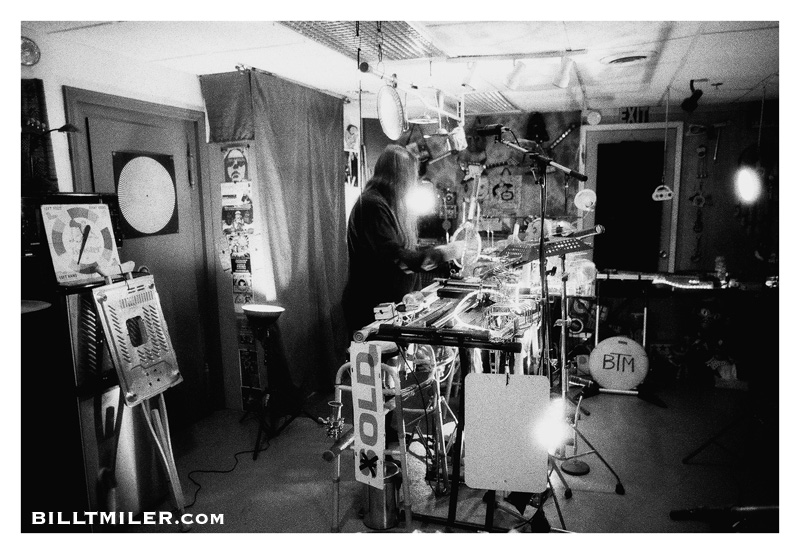 CLICK HERE to SEE MORE
Black & White Film Photos !
---
more more more at...
BTMTV.com
DRUMARMY.com
OrgyOfNoise.com
BILLTMILLER.com