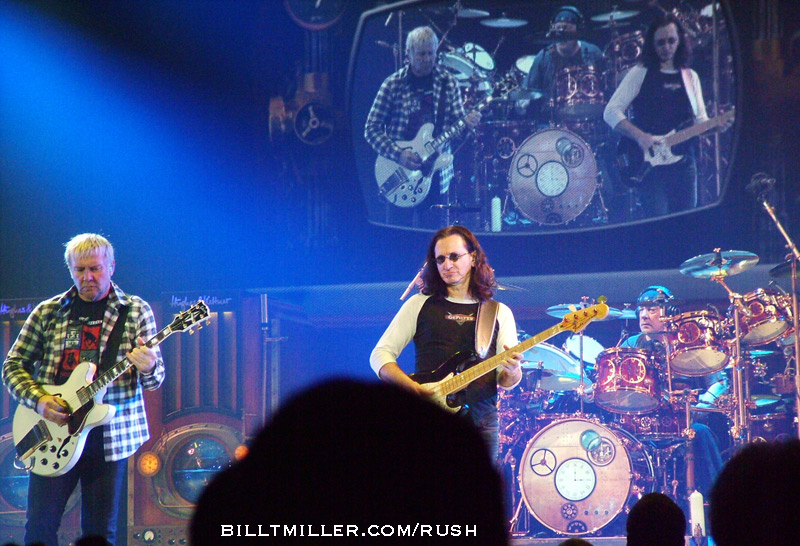 ---
RUSH
TIME MACHINE TOUR
1st Mariner Arena - Baltimore, MD
April 22, 2011
view from 15th row

ENCORE

Photos by BILL T MILLER
SEE
FIRST SET or SECOND SET or AUDIENCE 360
---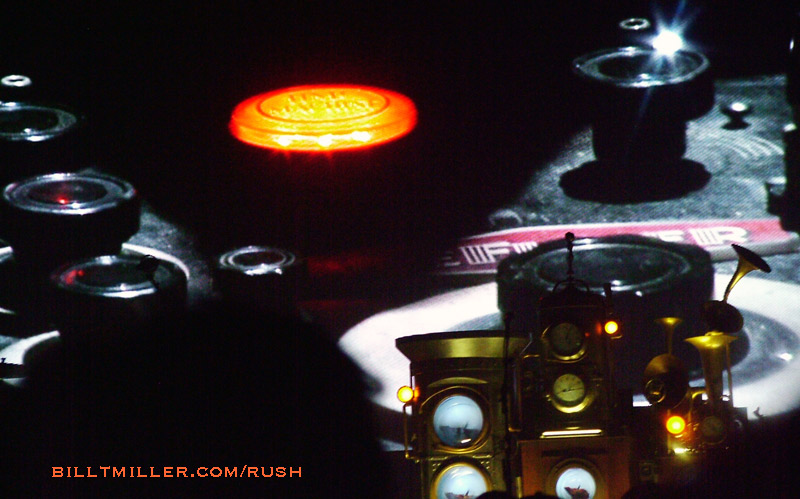 ENCORE
La Villa Strangiato" (with polka intro)
"Working Man" (with reggae intro and Cygnus X-1: Book I outro)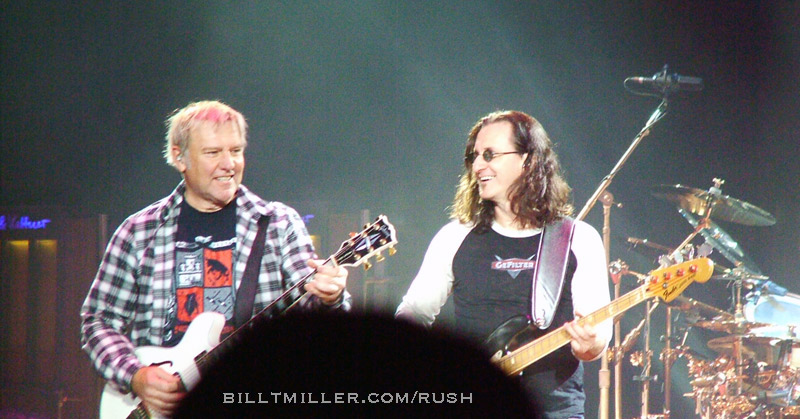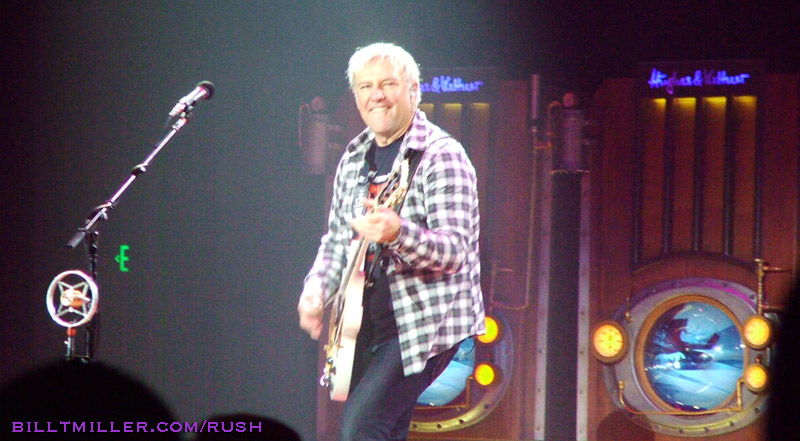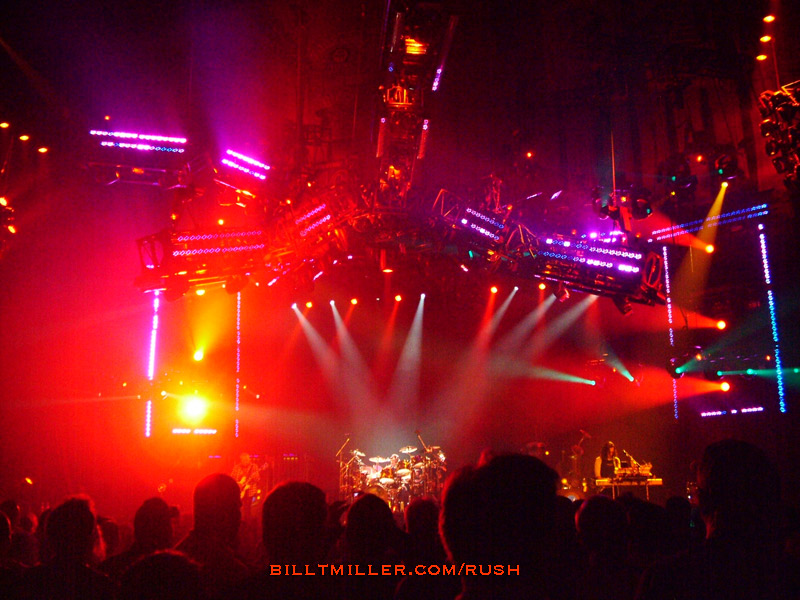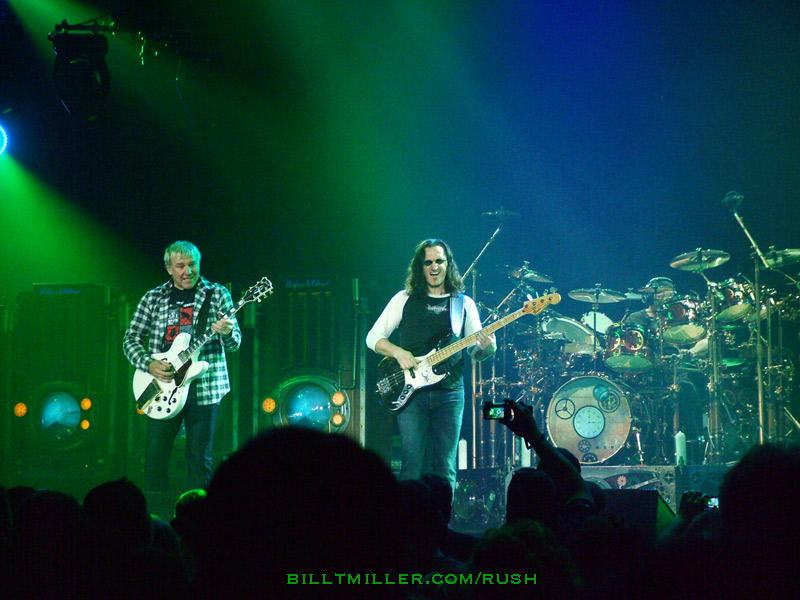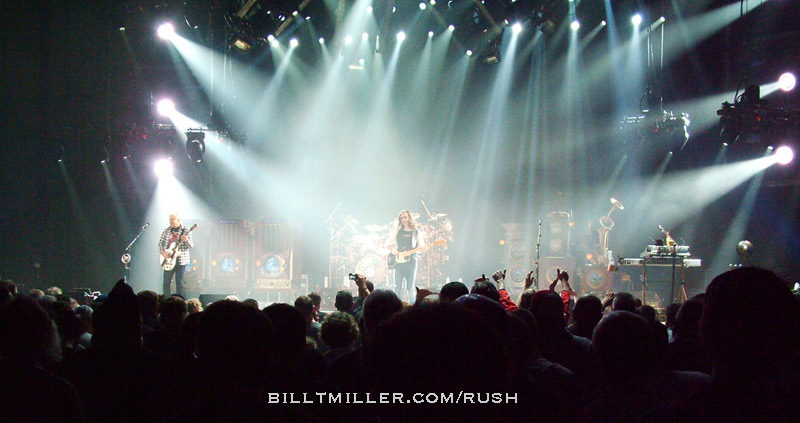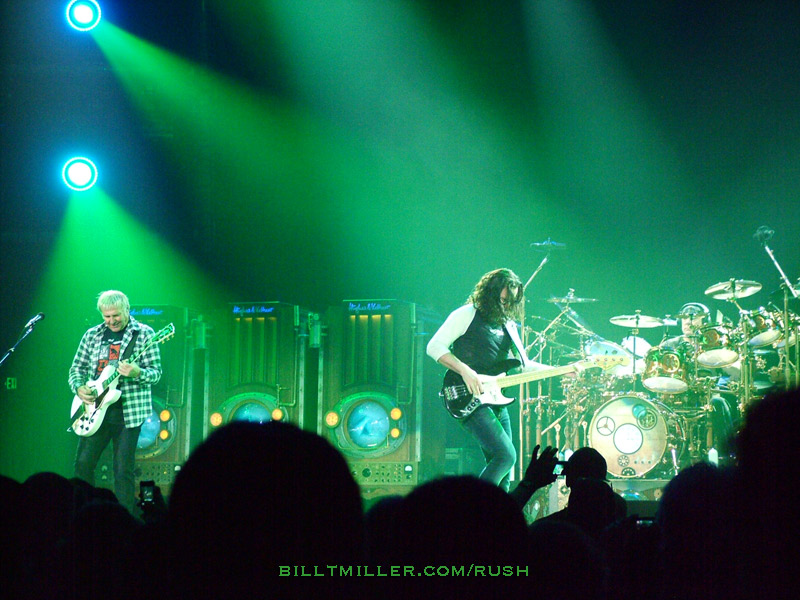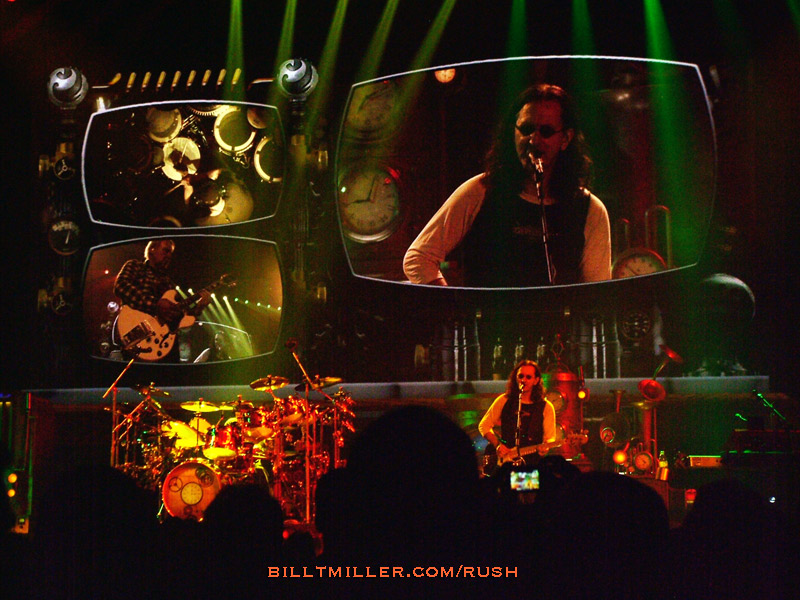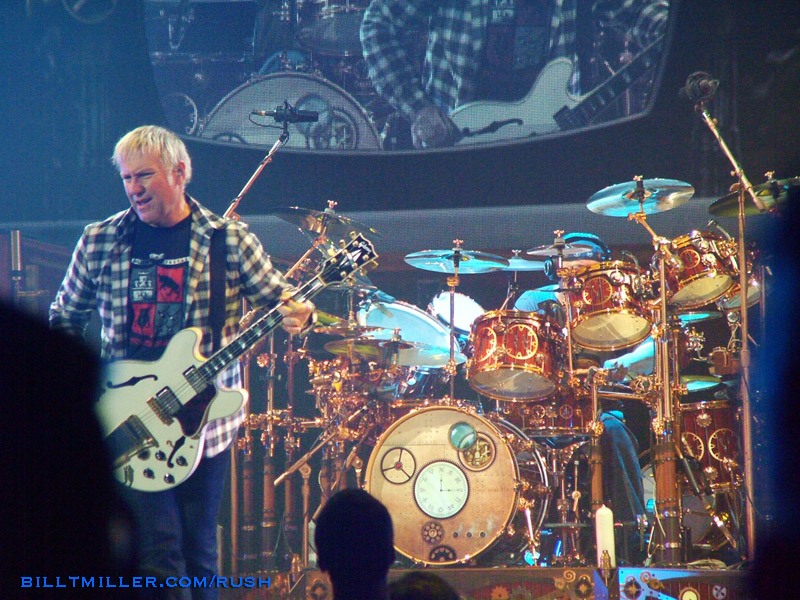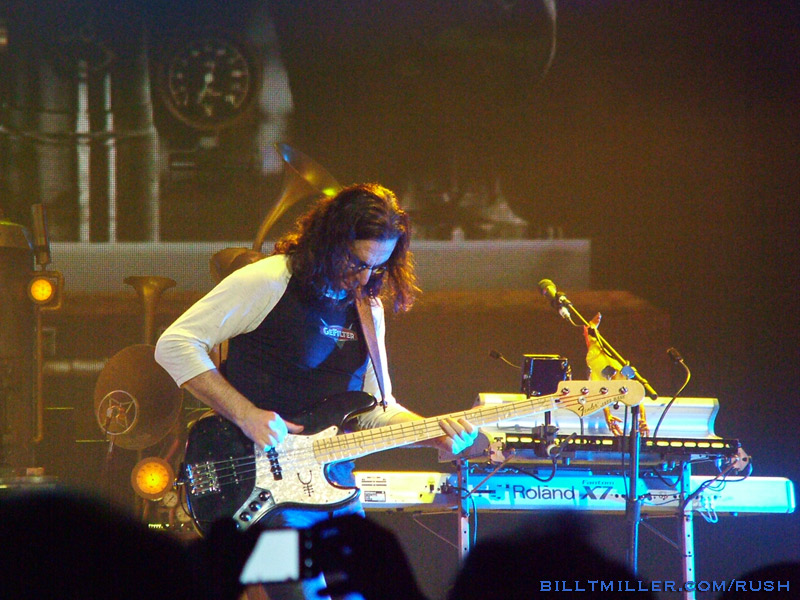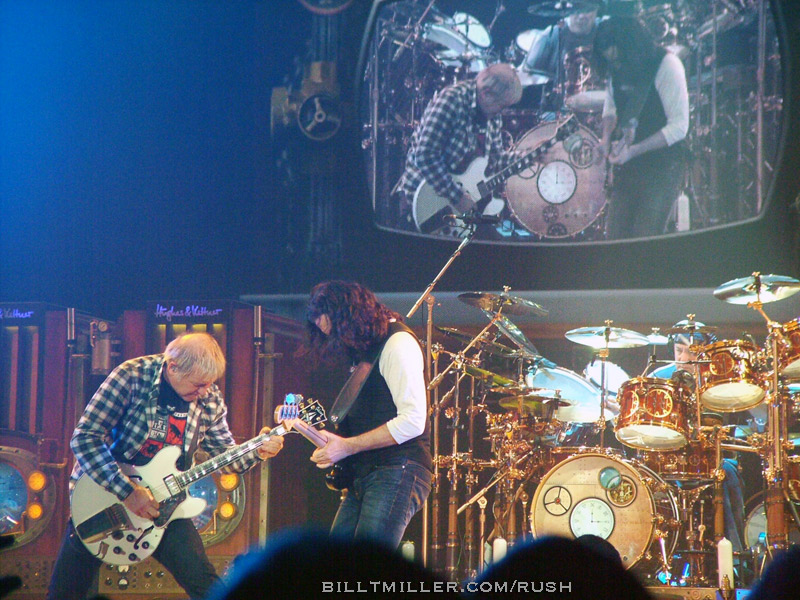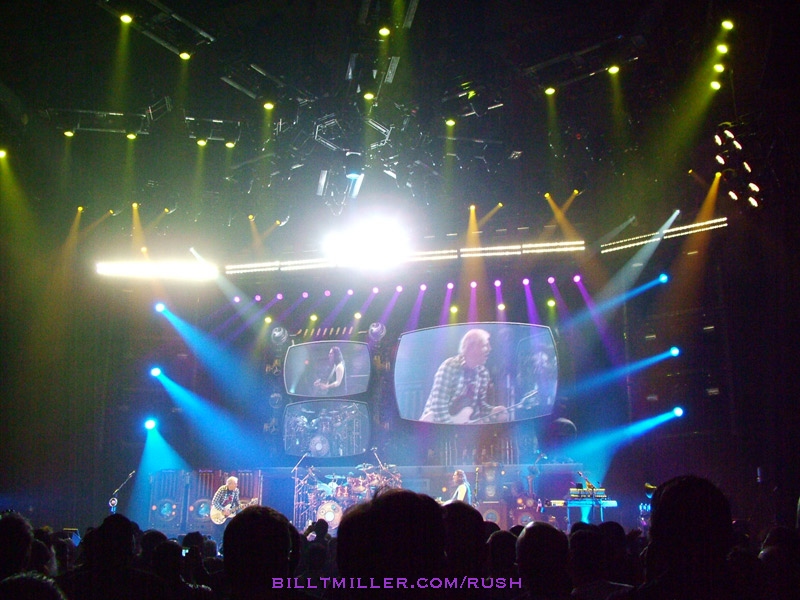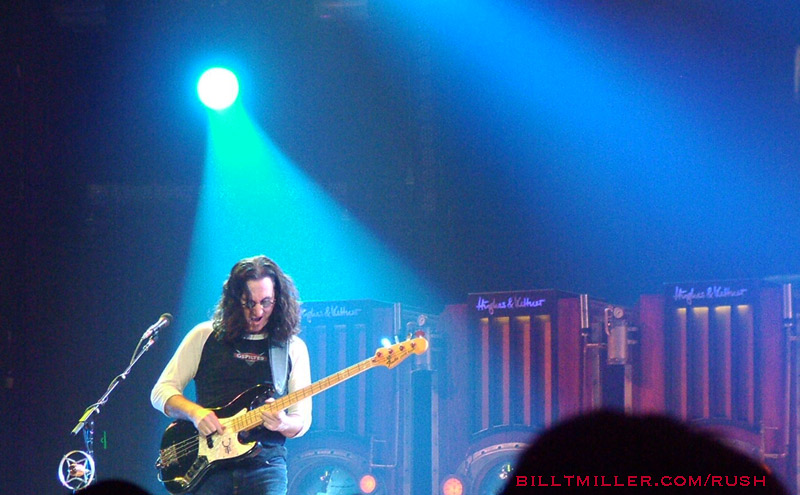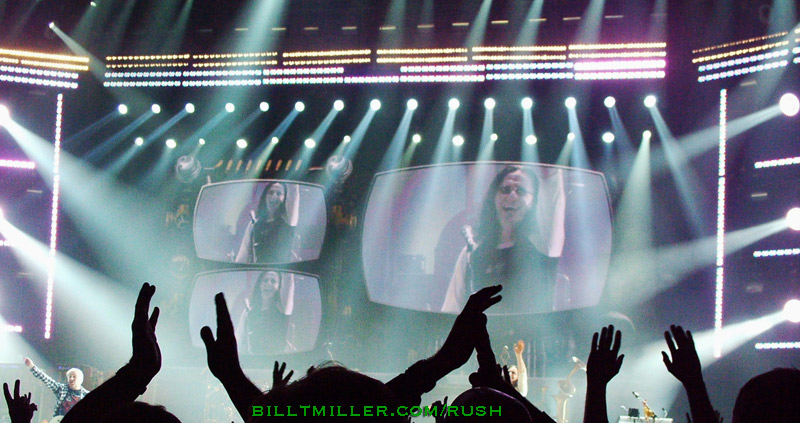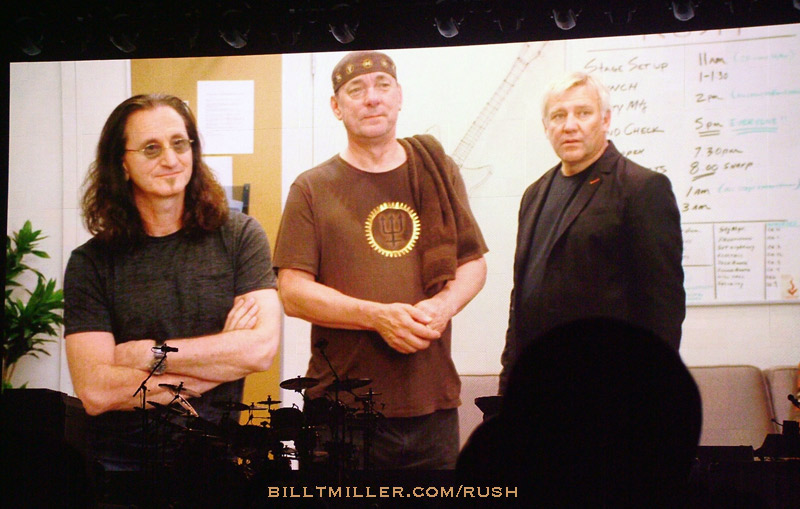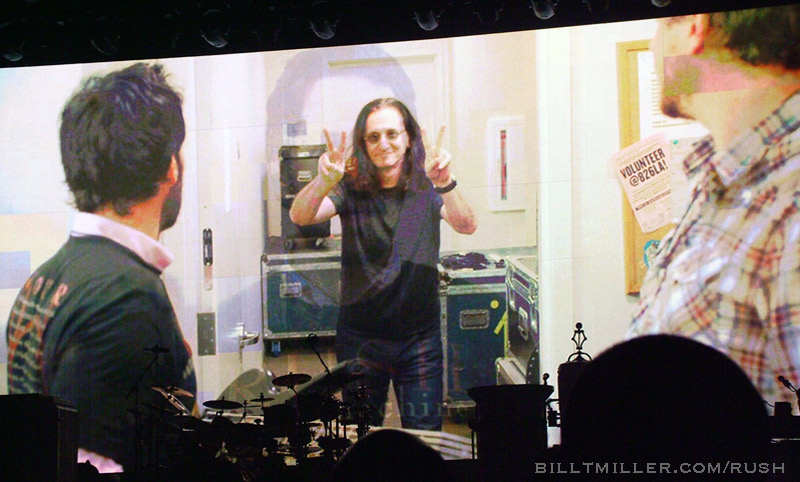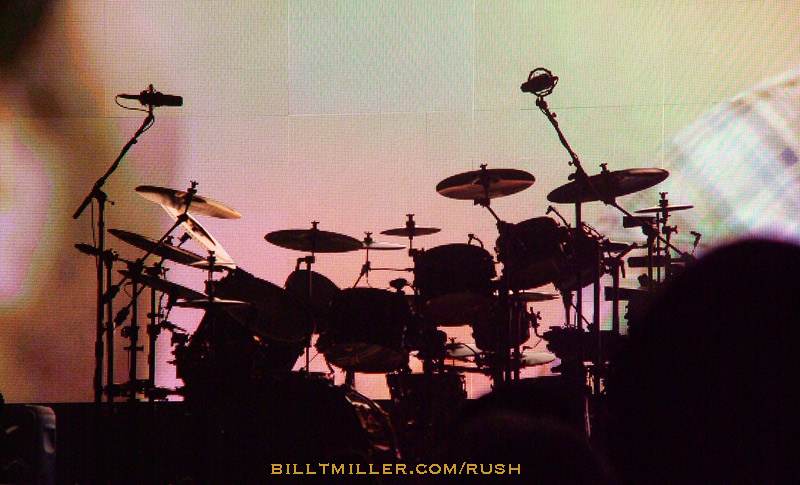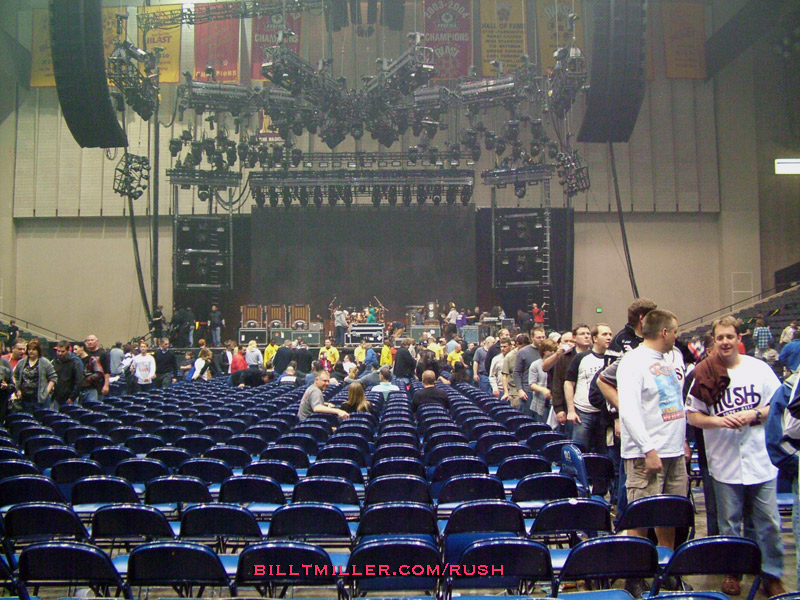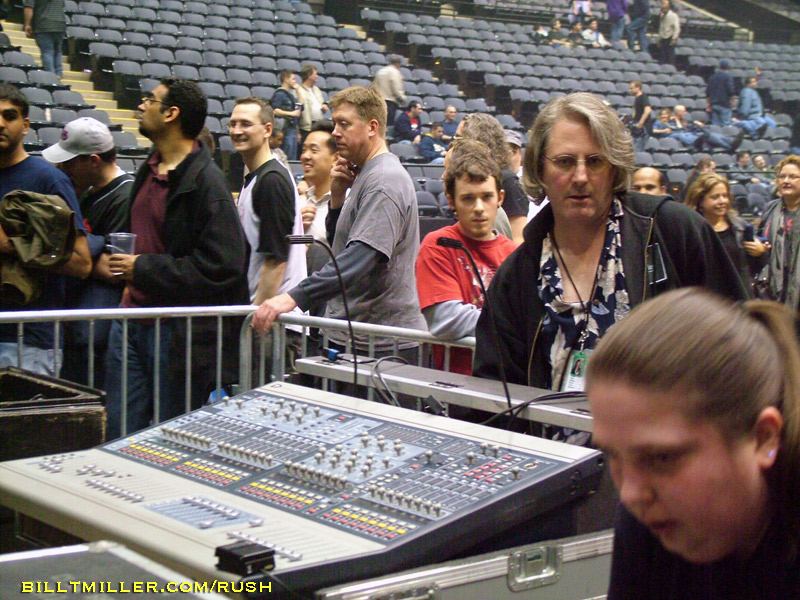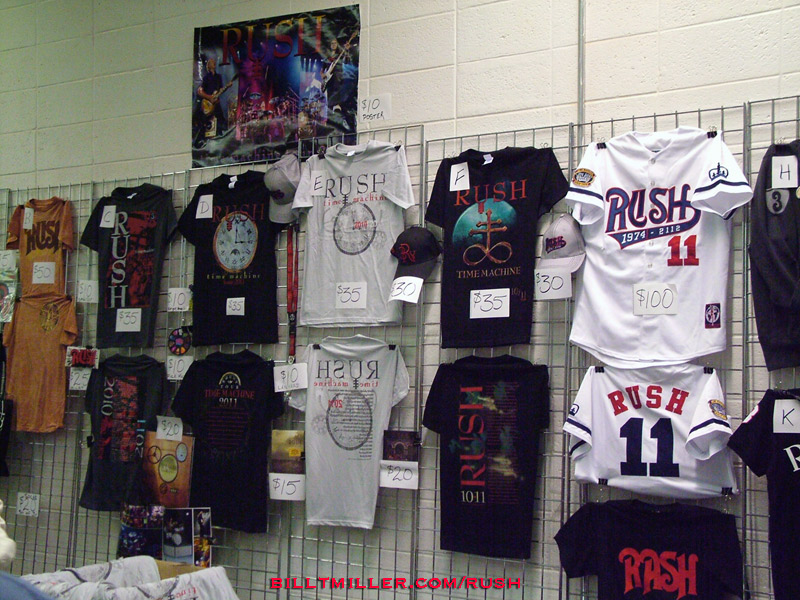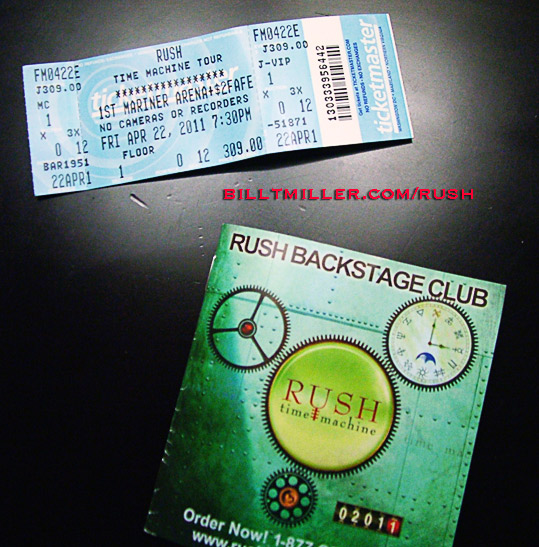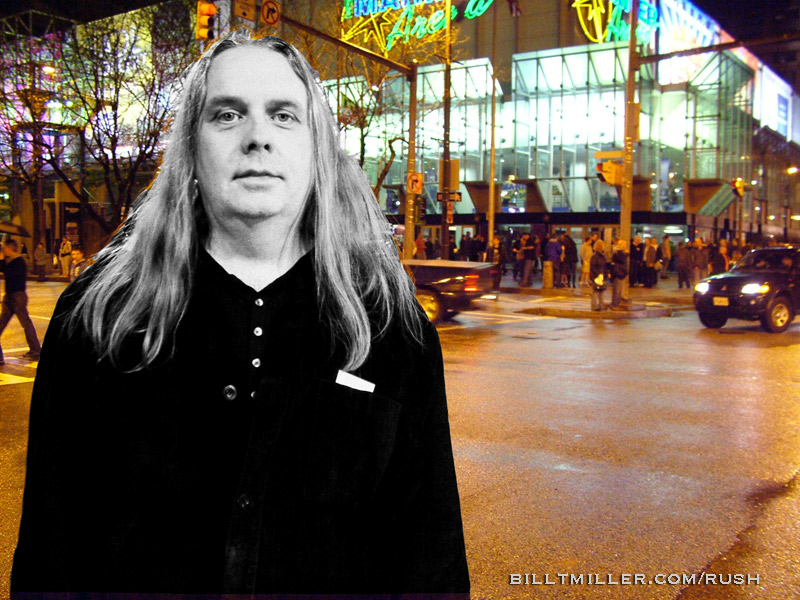 Although I dug RUSH records back in the 70s (especially 2112 & Farewell To Kings & Hemispheres) - I didn't actually SEE RUSH LIVE in CONCERT until the 80s. Then I saw MOVING PICTURES & SIGNALS & GRACE UNDER PRESSURE Tours. So seeing this TIME MACHINE 2011 show was first time I had seen them in over 25 years. RUSH RULES!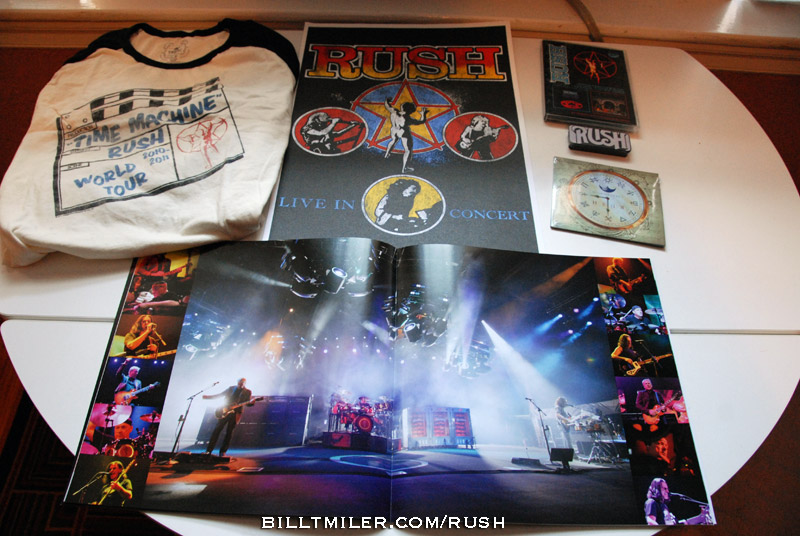 ---
SEE ALL RUSH 04.22.11 PHOTOS!
---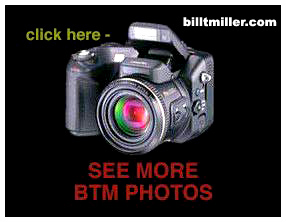 enter the realm
of musician engineer producer remixer
photographer filmmaker mutant kook...