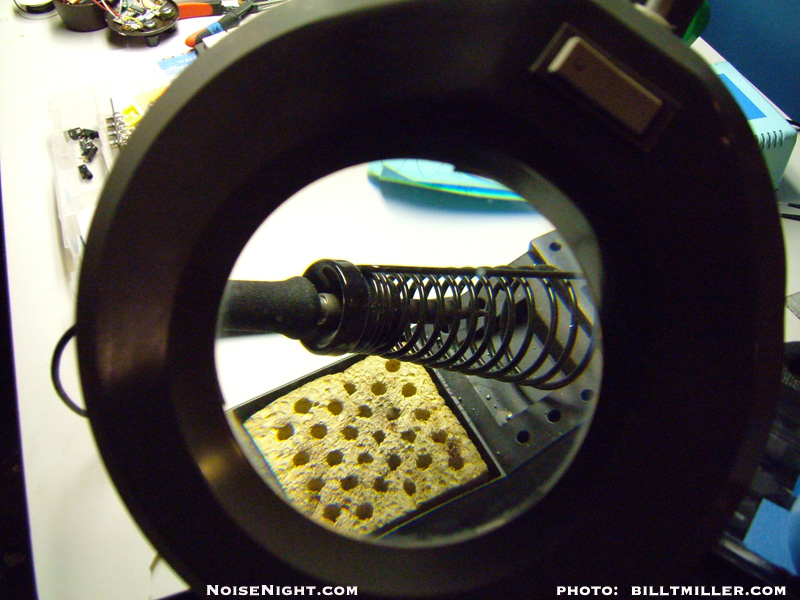 ---
NOISE NIGHT @ Willoughby and Baltic
Circuit Bending / Electronics Workshop and Experimental Noise Jam

2nd and 4th Thursday of Each Month
197a Elm Street in Somerville, MA

Hosted by Jimmie P. Rodgers - more nfo: NoiseNight.com

WINTER 2009 NOISE NIGHTS - 2.12.09 & 2.26.09 & 3.12.09
Photos (and two videos) by Bill T Miller

* Except as noted....
* One photo of BTM & JIMMIE was snapped by Eric Baumann for The Phoenix...
* Two photos and a video were shot by Jon Schwartz on 3.12.09...
* Three of the YouTube Videos by Jimmie P. Rodgers & Wayne Wylupski


---


2.12.09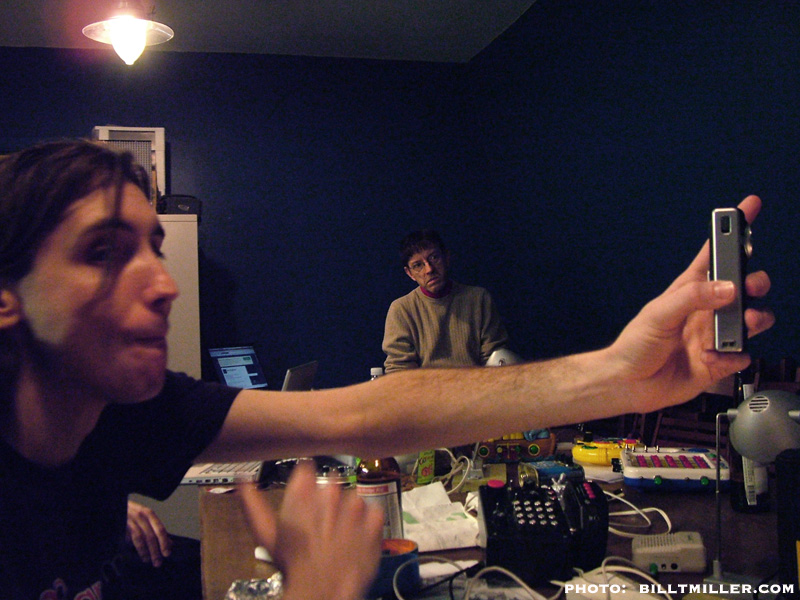 Jimmie P. Rodgers & Wayne Wylupski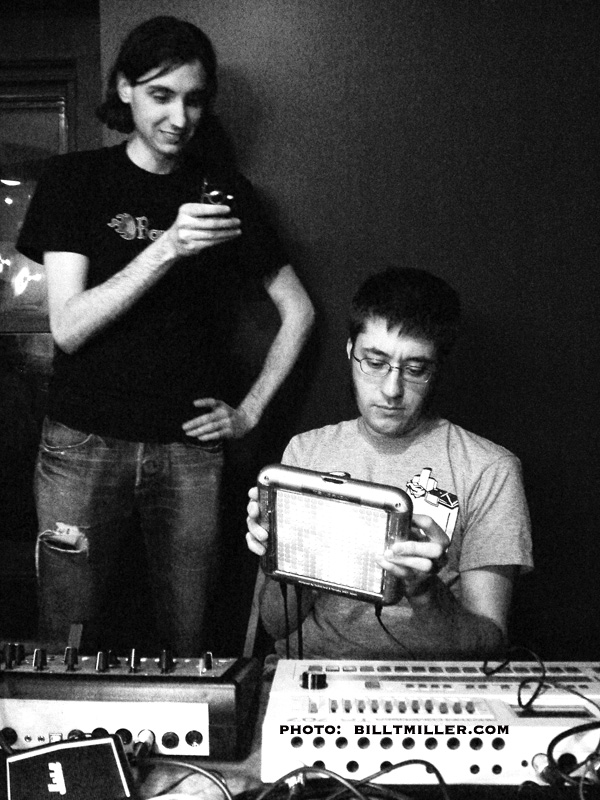 Jimmie P. Rodgers & Fred Owsley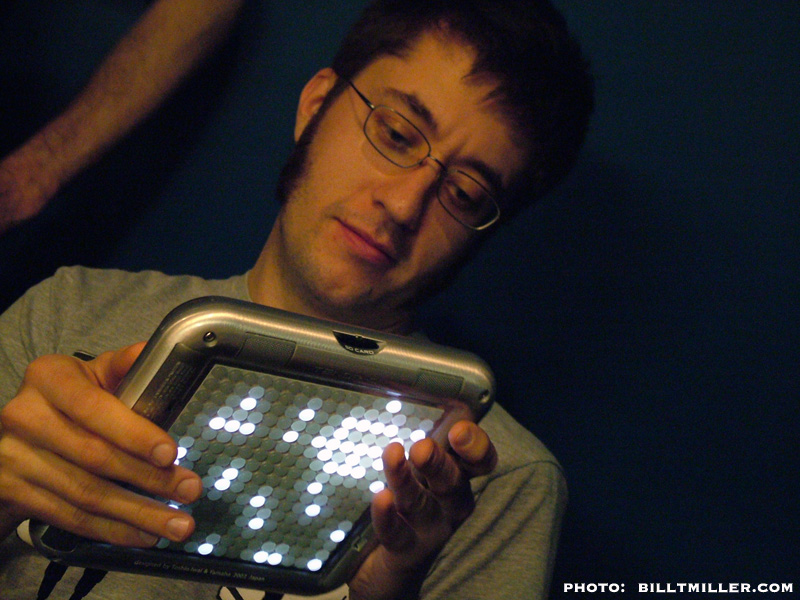 Fred Owsley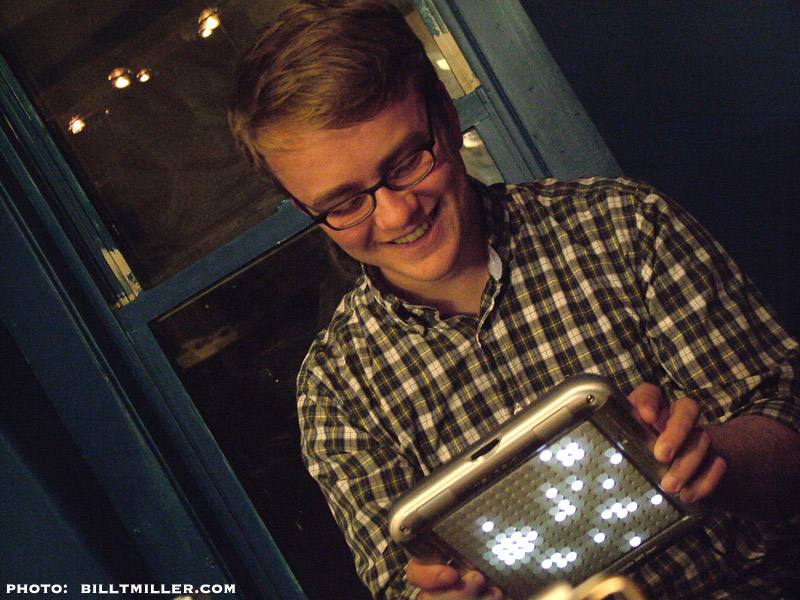 Rich Beck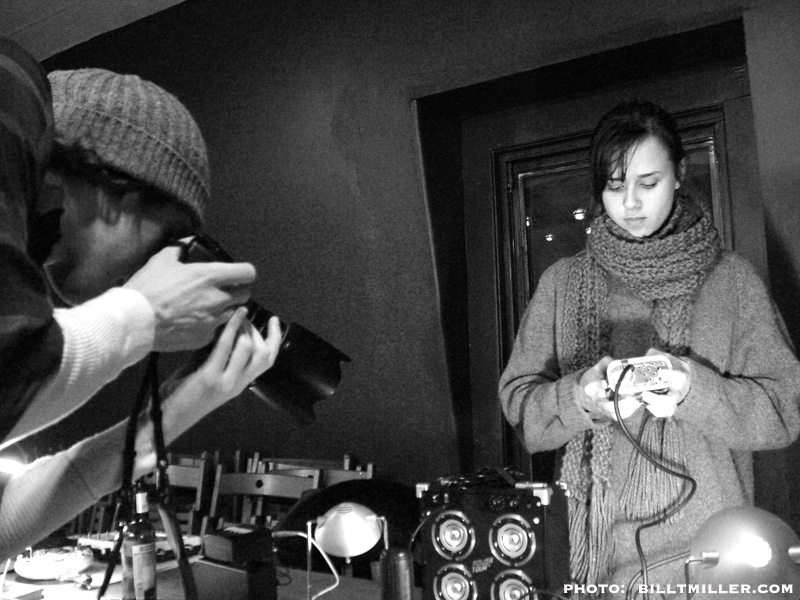 Eric Baumann (shooting photo) & Kateryna Lytvynenko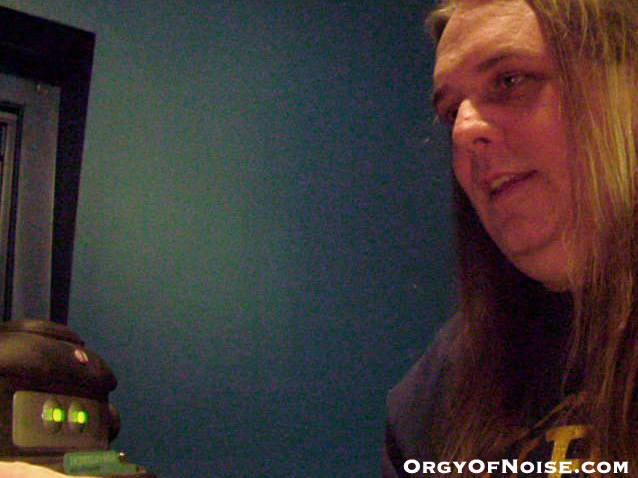 TronBot & Bill T Miller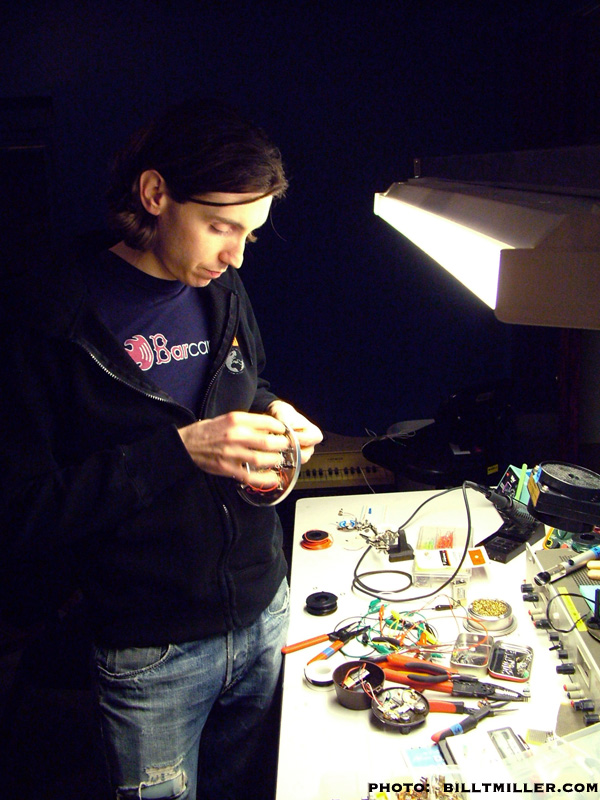 Jimmie P. Rodgers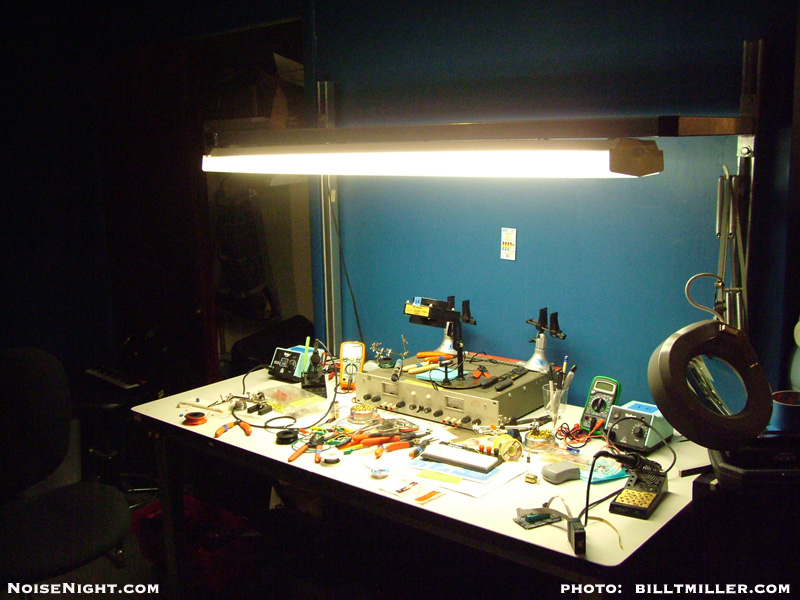 Willoughby and Baltic Workshop Bench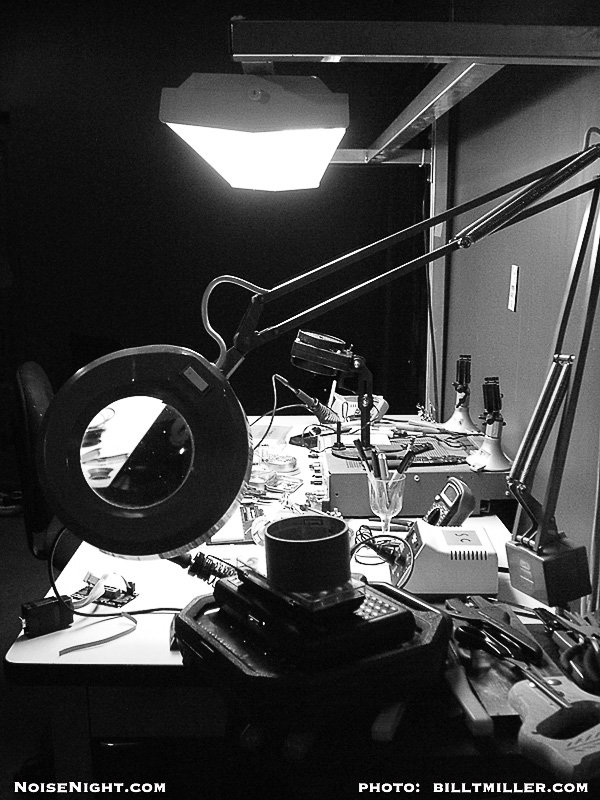 ---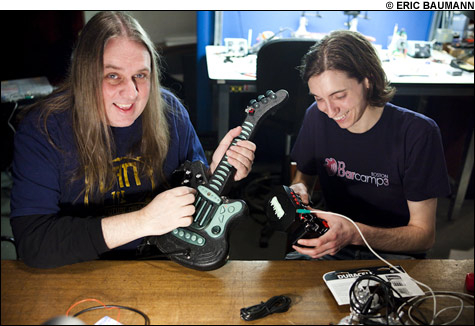 Bill T Miller (hey that's me on my Thom Uliasz Bent Guttar)
& Jimmie P. Rodgers (the host on his Bent GooseBumps Gizmo)
jamming out at Noise Night on 2.12.08 at Willoughby and Baltic.

Boston Phoenix writer Richard Beck and photographer Eric Baumann
(who snapped the ABOVE photo) made it out to witness the fun.
READ THE ARTICLE HERE.


---


Bill T Miller @ Noise Night - 2.12.09
Video shot & edited by Jimmie P. Rodgers


Fred Owsley @ Noise Night - 2.12.09
Video shot & edited by Jimmie P. Rodgers

CHECK OUT Jimmie P. Rodgers (Noise Night) YouTube Page.


Noise Night JAM OUT - 2.12.09
Video shot by Wayne Wylupski & edited by Jimmie P. Rodgers




---

2.26.09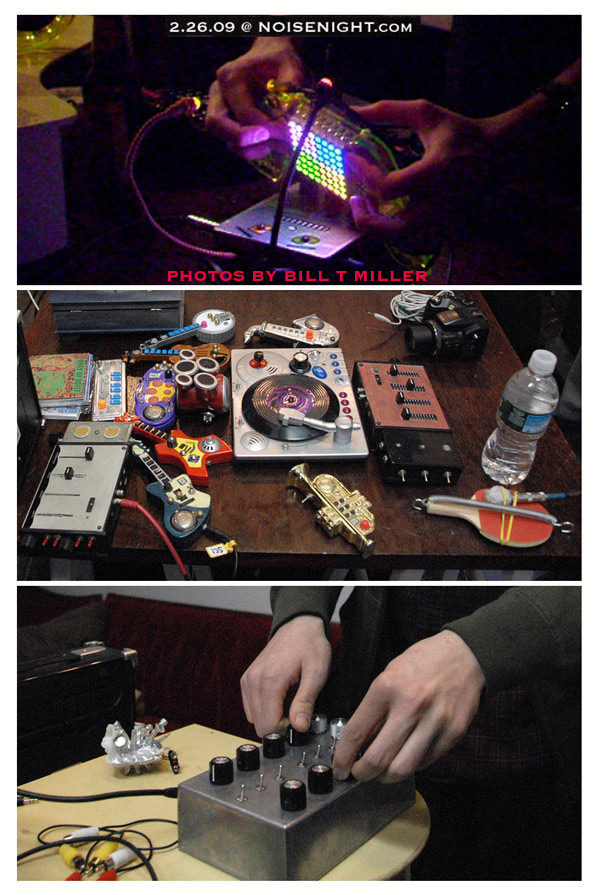 Noise Night with Jimmie P. Rodgers on 2.26.09 - Video shot by Bill T Miller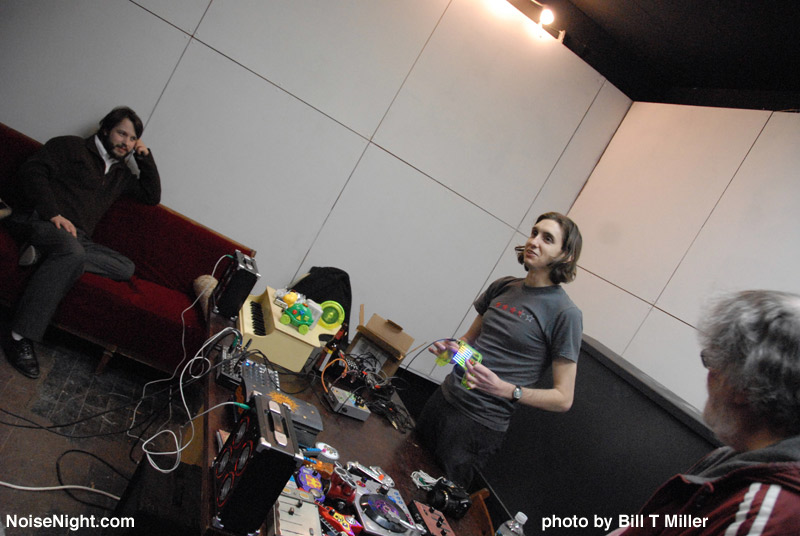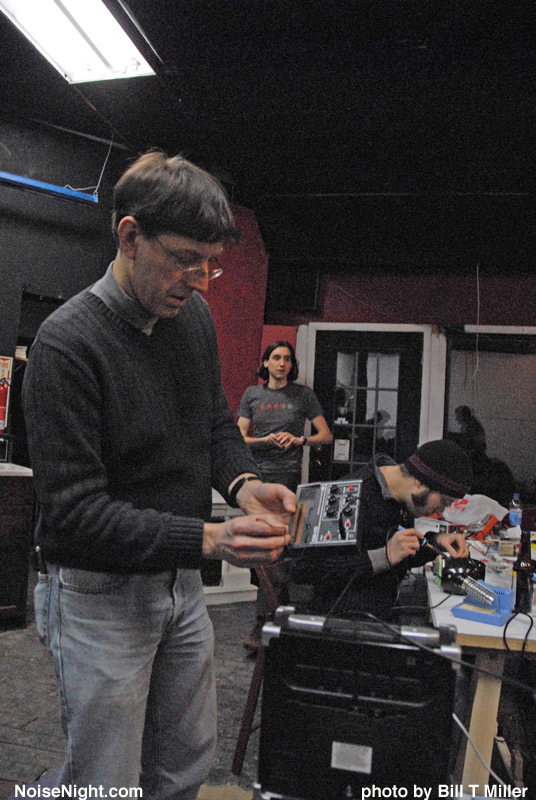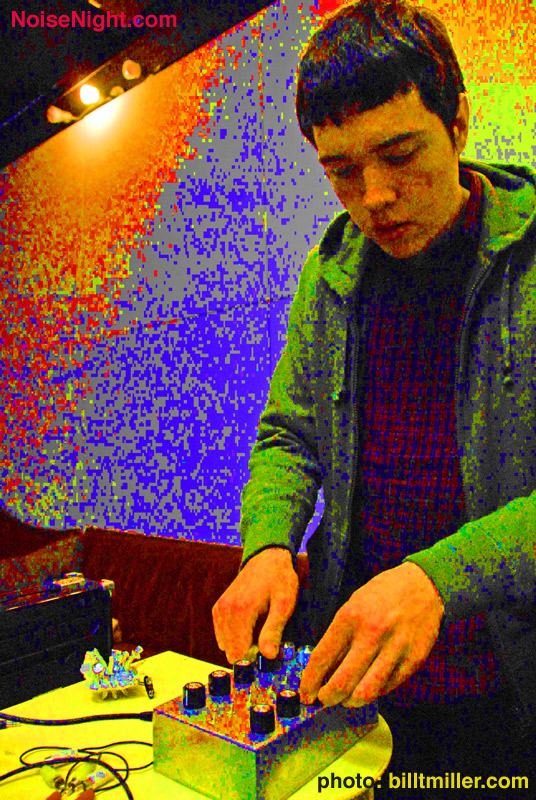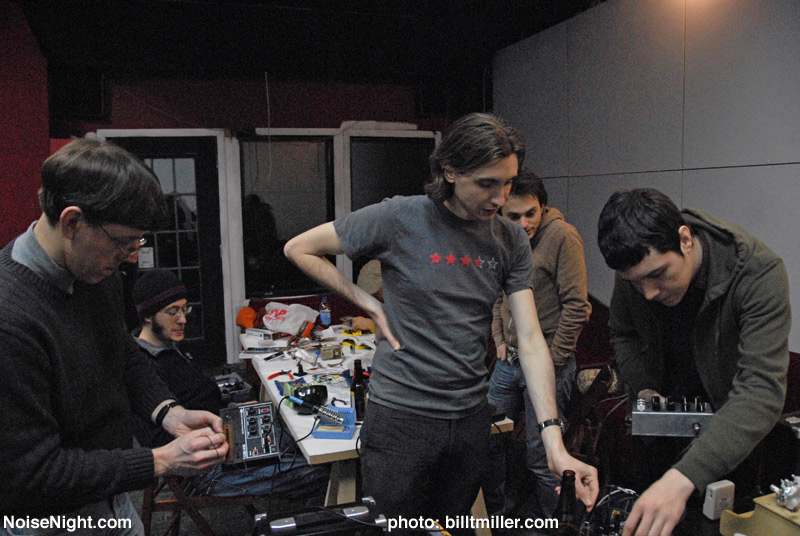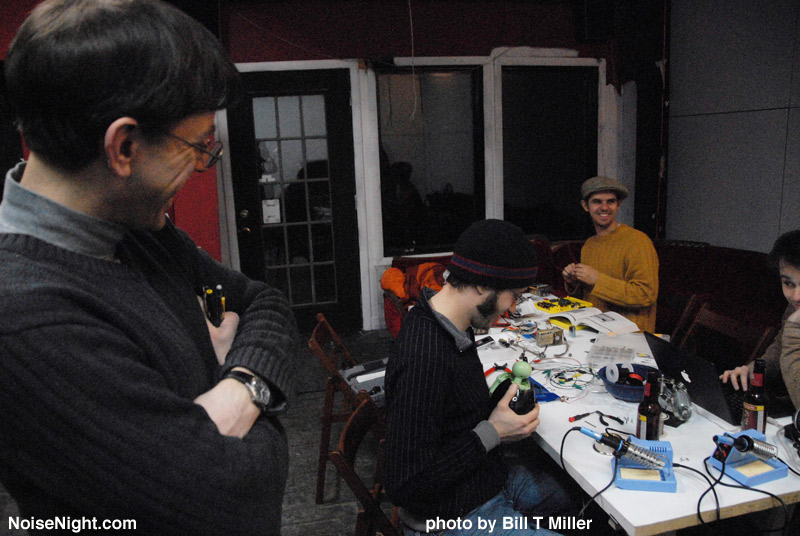 ---

3.12.09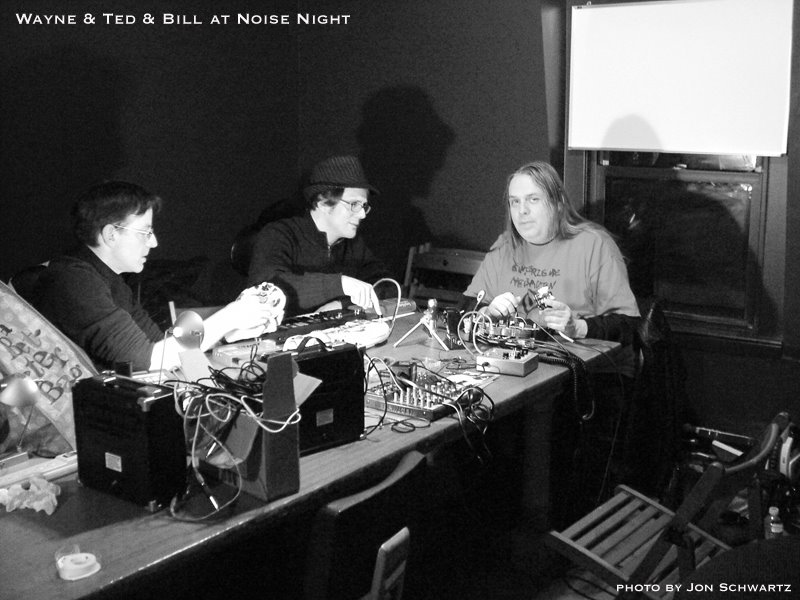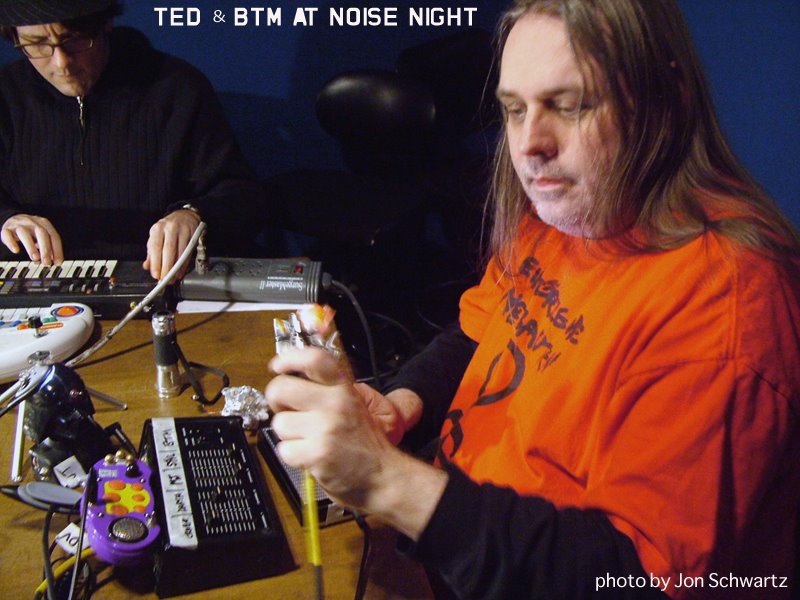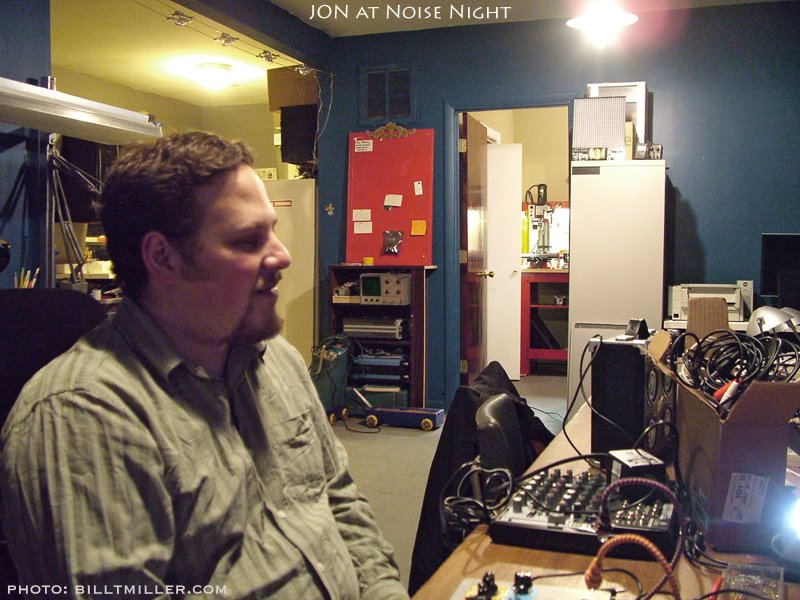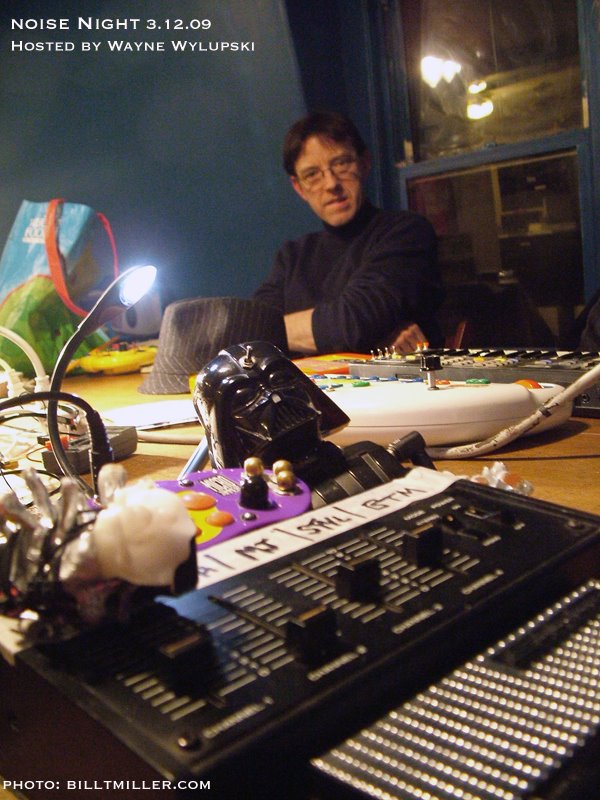 Noise Night JAM OUT - 3.12.09
Wayne Wylupski & Ted Read & Bill T Miller
Video shot by Jon Schwartz



Noise Night JAM OUT - 3.12.09
Jon Schwartz & Wayne Wylupski & Ted Read
Video shot by Bill T Miller



---

JIMMIE P. RODGERS FURBY TWEAKING
Spring 2008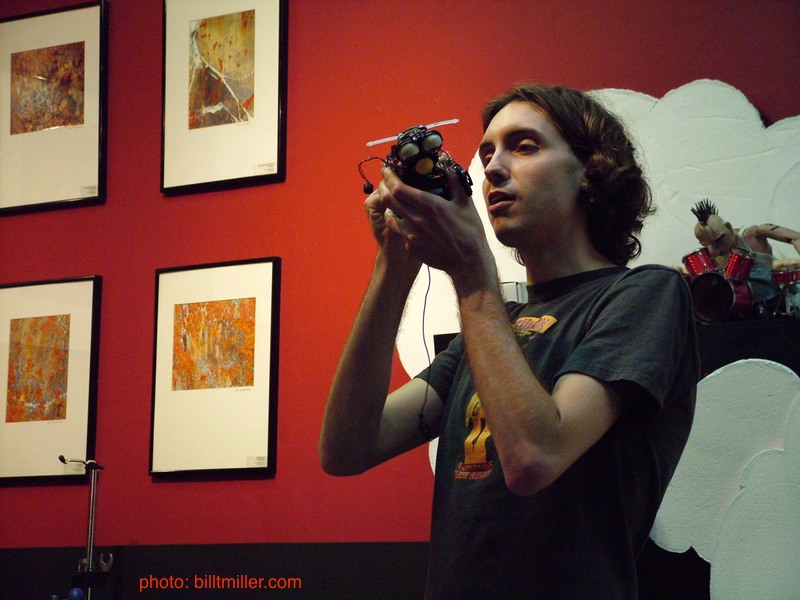 SEE MORE BILL T MILLER PHOTOS of PREVIOUS
Jimmie P. Rodgers Bending Workshops & Jam Outs
Spring - 2008


---


back to:
billtmiller.com