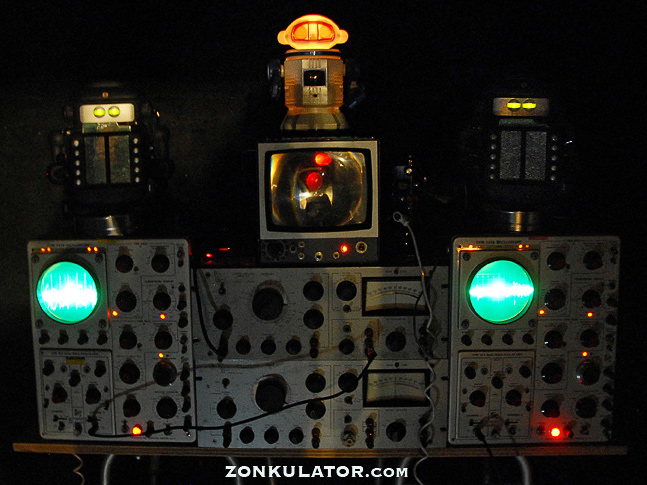 ---
ZONKULATOR
is a SOLO offshoot band/project of
Bill T Miller's Orgy Of Noise!


---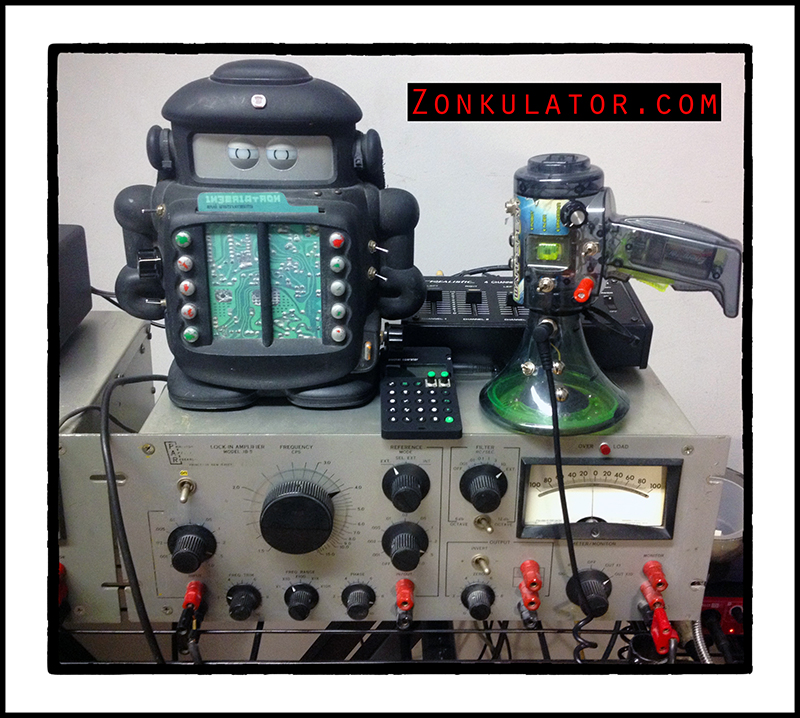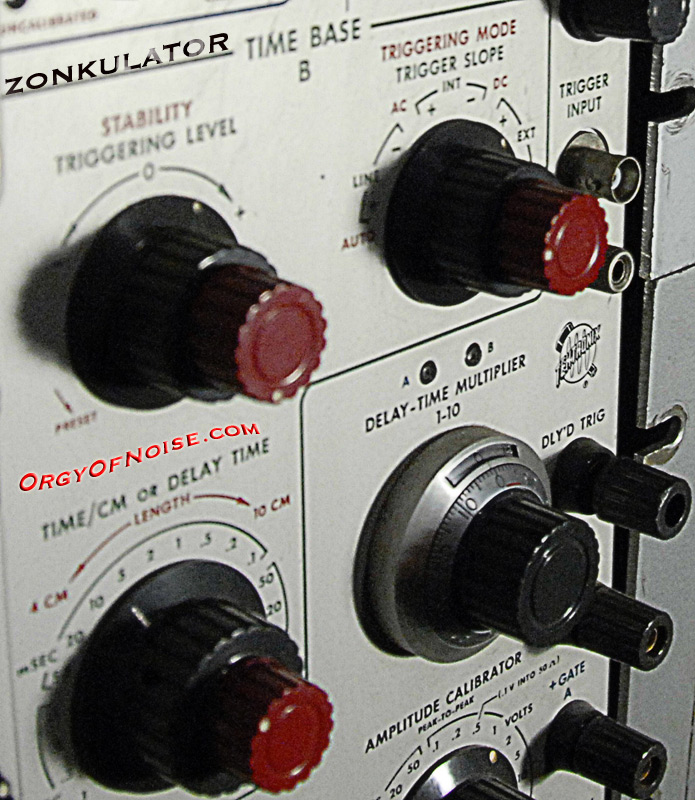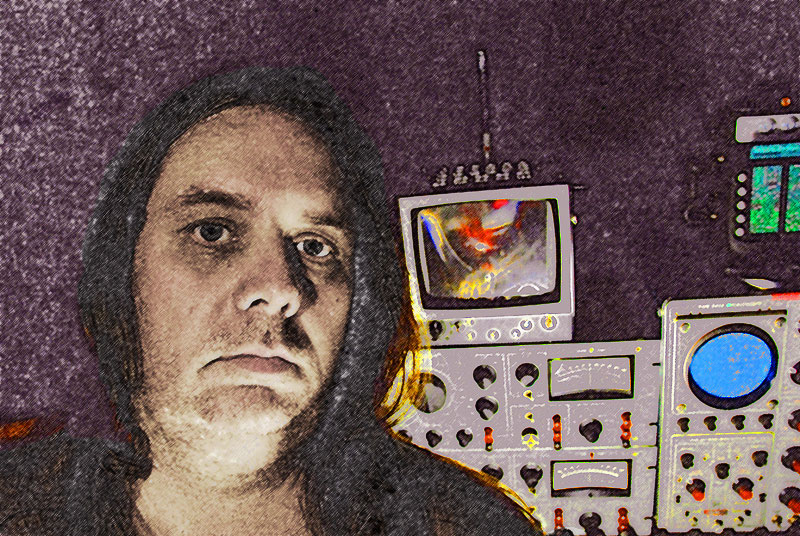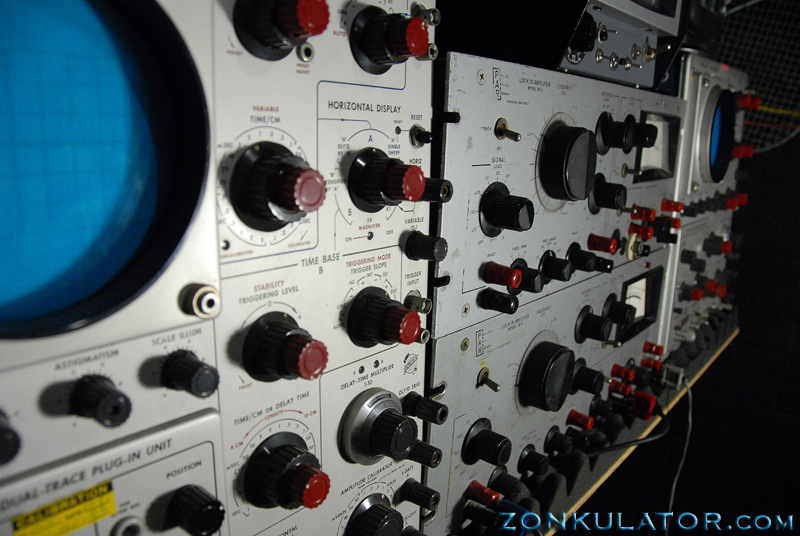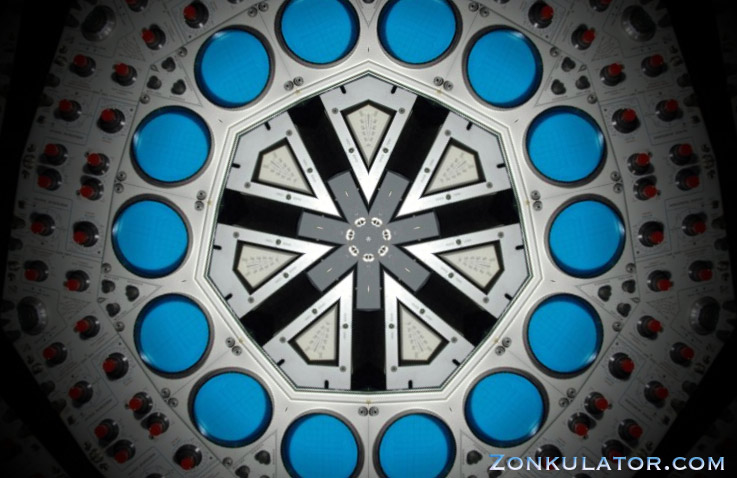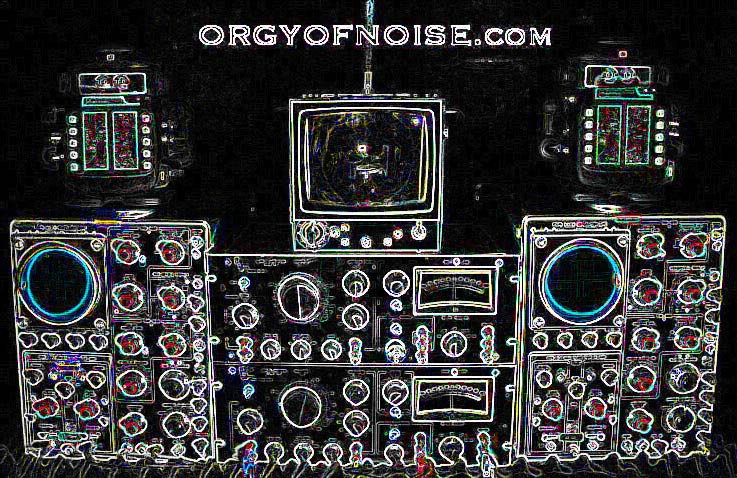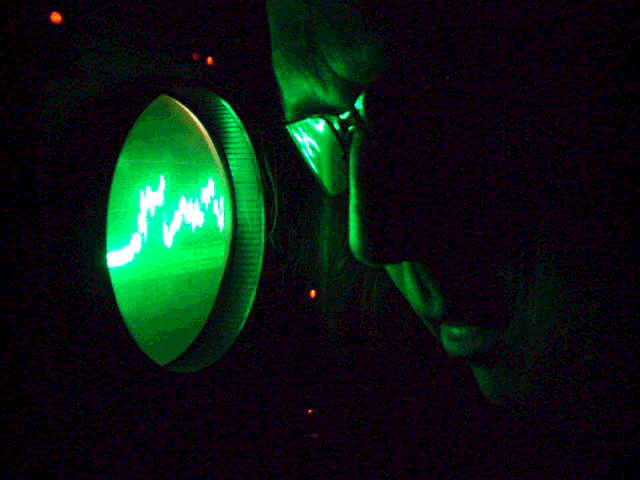 Back into Zonkulator Labs Vault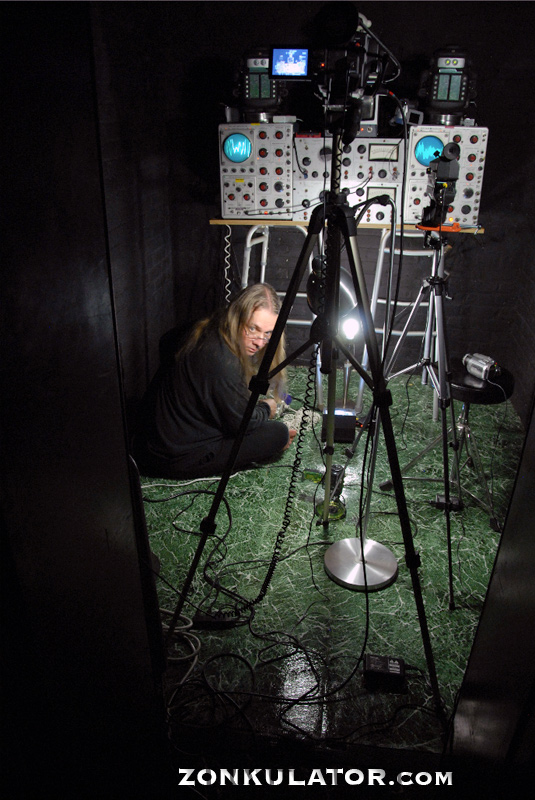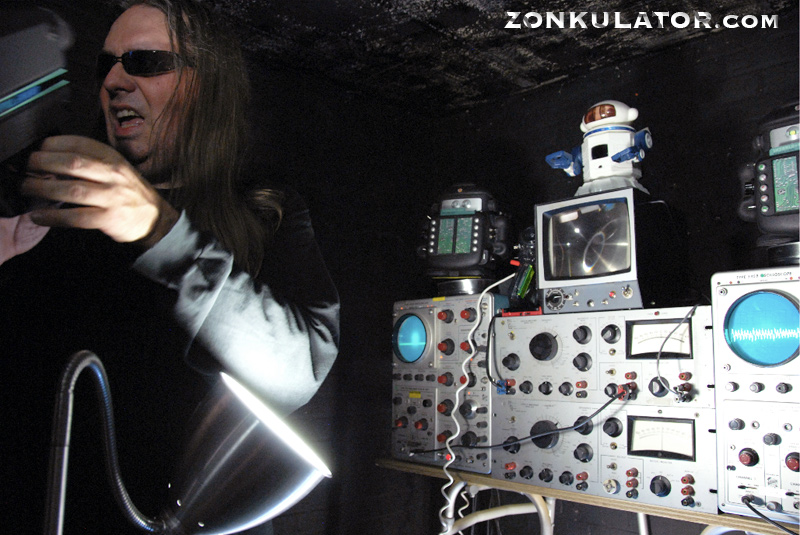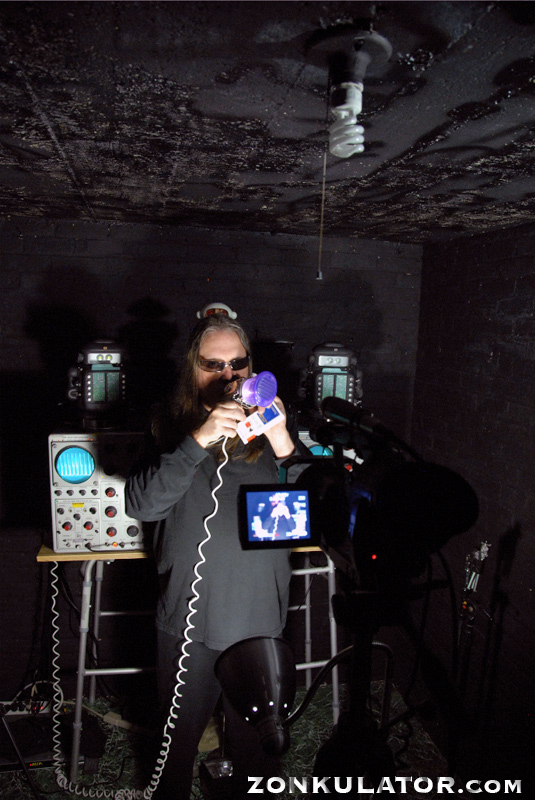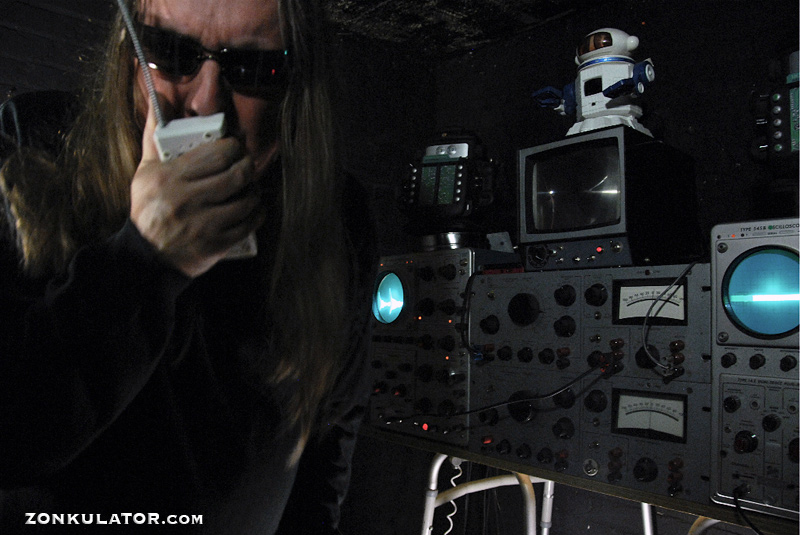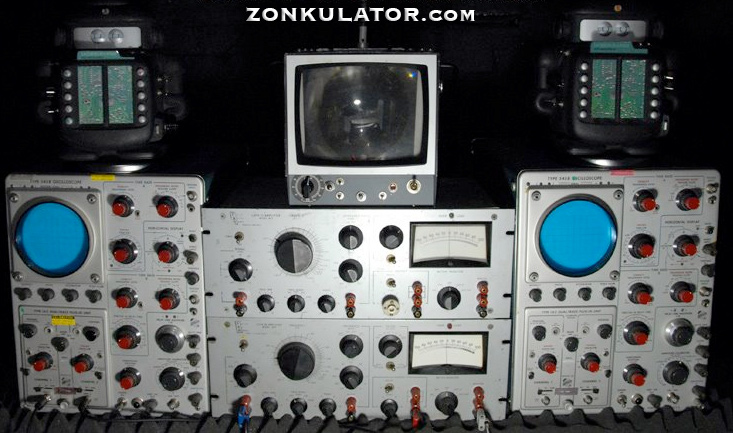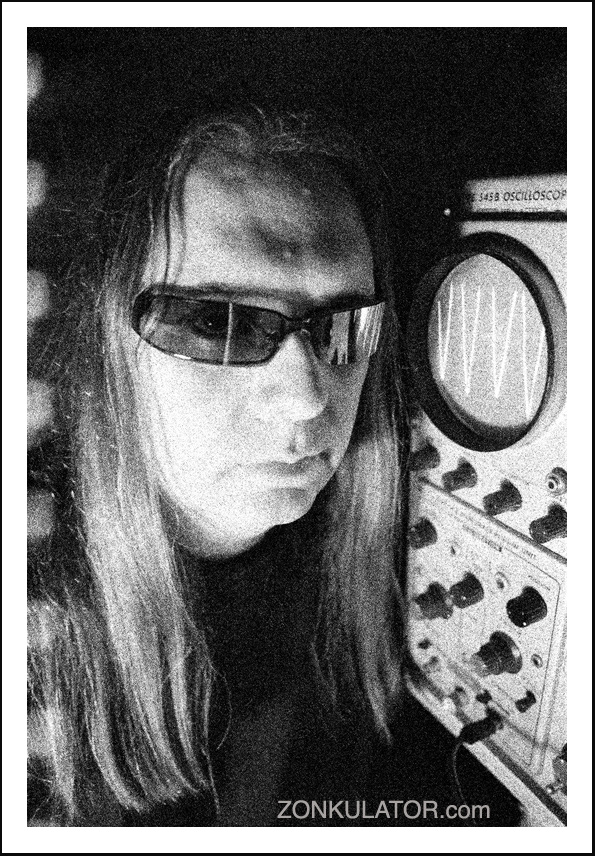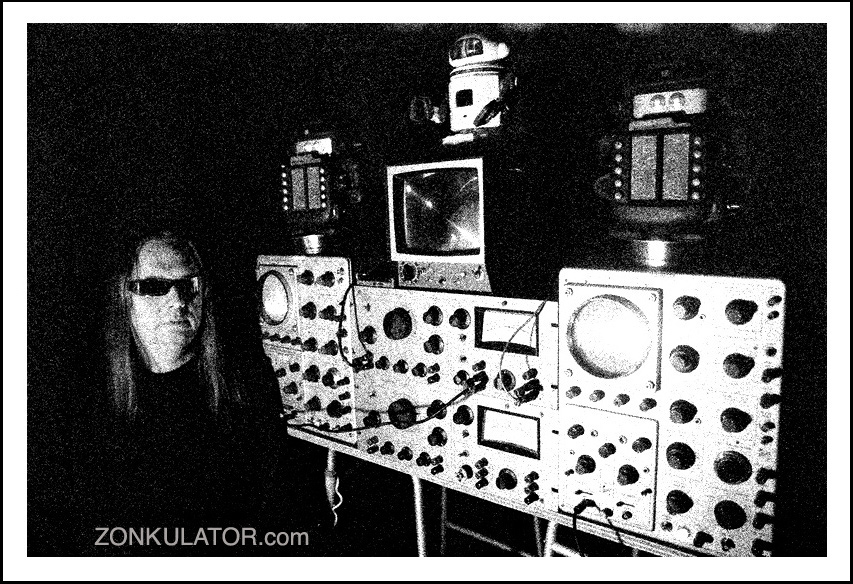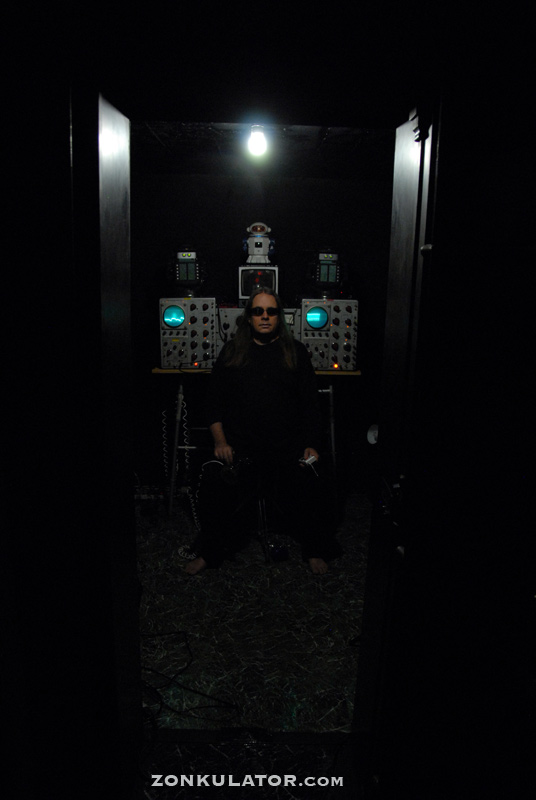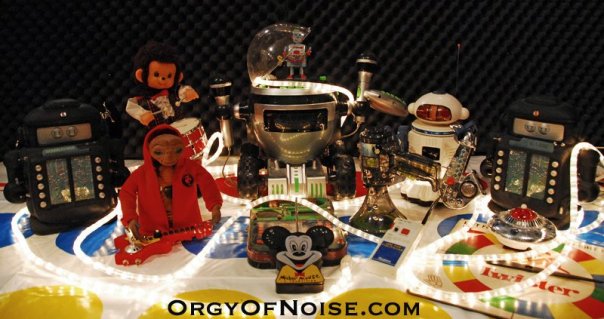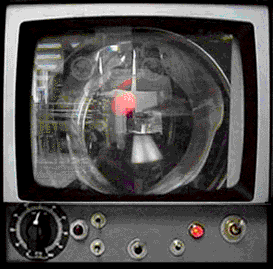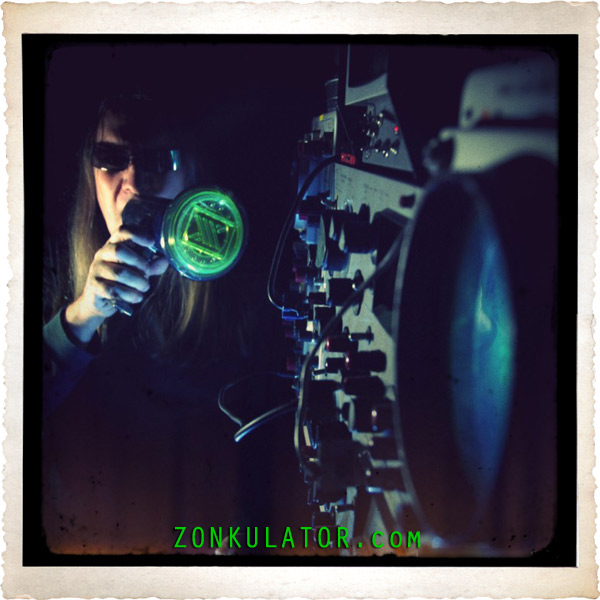 some of the ZONKULATOR hardware gadget contributers are....
WATERHED
TIM KAISER
EVIL INSTRUMENTS
DeMenTia laBs
Darron Burke

All of these devices were mutated into a living electroid industrial sonic sculpture that was brought to life by DR. BTM. This BAND is an offshoot of ORGY OF NOISE that devours electricity with an insatiable appetite for noise.

ZONKULATOR - "Zonked Out" DVD currently being edited. Includes several sessions from Headroom VAULT (2009 & 2010) and the latest from Headroom KITCHEN (2011) and a bonus behind the scenes about the ZONKULATOR RIGS. Shot by BTM and Sheri Hausey on digital dv cam, circuit bent pxl2000 cam, super 8 film cam and both film & digital still cams. Deluxe DVD package will include a photo book.
---
---



CHECK OUT...
BILL T MILLER
musician-producer-engineer-photographer


---