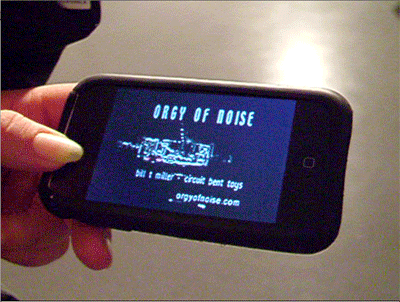 CLICK to DOWNLOAD ENTIRE CONCERT
(27 minutes - 140 meg - m4v).

You need to download the file with your computer and then transfer it via
iTunes to you iPod or iPhone or iPad or iMini or tablet device.
The video will also play directly on your
computer via your web browser or iTunes or Quicktime
and any video software or device that plays m4v video.


TWO MINUTE TRAILER