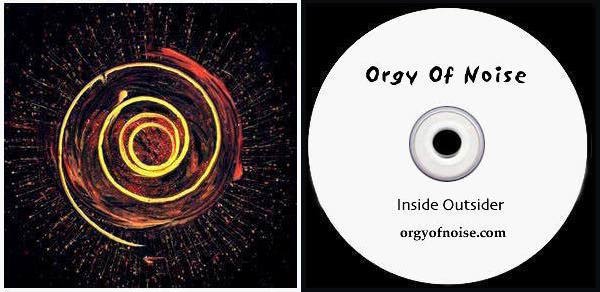 ---
ORGY OF NOISE - Inside Outsider CD

---
Four separate live improv outsider noise sessions were tracked inside Headroom Studios
in 2005 and edited into an eleven track - 72 minute CD called "Inside Outsider."

Very limited-edition handmade inside outsider art covers are available.
(SEE some of the CD covers below.)

Released on BTM's "Burn This CD" record label.




CLICK HERE
to download indivdual mp3s & artwork of complete cd

CLICK HERE
to DOWNLOAD AIFF 16 BIT SOUND FILES of COMPLETE CD.
Highest quality available direct from original masters, includes artwork.

Burn it... share it... dig it.


---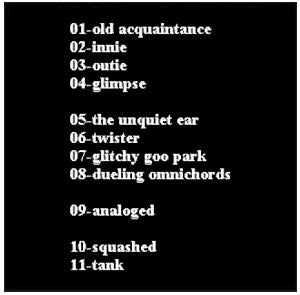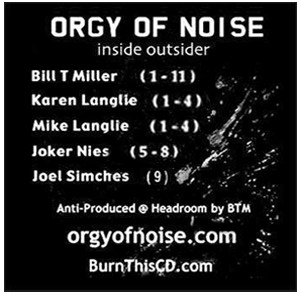 ---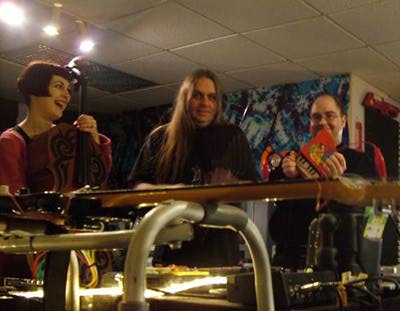 ORGY OF NOISE
BILL T MILLER (BTM)
KAREN LANGLIE (Wisteriax)
MIKE LANGLIE (Twink)

click to see photos and hear/download mp3s
---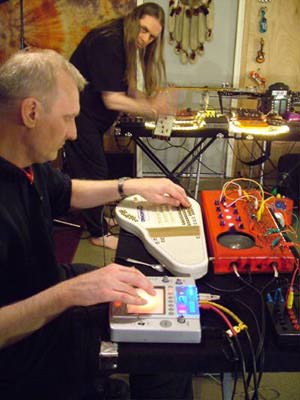 ORGY OF NOISE
JOKER NIES & BILL T MILLER

click to see photos and hear/download mp3s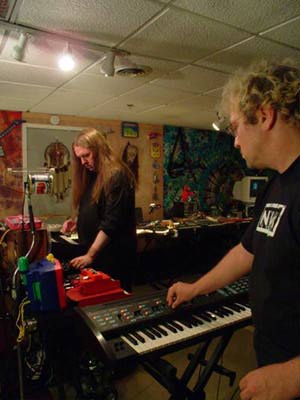 ORGY OF NOISE
BILL T MILLER & JOEL SIMCHES

click to see photos and hear/download mp3s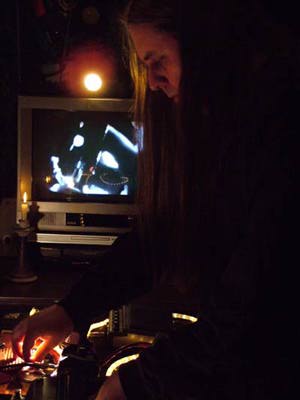 ORGY OF NOISE
Bill T Miller Solo

click to see photos and hear/download mp3s
---

record label
---
SEE SPIN ART CD COVERS
limited edition handmade "inside outsider" cd art
CLICK HERE
to contact btm for a cd or cassette