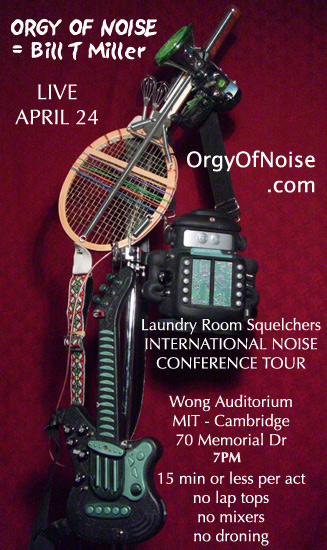 ---
ORGY OF NOISE = Bill T Miller
@ International Noise Conference - 4.24.08

Photos by Sheri Hausey

Video Shot by Kevin Pelrine & Nathan Ahlers
Edited by BTM @Headroom Boston
---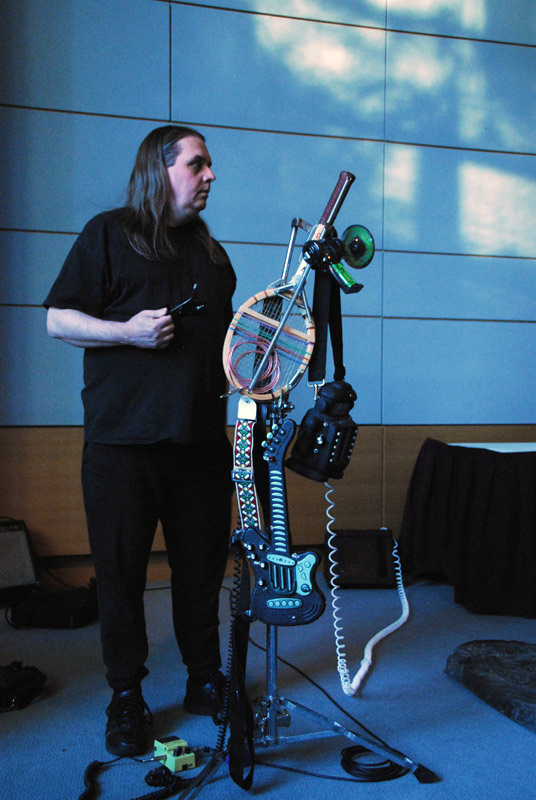 SET-UP - SOUNDCHECK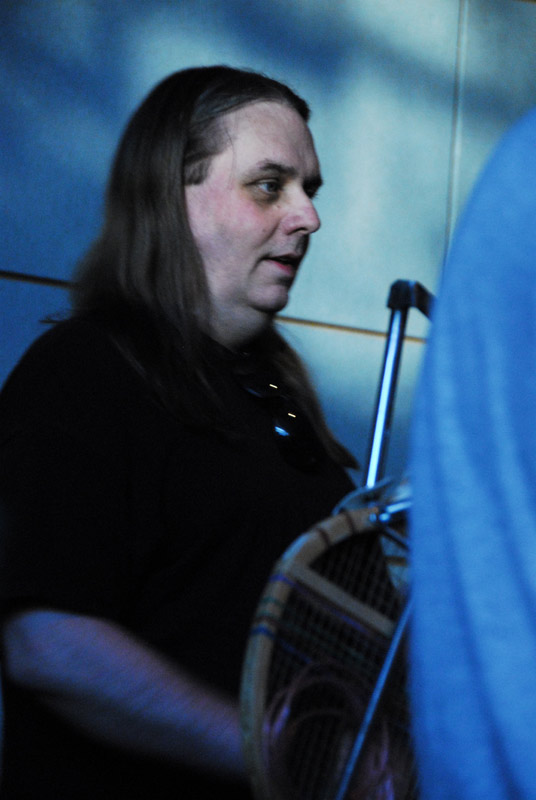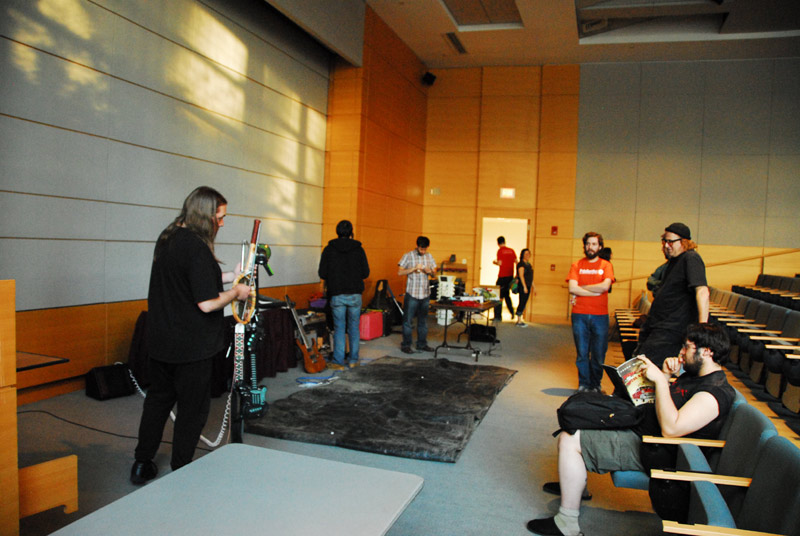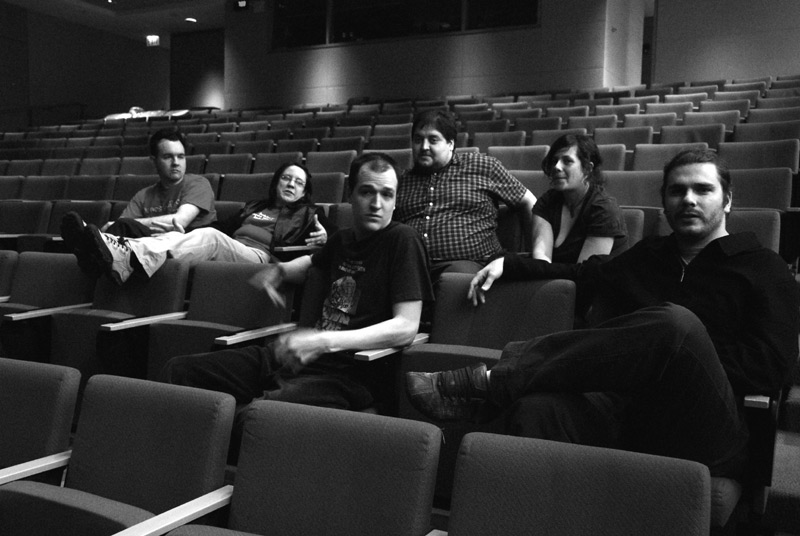 you can't get any cooler than these cats...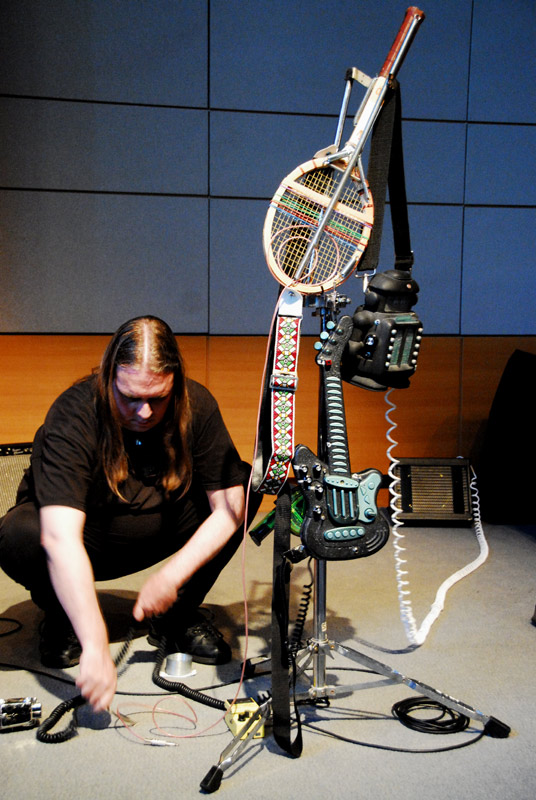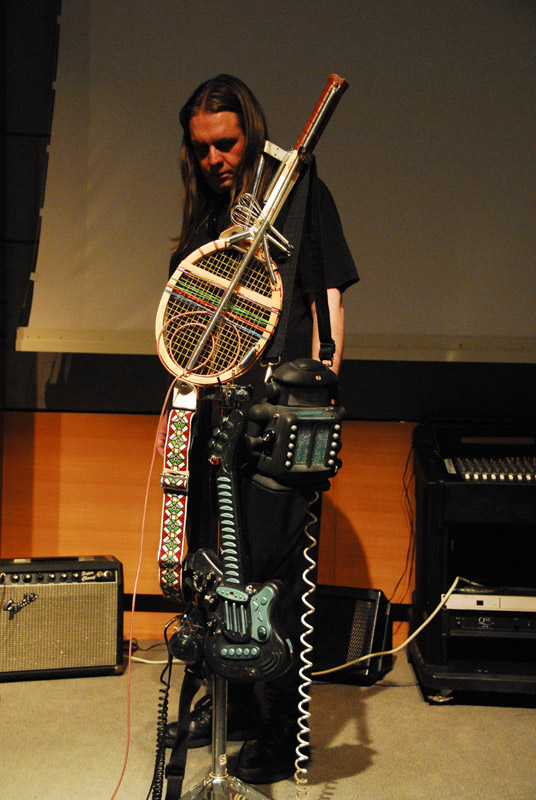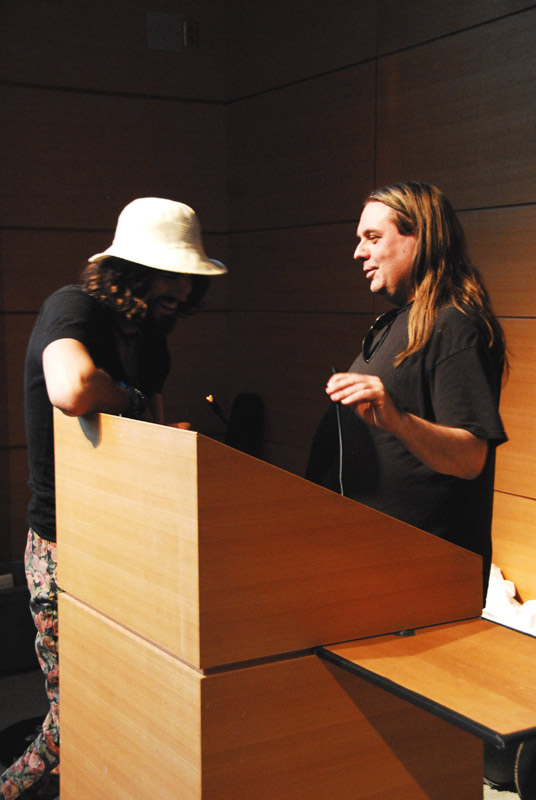 Ryan & BTM plotting future jams...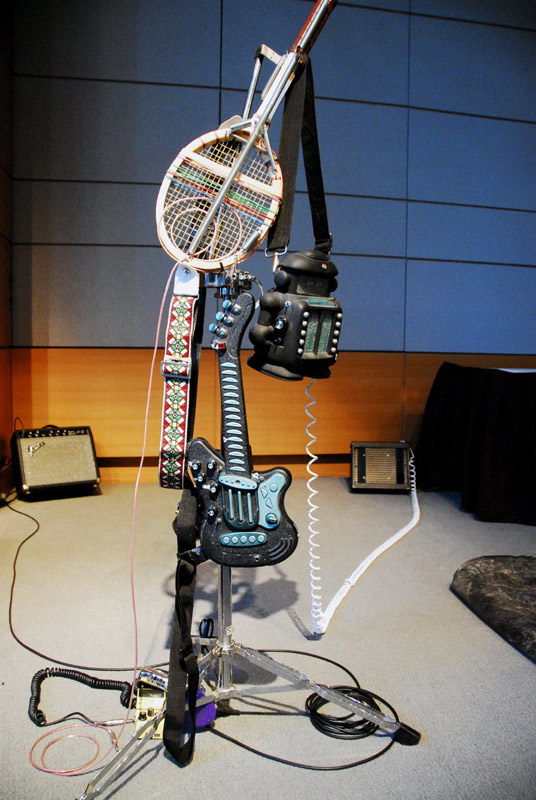 a bit later, after many acts....
SHOWTIME
(check back for video)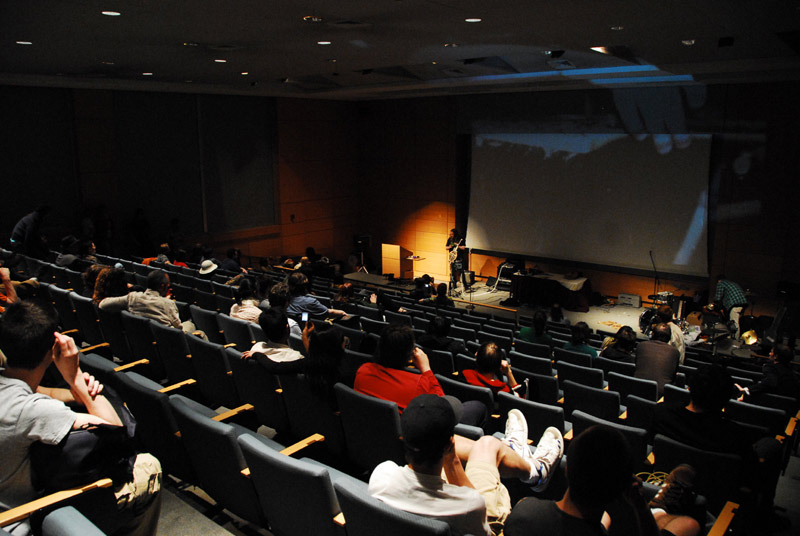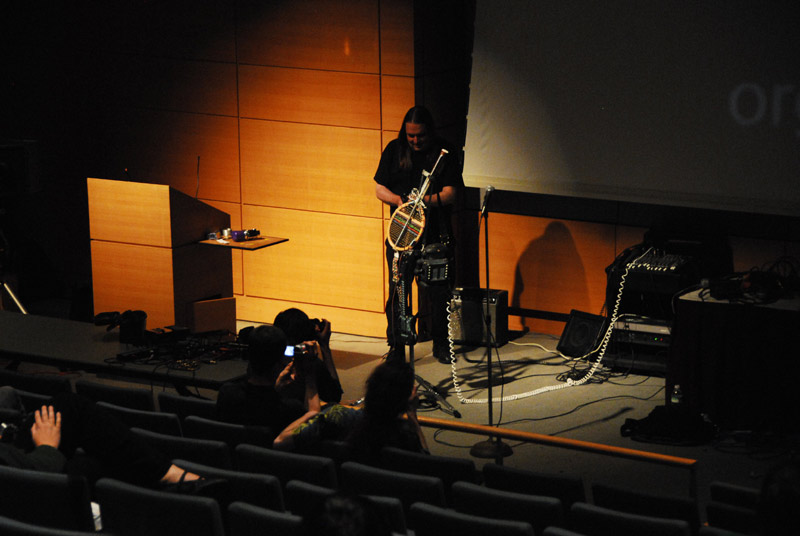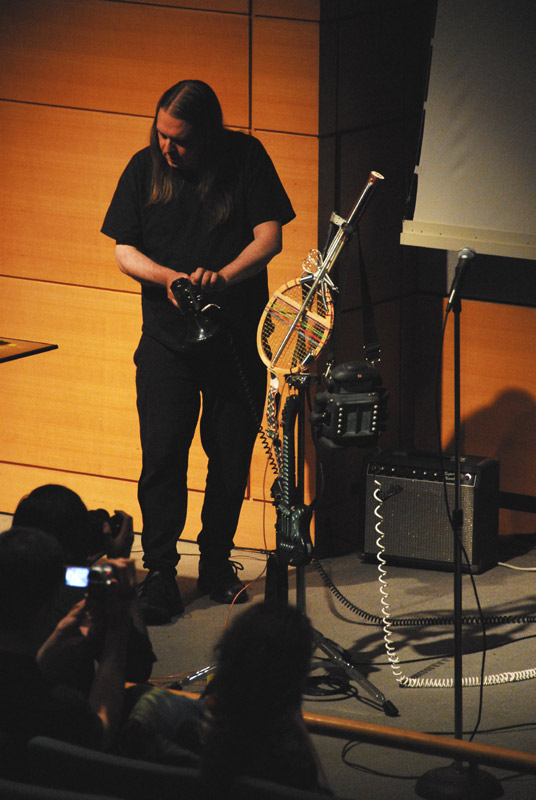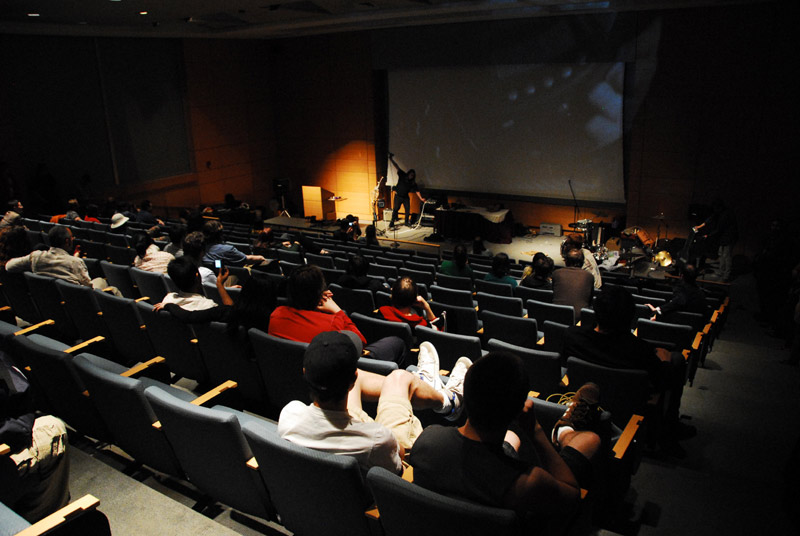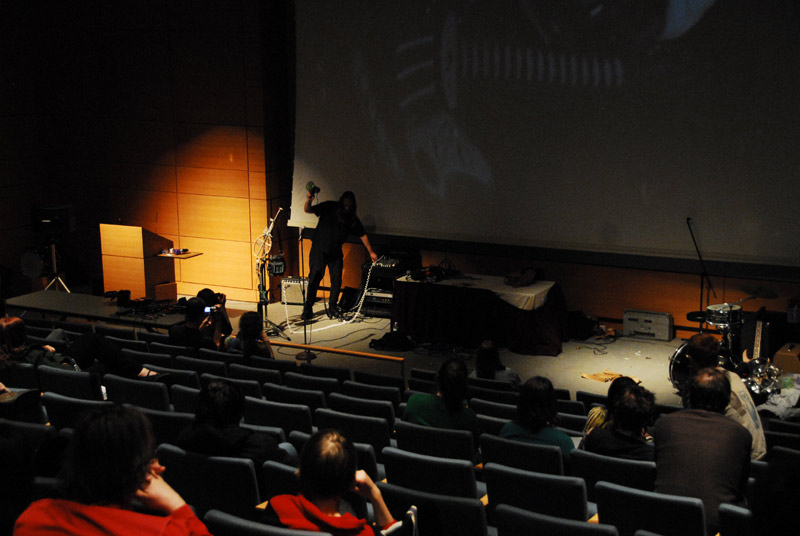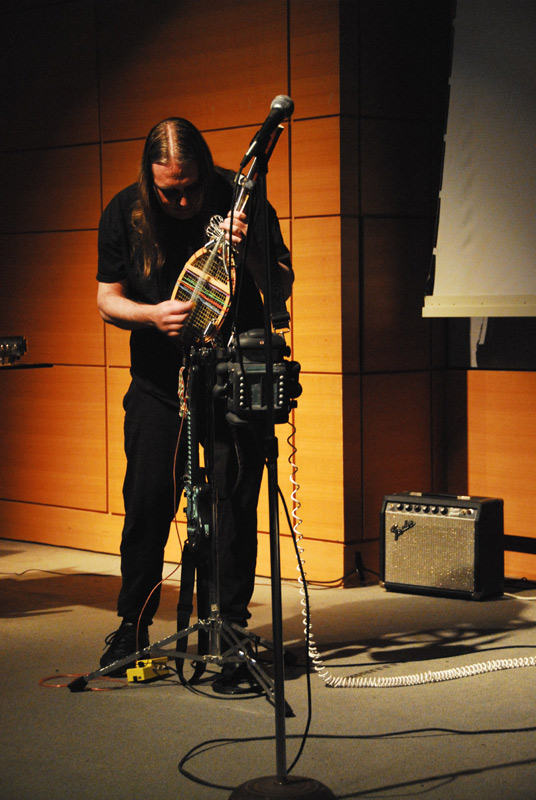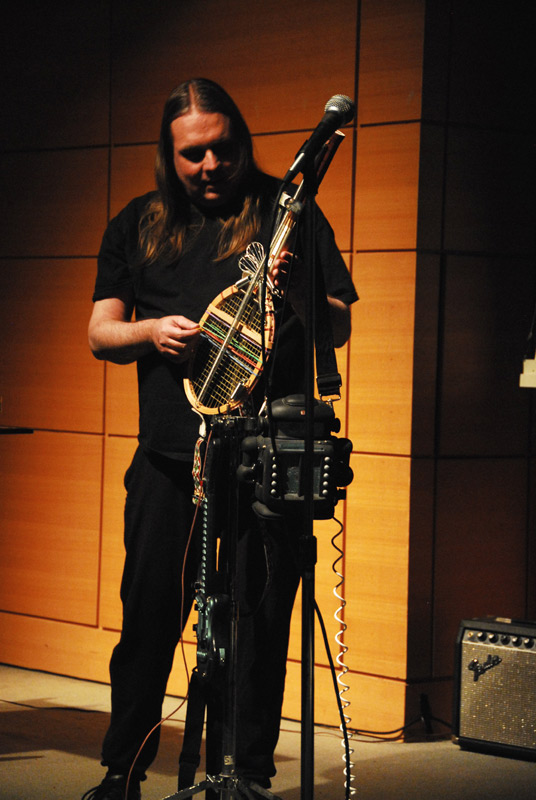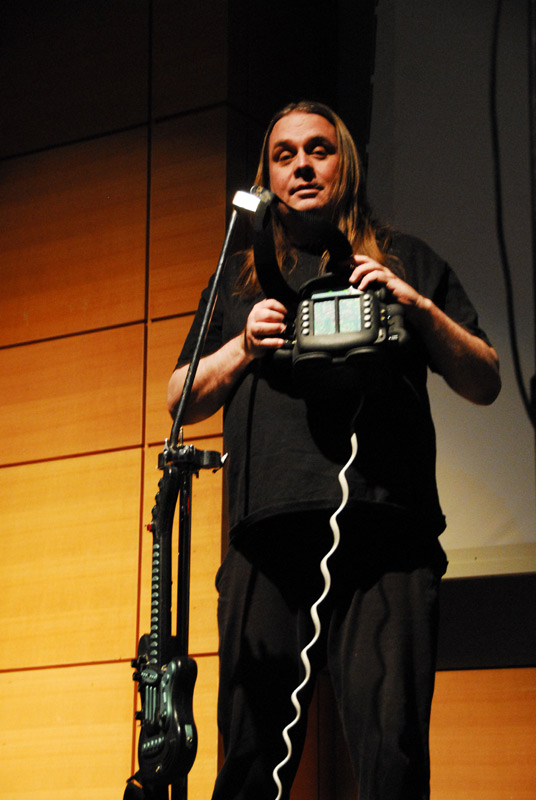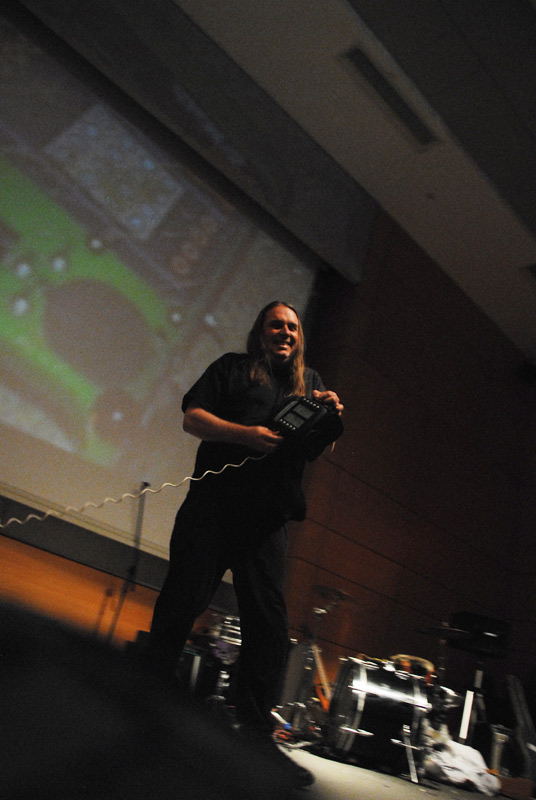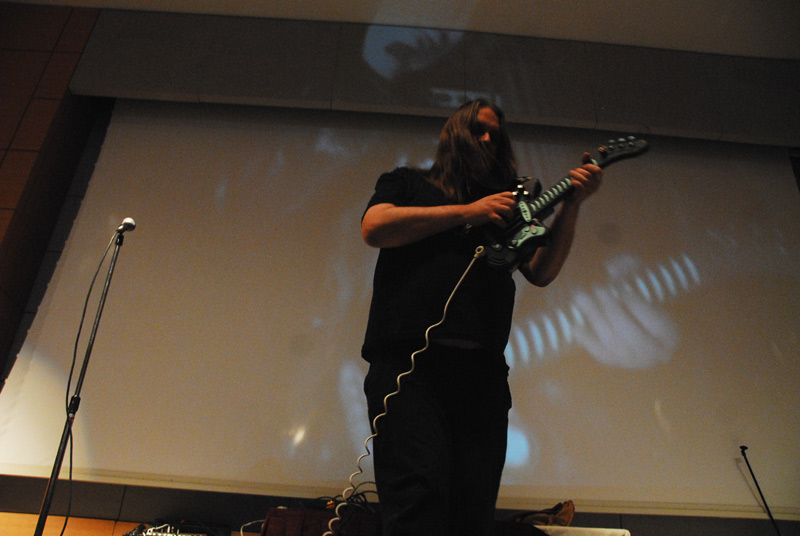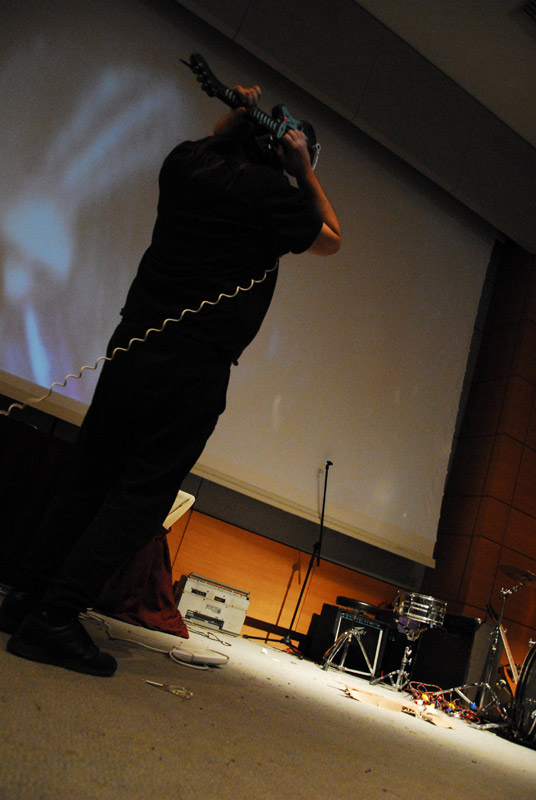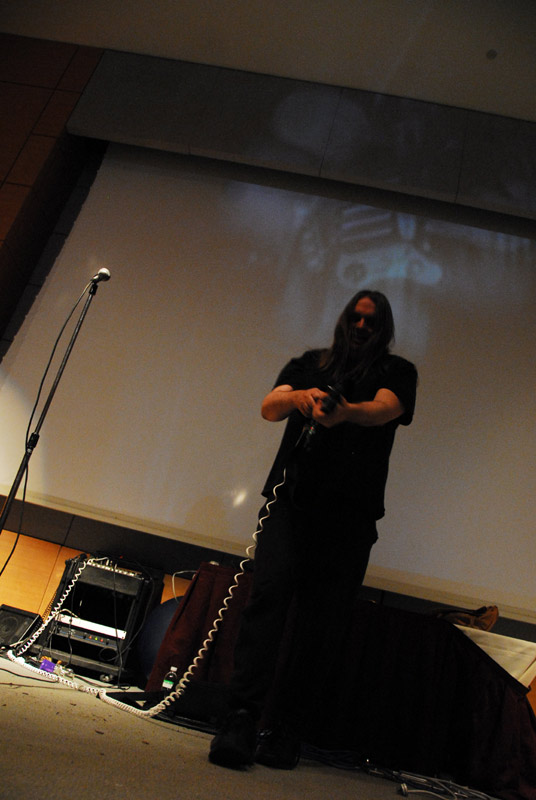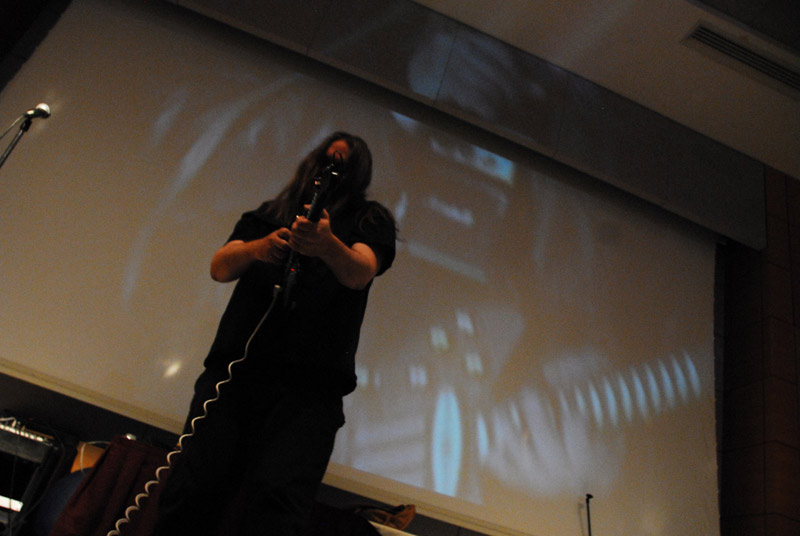 WOW - THAT WAS QUICK - FUN FUN FUN !
WHO WANTS a FREE CD or DVD?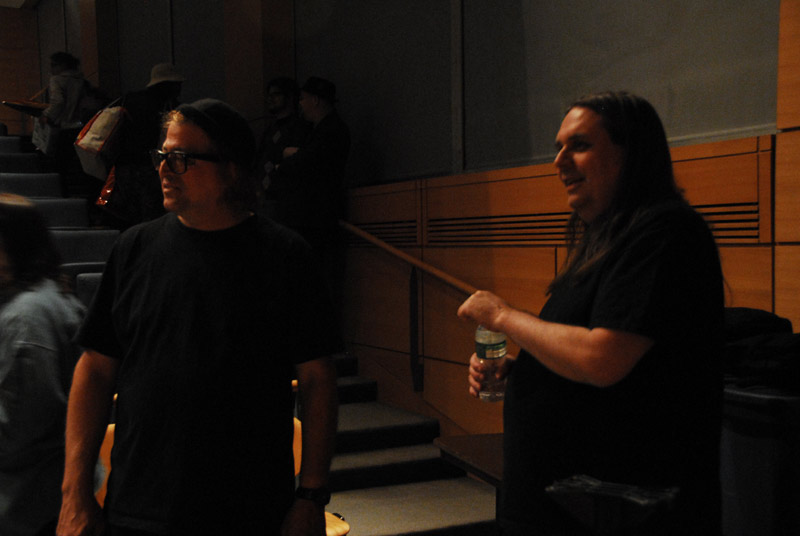 RAT BASTARD & BTM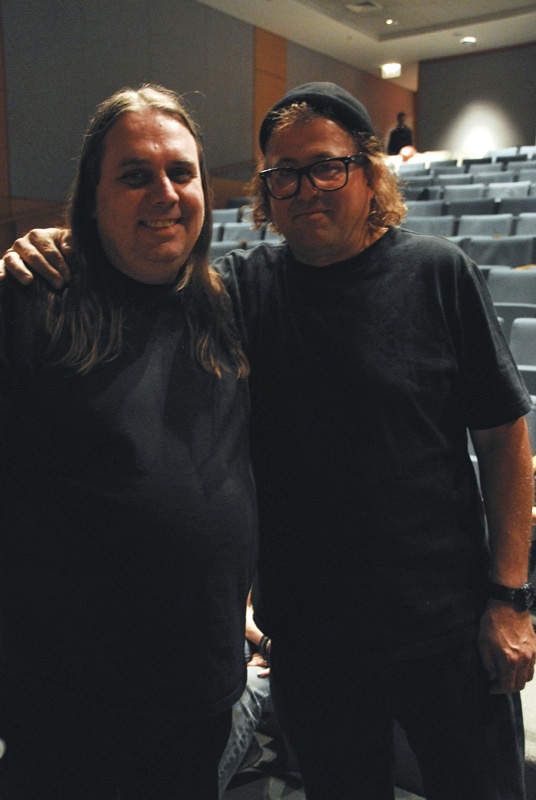 more more more...
click for some pix of some of the other acts at inc.