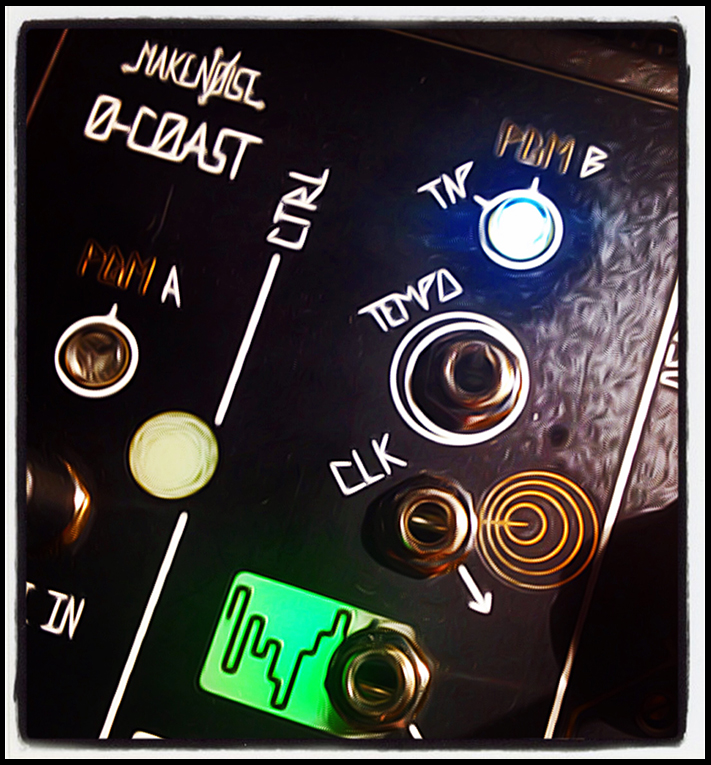 Bill T Miller - Orgy Of Noise
Synth Mountain Jam

uniting all coasts and the entire universe of in this experimental
semi-modular synth exploration featuring made in the mountains of Asheville synths...
Make Music Music 0-Coast (on left speaker) & Moog Music Mother 32
& Werkstatt (on right speaker) with blips of vintage Moog Taurus II drone bits.
all controlled by M32 sequencer and Arturia BeatStep sequencer and three custom
Bill T Miller controllers, included two different BTM TELEGRAPHY switch keys
(eurorack style mounted in cigar boxes) with photocell and attenuator pots
along with a mutant BTM ROBOTO that is a dedicated photo cell light controller
with Doctor Who Sonic Screwdriver as main light source.
All mixed in a classic Realistic Mixer for that vintage transistor sound.

Video shot by Sheri Hausey & Bill T Miller
Edited & Glitched by Bill T Miller & Ziggy Cat
at Headroom Kitchen Studios Boston Summer 2016.
* The AUDIO from this BTM SYNTH MOUNTAIN JAM is part of the
Bill T Miller SYNTHY album in progress now.
Bill T Miller - Orgy Of Noise
Lost in a Drone Coast Static Sludgy Snap Crackle Pop
SubSonic Gravel Morse Coded Robot Sensor Pile of Mutant NOISE.
Created on a Make Noise Music 0-Coast Synth
with custom BTM eurorack controllers.
Vid was shot to iPhone 4s with 8mm Super 8 app.
All sounds are 100% pure 0-Coast -
live direct, no fx, real time improv exploration experiments
delving in deep into another zone of NO COAST SYNTHESIS.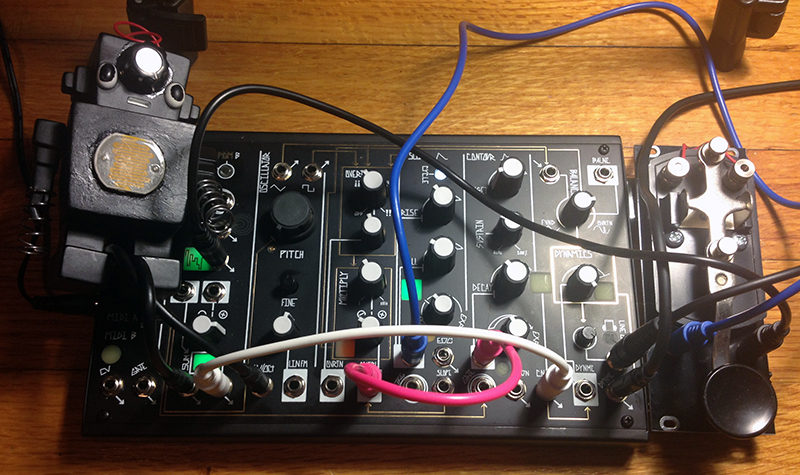 Bill T Miller - Orgy Of Noise
BTM NO COAST RIG Case = Make Noise Music 0-Coast Synth
with Arturia BeatStep & custom BTM controllers
@ BOSTON MODULAR SYNTH Meet-Up/ Jam on 06.18.16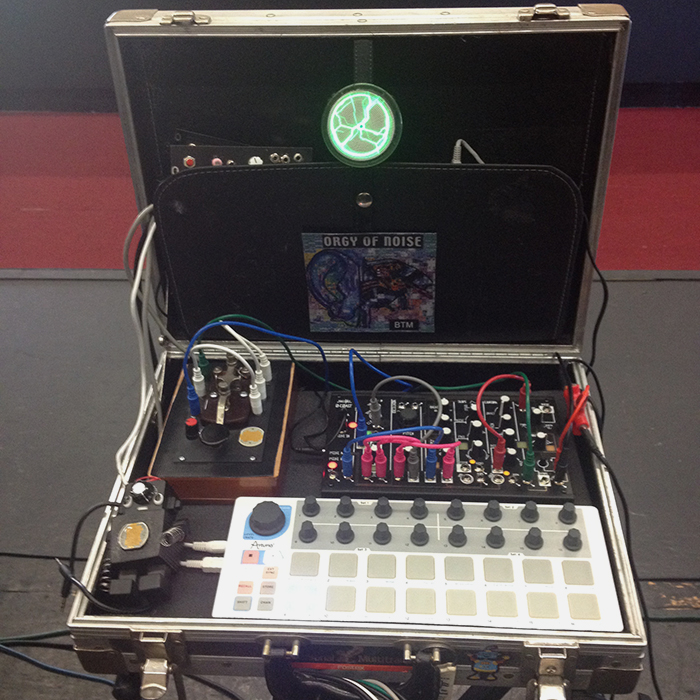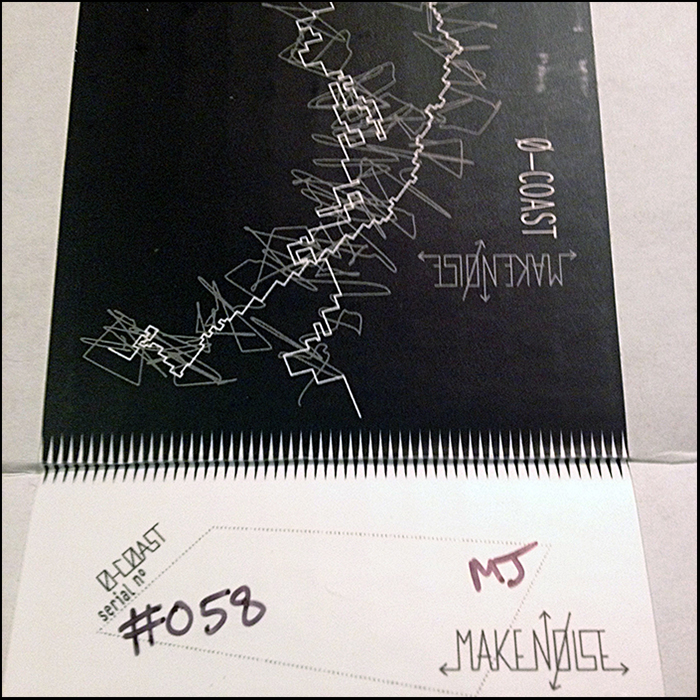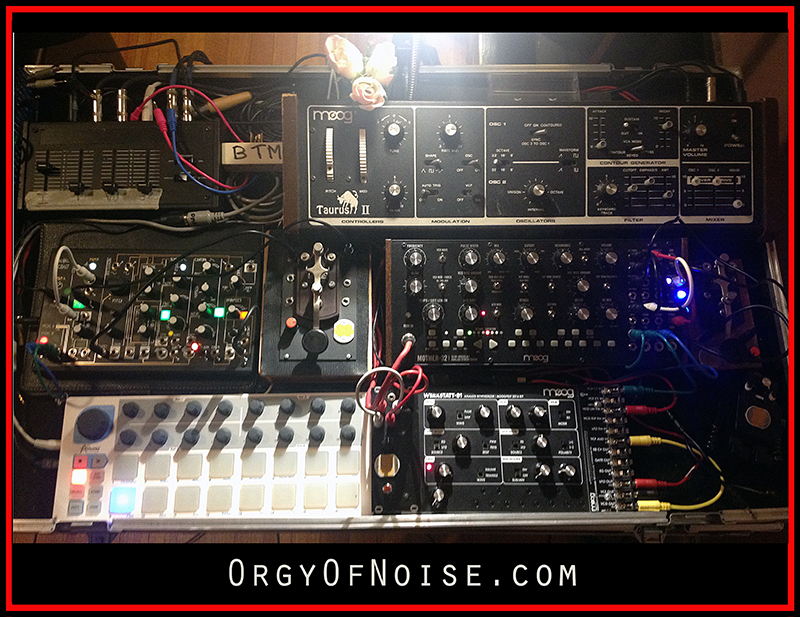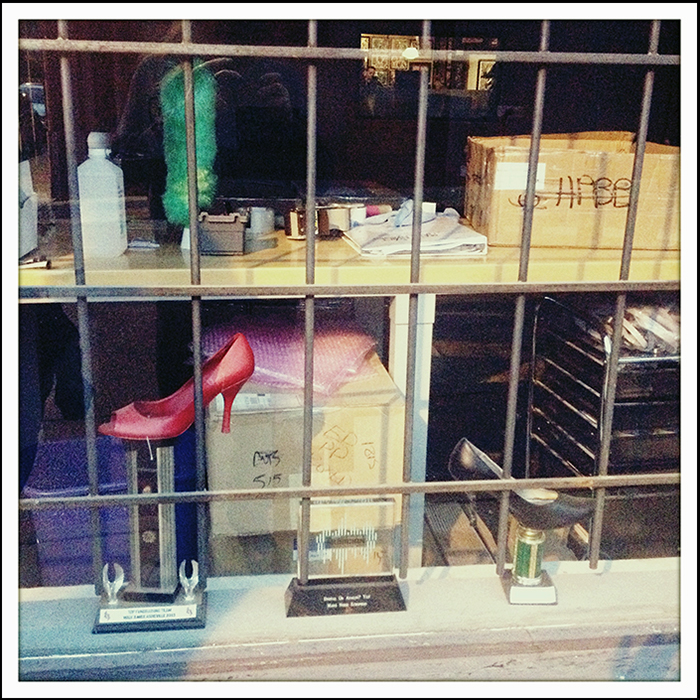 Make Noise Music Shop in Asheville
photos by Bill T Miller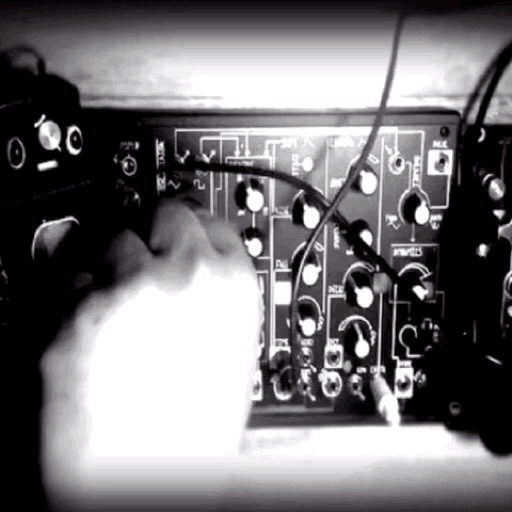 No Coast animated gif
by Bill T Miller (please credit)



---

---
BACK TO:
billtmiller.com