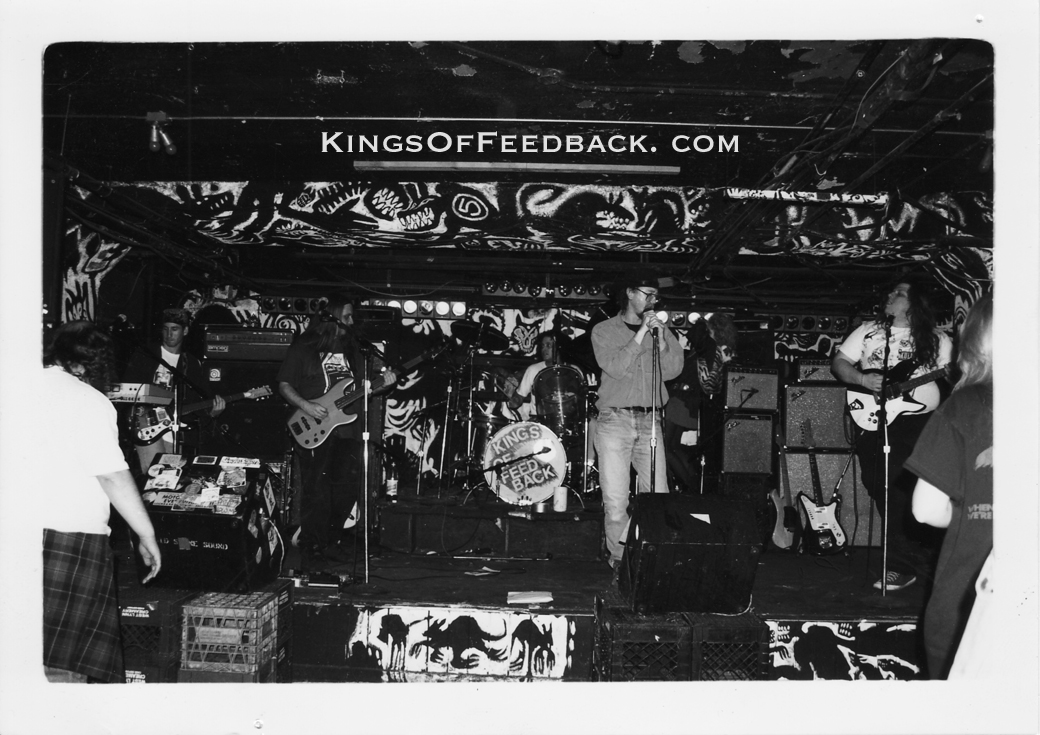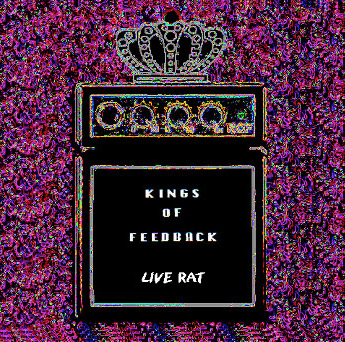 KINGS OF FEEDBACK (KOF)
industrial blues slack sludge noise rock

LIVE RAT CD
IN CONCERT AT
THE RATHSKELLER - BOSTON
MAY 11, 1994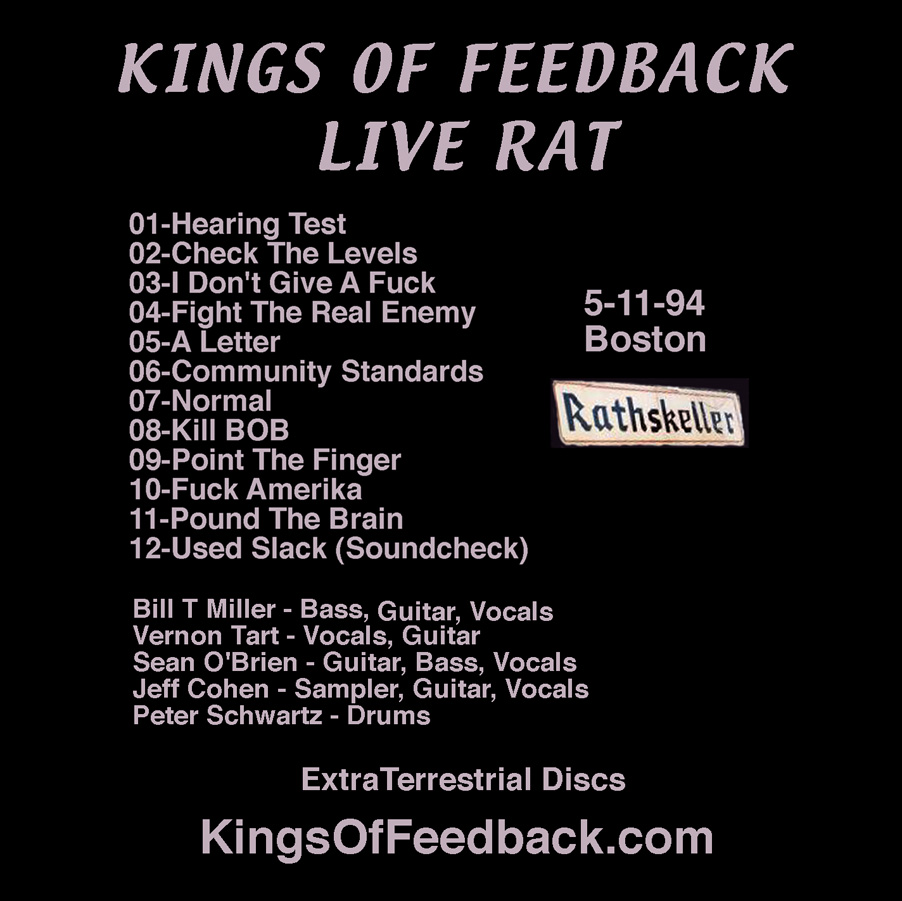 Bill T Miller - Bass, Guitar, Vocals (& Samples)
Vernon Tart - Vocals, Guitar
Sean O'Brien - Guitar, Bass, Vocals
Jeff Cohen - Sampler, Guitar, Vocals
Peter Schwartz - Drums
Bob Palombo - Contra Bass


KOF LIVE RAT PHOTOS by
Carolyn Corella
Claudia DeHaven Travis
Tim May

Video edited by BTM & Ziggy @ Headroom Boston

+ Thanx to other bands on the show...
Electric Hellfire Club, High Defience, toxic narcotic
and the crew at The Rathskeller in Kenmore Square Boston.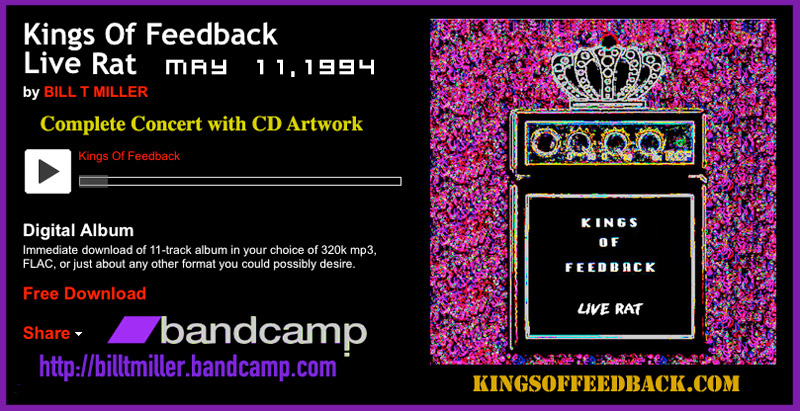 LISTEN/DOWNLOAD COMPLETE CONCERT for FREE on BANDCAMP!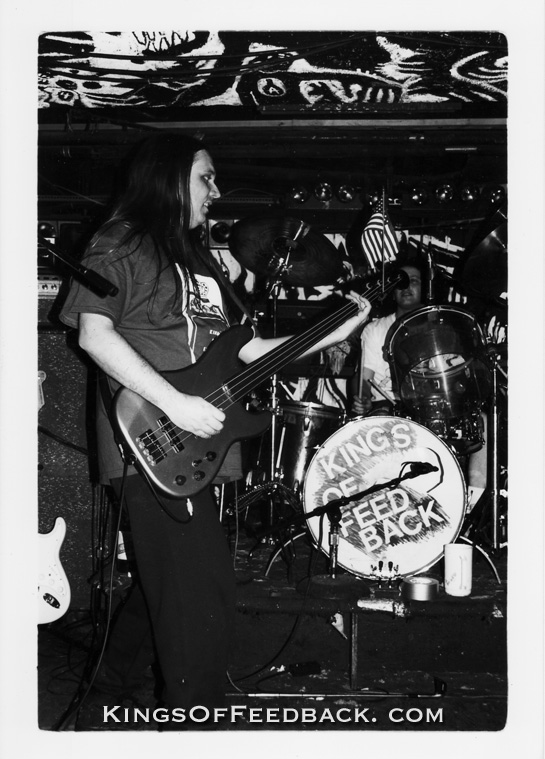 BILL T MILLER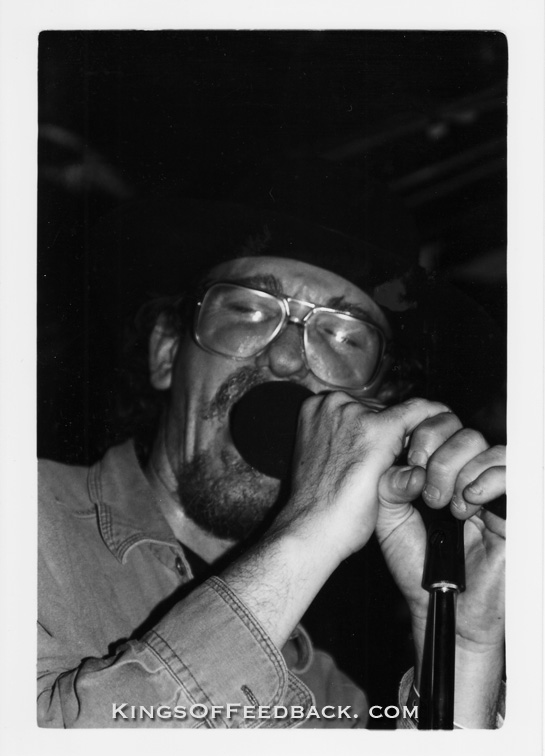 VERNON TART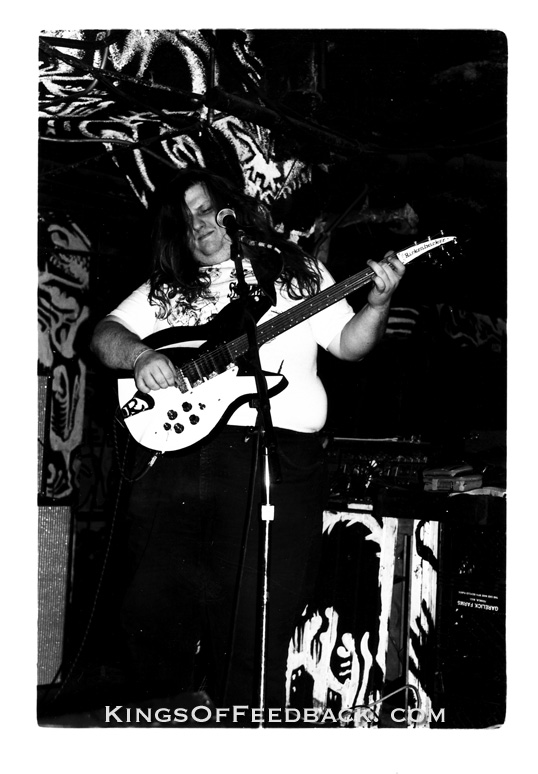 SEAN O'BRIEN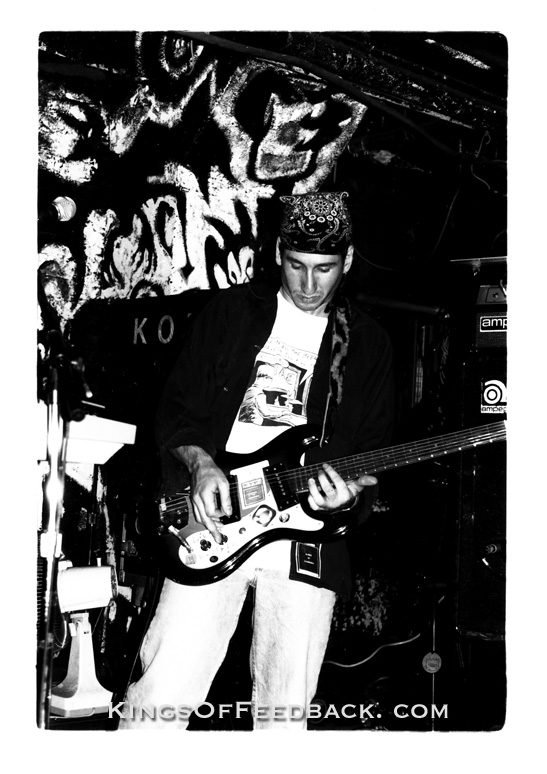 JEFF COHEN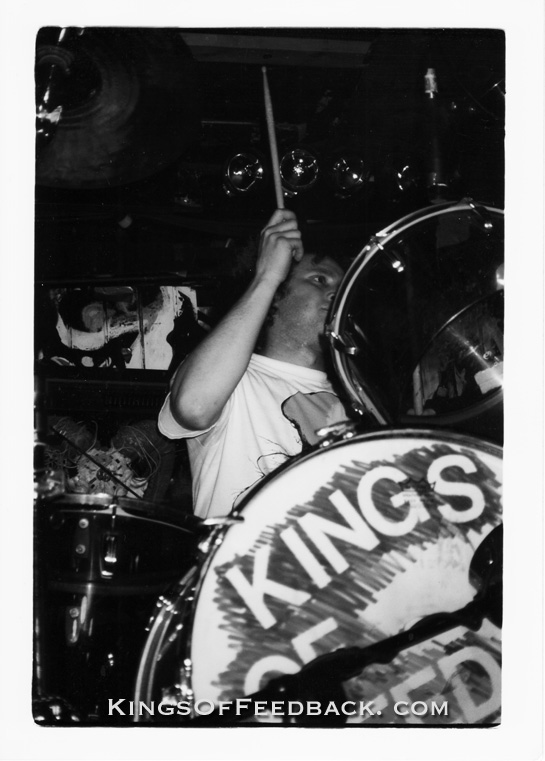 PETER SCHWARTZ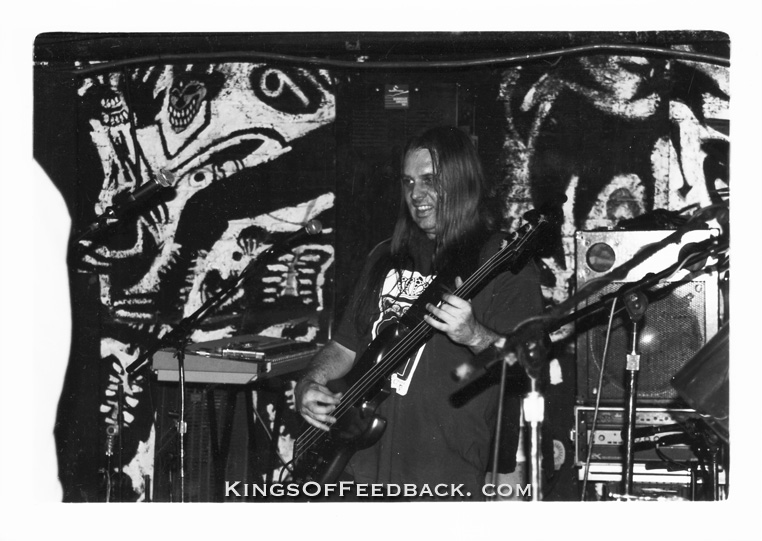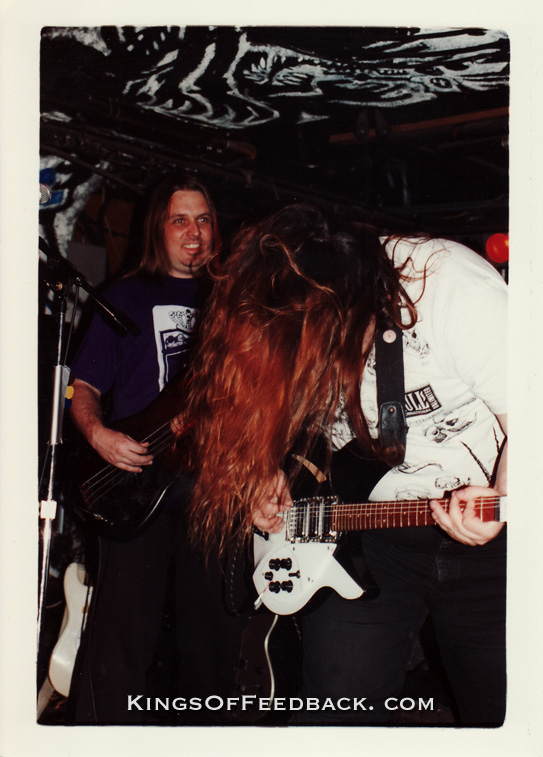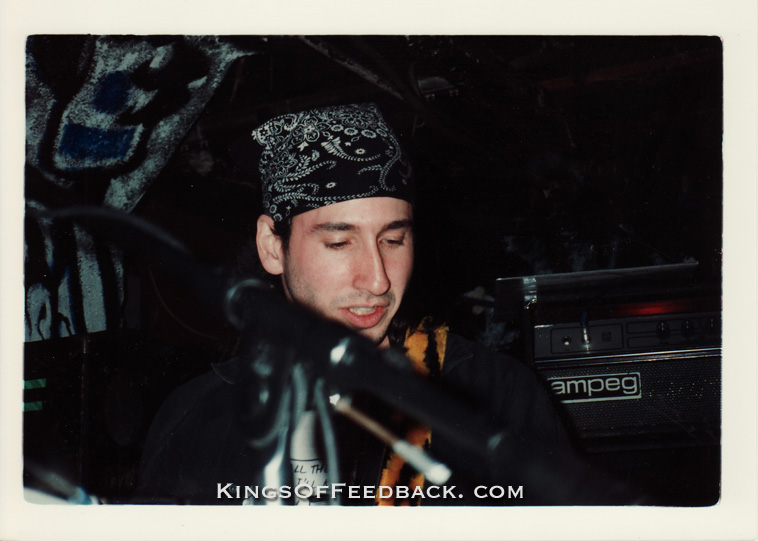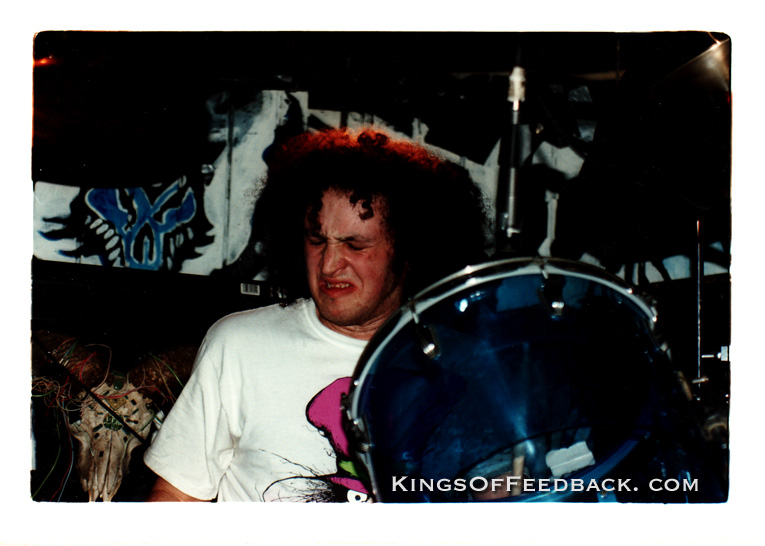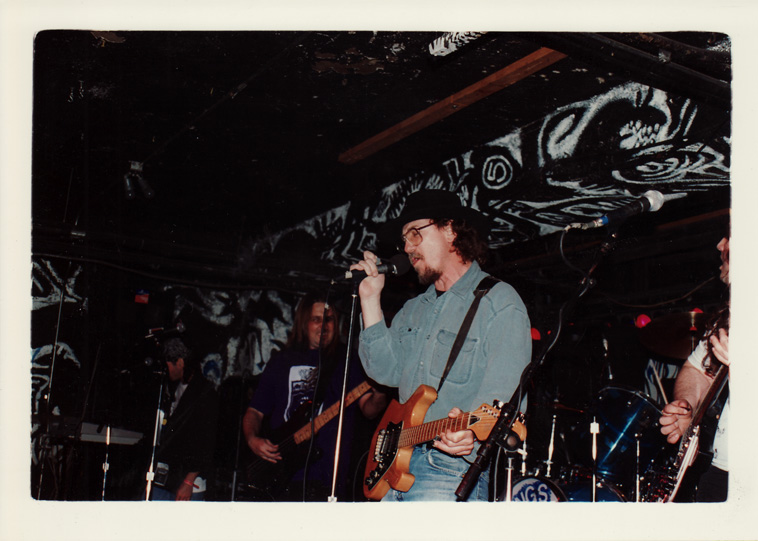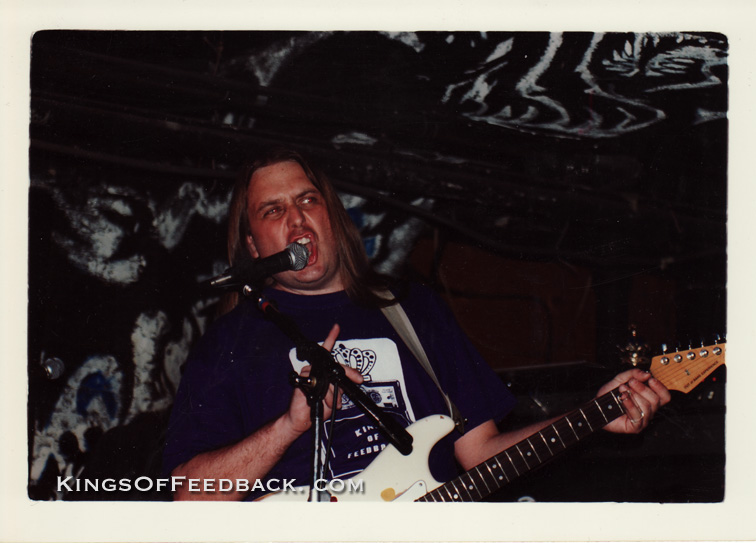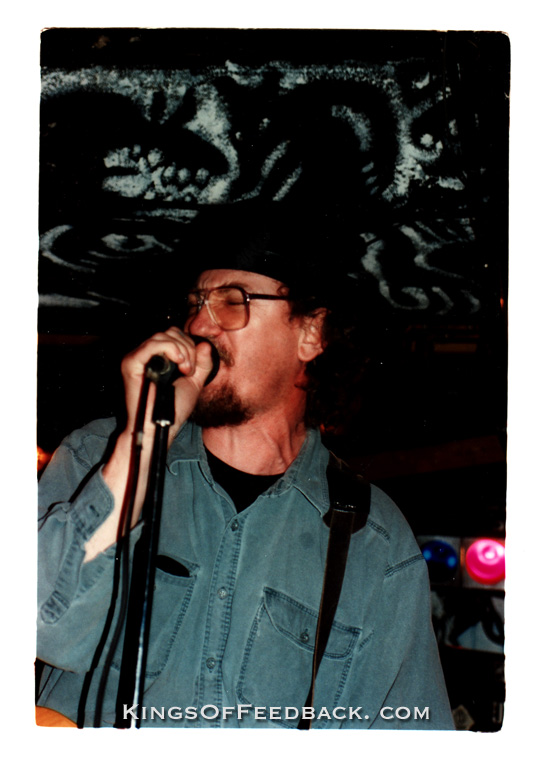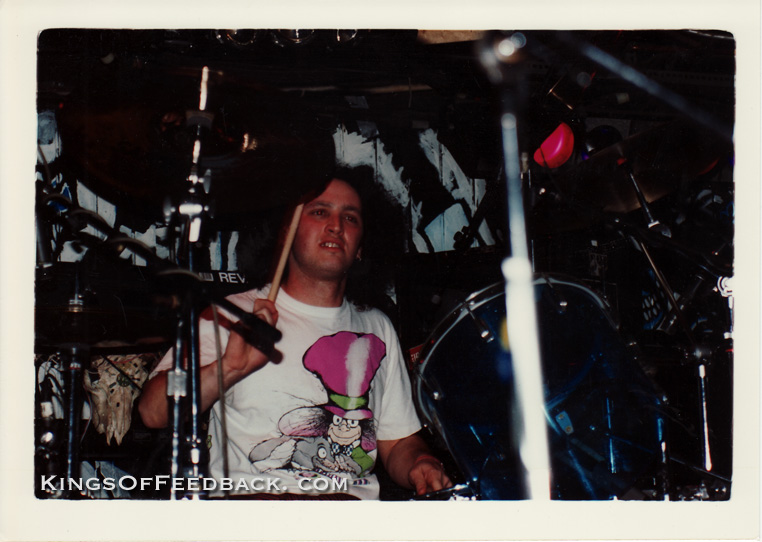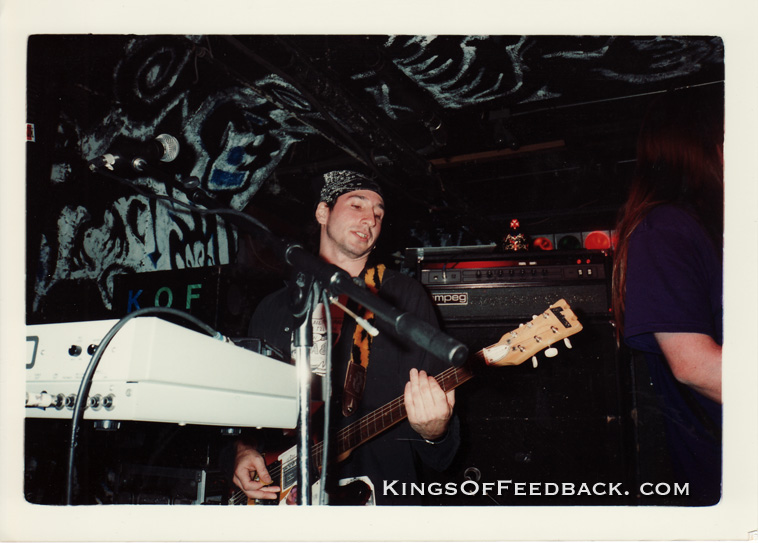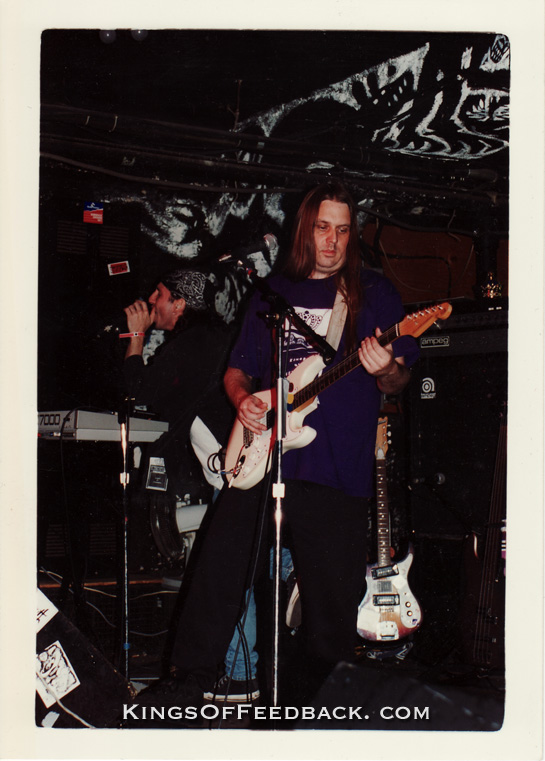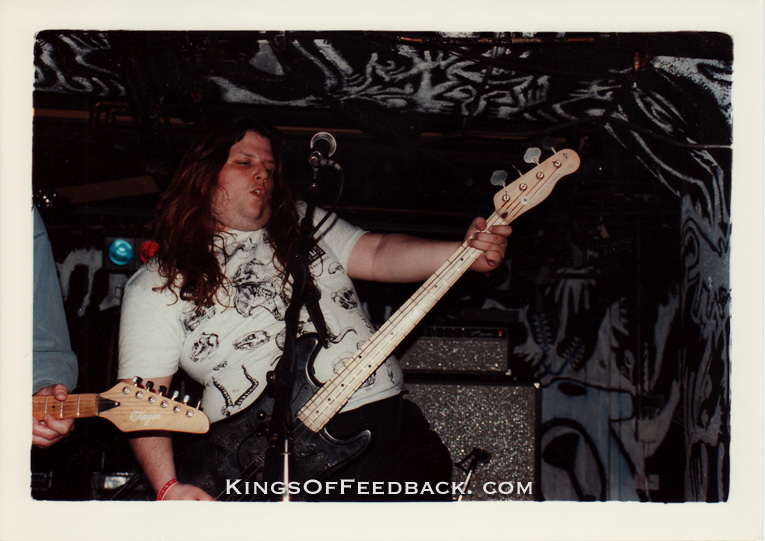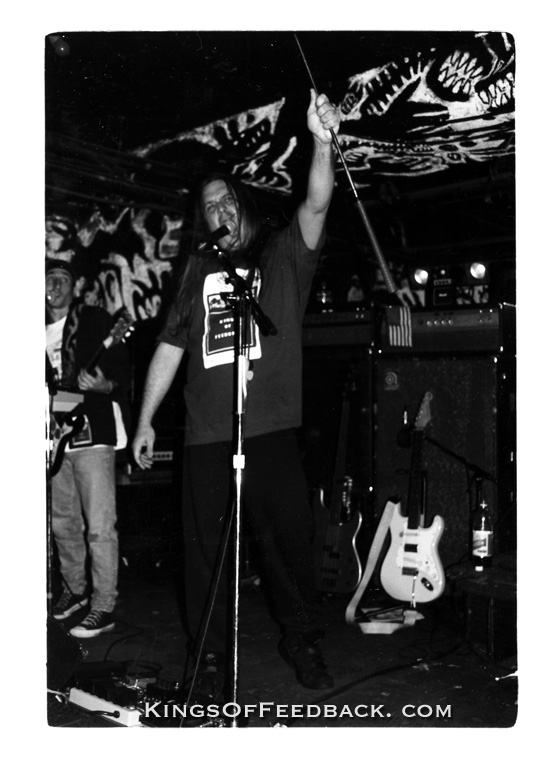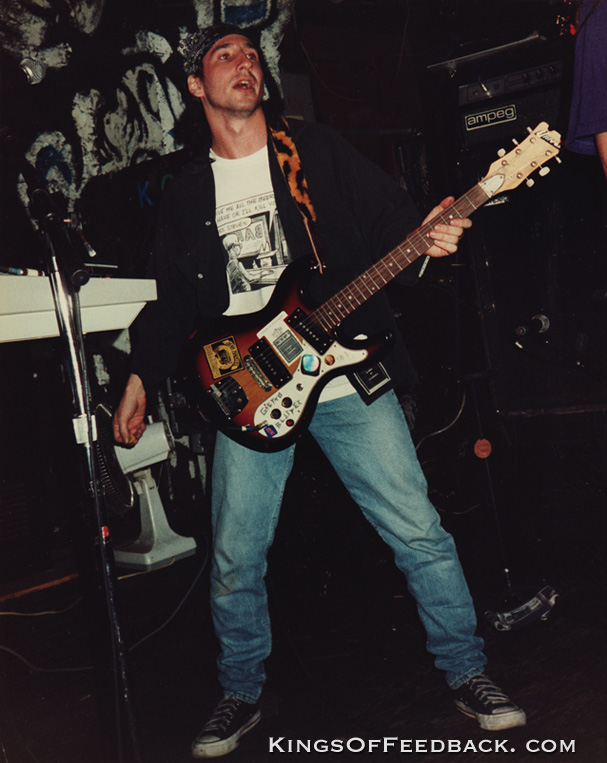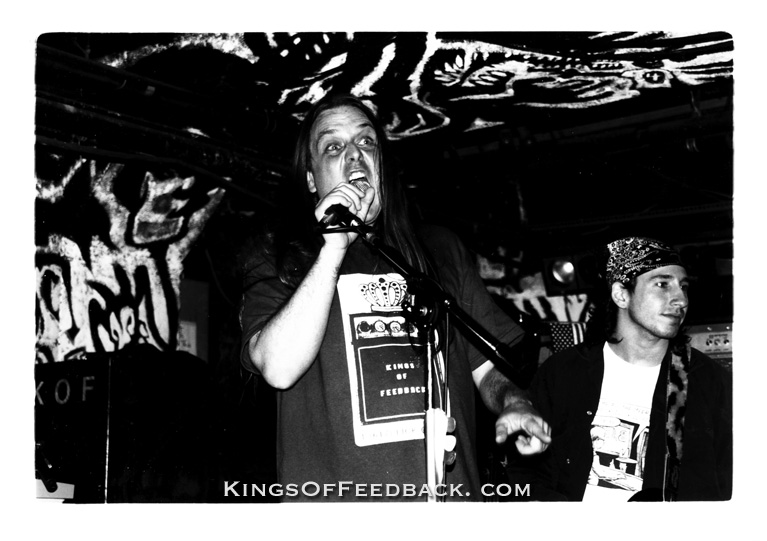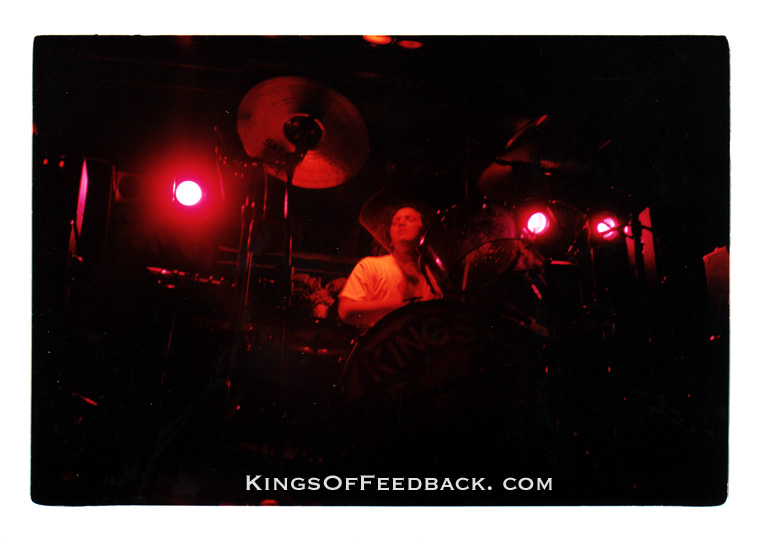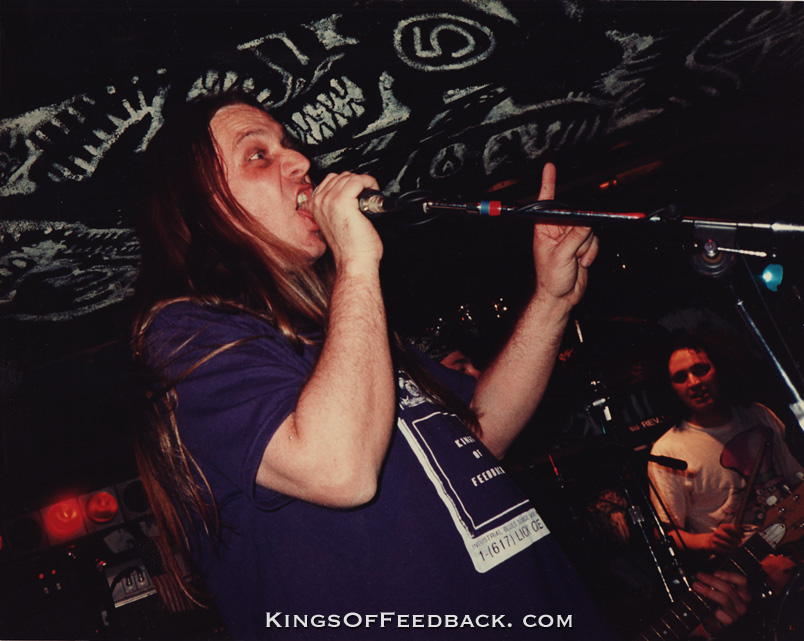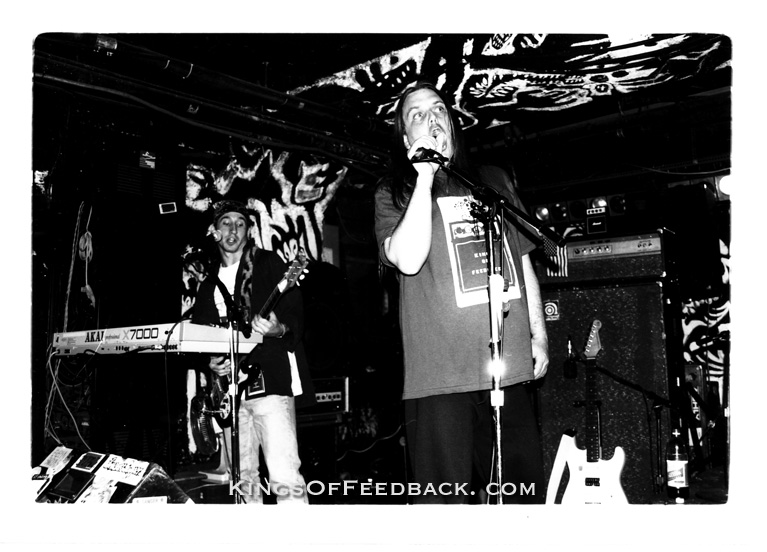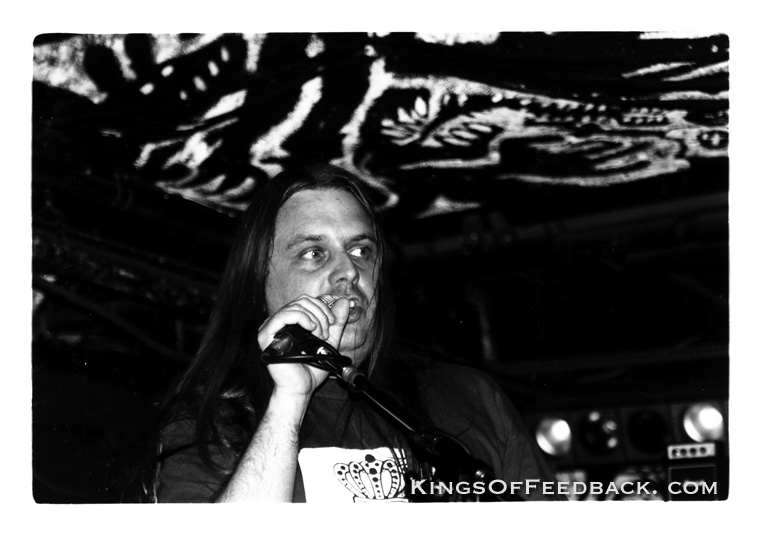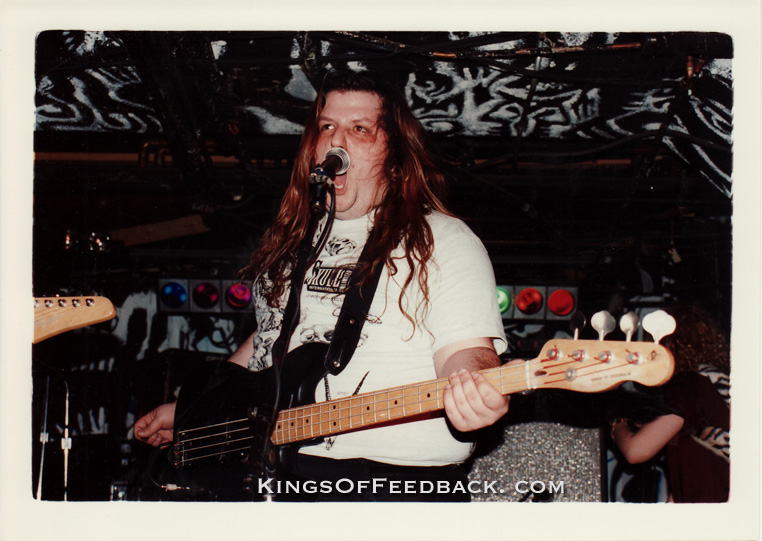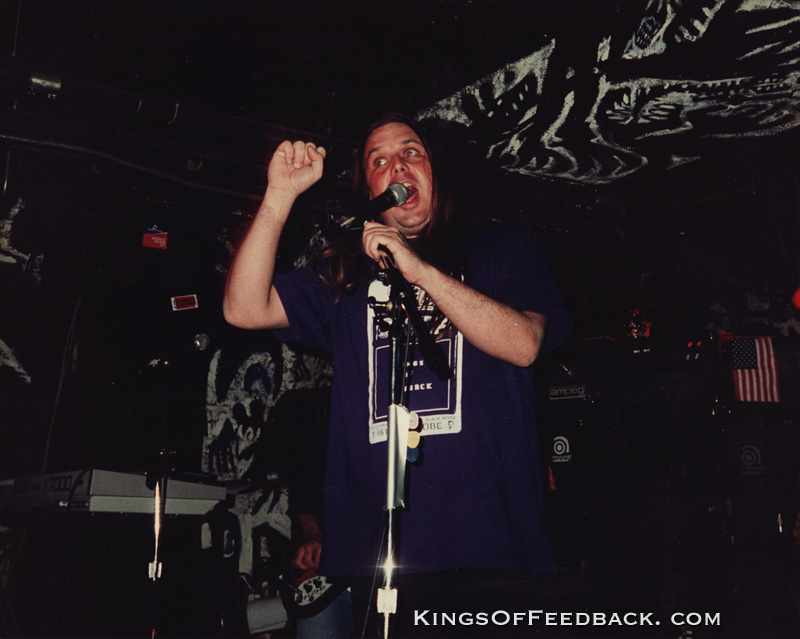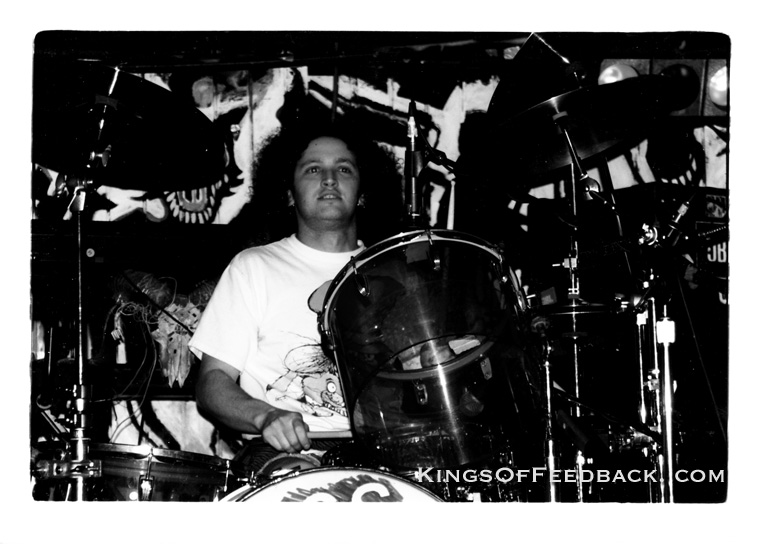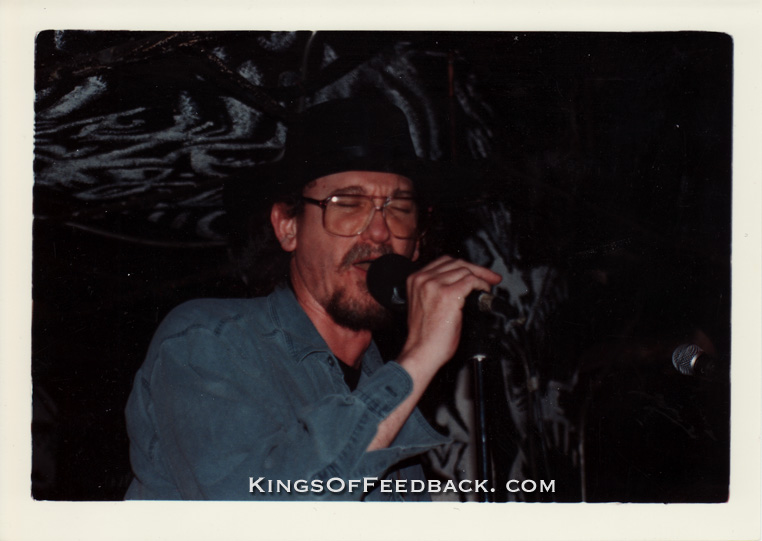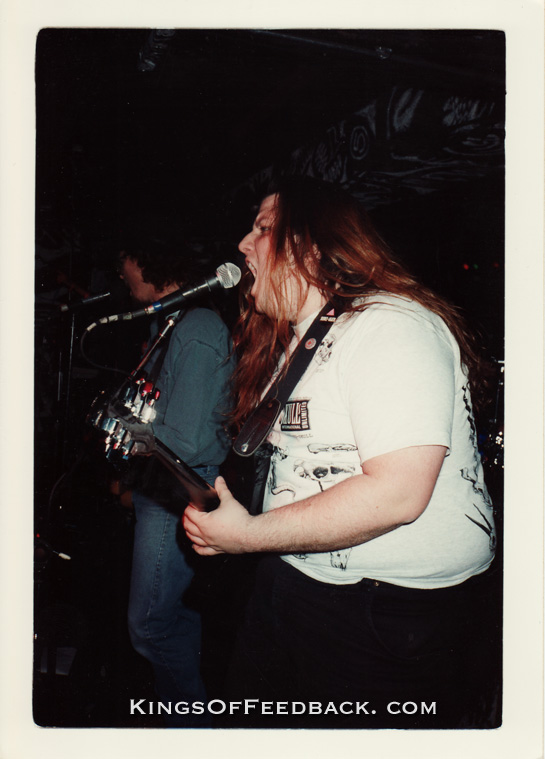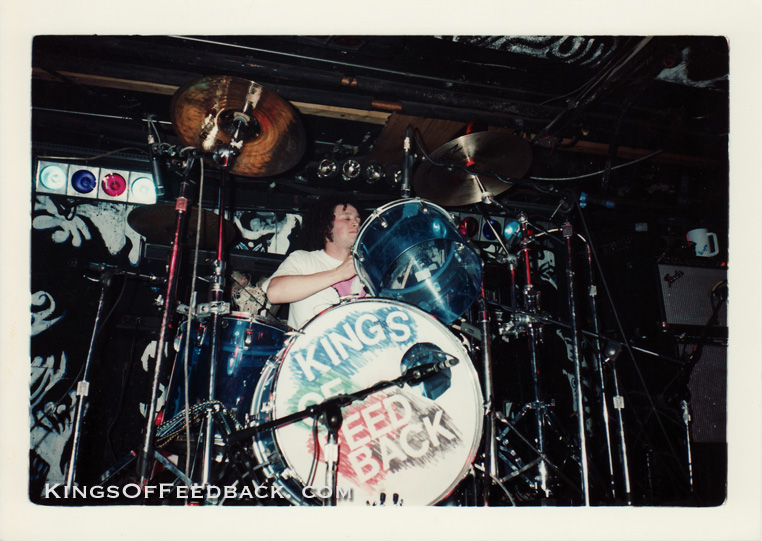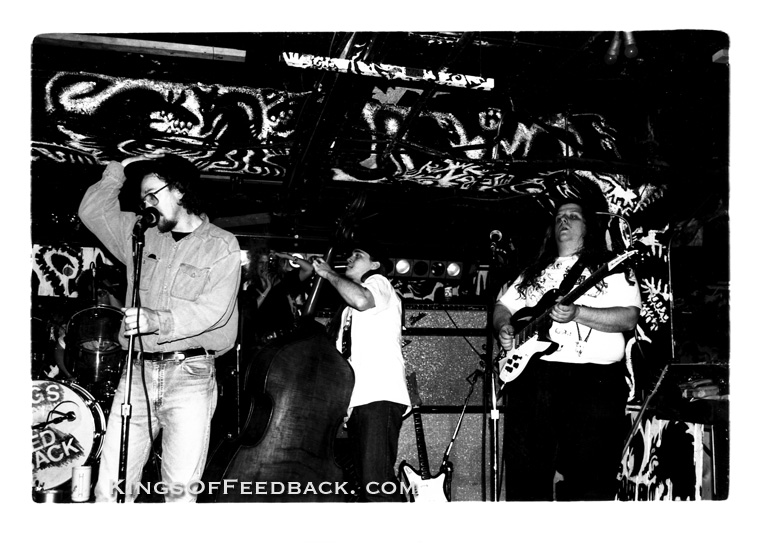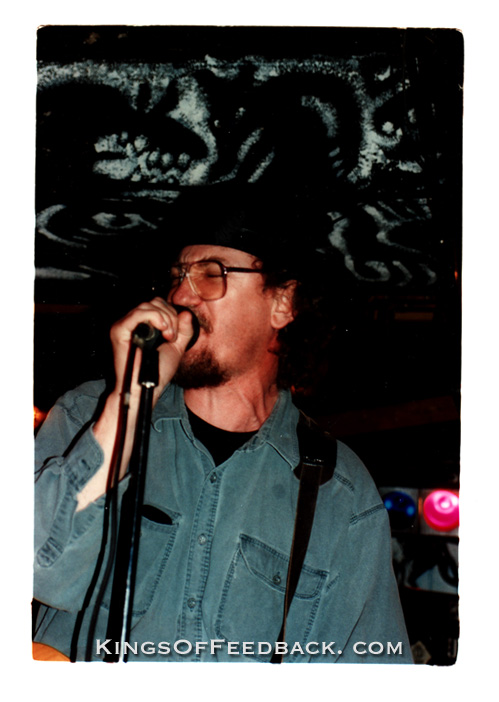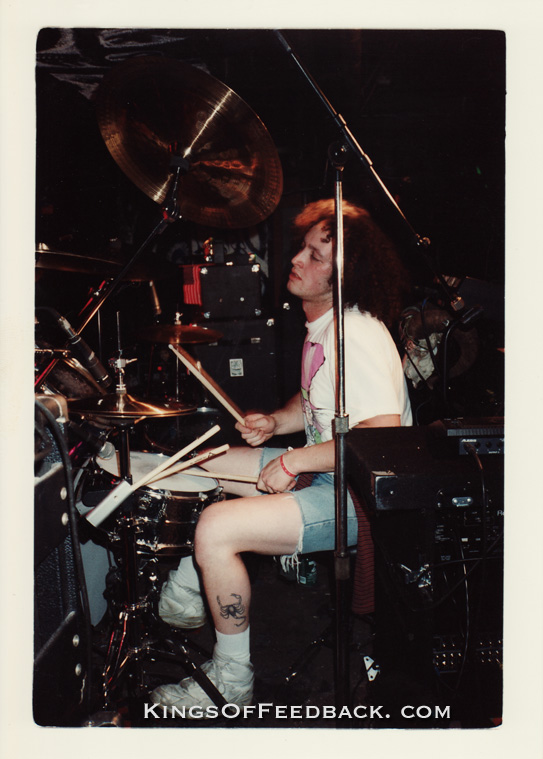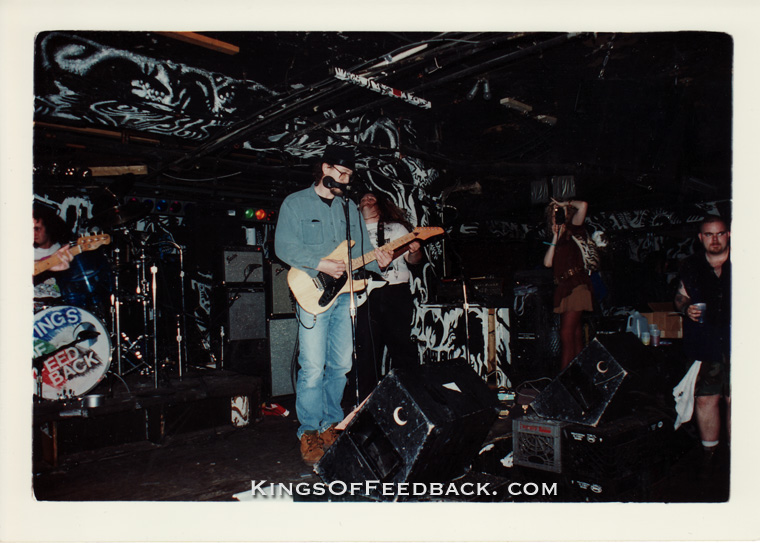 Photographer Claudia DeHaven Travis
shooting from the stage on the right...
shot by photographer Carolyn Corella.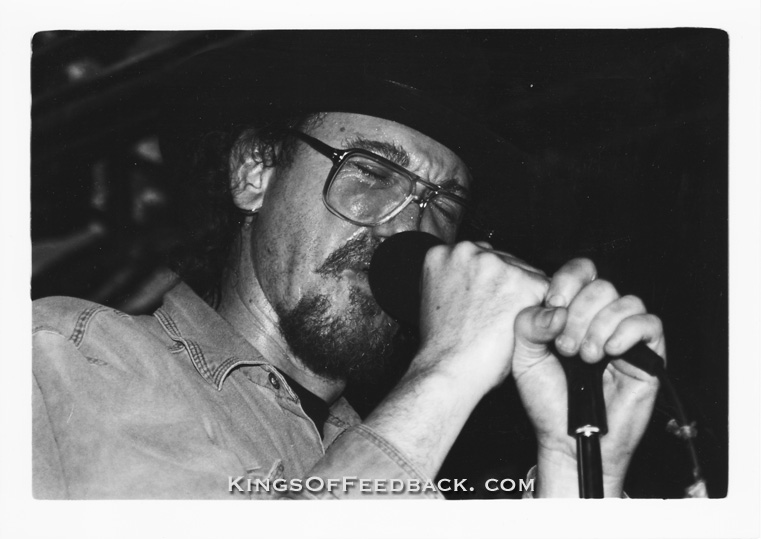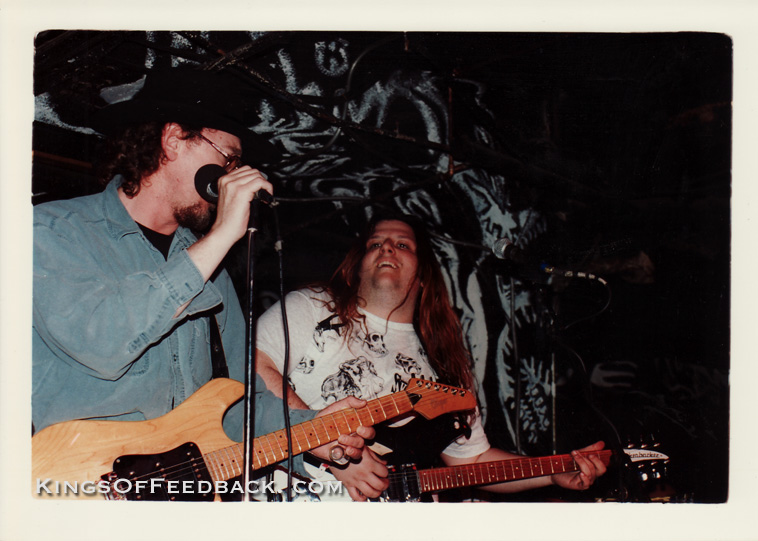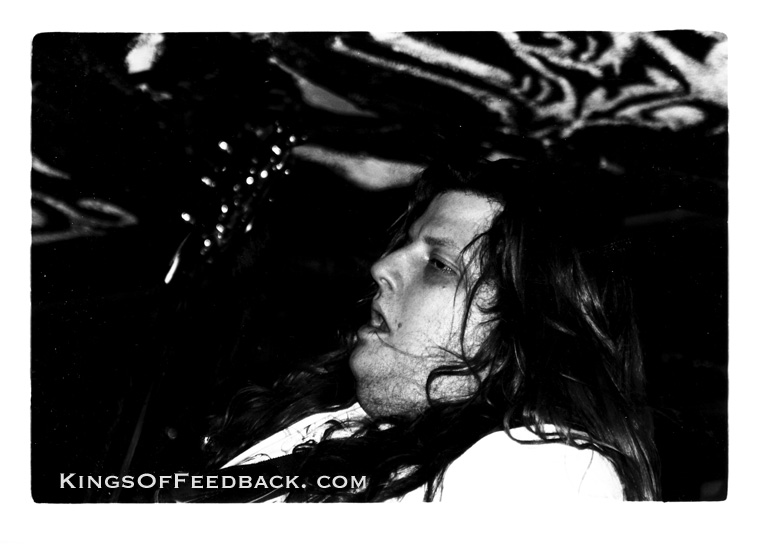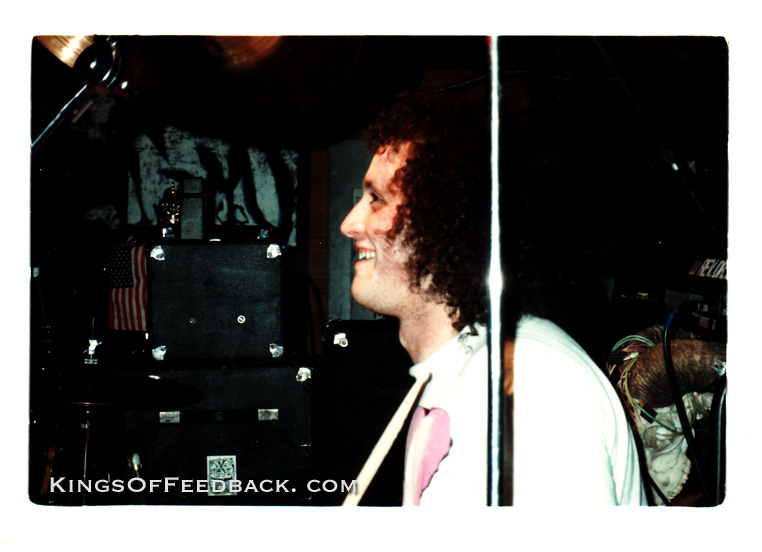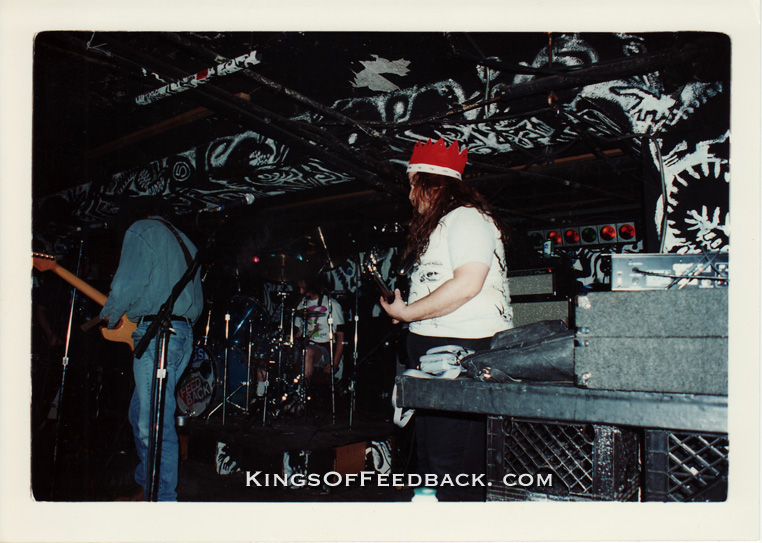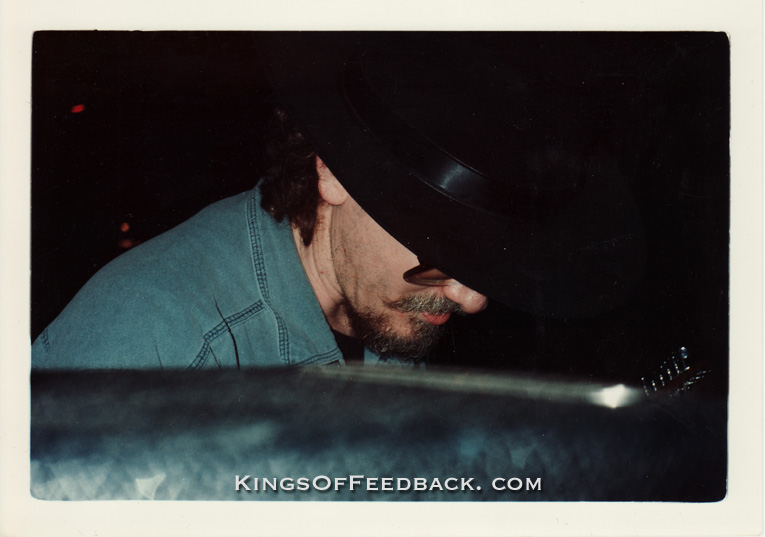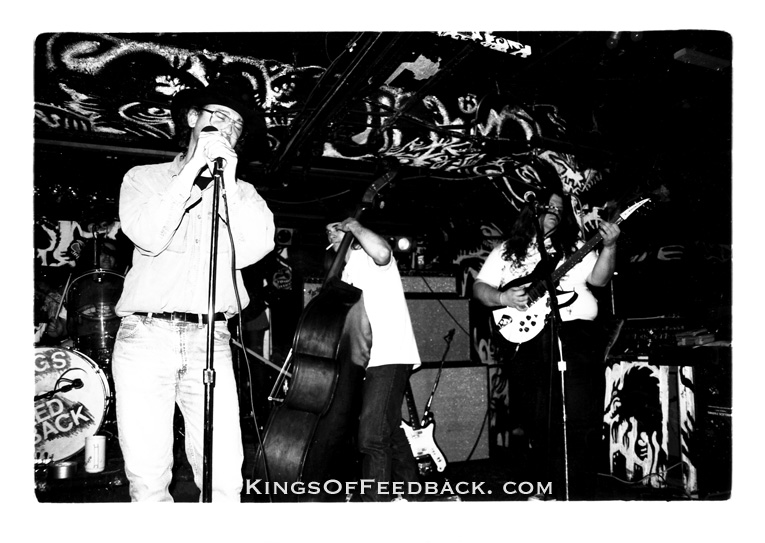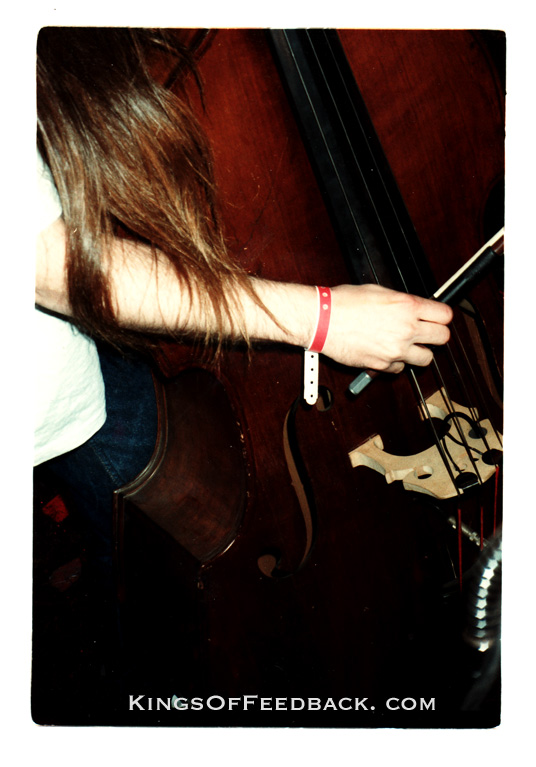 BOB PALOMBO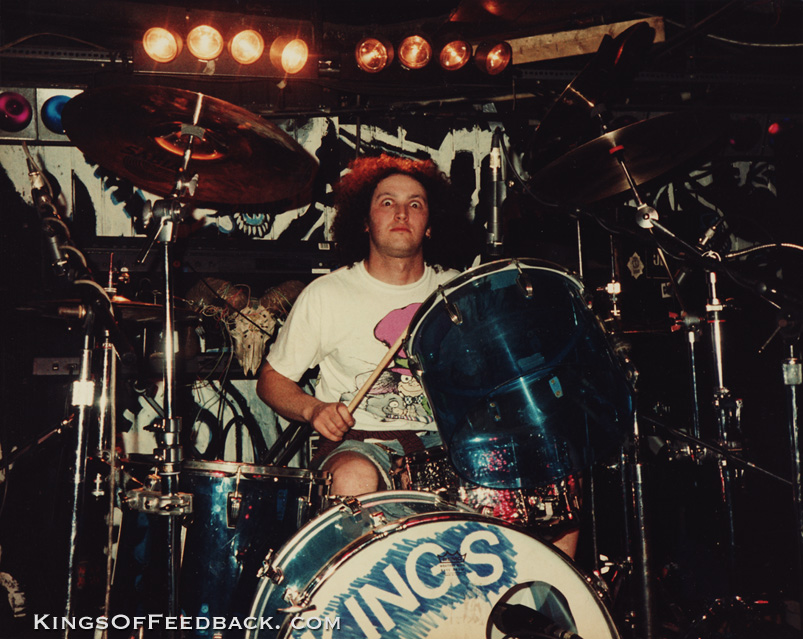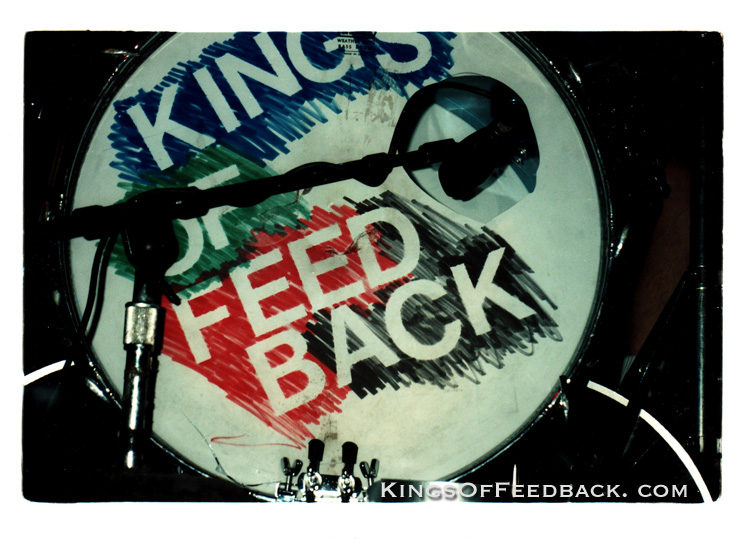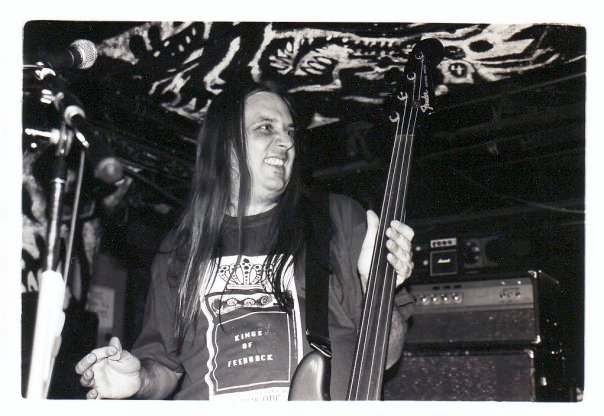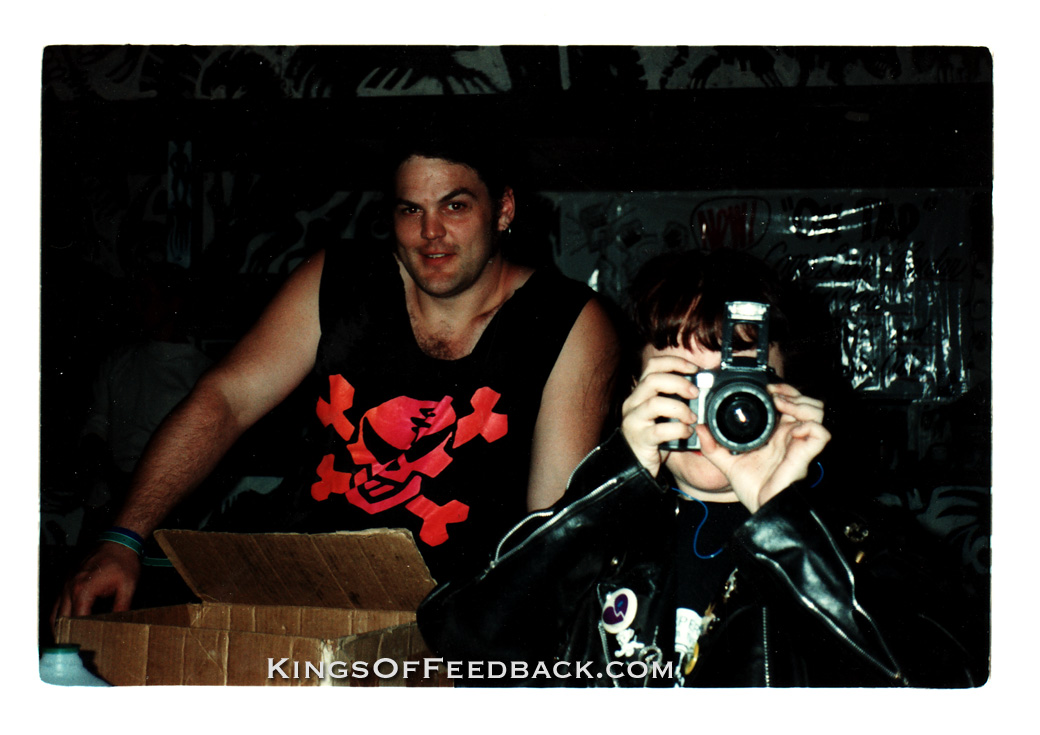 Doug Thoms (of Fleshflower & KOF guest studio vocalist)
with photographer Carolyn Corella
shot by photographer Ciampi Biddle Travis.
BIG THANX to ALL THREE!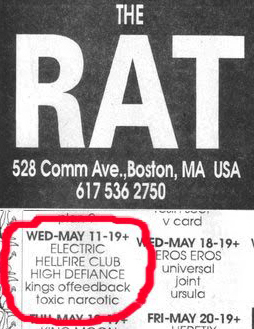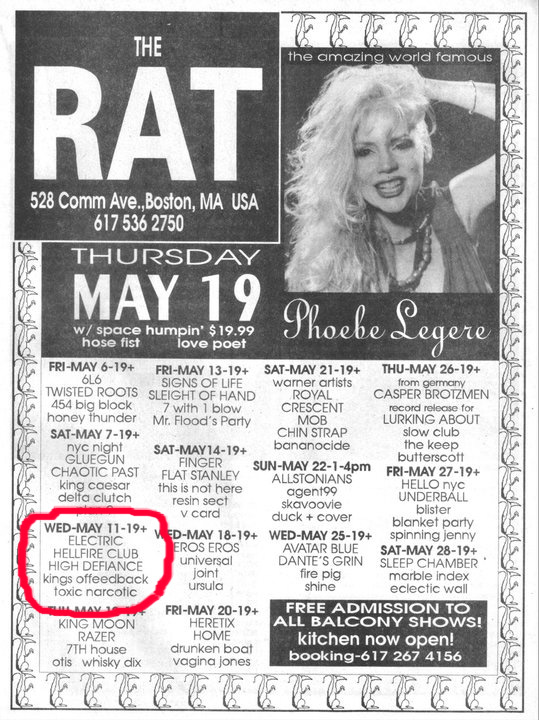 DOWNLOAD BOTH KOF STUDIO ALBUMS....