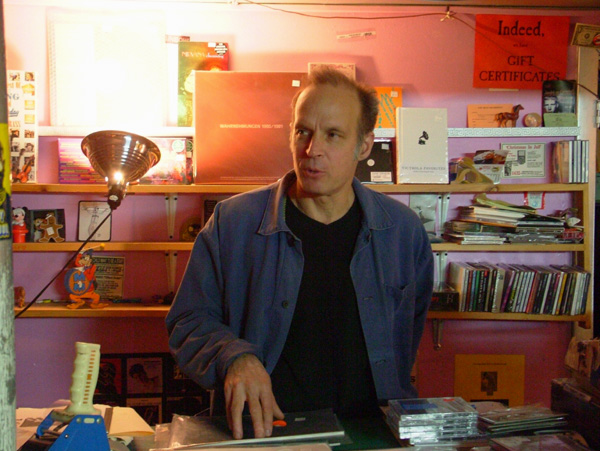 ---
JED SPEARE

with Angela Sawyer of Weirdo Records

In-Store Appearance
@ Twisted Village - Cambridge, MA
on January 26, 2008

Photos by Bill T Miller
---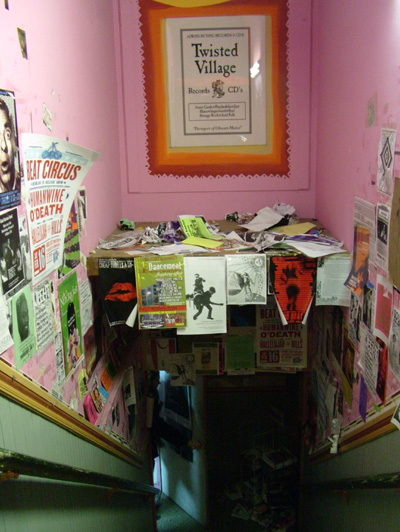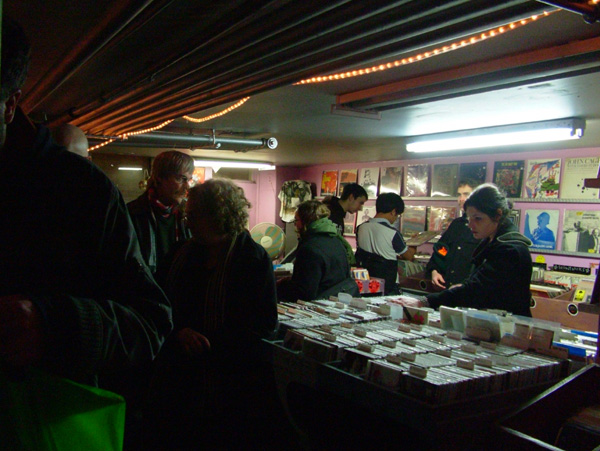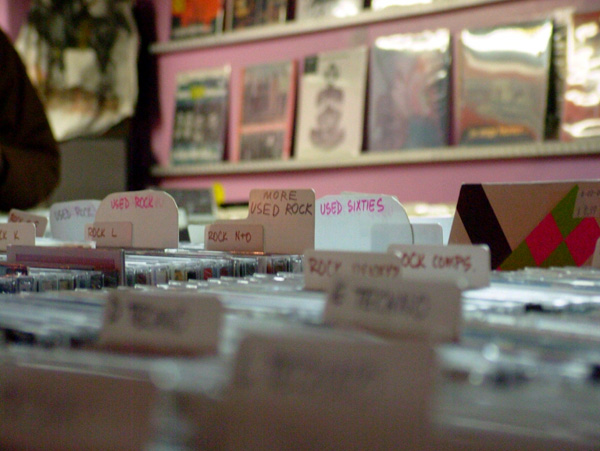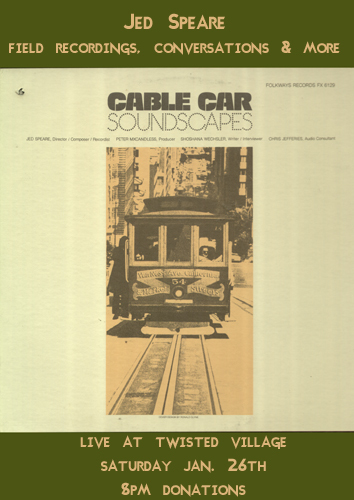 Jed Speare celebrates the release of 'Sound Works, 1980-1987' a 2cd set on Family Vineyard that highlights his years on the west coast. Speare has been making tape music, field recordings, experimental improv & video installations (& sometimes all at once) for over 30 years. Probably known to you as the creator of 'Cable Car Soundscapes' on Smithsonian Folkways, Speare was also involved the 80s San Fran underground, appearing on Subterranean Records & the 'Red Spot' compilation. Speare has also been a member of the Boston experimental intermedia group Mobius for almost 25 years, and served as Mobius' director from 1996-2004. He currently runs Studio Soto, & continues to present unusual mixed-media performances that juxtapose multiple avant-garde communities and approaches.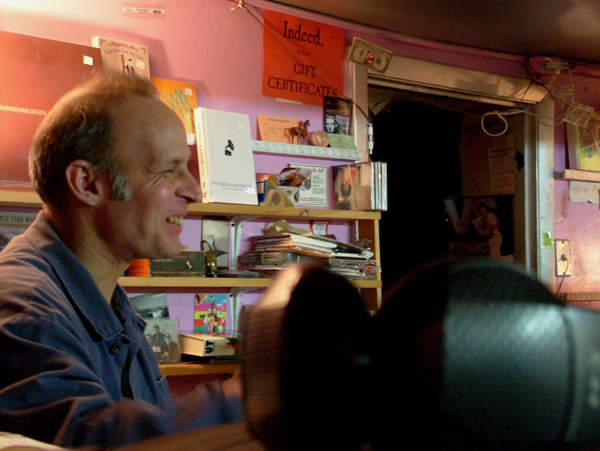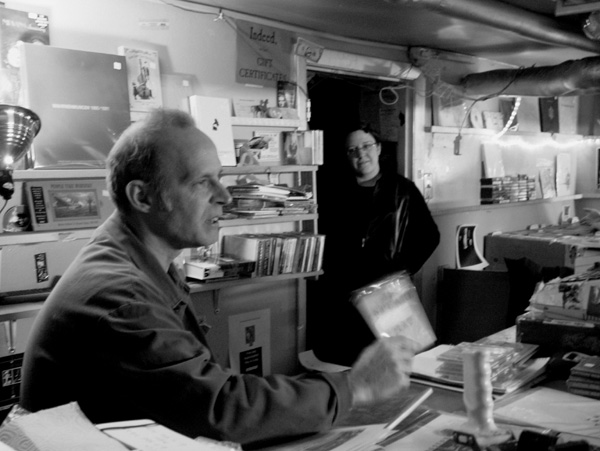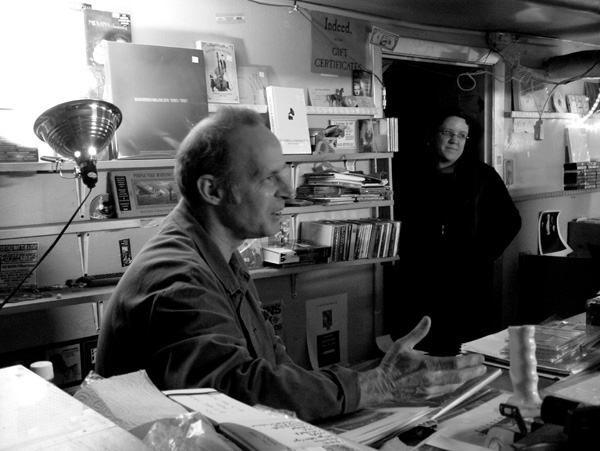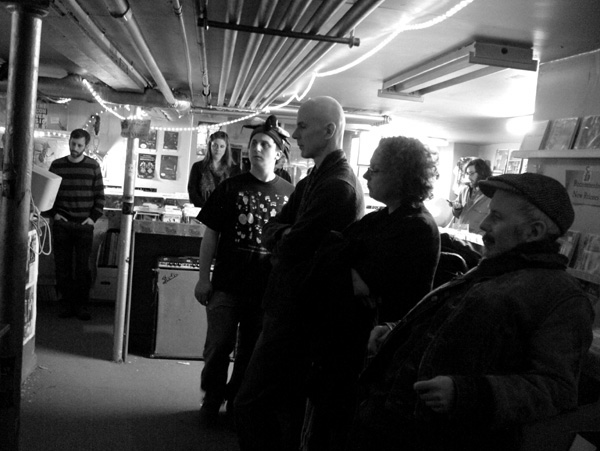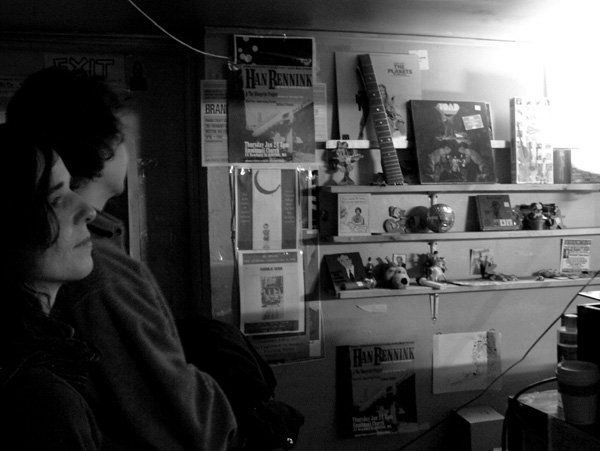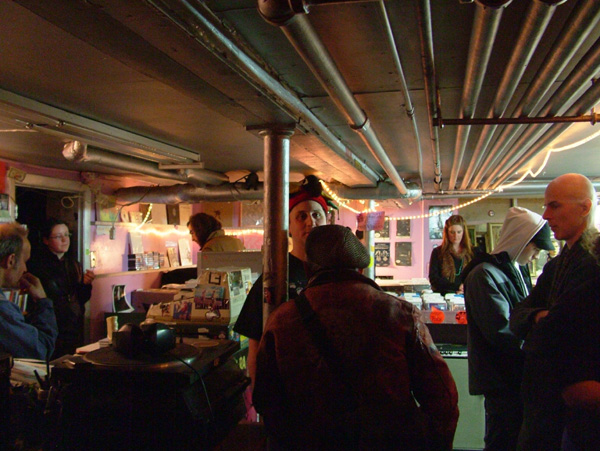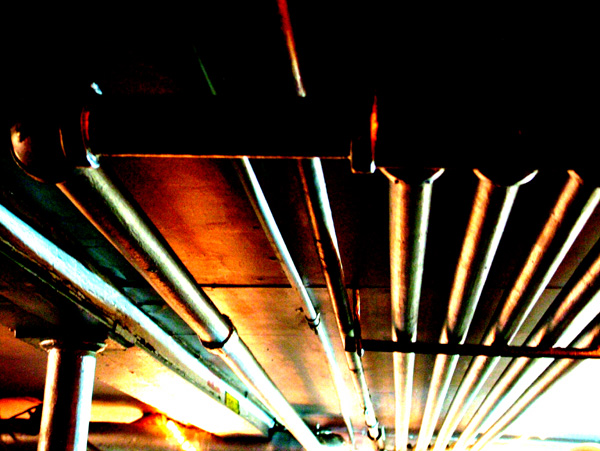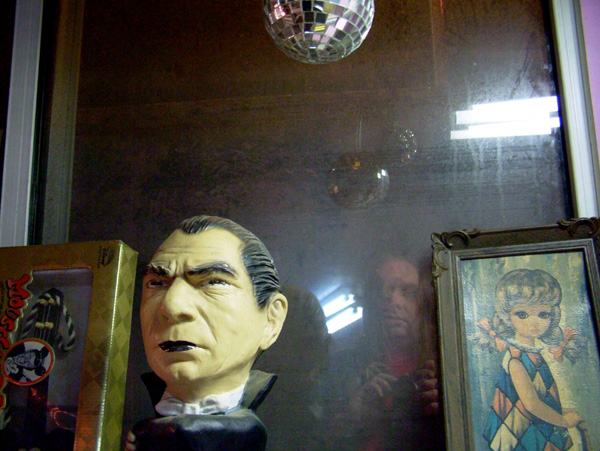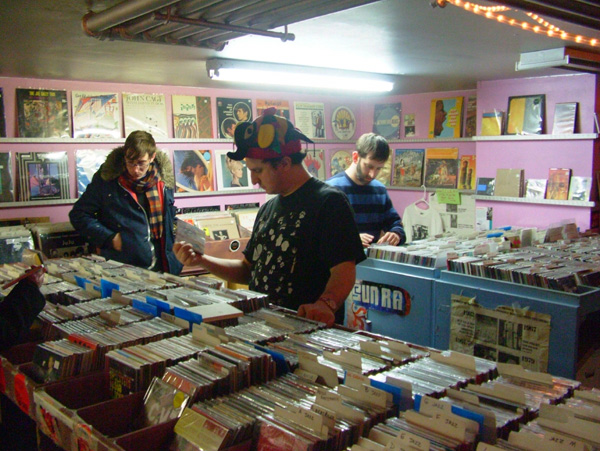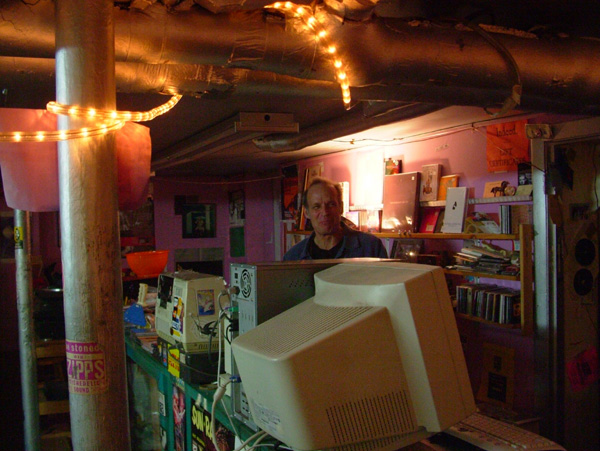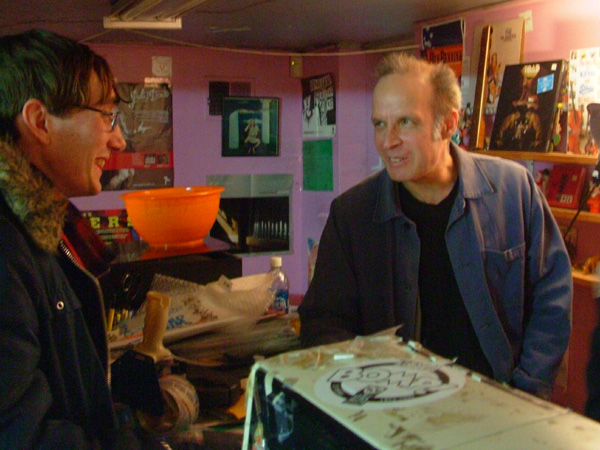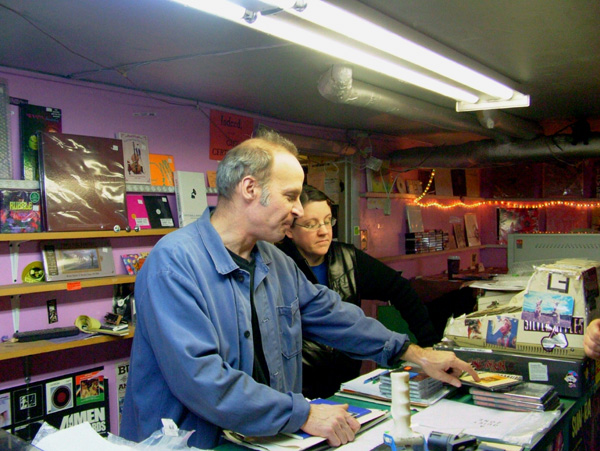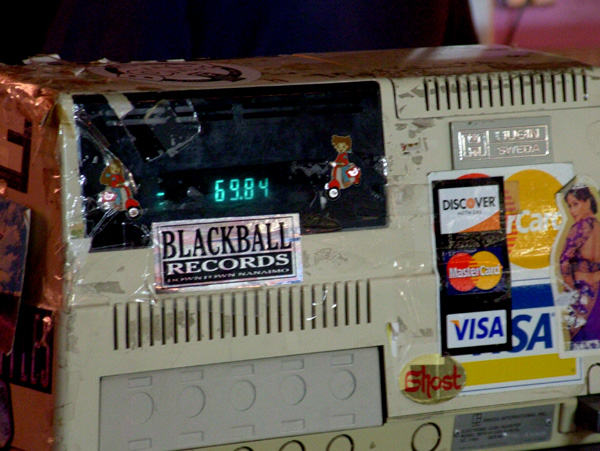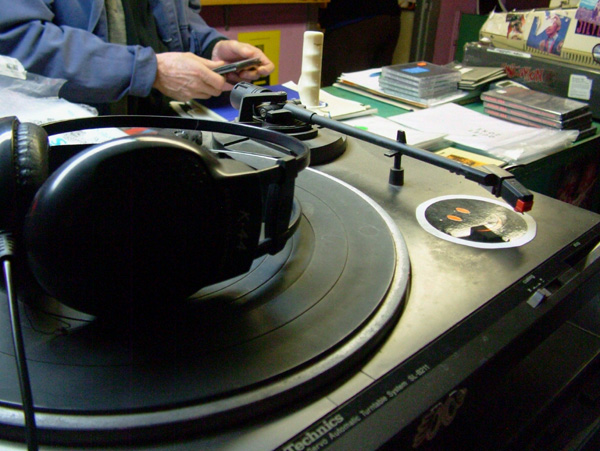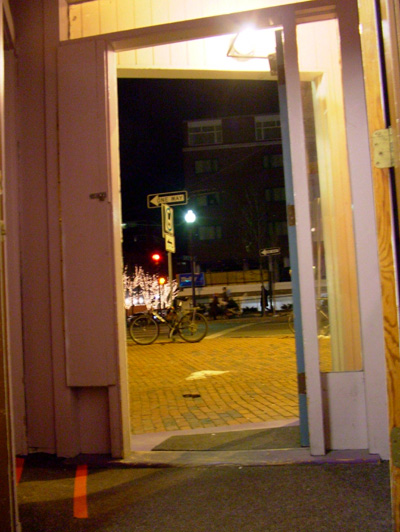 SEE TONS TWISTED VILLAGE FAMILY PHOTOS
including MAJOR STARS, WAYNE ROGERS, KATE VILLAGE, DONNA PARKER, HEATHEN SHAME, GREG KELLEY, and MORE Twisted Village In-Store Appearances.

---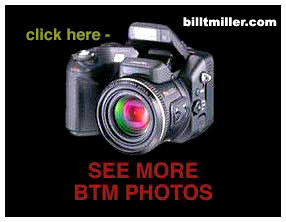 BACK TO:
billtmiller.com