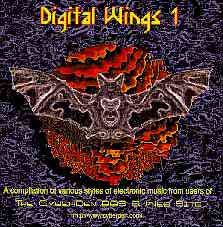 Digital Wings Cyberden Compilation CD
OBE Sample This from open your ears CD.

BILL T. MILLER
-Microdeck Sampling, Bass, DJ cuts, Keyboards, Beats
ROGER MILLER-Keyboard Sampling Noise
REEVES GABRELS-Guitar Noise
+KURT LODER-"SAMPLING" Voice
+JOHN PEEL-Phone In

CD includes....OBE, Xorcist, Scar Tissue, Xenon,
Retina, Insight 23, Gridlock, Institute of Technology,
Seofon, the bleeding stone, Never.

SPECIAL THANX to BAT at CYBERDEN!



---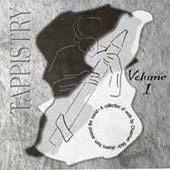 *OBE-Bill T. Miller-"Orchestra on a 2 by 4"
"Tappestry Volume 1" CD on Toe Tappin' Records
Chapman Stick Compilation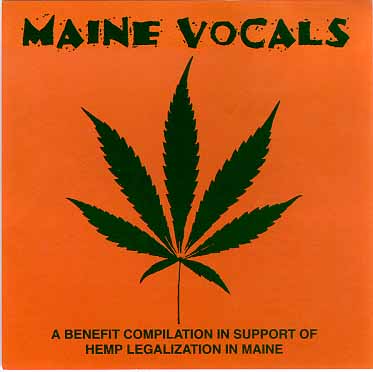 *OBE-"Groatclusters--Bongfest ReMIX" on
Reversing Recordings-Maine Vocals Compilation CD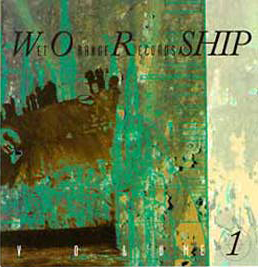 *OBE - Samplefest Collages-Four-1 minute snippets
on Wet Orange WORship Compilation CD with 7 other
Industrial or Techno bands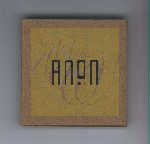 *OBE -"Alien Android Succubus - DROID Remix
on Castle von Buhler ANON Compilation CD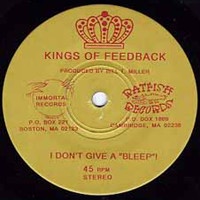 *KOF - I Dont" Give A BLEEP
Split 7" with Legendary Lunch
Co-released with Ratfish Records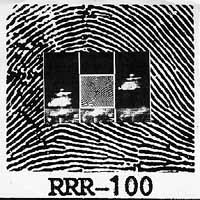 *OBE - KOF - Wall of Noise...all included on the
RRRecords Lock-Out Loop 7-Inch NOISE Record
100 bands-50 per side - ALL LOCK-GROOVES!
*OBE -"Bonerland" and KOF-"Fuck Amerika"
on RRRecords 10th Aniversary Comp CD
---

*OBE and KOF on "BOB"s Media Polution
and Hour Of Slack from SubGenius Foundation

*KOF - Split single with High Defiance
on ExtraTerrestrial-InnerTrigger