Thom Uliasz aka DJ DSL of MachineNoise
BENT this GutTar for BILL T MILLER.
DSL's Gut Tar

Thom Uliasz aka DJ DSL sez:
This guitar is beautiful and deadly. Its design is slick and shiny but its soul is pure black. All of DSL's GutTar's come with 5 sounds, 30 plus preset patterns and beats, tempo control, a headset microphone and an internal speaker. You play it by moving the 'strings' and hitting the frets for the corresponding notes. After a few sessions of reverse exorcism and voodoo, you will be able to call forth Satan himself with this instrument! Kids don't try this at home. Satan should only be called forth by a professional Devil Worshiper.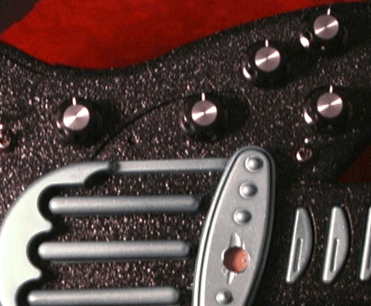 The GutTar is equipped with two forms of pitch control. One is a knob that sets the range of notes the GutTar will play consisting of a low static distortion-humming to speed-metalized Commodore 64 riffs. The second pitch controller is an optic cell that senses light and translates that to pitch control, which can be switched on and used as a "gestured" controller much like a guitar's whammy bar. Several controls are installed for distortion and buzz-feedback. Some of these controls bring about different types of enveloping on the synth sounds. There is a line out for recording, as well as switches and buttons to gate the sound. It kicks more ass than my words can say!

BILL T MILLER sez:
MY BTM DSL GUTTAR LOOKS and SOUNDS so sweet.
An endless barrage of noise... I LUV IT!
TOP NOTCH PRO WORK INSIDE AND OUT!
Fun loop glitch distorto madness heaven.
Thom Uliasz (aka DJ DSL) ROCKS!!!!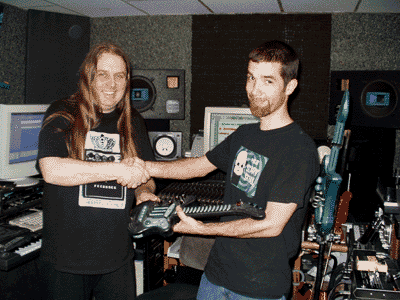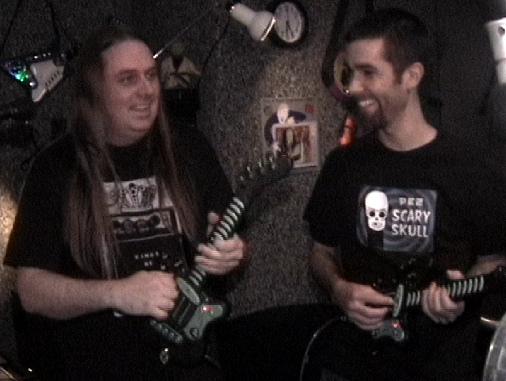 Dueling GutTars
BTM and DSL - LIVE at HEADROOM
Jamming on ORGY OF NOISE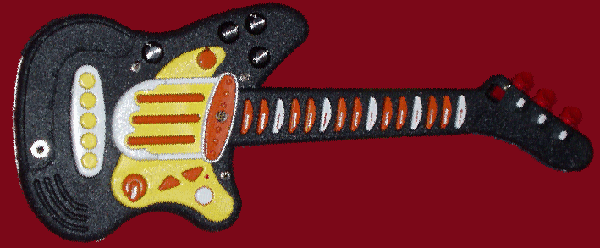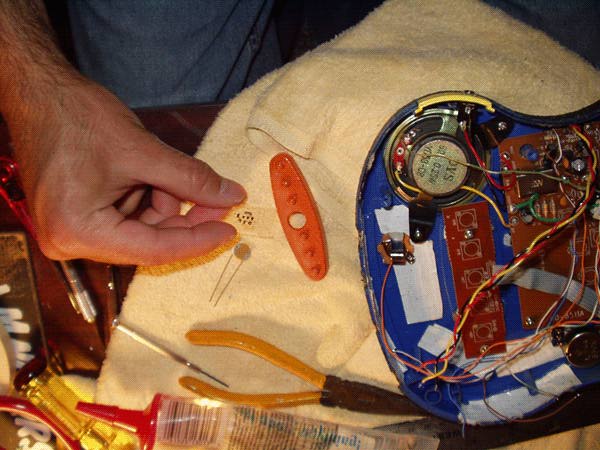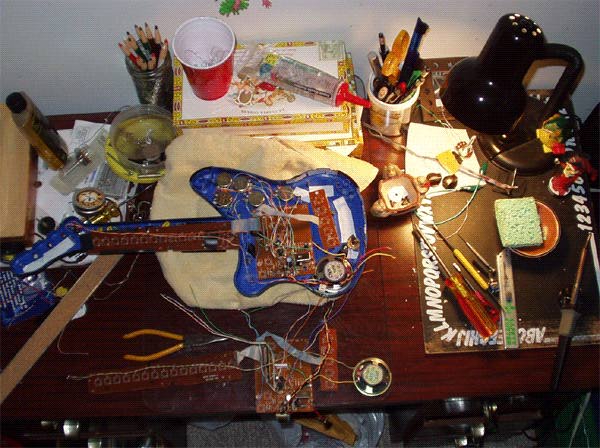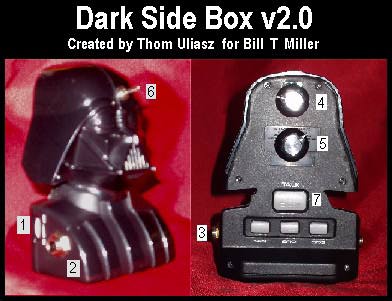 CHECK OUT T.Uliasz aka DJ DSL's TOYS at: MachineNoise.com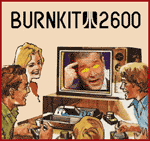 CHECK OUT Thom Uliasz's band: BURNKIT 2600

THOM ULIASZ jammed L:IVE with Bill T Miller's ORGY OF NOISE at Bentfest at THE TANK - NYC and appears on the LIVE CD and also played on the studio CD. CHECK OUT PIX and MP3s...HERE

LISTEN to THOM ULIASZ on these ORGY OF NOISE CDS...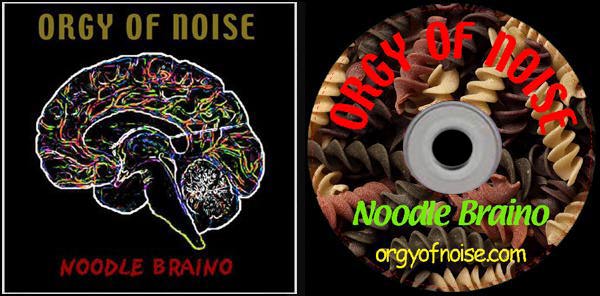 ORGY OF NOISE - NOODLE BRAINO CD - OUT NOW!
DOWNLOAD FREE MP3s
---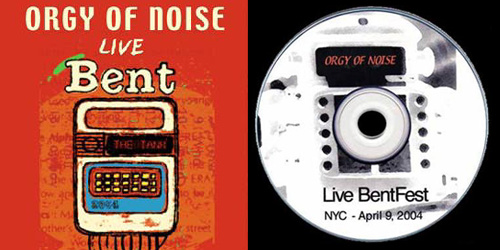 ORGY OF NOISE - LIVE BENT CD - OUT NOW!
BENT - CircuitBending Festival NYC
DOWNLOAD FREE MP3s

BACK TO BILL T MILLER's
circuitbending.com