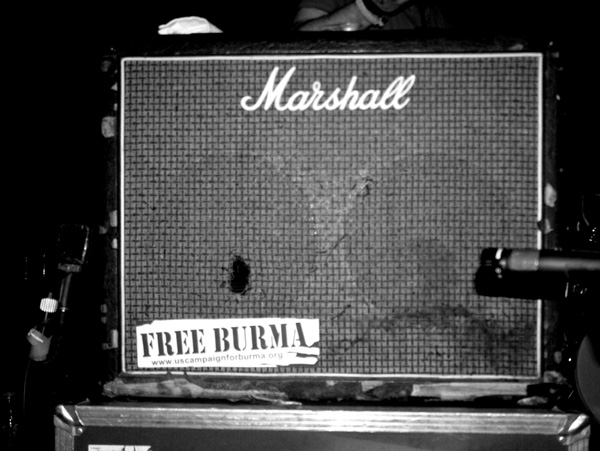 ---

BURMA FOR BURMA
Mission Of Burma

Great Scott - Allston, MA
January 20, 2008

Photos & Video by Bill T Miller





BURMA FOR BURMA - Mission Of Burma from BTMTV on Vimeo.

MOB songs included:
Academy Fight Song (full)
Wounded World (half)
Revolver (snippet)
Ballad of Johnny Burma (snippet)



THIS SAME VIDEO is also available from BTMTV on YouTube.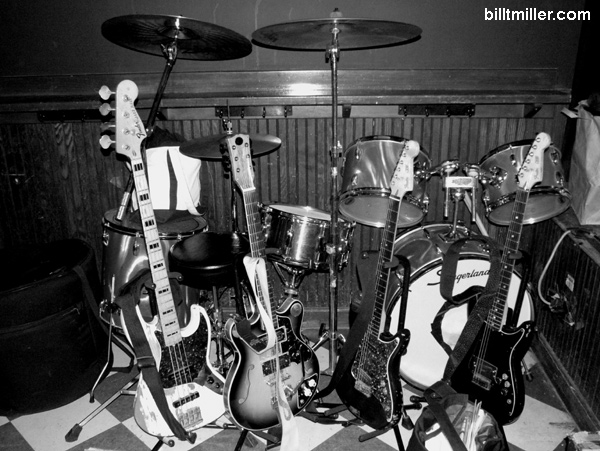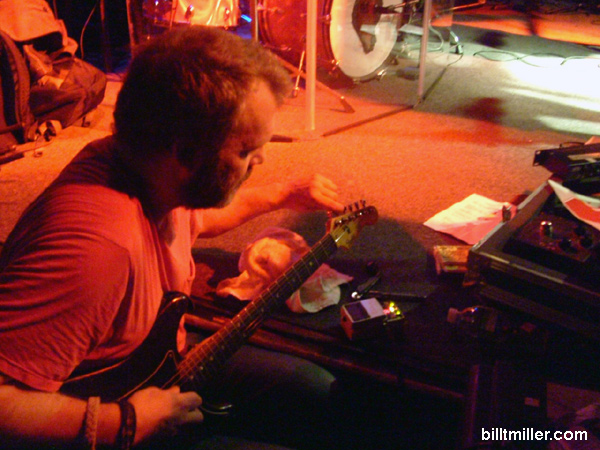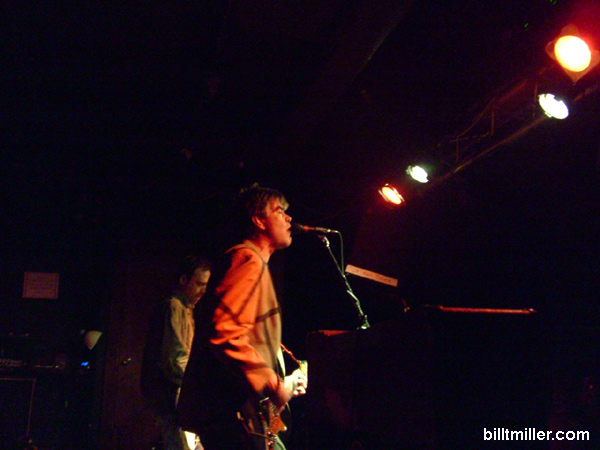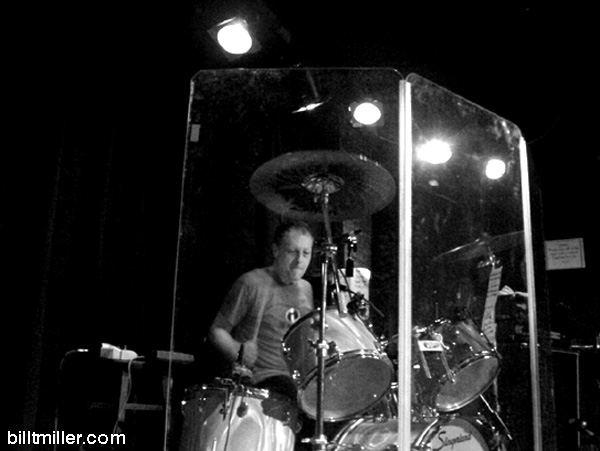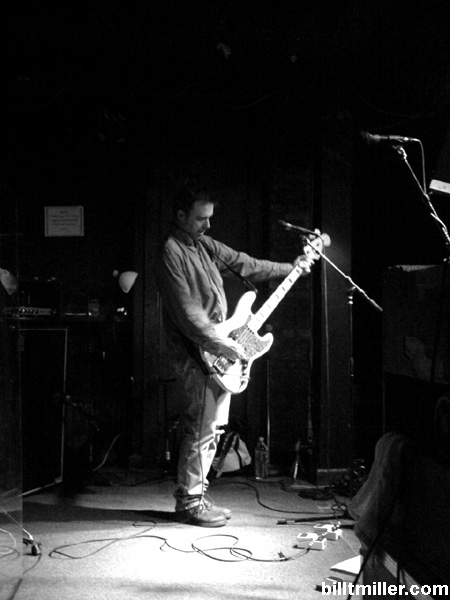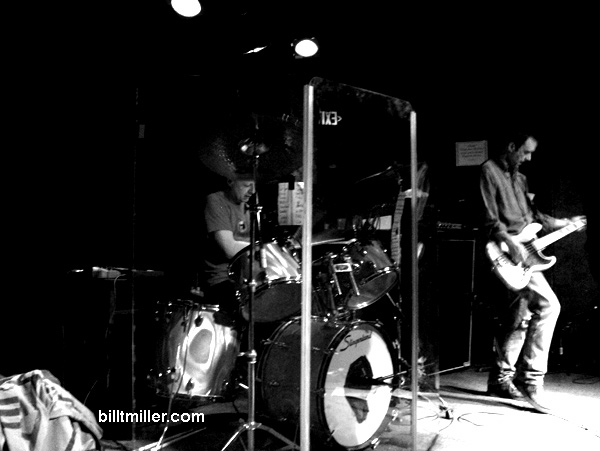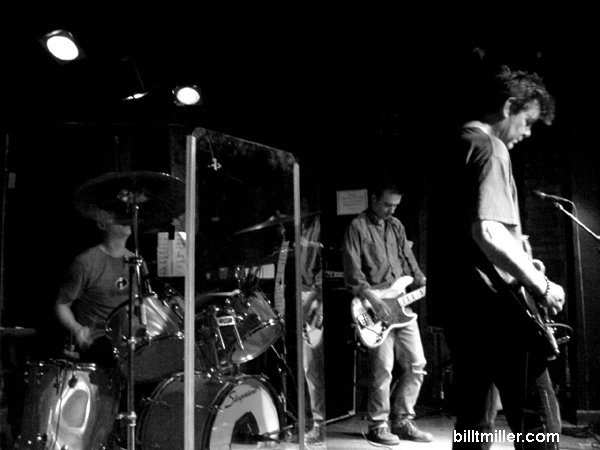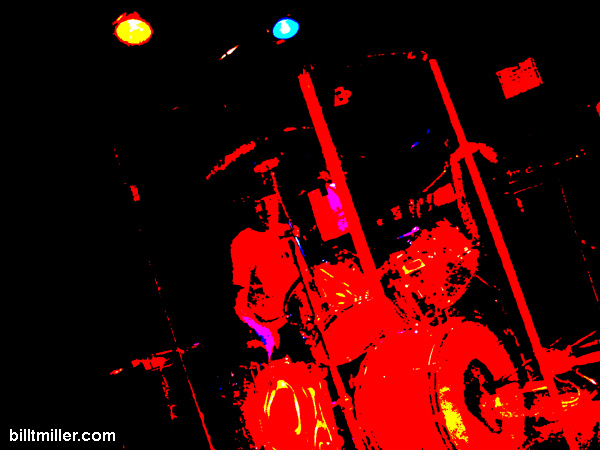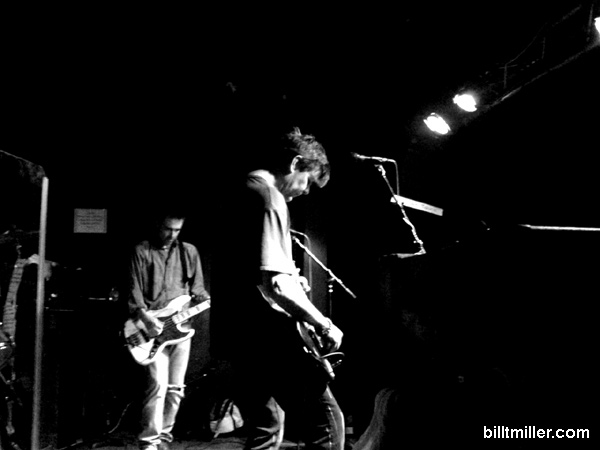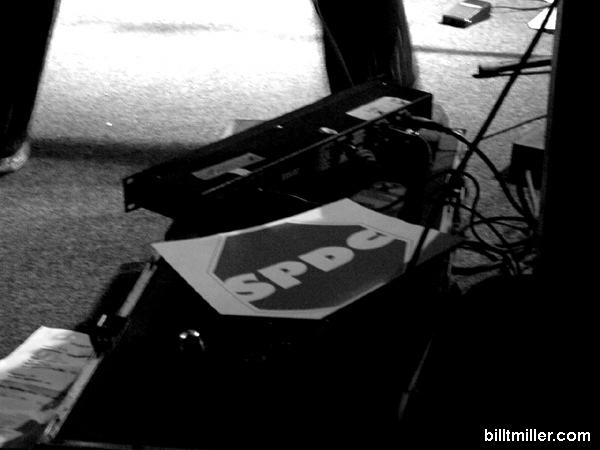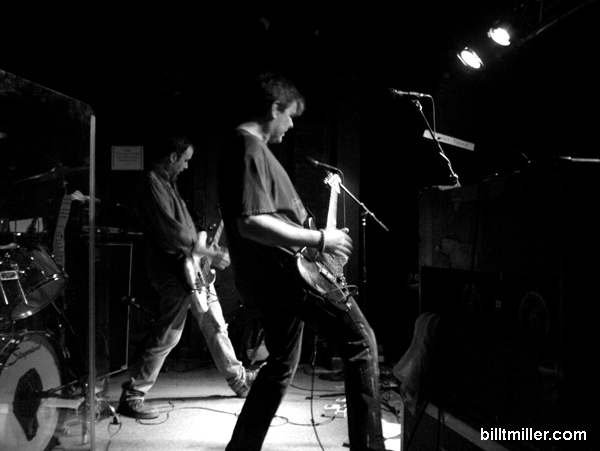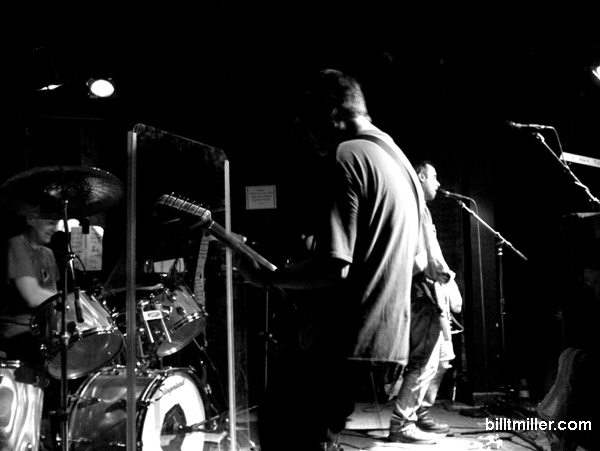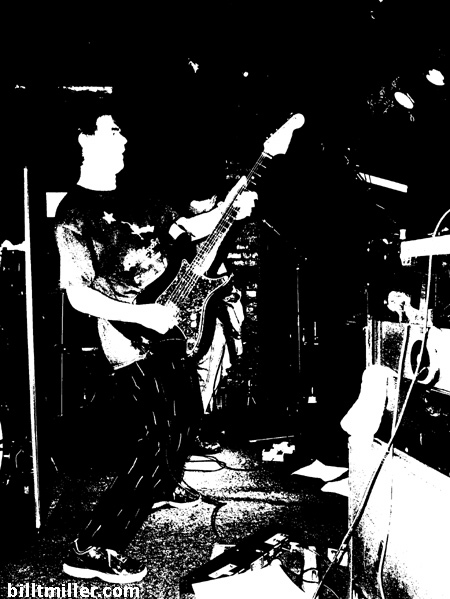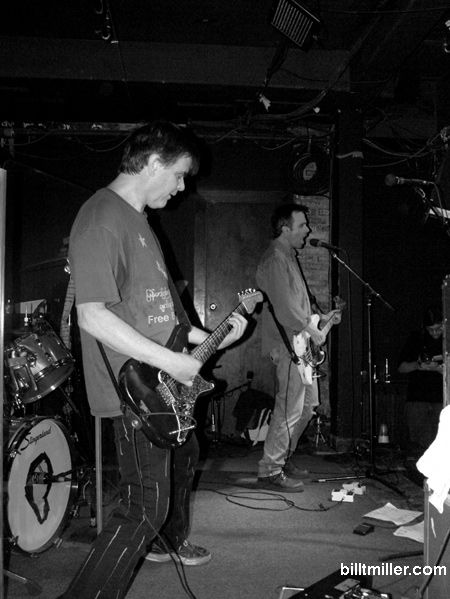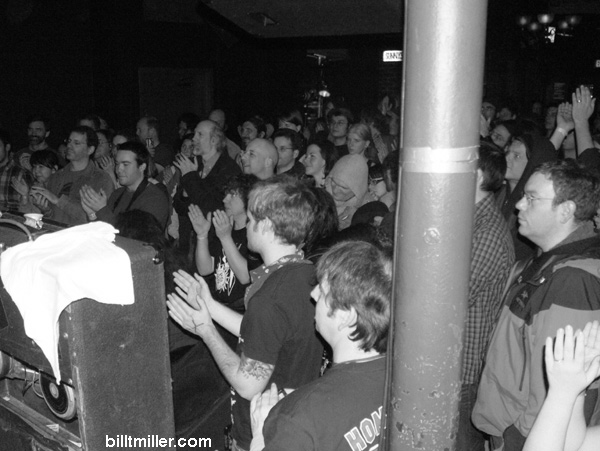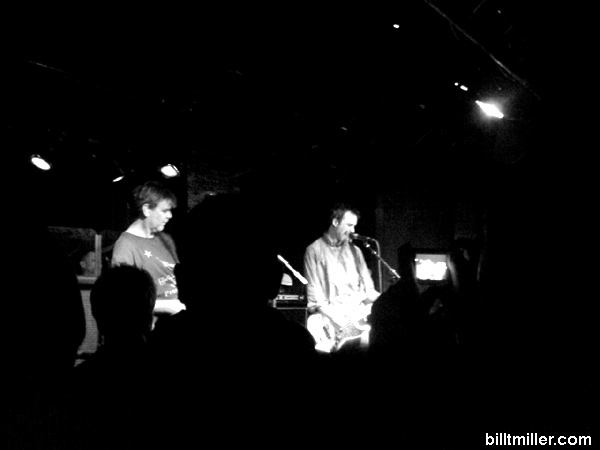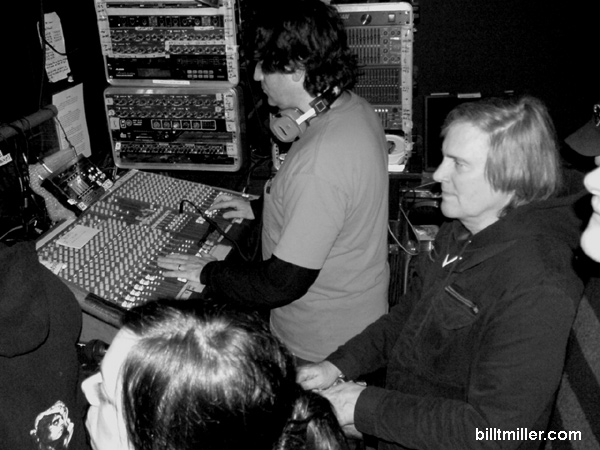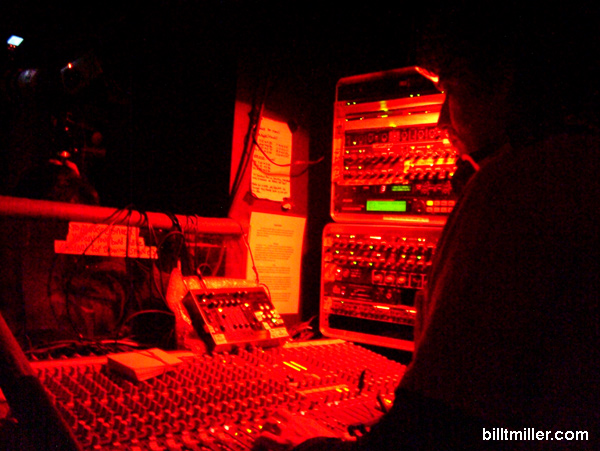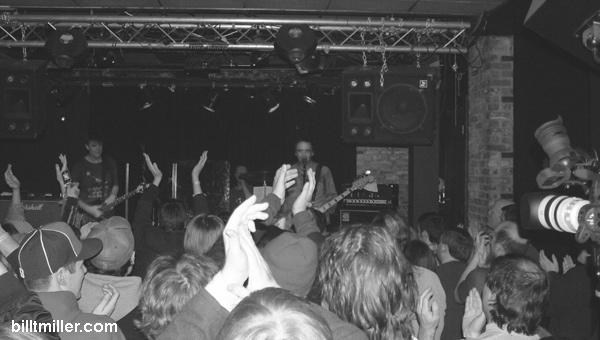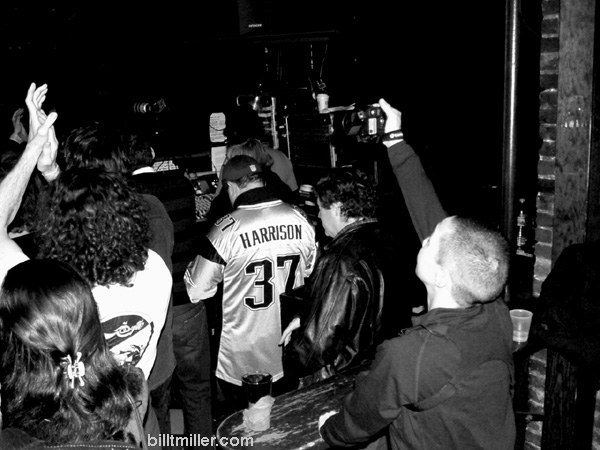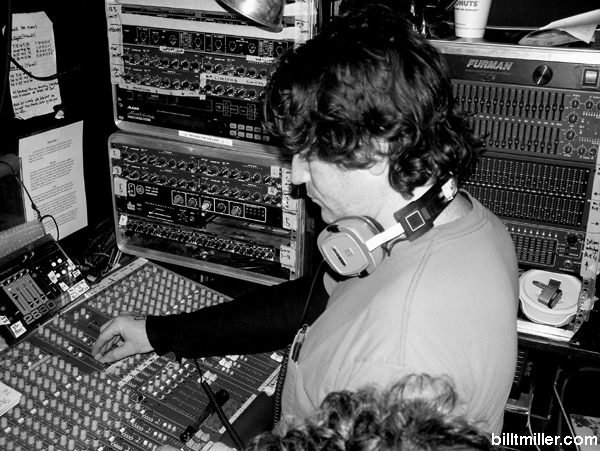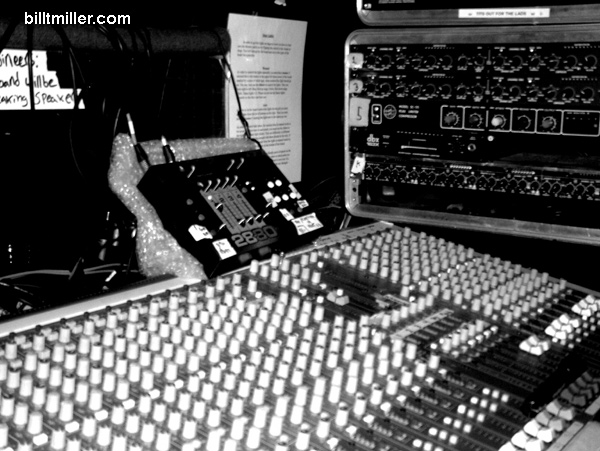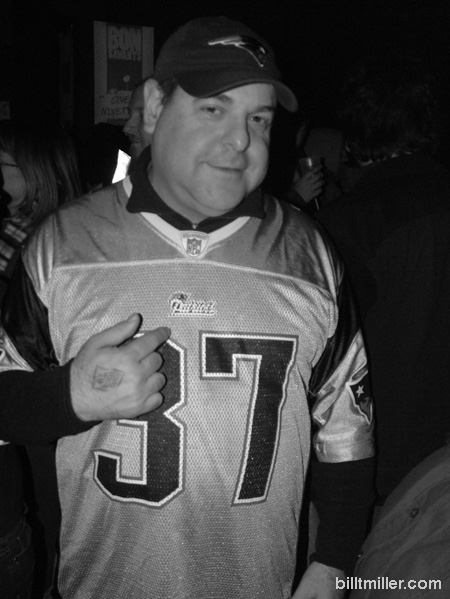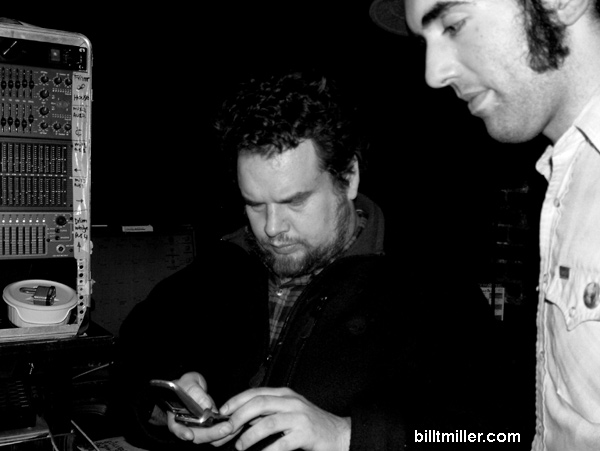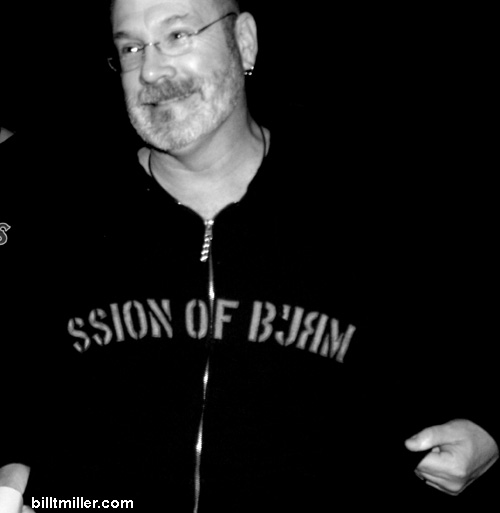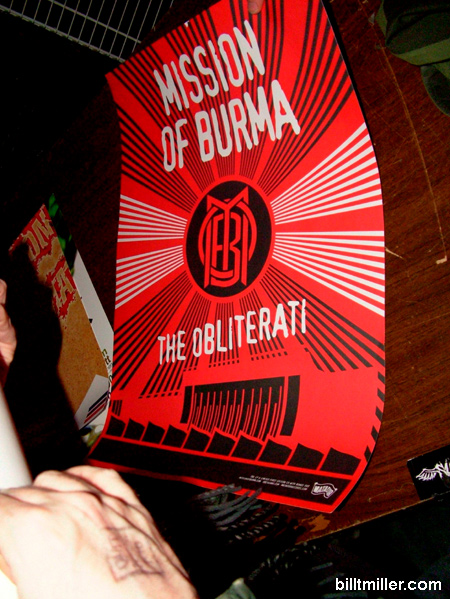 opening band for the show
(with members of Kustomized & The Peer Group)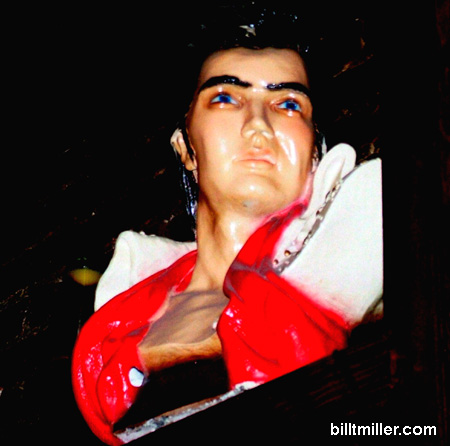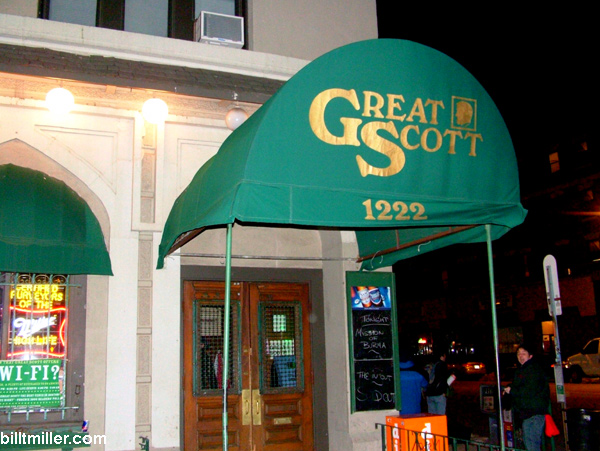 ---

uscampaignforburma.org
---

* note: the lo-fi video i shot on THIS PAGE was with the built-in avi feature on a fuji snapshot camera with mono audio recorded with tiny built-in microphone. a raw punk live no-fi document from side of the stage.

BUT.... completely unrelated to me in anyway, a crew from Boston Phoenix magazine was there with multiple pro cameras and has released three complete songs (1001 Pleasant Dreams & 2wice & Academy Fight Song.) - check out THEIR footage HERE and read more HERE.



---

SEE TONS MORE MISSION OF BURMA PHOTOS AT....
http://billtmiller.com/mob.roger/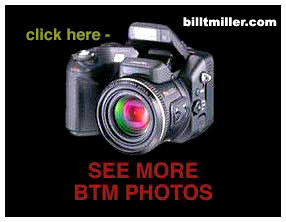 BACK TO:
billtmiller.com