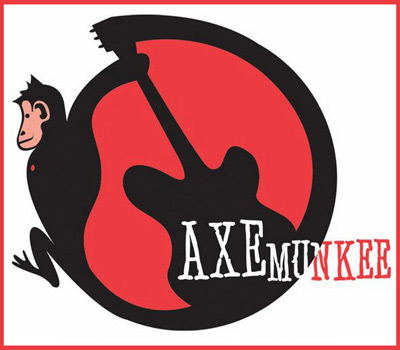 AXEMUNKEE
BlasFamous

remixed by
BILL T MILLER

@ Headroom Studios

CLICK to LISTEN or OPTION - CLICK to DOWNLOAD
AXEMUNKEE - BTM REMIX MP3


Cathy Capozzi - guitar
Geoff Chase - acoustic drums
Tamora Gooding - electronic drums
Chris Farrell - bass
Joel Simches - keyboards

+ Bill T Miller - spring-o-caster racquet gtr & bent robot

original tracks produced by Cathy Capozzi
co-produced/engineered/mastered by Geoff Chase

axemunkee.com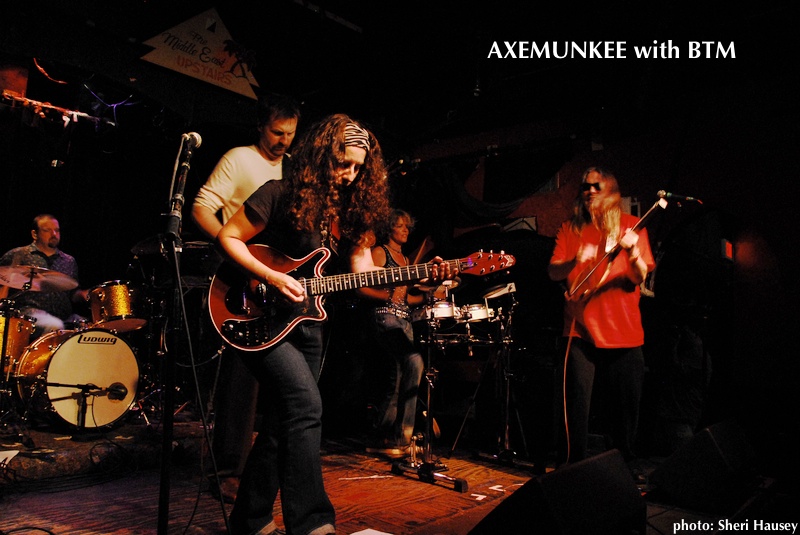 HEADROOM RECORDING STUDIOS
BTM REMIX-O-RAMA in ALLSTON - BOSTON
Plotting for a BTM REMIX in Spring 2008.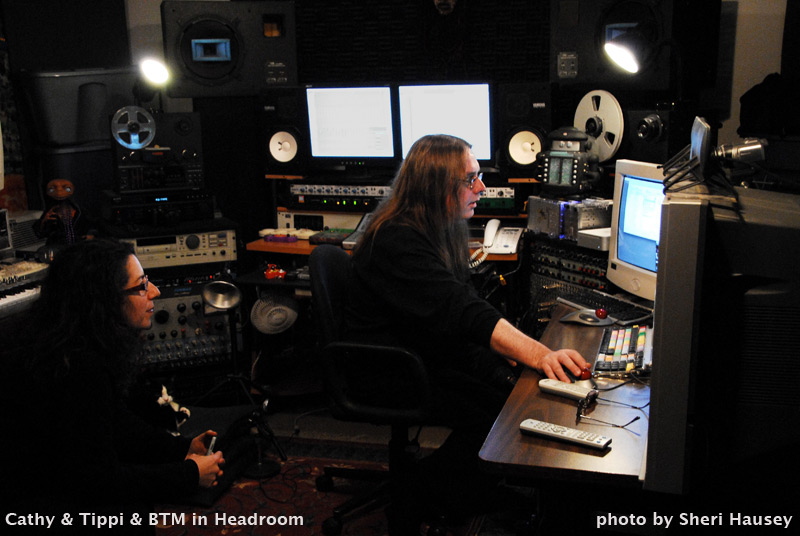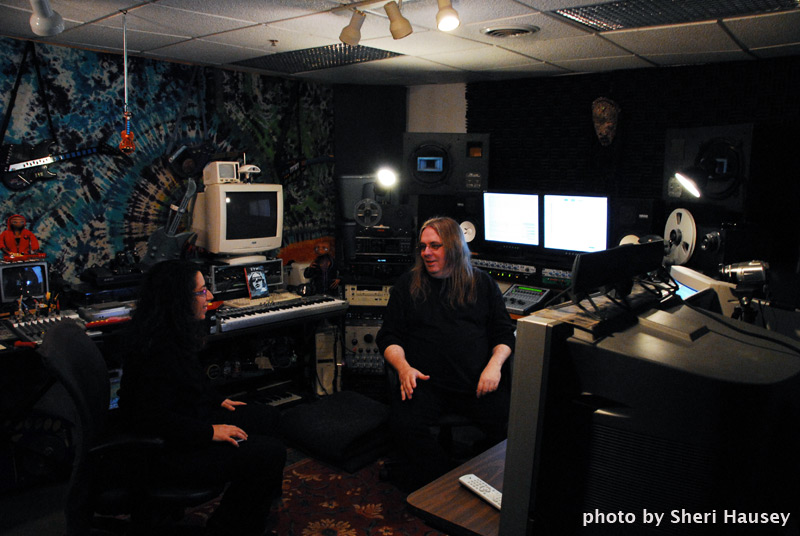 BTM REMIX of AXEMUNKEE's Song BlasFamous
UNLEASHED as BONUS CUT on SIDEWALK MARY CD Summer 2008.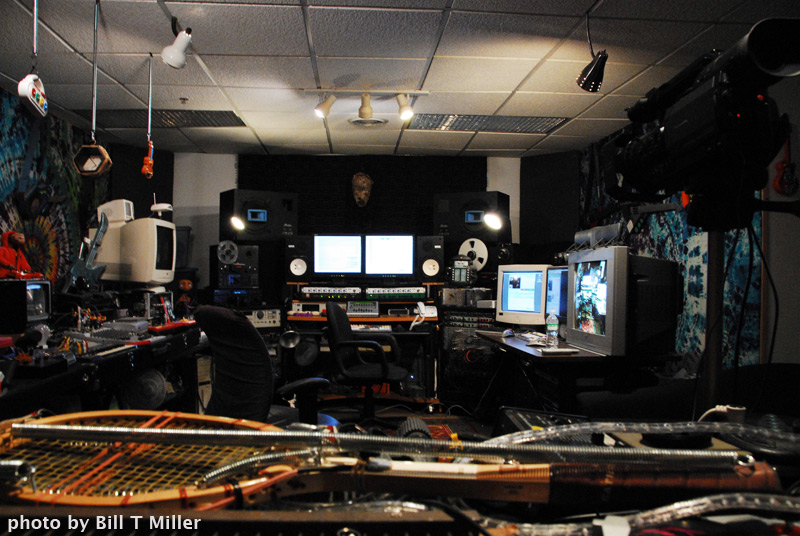 REHEARSAL @ AXEMUNKEE STUDIOS on 7.27.08
for upcoming gig at Mid East with BTM Guest Appearance.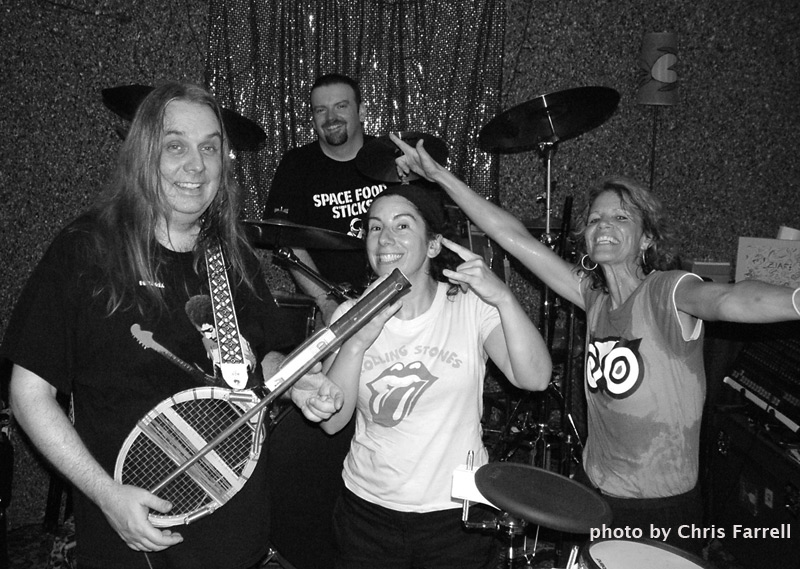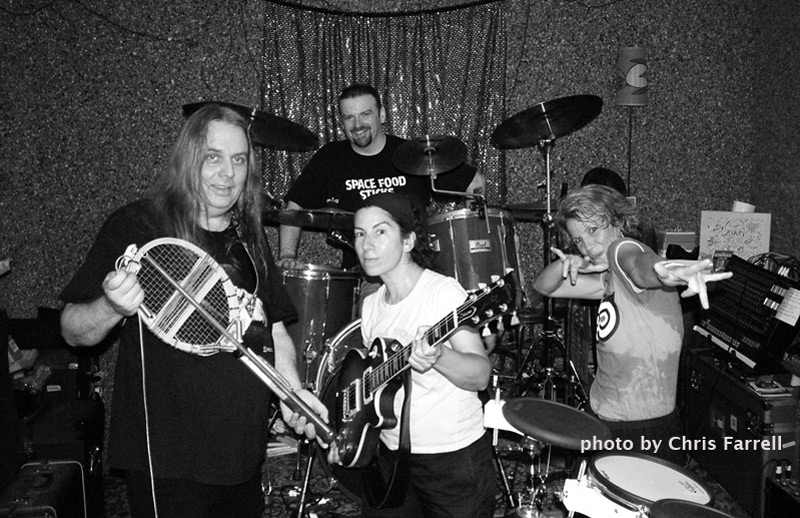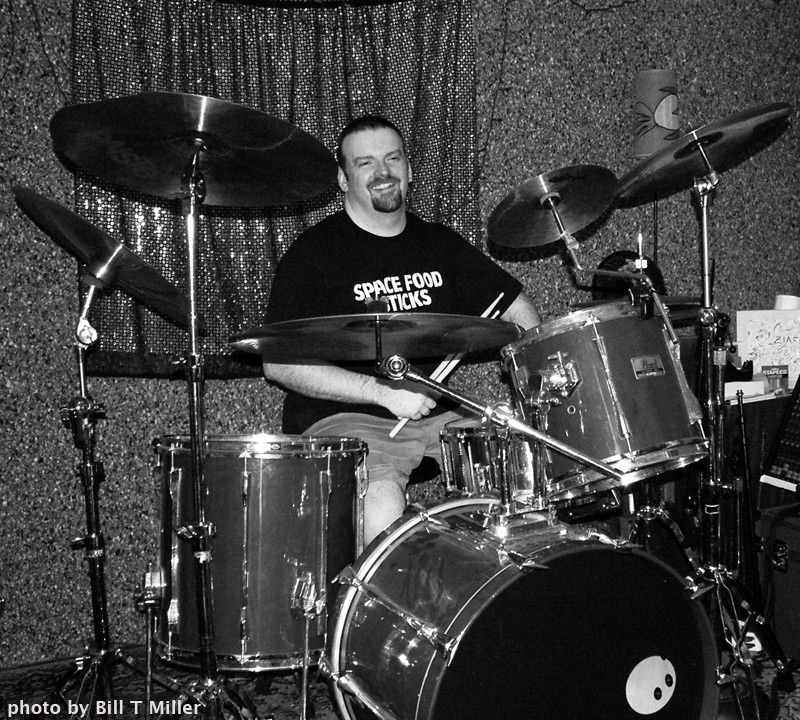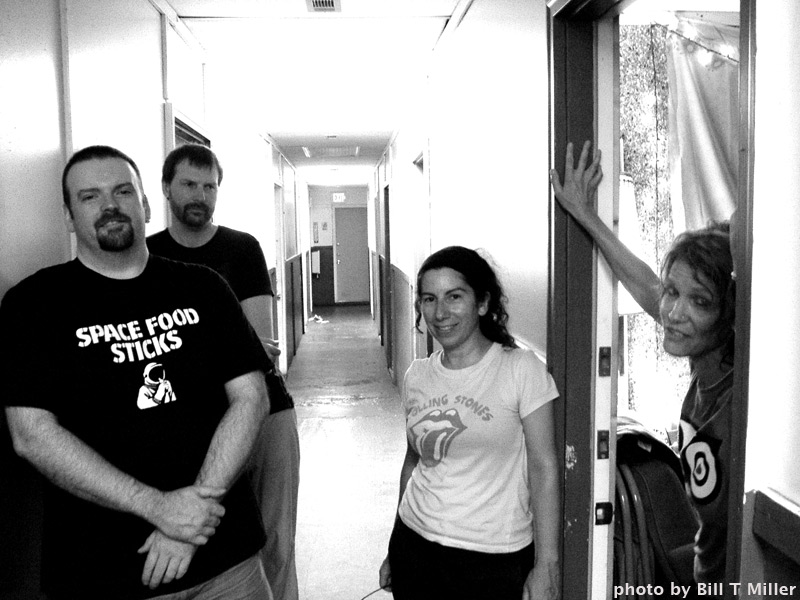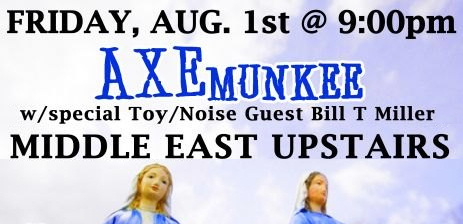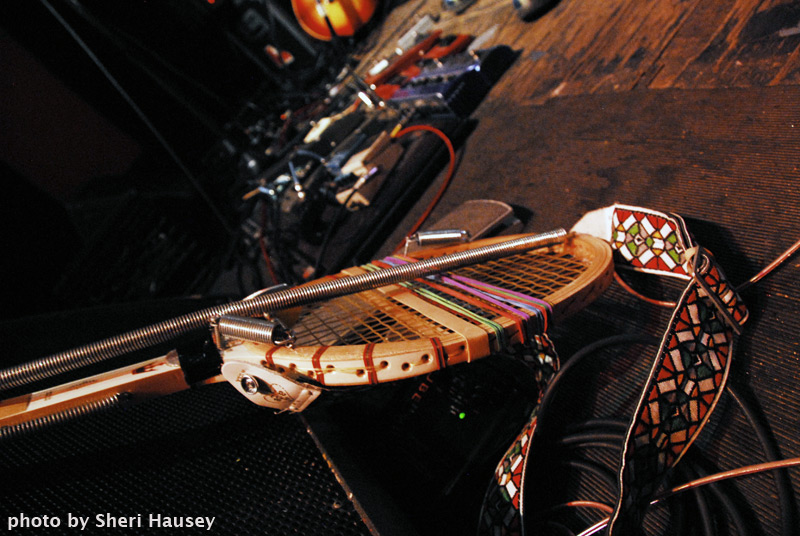 S O U N D C H E C K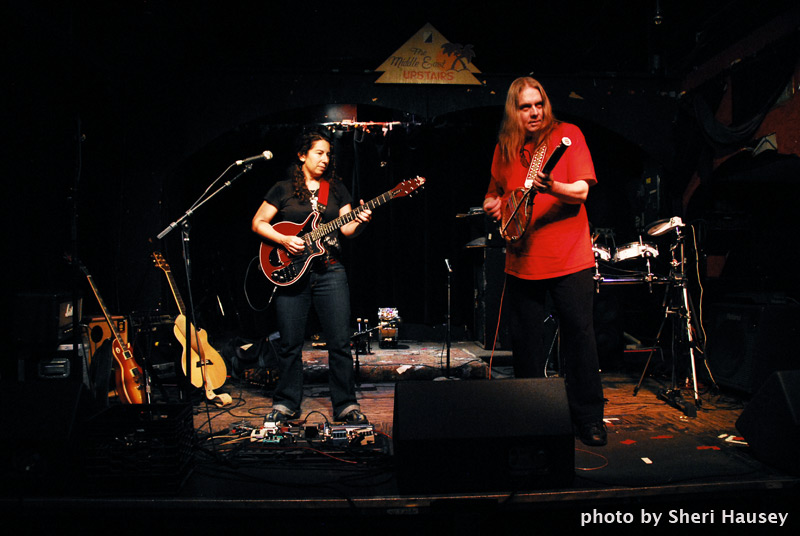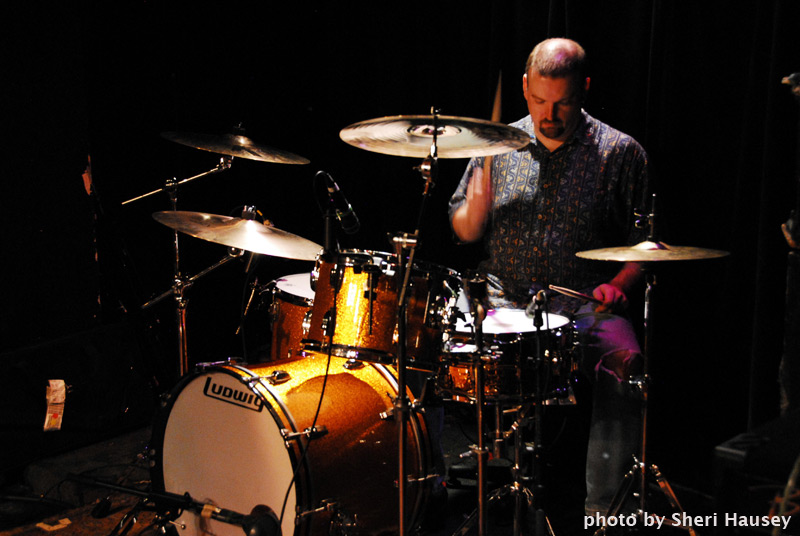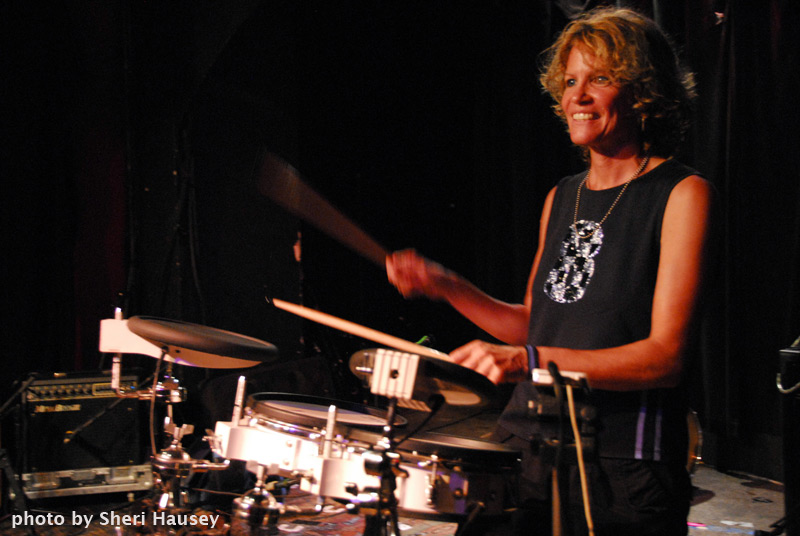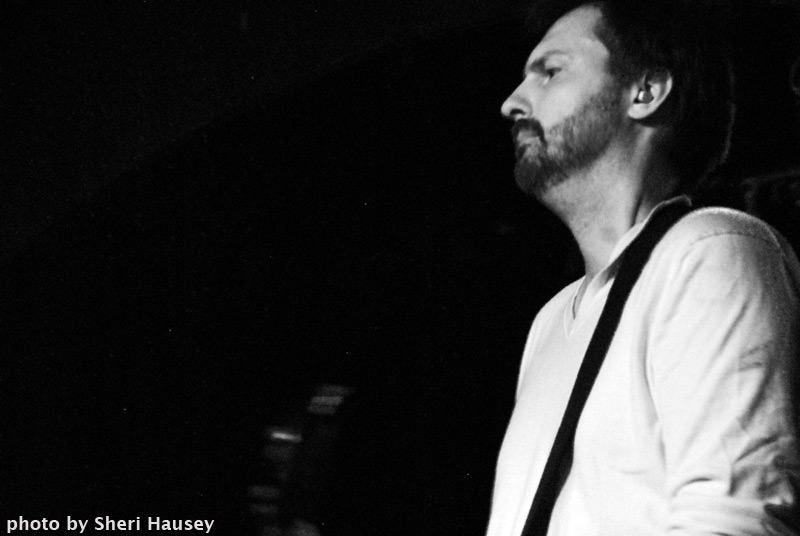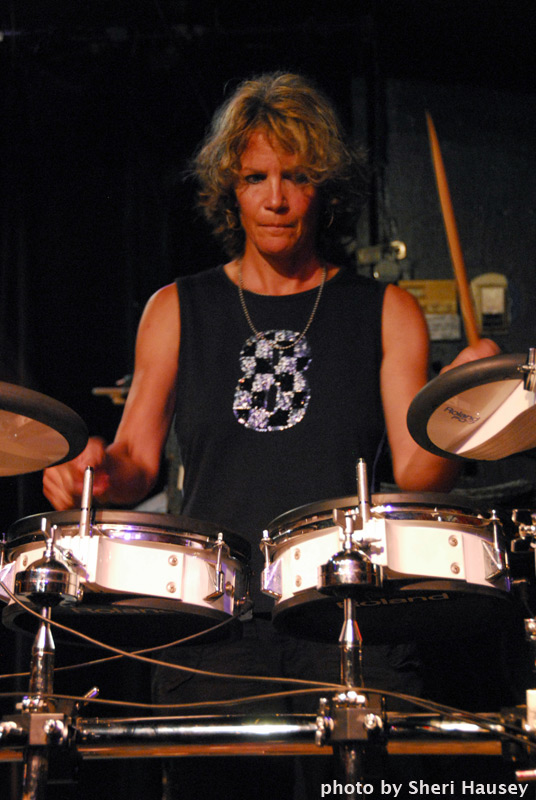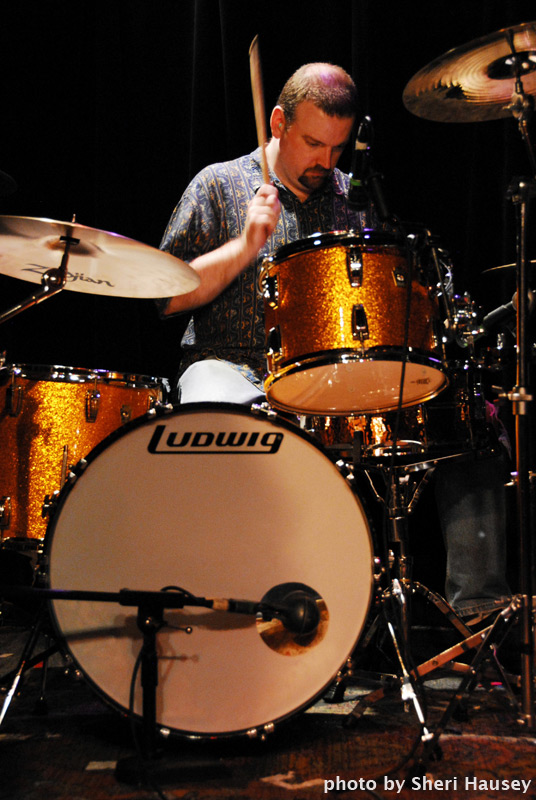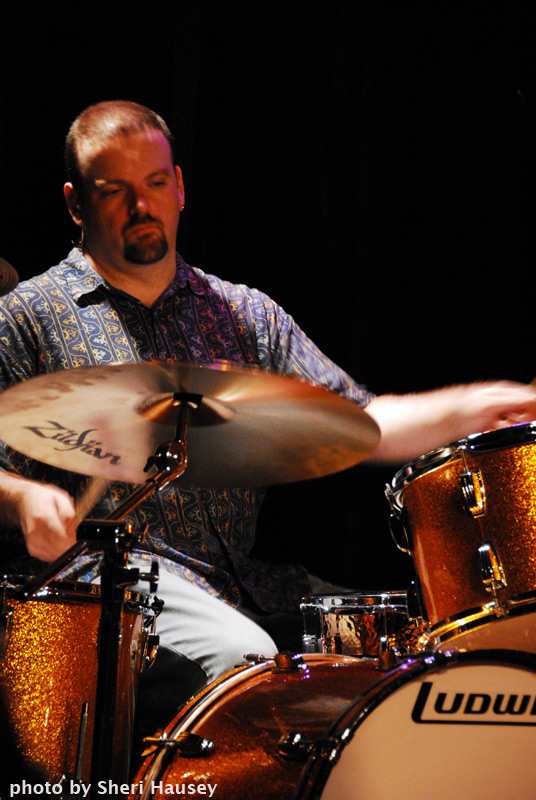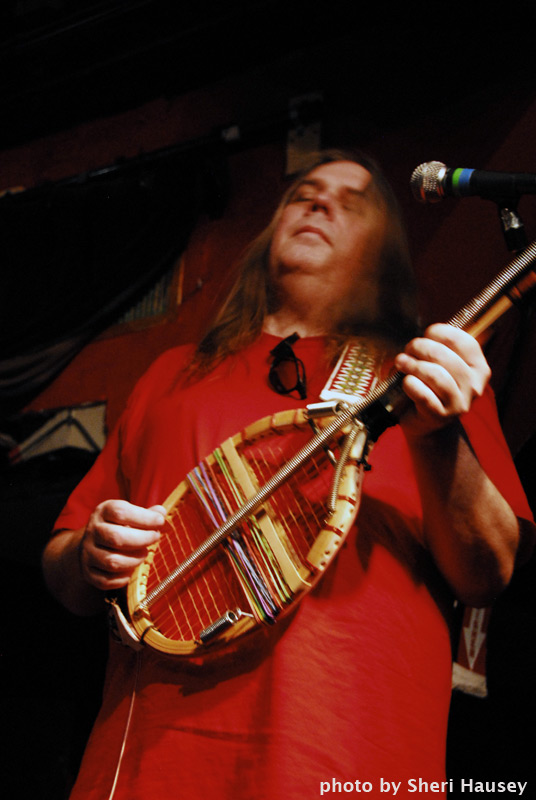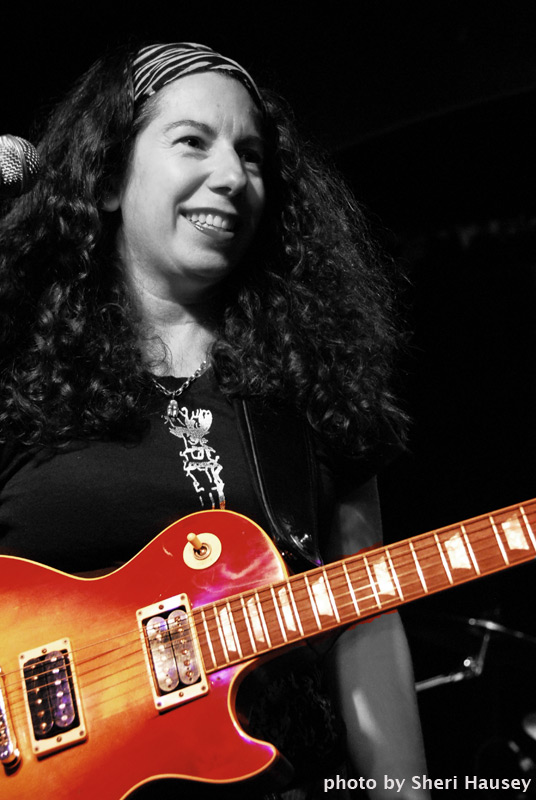 MONTE McGUIRE - Live Sound Engineer for Axemunkee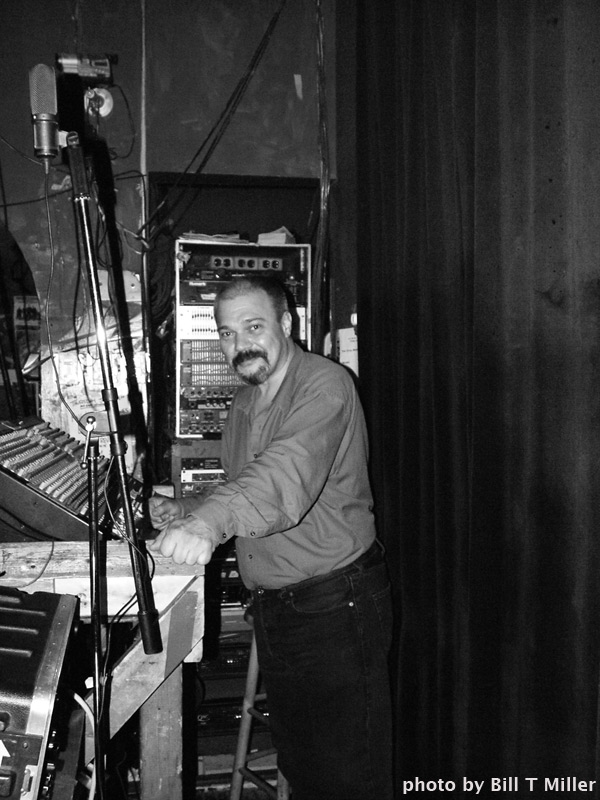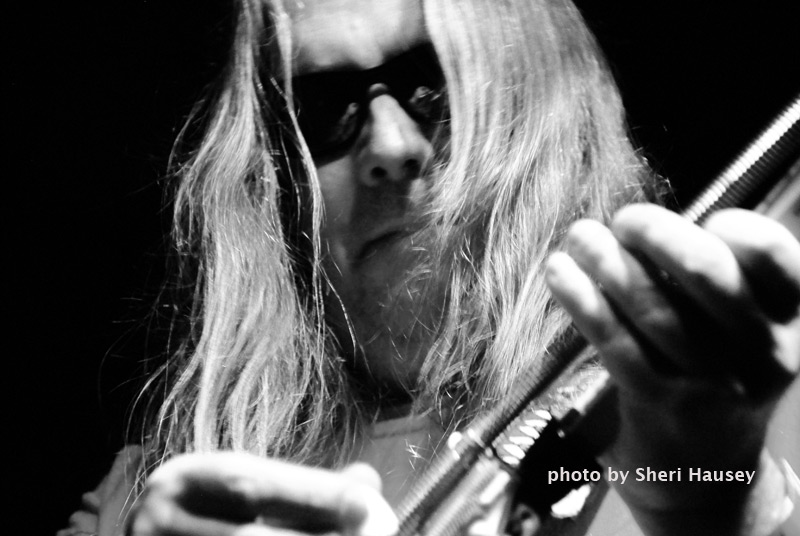 live concert remix jam out of one song... BlasFamous !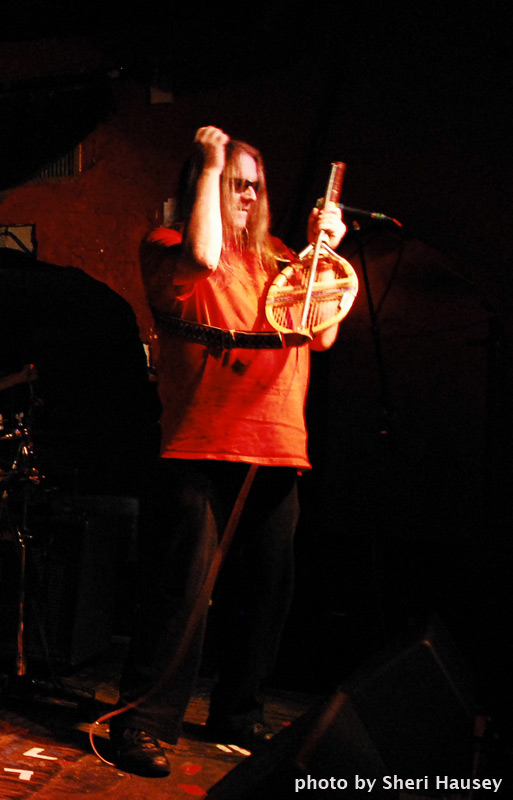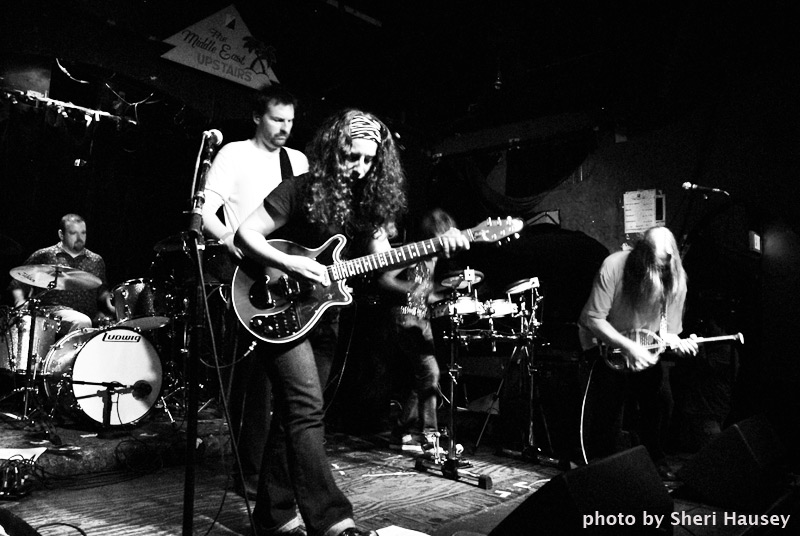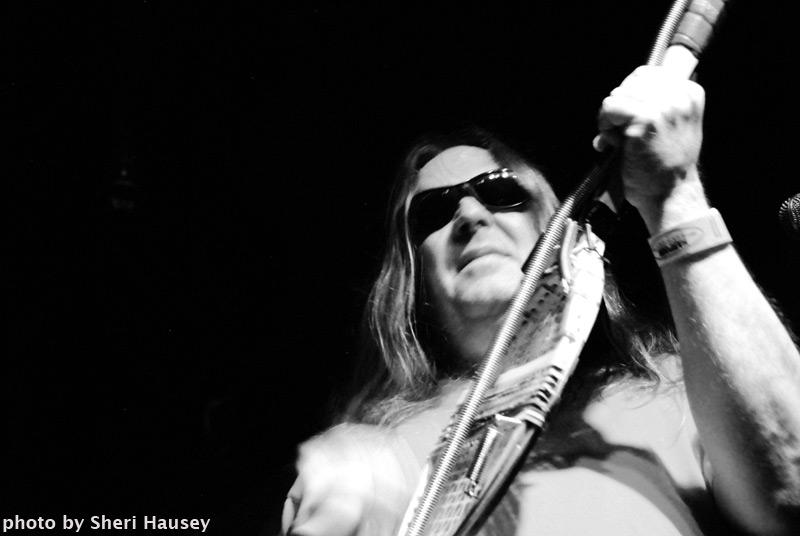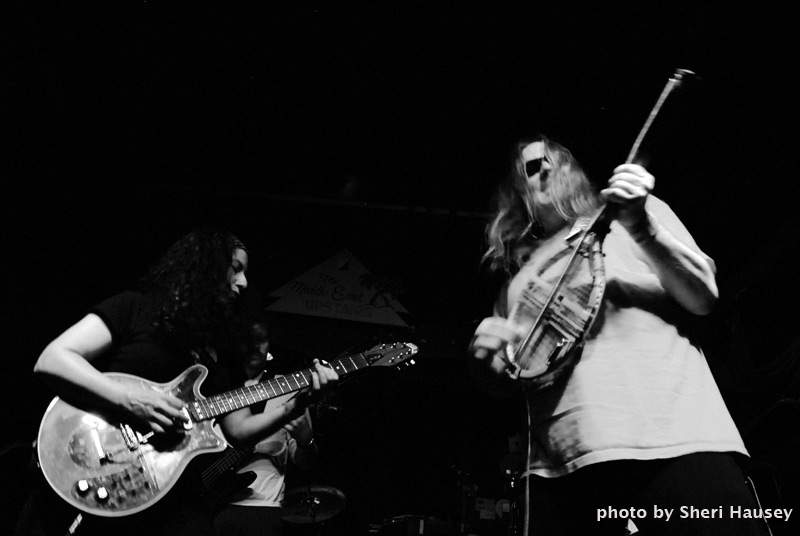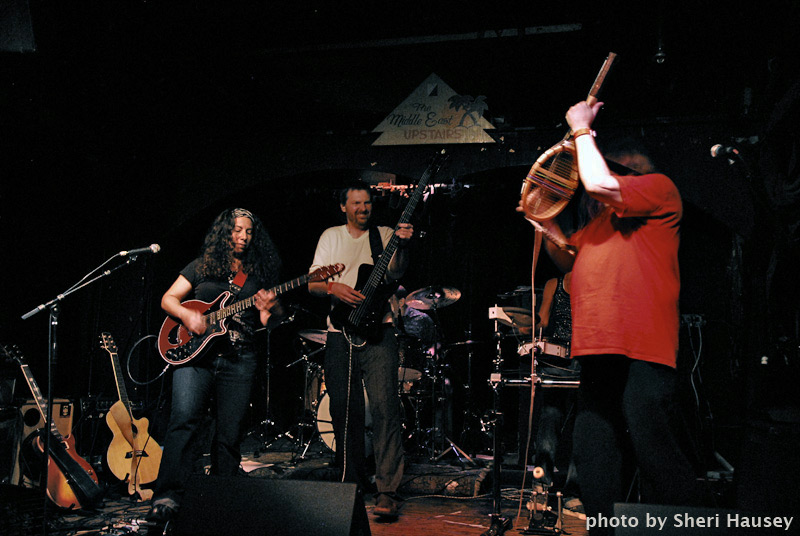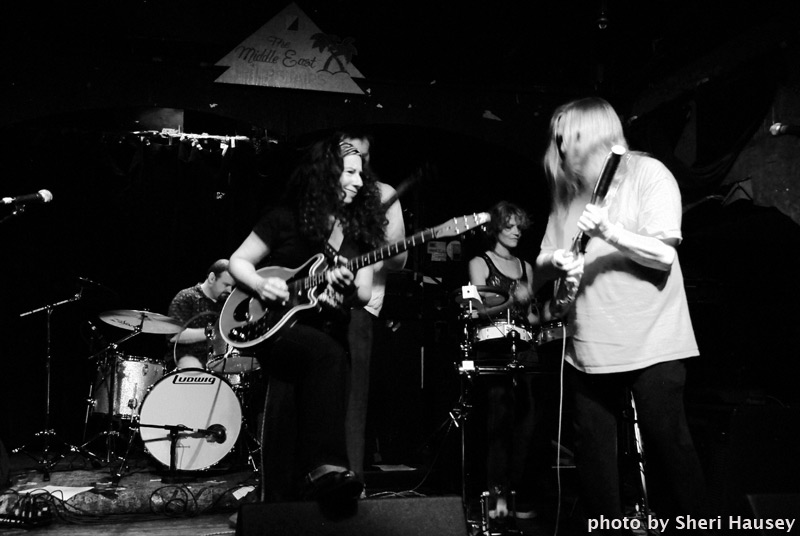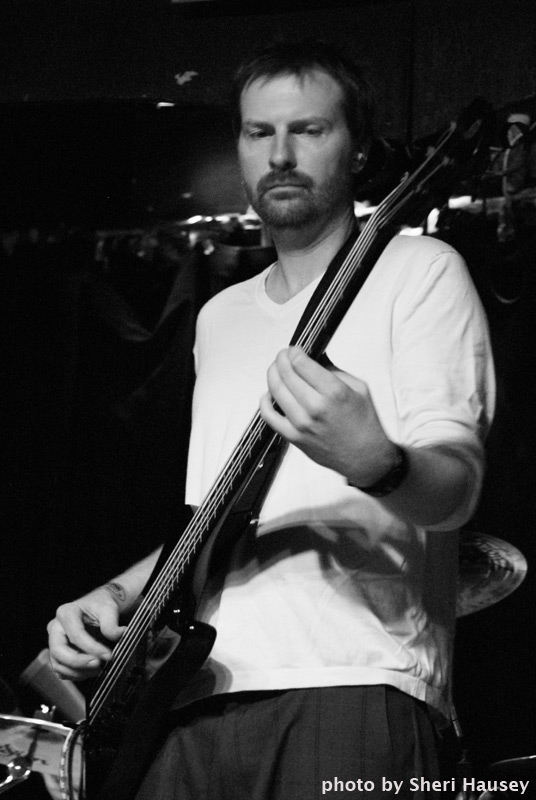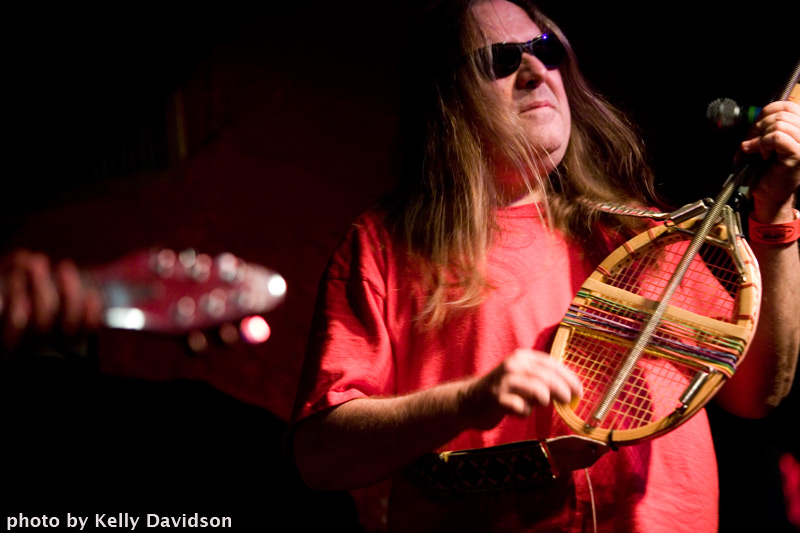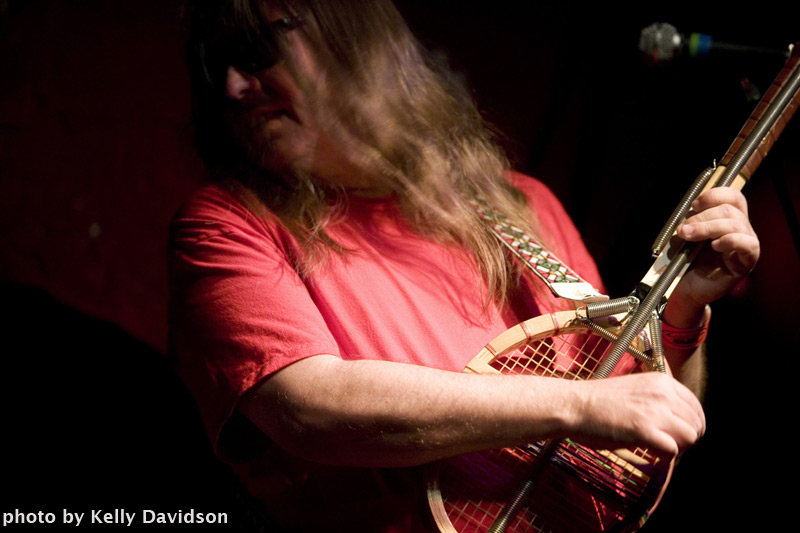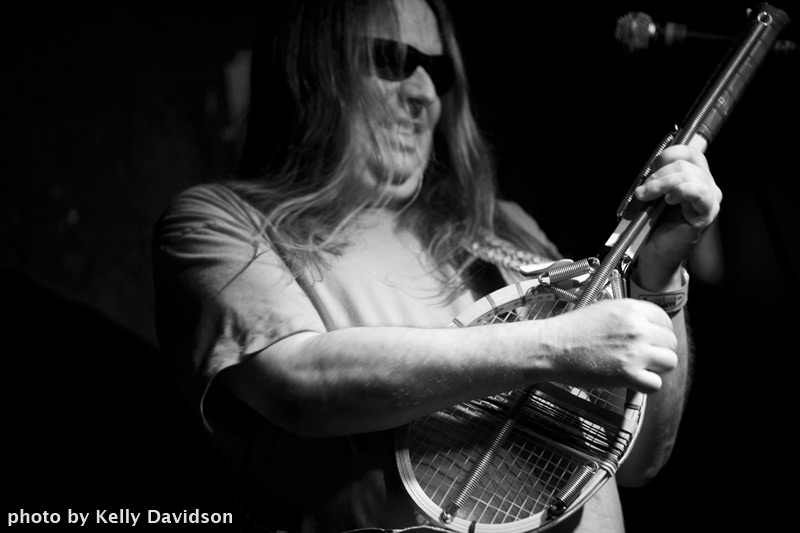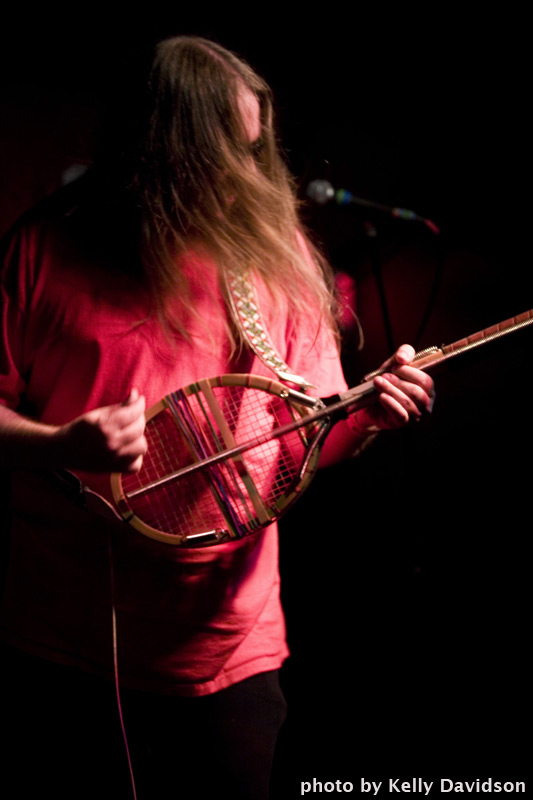 THANX to KELLY DAVIDSON BONUS PHOTOS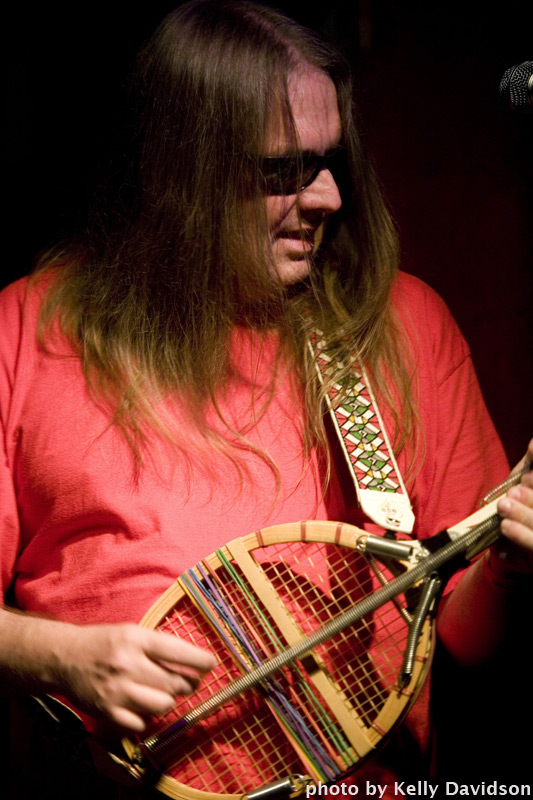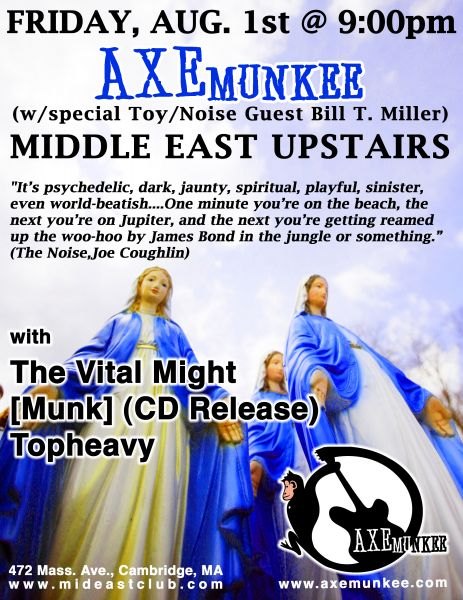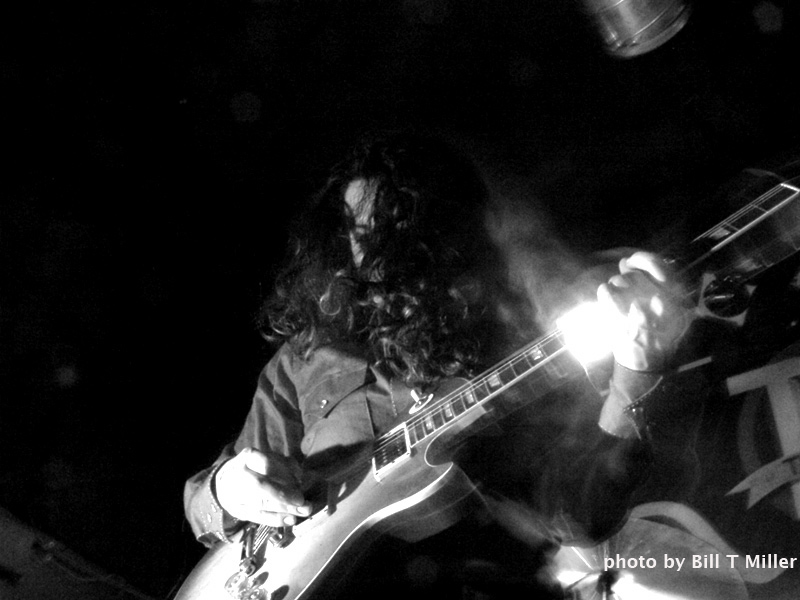 SEE BTM PHOTOS of AXEMUNKEE @ TTs


SEE BTM PHOTOS of AXEMUNKEE @ ABBEY


SEE VIDEO & PIX of BTM OPENING for AXEMUNKEE @LIZARD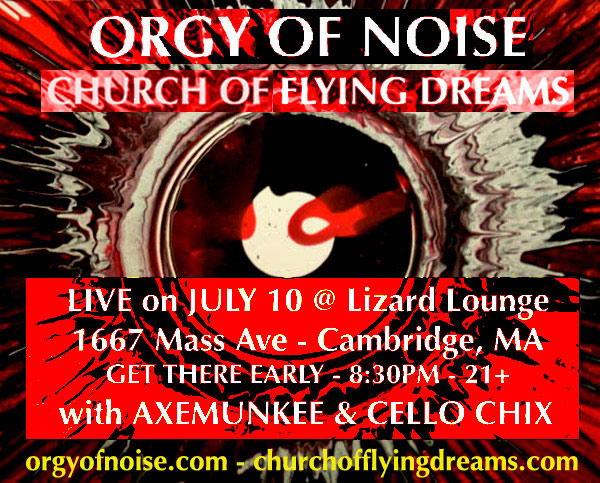 LISTEN TO BTM REMIXES OF
ALL THE QUEEN'S MEN

back to:
billtmiller.com