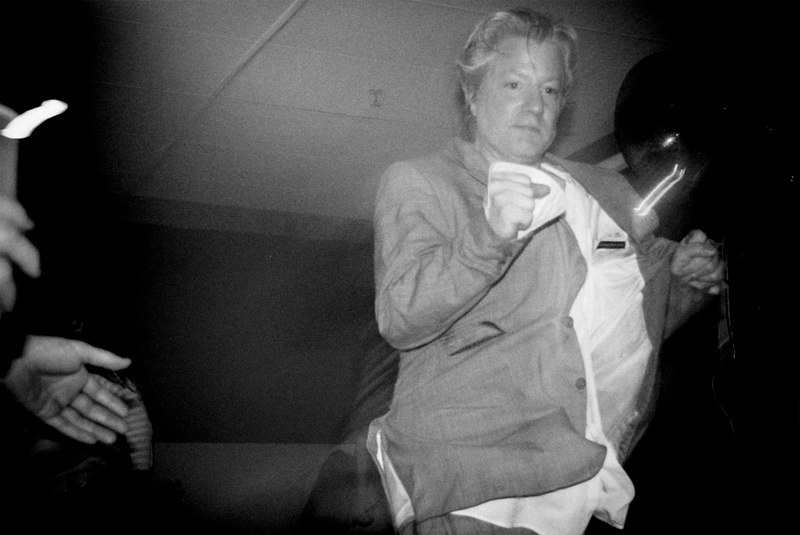 BILLY RUANE
HAPPY BIRTHDAY BILLY
BORN NOVEMBER 10, 1957
R.I.P. 1957-2010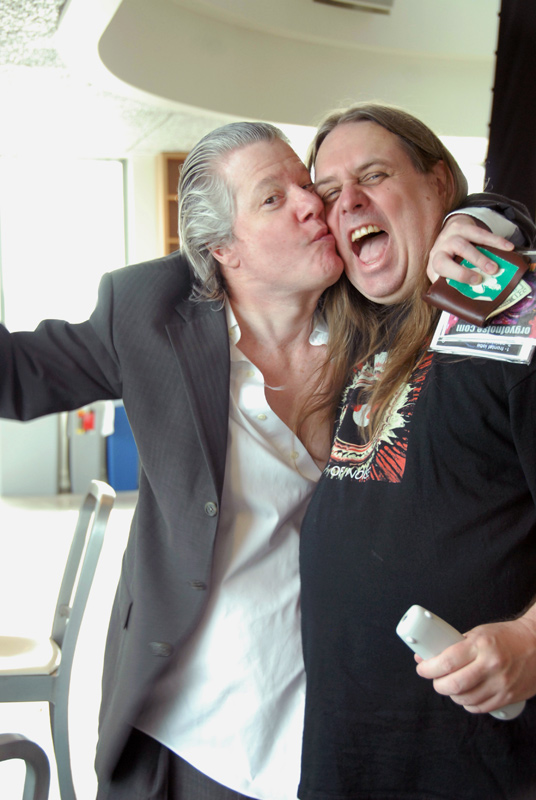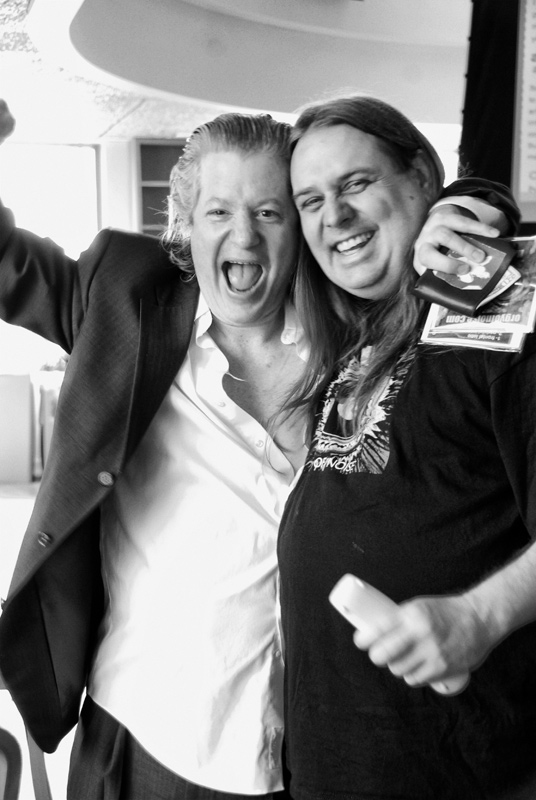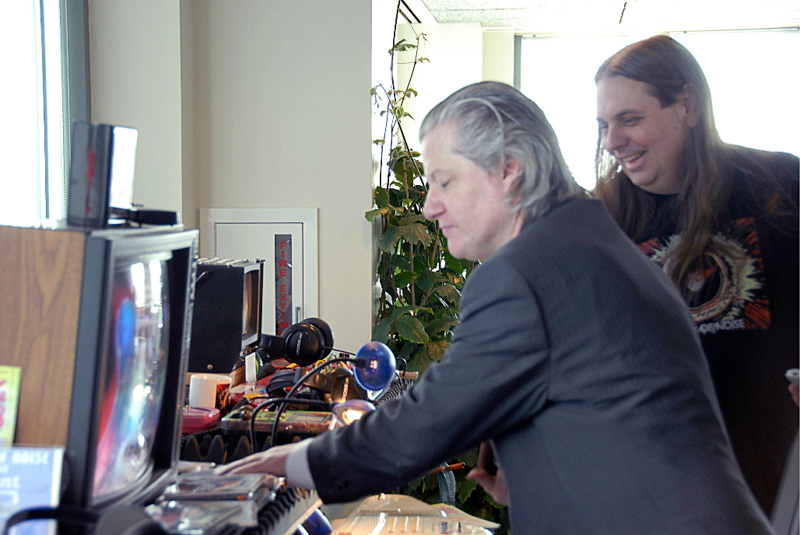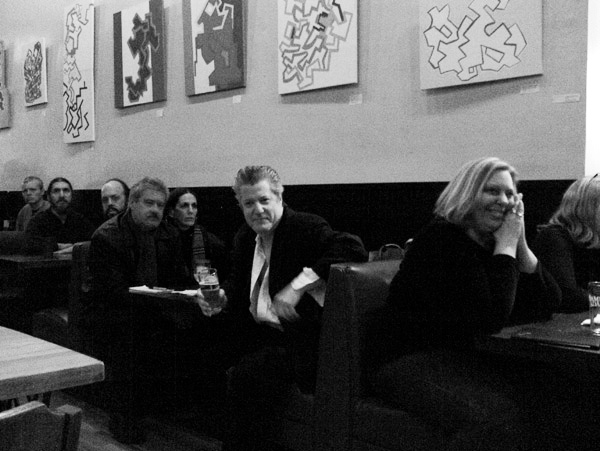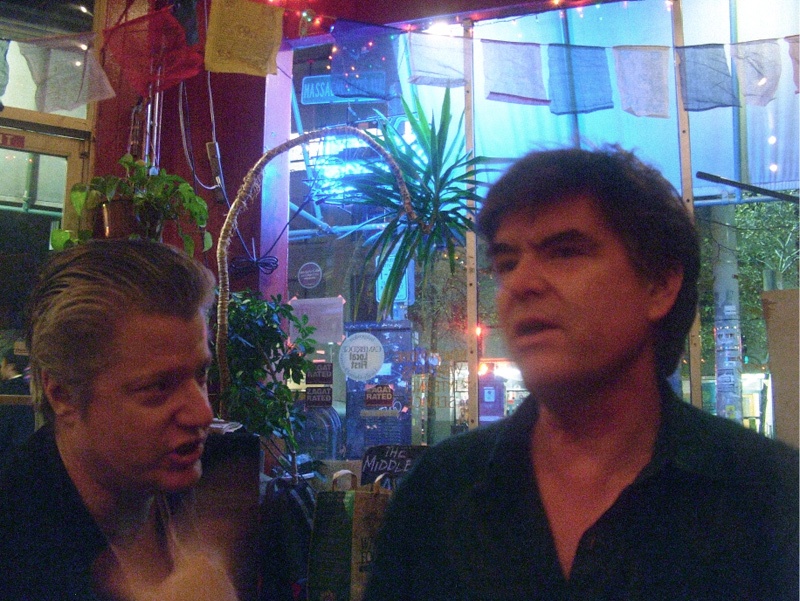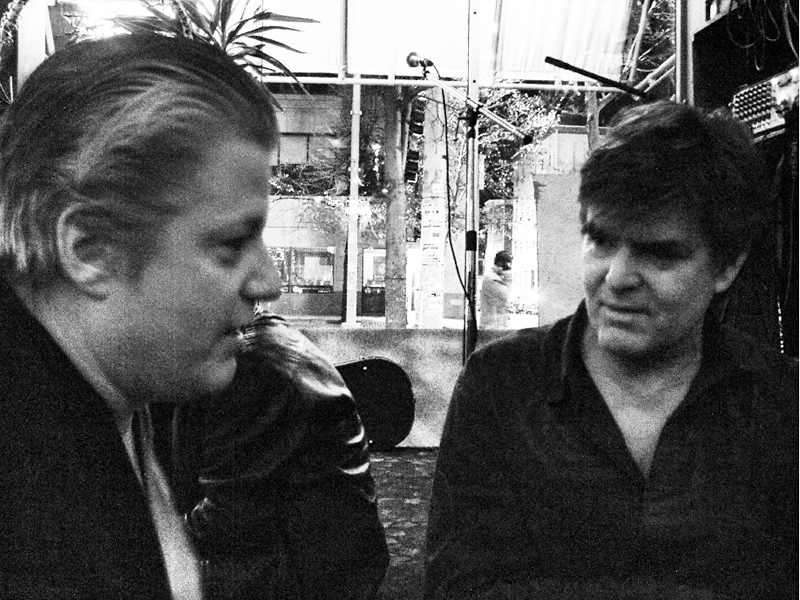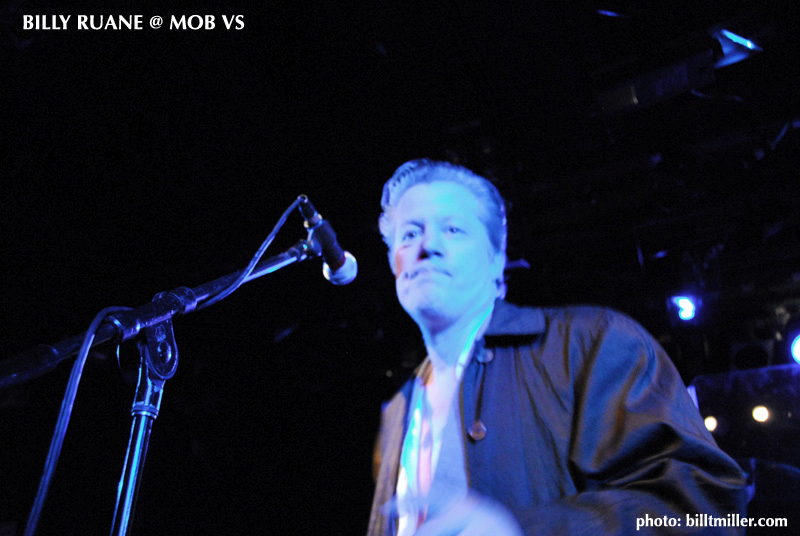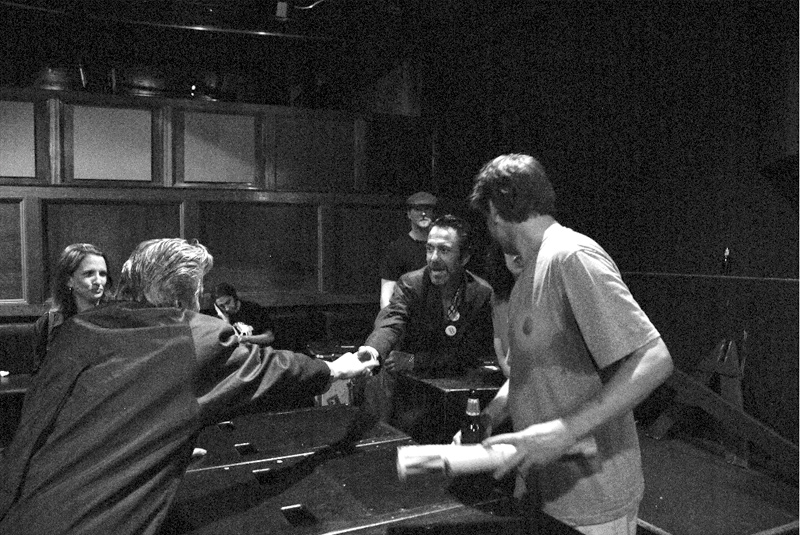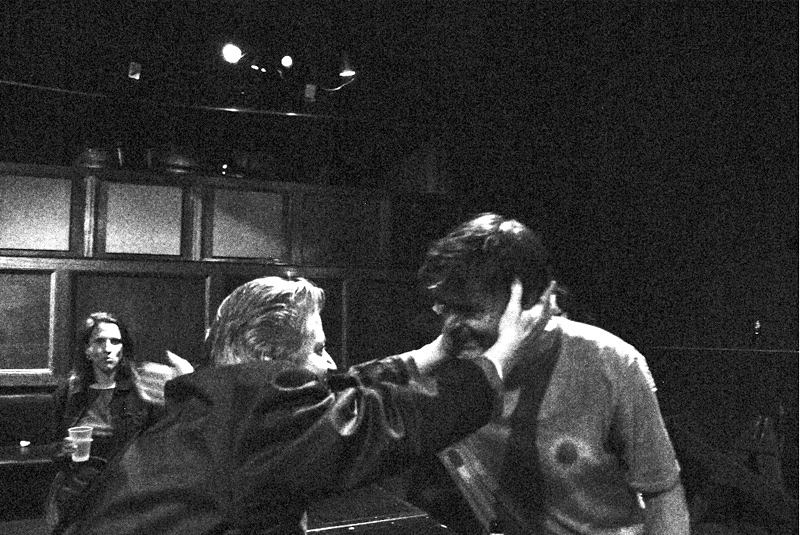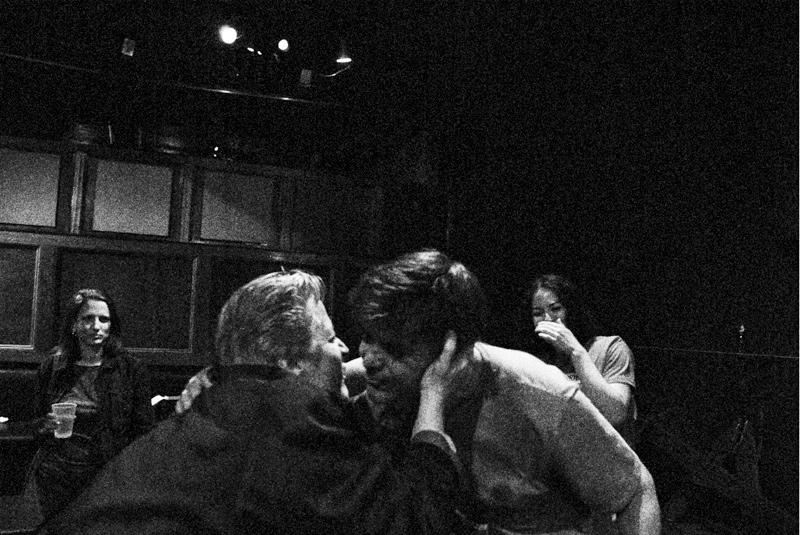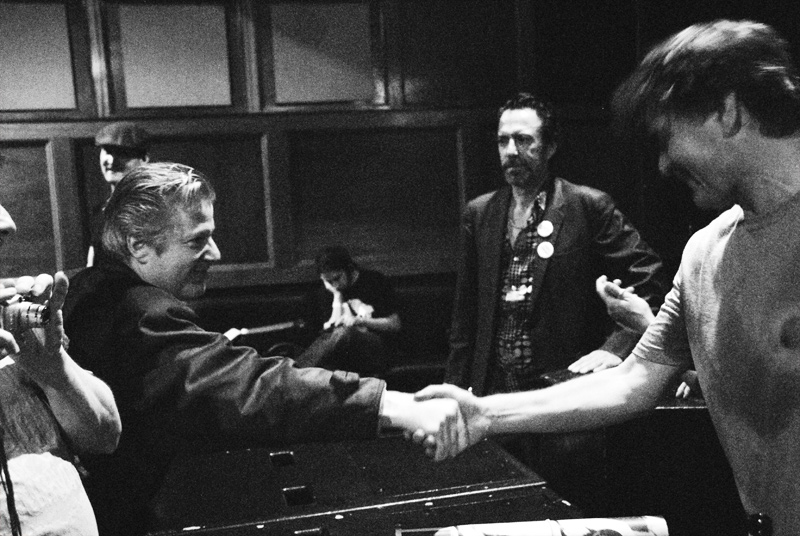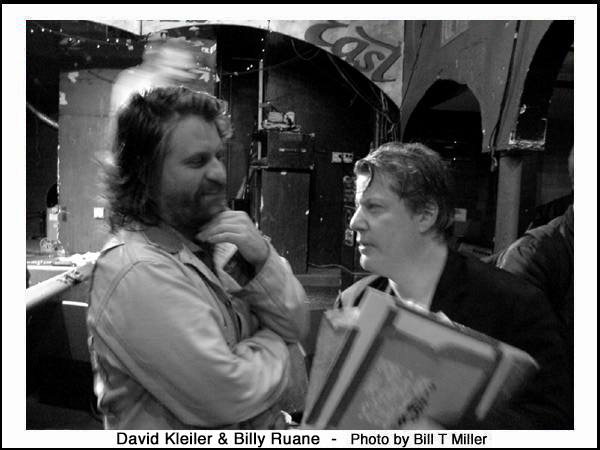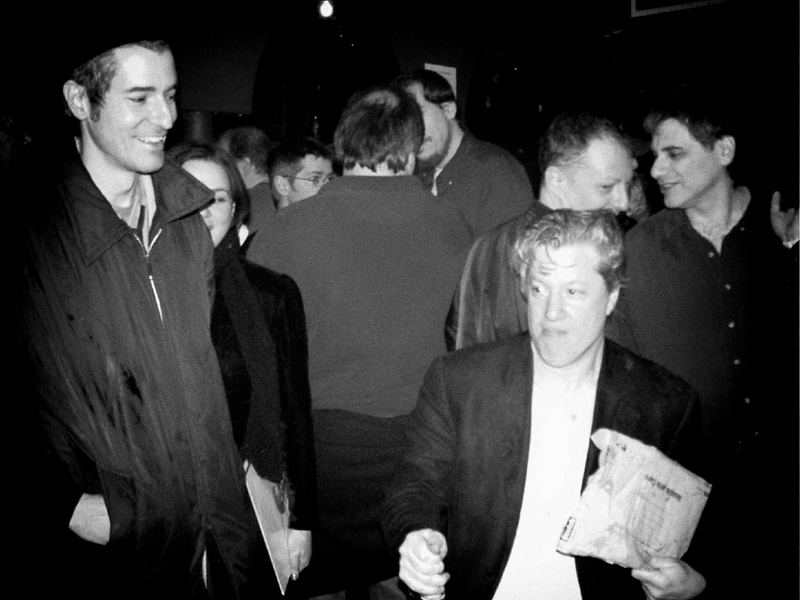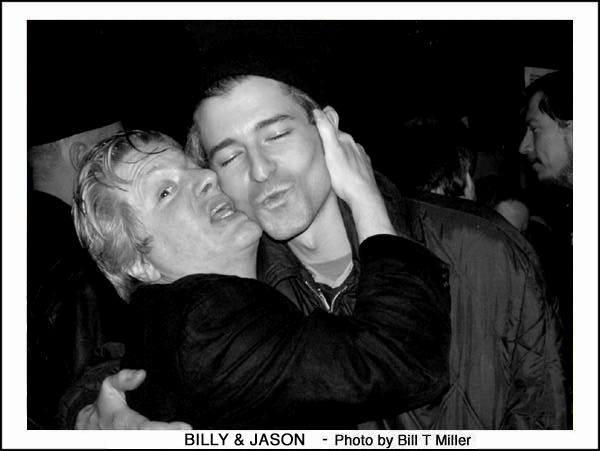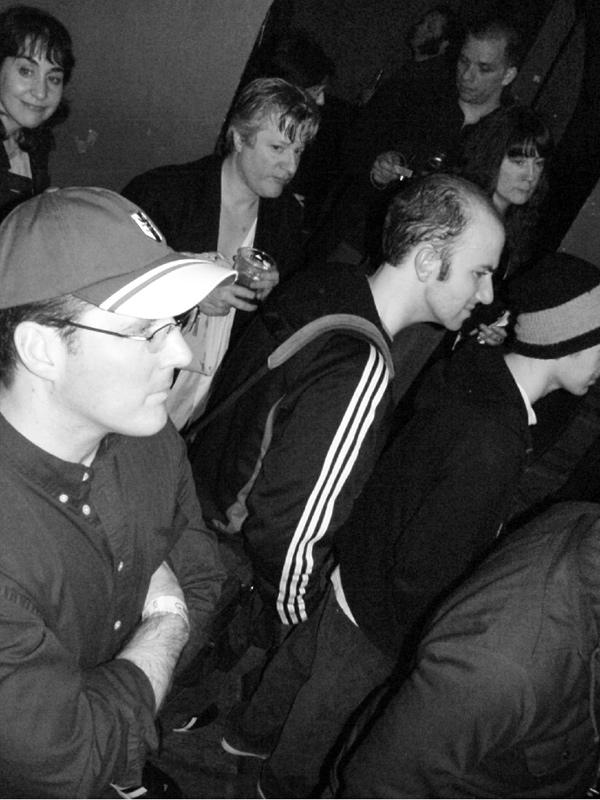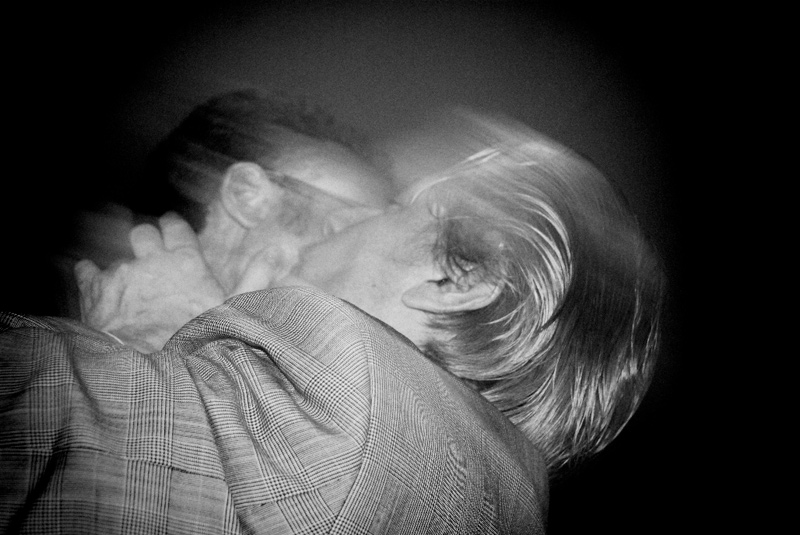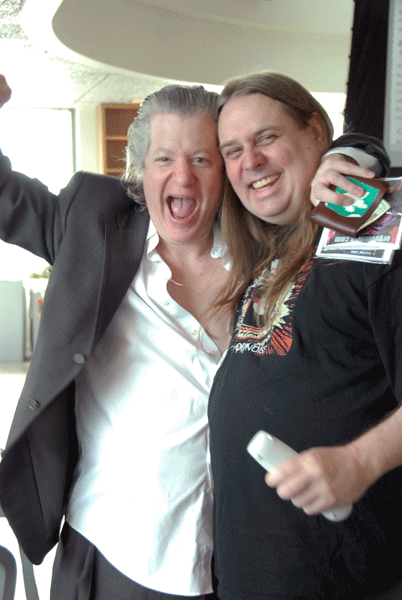 ---

Sightings of Billy smooch kissing, hugging, dancing, and being Billy at Middle East (upstairs & corner) & The Paradise & PA's Lounge & CyberArts Fest popping up at Mission Of Burma, Roger Miller, Neptune, Volcano Suns & Orgy Of Noise shows in Boston - Cambridge - Somerville in the past decade.

All photos snapped by Bill T Miller...
EXCEPT the photos of Billy Ruane and Bill T Miller
@ BTM = Orgy Of Noise @ CyberArts Fest
were shot by Sheri Hausey.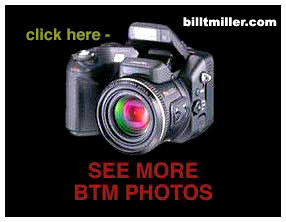 back to:
billtmiller.com