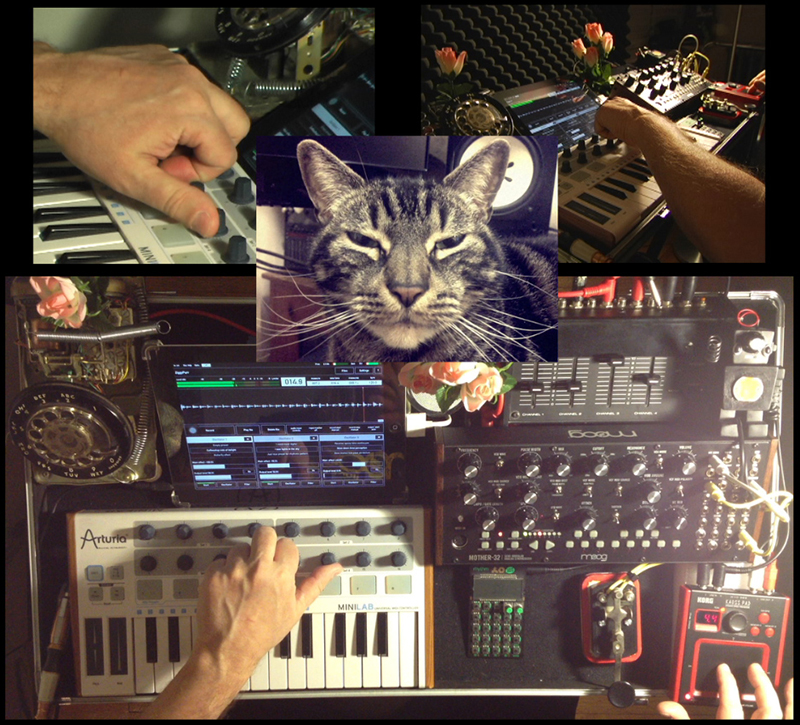 Ziggy Cat & Bill T Miller of Orgy Of Noise
studio recording session
Headroom Studios Boston - December 5, 2015
(couple days before ZBC Radio appearance)

BTM RIG with
FieldScaper iPad App with
Ziggy Cat Purr & Leaf Blower Drone Samples
controlled by Arturia Mini Lab Keyboard
+Custom BTM Spring-O-Phone instrument
with Korg Mini-Kaoss Pad for Delay.
(Moog Mother-32 Synth is pictured,
but not used on this composition.)

Directed & Edited by Bill T Miller
Cameras: Bill T Miller & Sheri Hausey
Co-Producer / Assistant Editor: Ziggy Cat

X-tra THANX to Ziggy & Sheri
and Igor Vasiliev for creating FieldScaper app
and to DJ Deftly-D & DJ Josh B at WZBC Radio.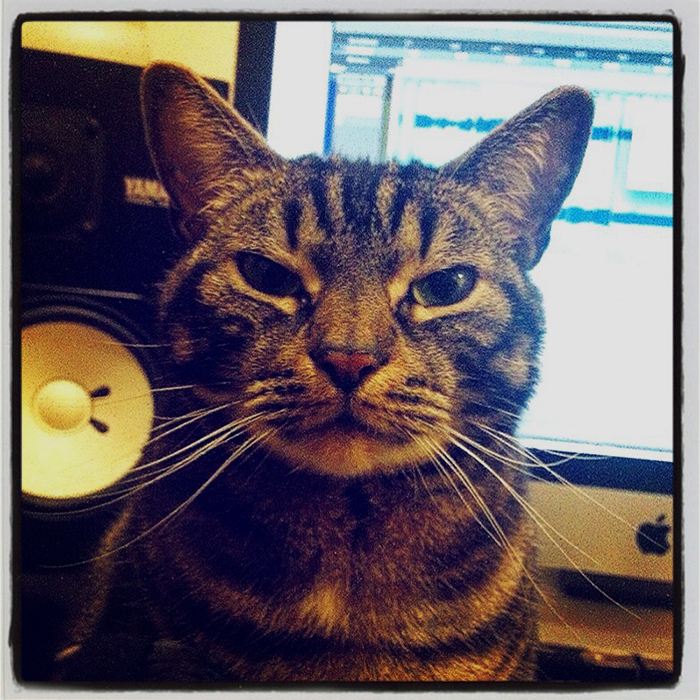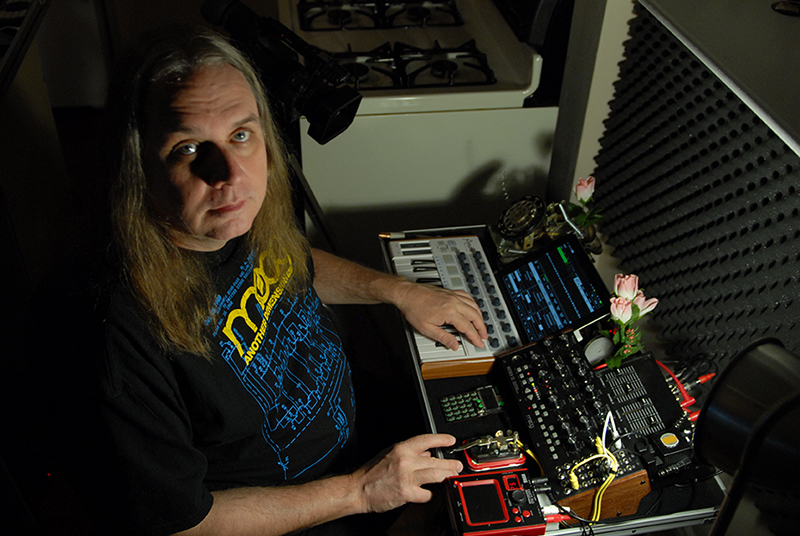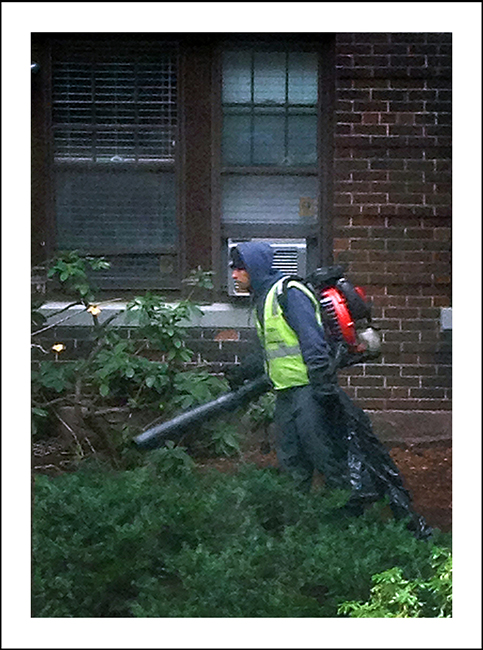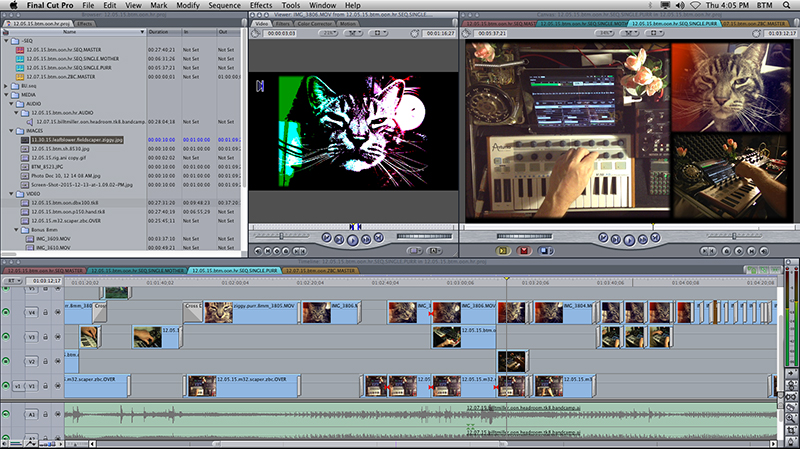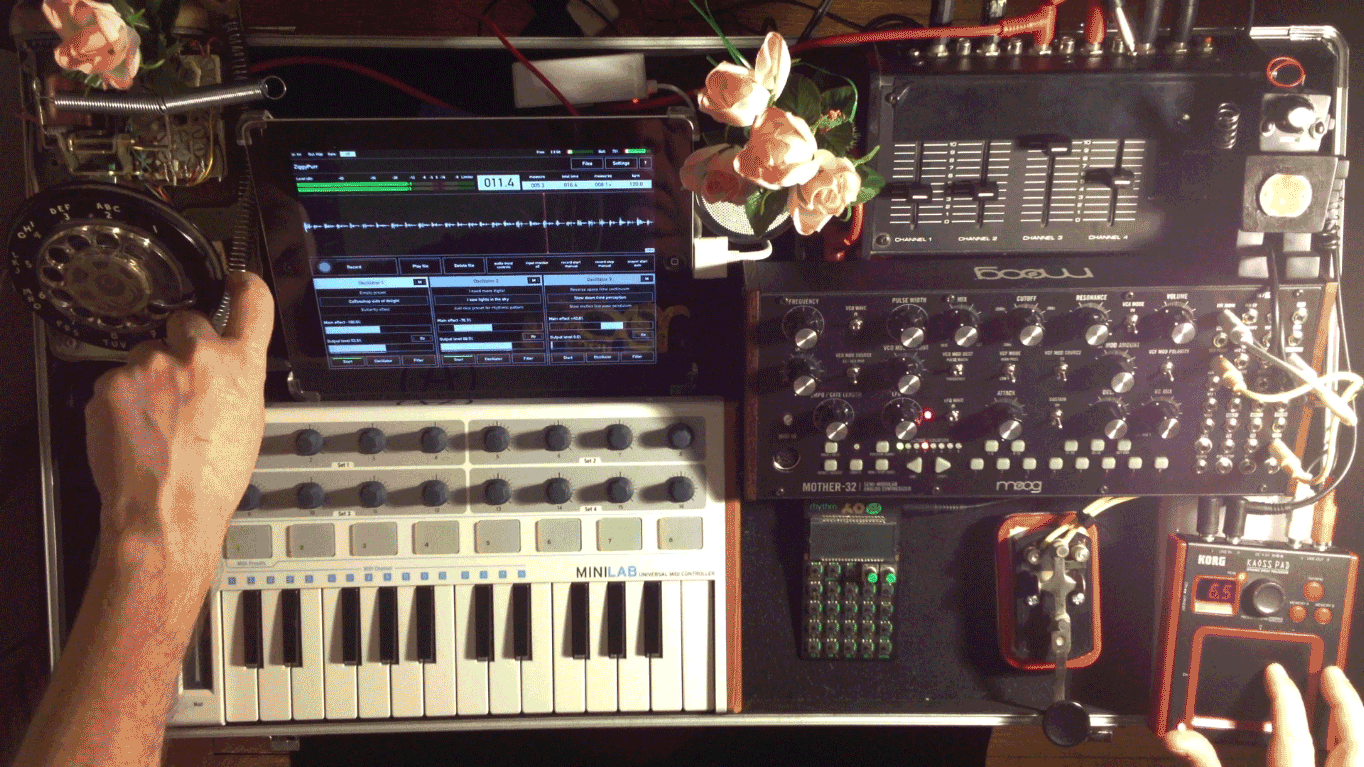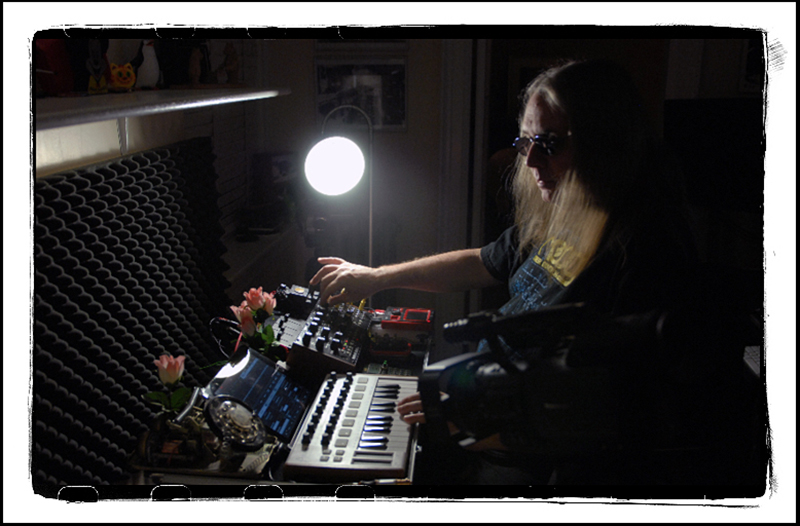 ---
ARP ODYSSEY SYNTH SESSIONS 1976 = Bill T Miller
Musician Producer Engineer, BILL T MILLER's earliest surviving recordings as an ARTIST. Recorded in 1976 at BTM's Bungalow Bill Recording Studio in North Hollywood, California on a white-face ARP ODYSSEY into a REVOX A-77 Tape Recorder bouncing the tracks sound on sound overdub style. These 1976 synth recordings (and some of BTM's late 60s guitar noise fx experiments) are the roots of Orgy Of Noise. billtmiller.com/arp/
---

---
BACK TO:
billtmiller.com