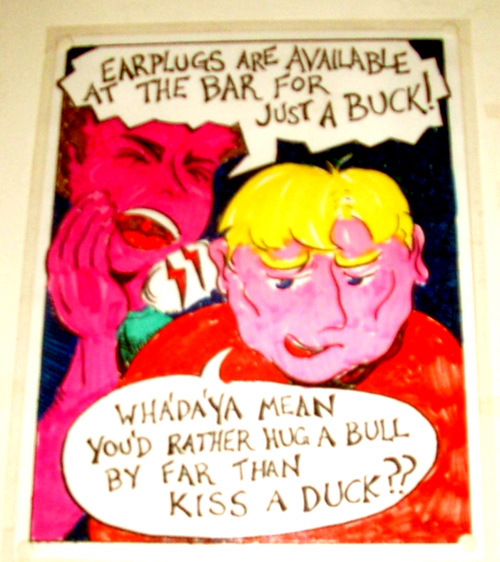 ---
HEATHEN SHAME
SERFS (UK)
KEITH FULLERTON WHITMAN
MAGIC ONEOHTRIX POINT NEVER

PA's Lounge - Somerville, MA
January 14, 2008

Photos by Bill T Miller
---
MAGIC ONEOHTRIX POINT NEVER
Danny Lopatin of Astronaut. 40 years of Thee Cosmic New Age filtered through dain bramaged out-of-sequencers melody. Transmissions.

---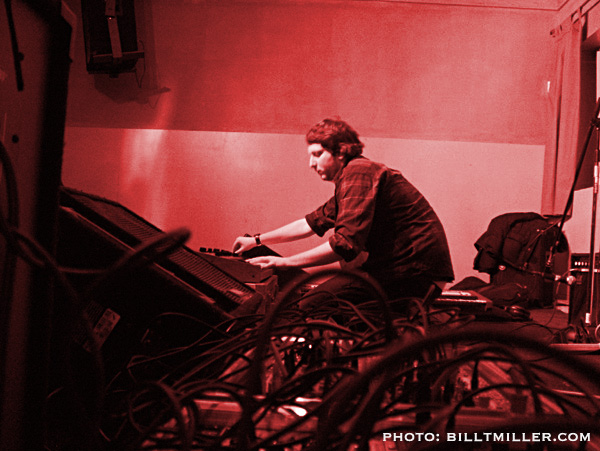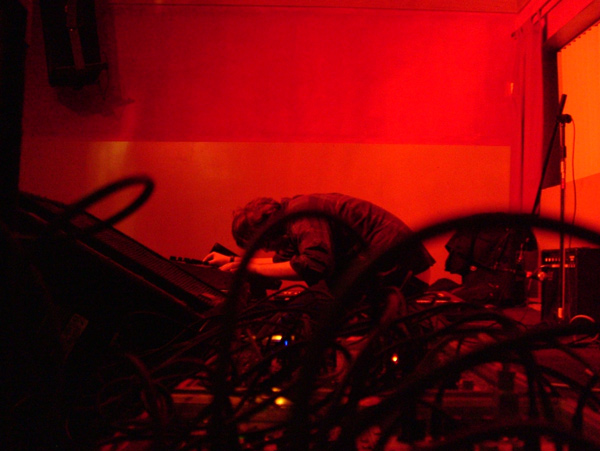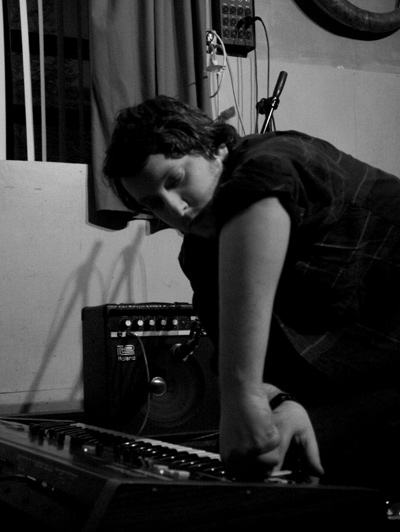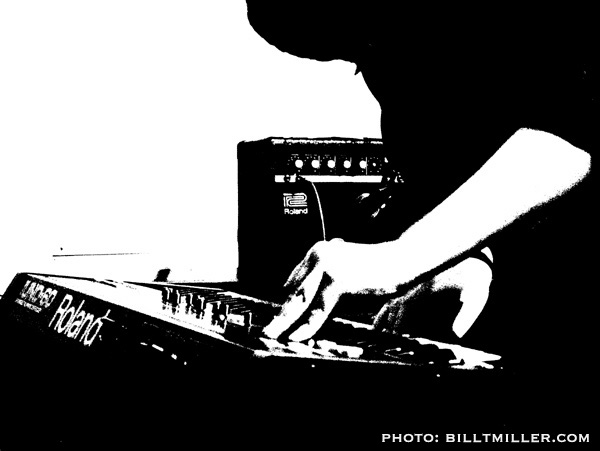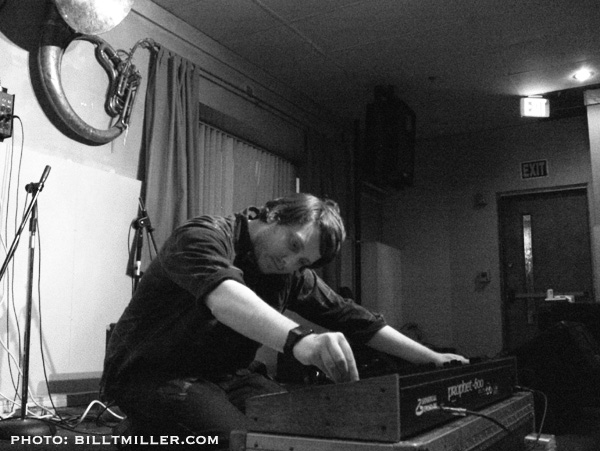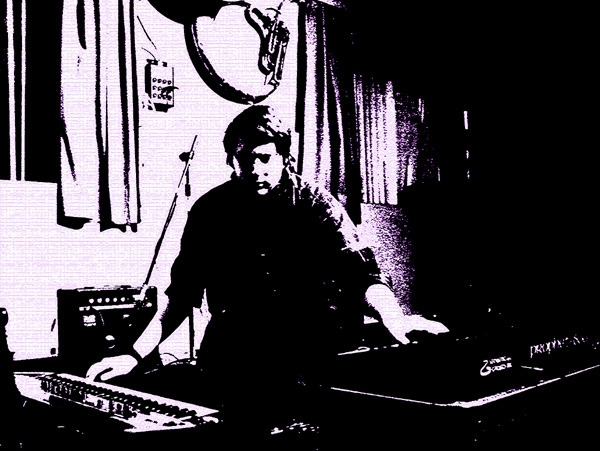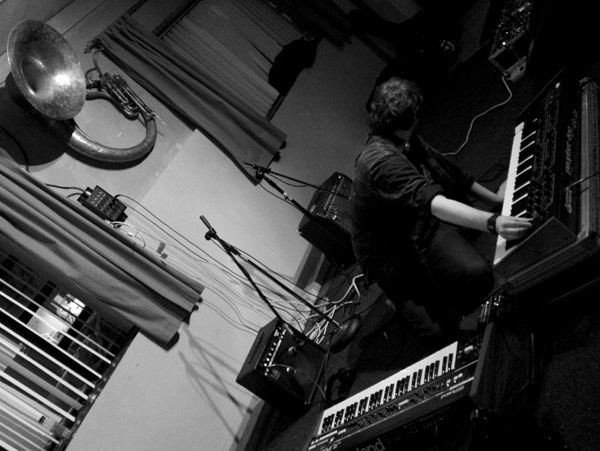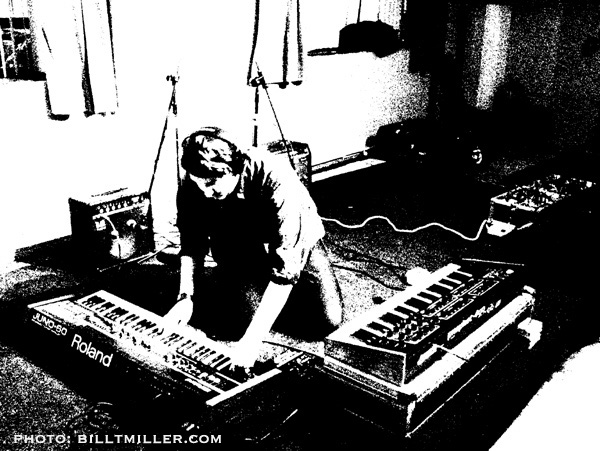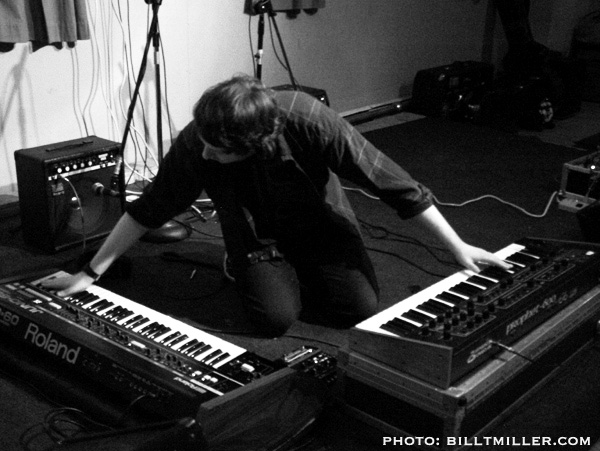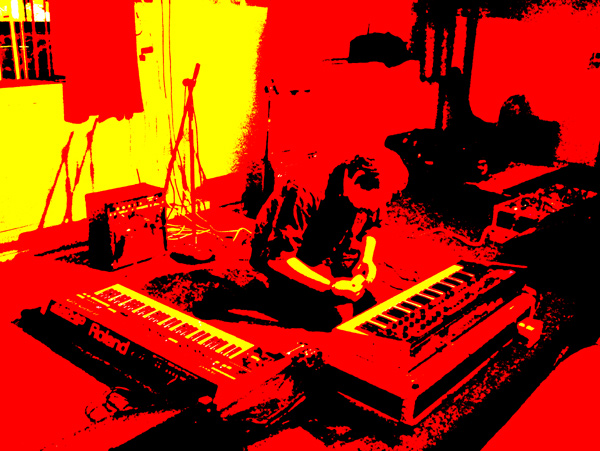 ---

keith fullerton whitman
100 years of musique concrete (yes... 100!), filtered through voltage controllers, gates, triggers, oscillators. Mediums/Media.

---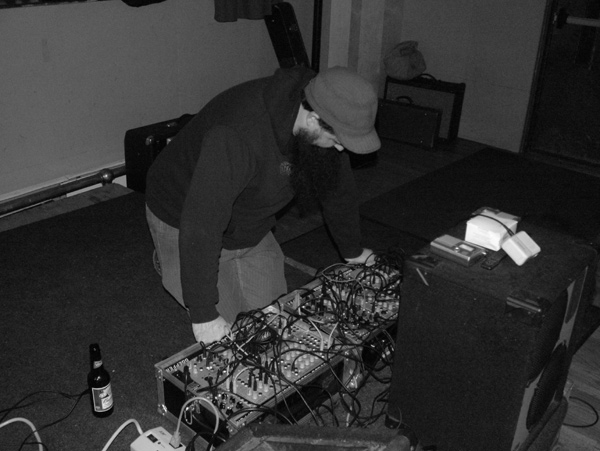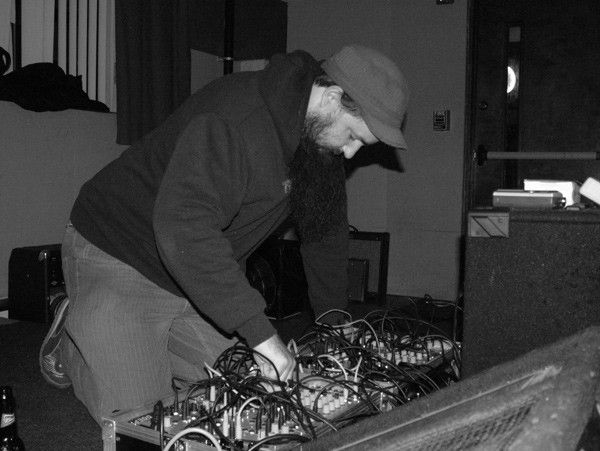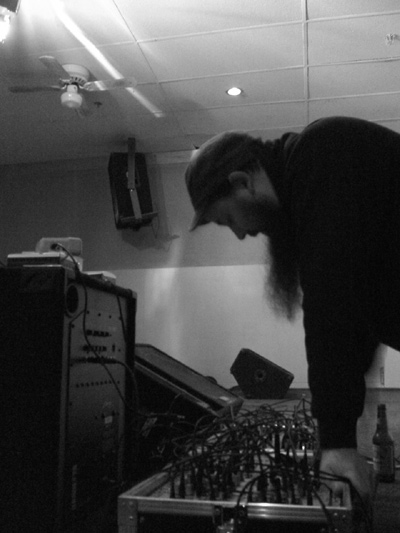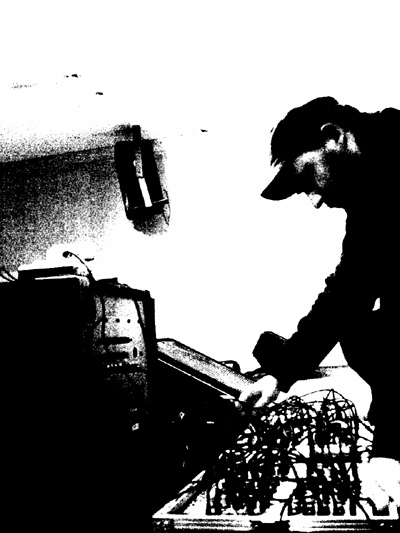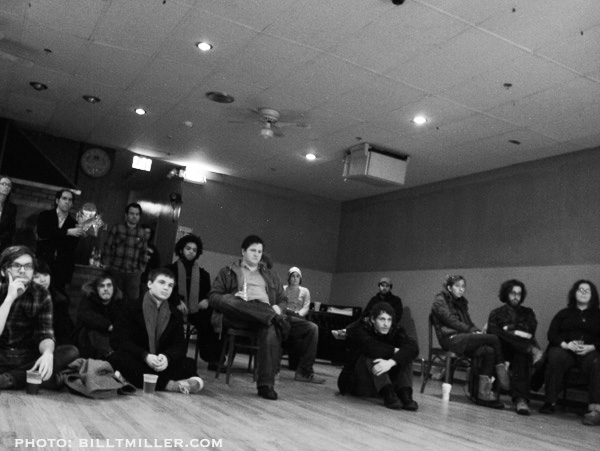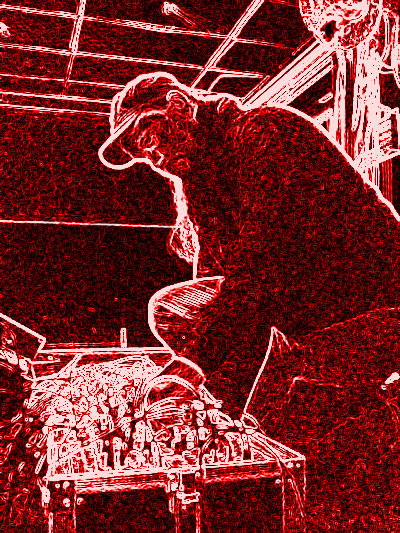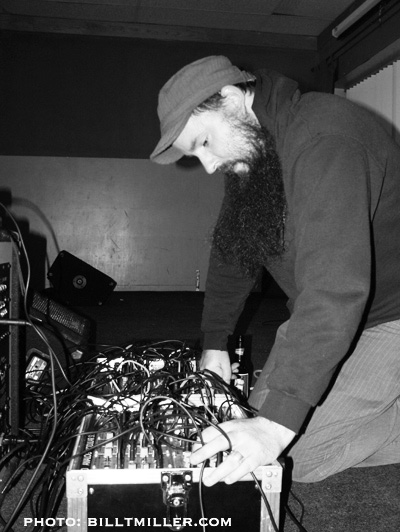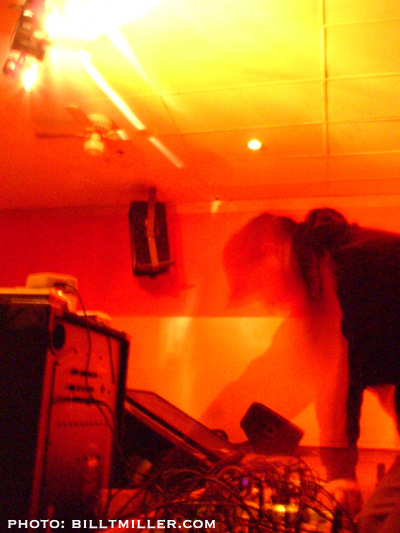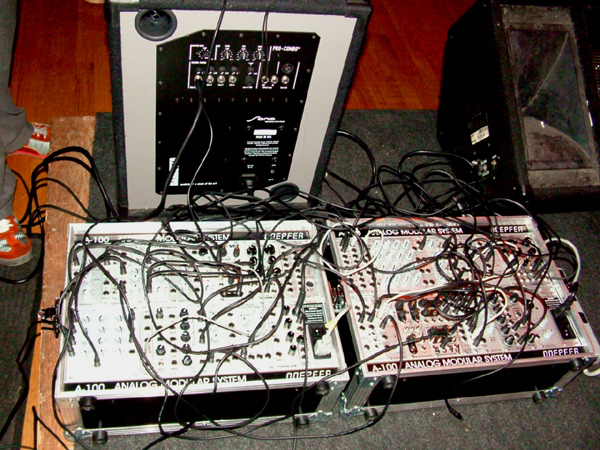 ---
SERFS (UK)
Entangled 1/4" cords, guitar, chiming, humming. Ghosts.

---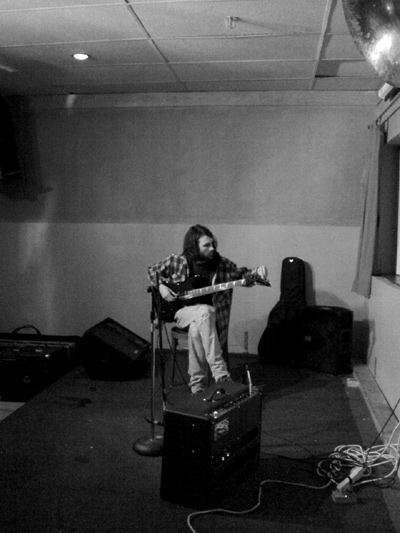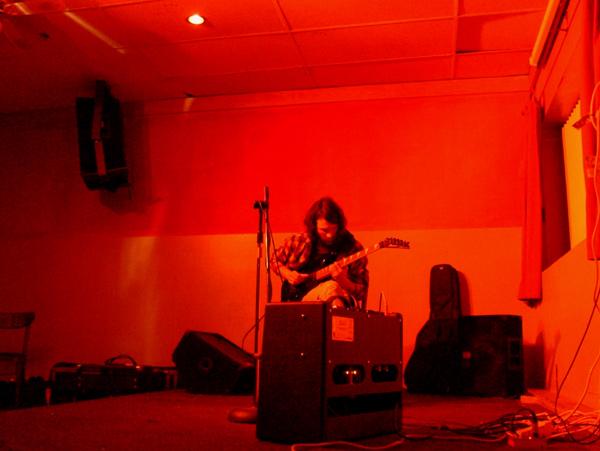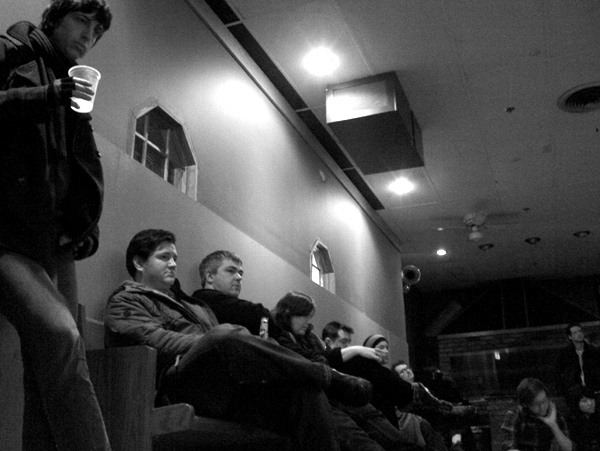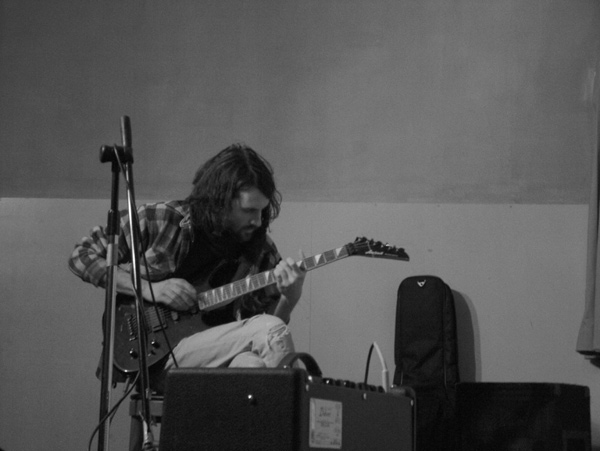 ---

SOUNCHECK & HANG TIME


---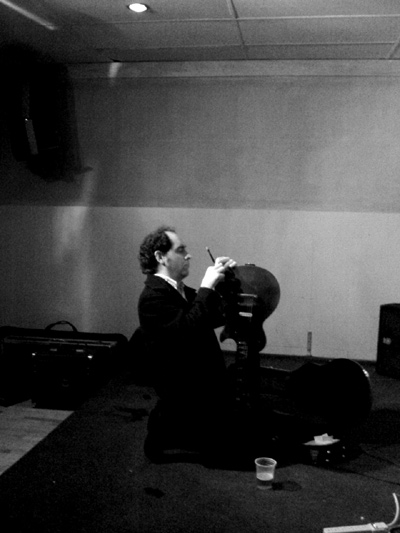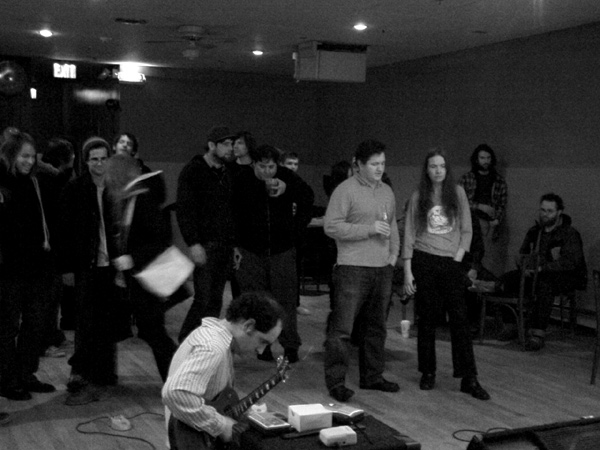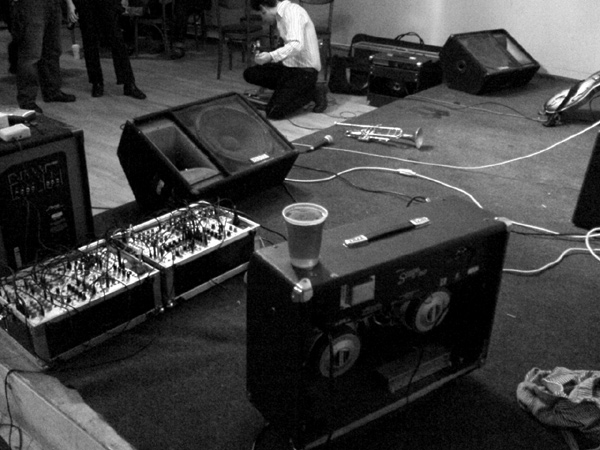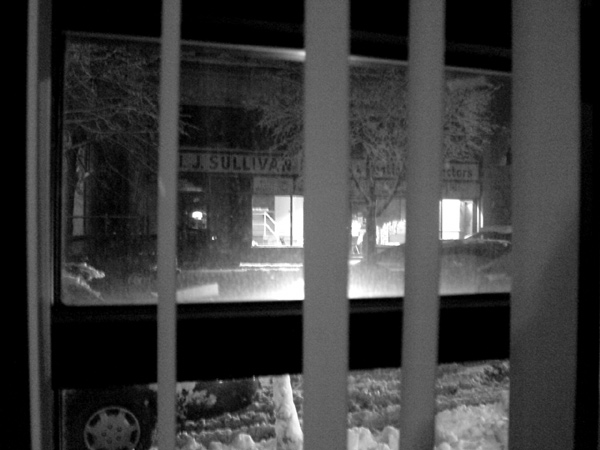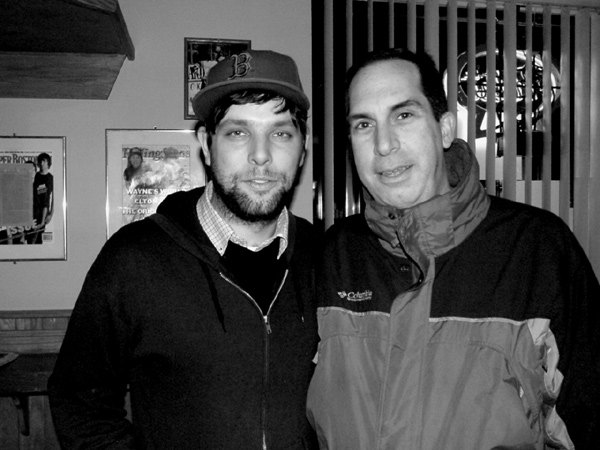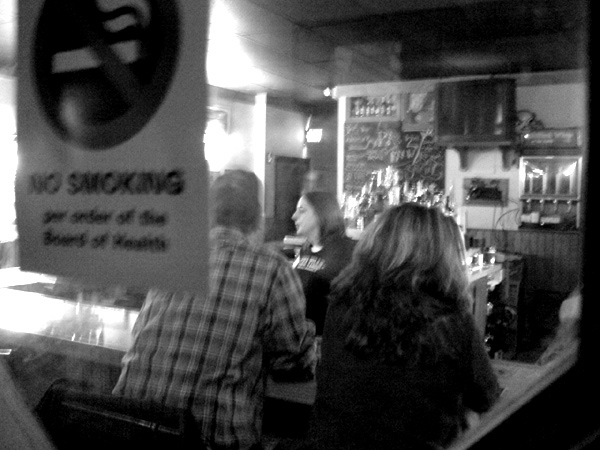 ---
HEATHEN SHAME
Christening the New Year with feedback, ancient tones, aktion. Deus ex machina

---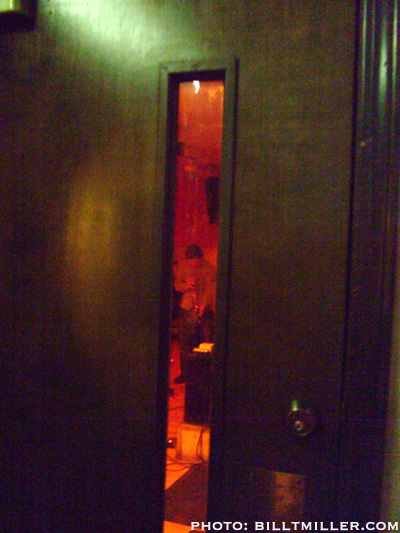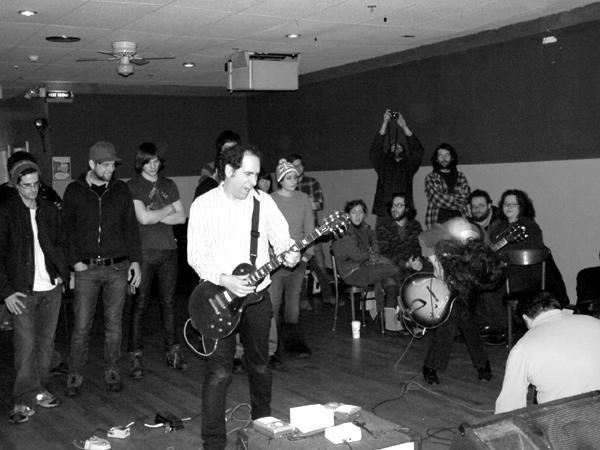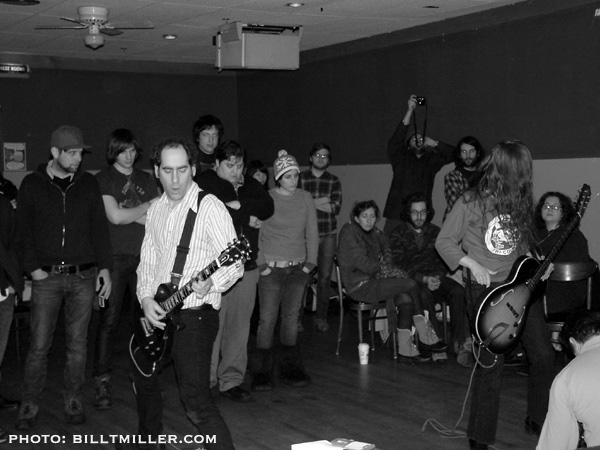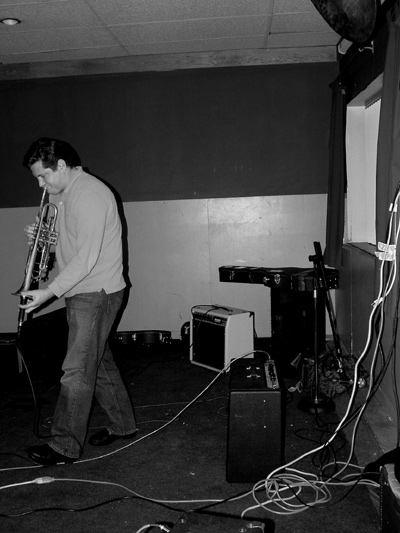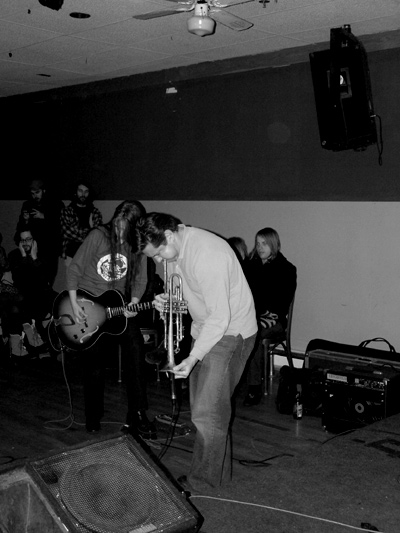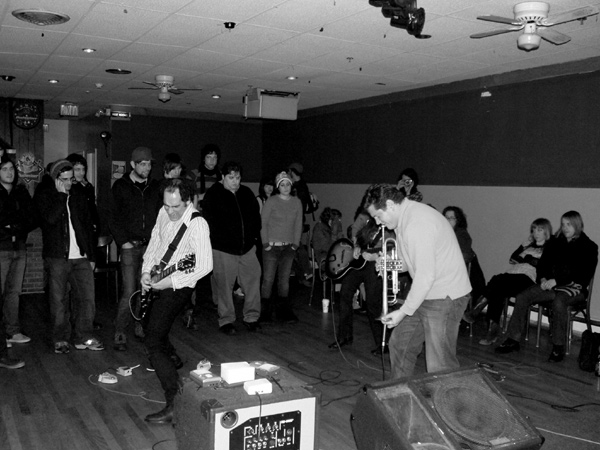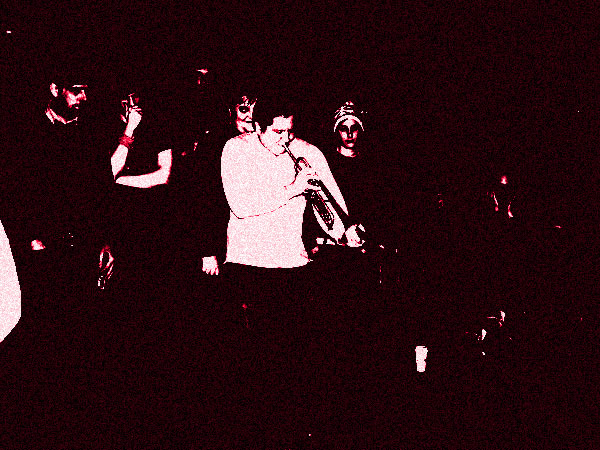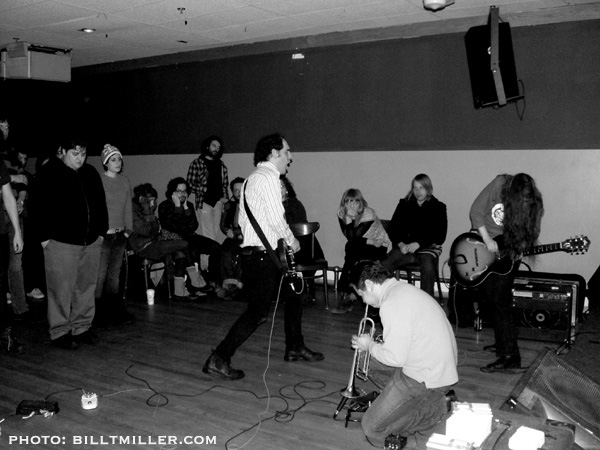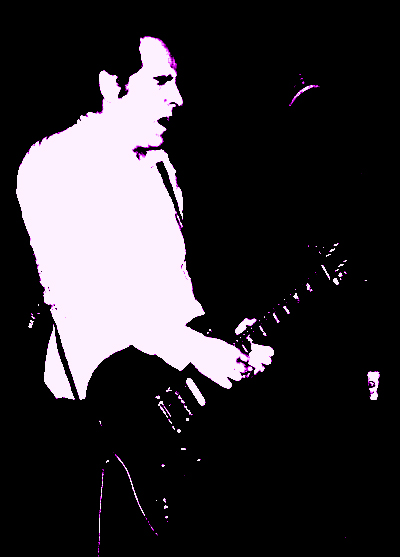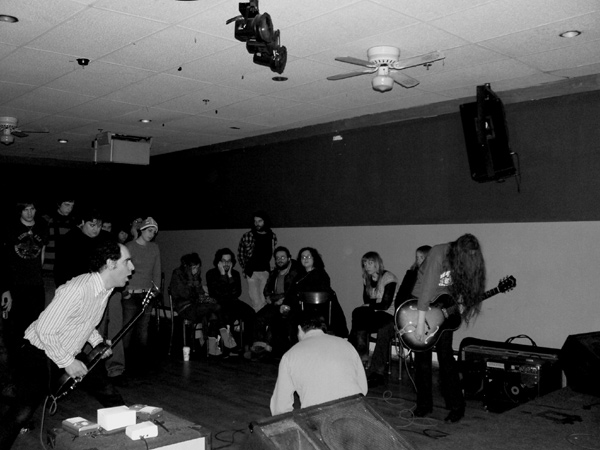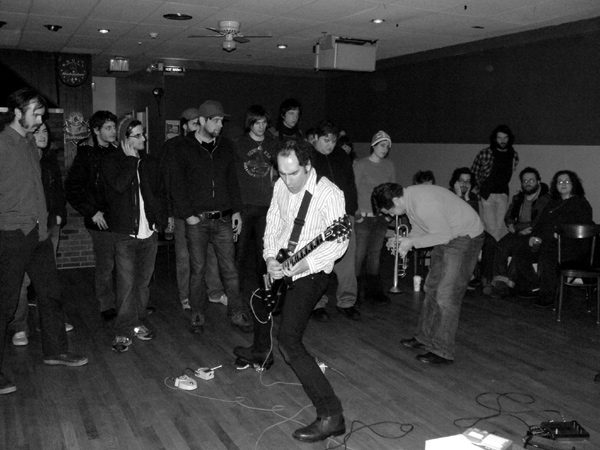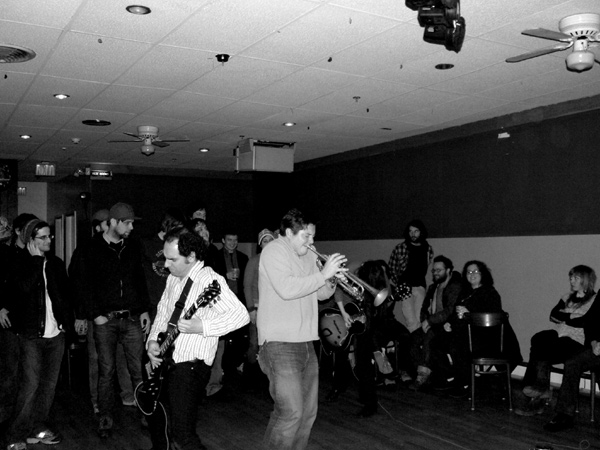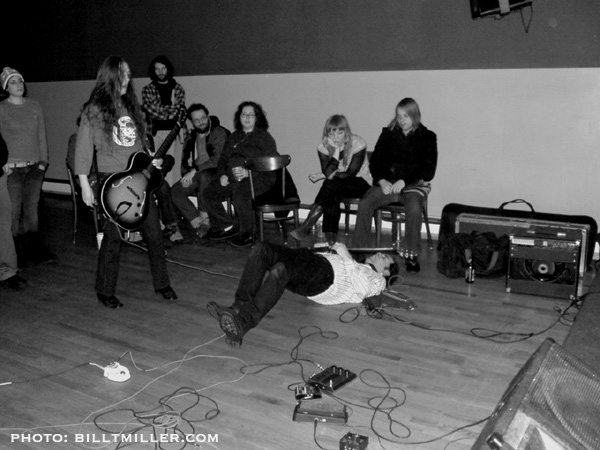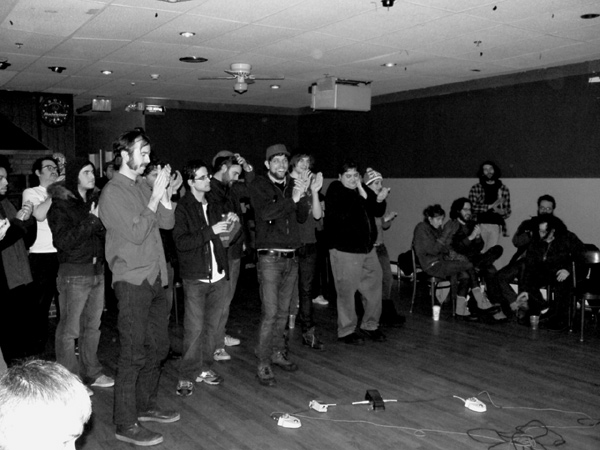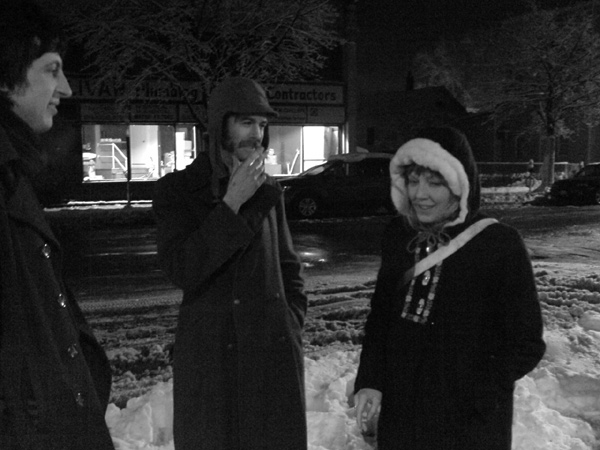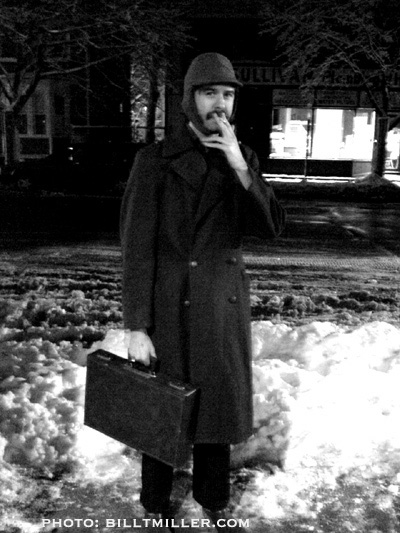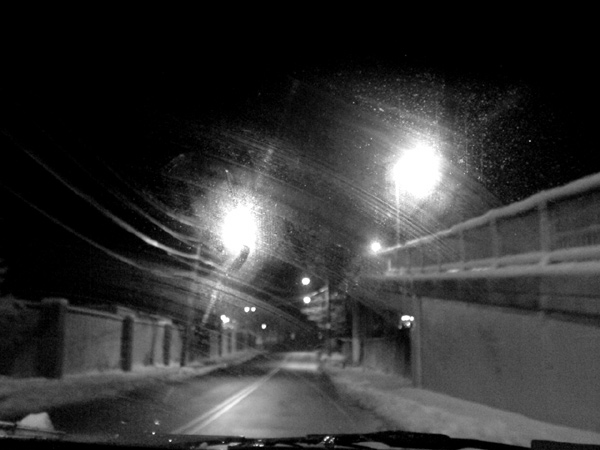 ---
SEE PHOTOS of OTHER BANDS @ PA's Lounge...
---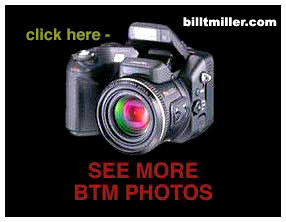 BACK TO:
billtmiller.com