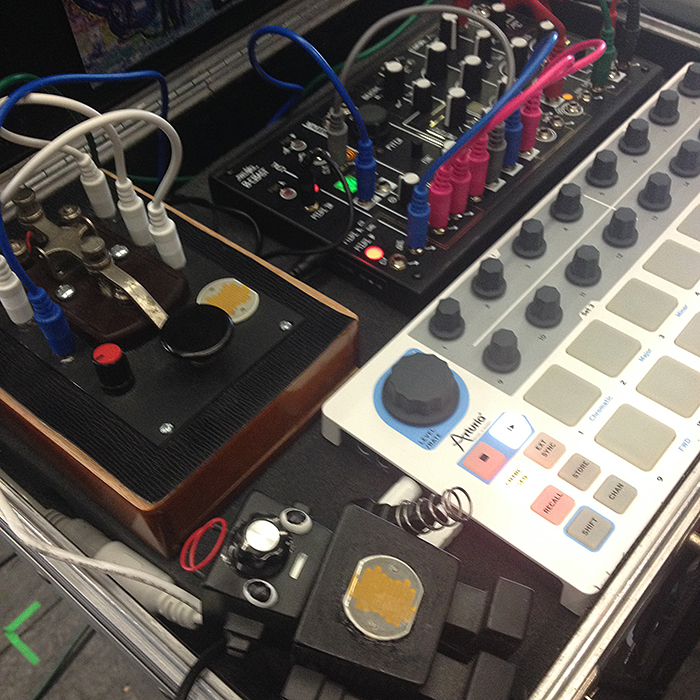 ---
BOSTON MODULAR SYNTH Meet-Up & Jam
at Arlington Center for the Arts
Arlington / Boston - 06.18.16

Hosted by Paul Geffen & Luke Stark & Sam Holland
http://meetup.com/Boston-Modular-Synthesizers-Meetup/

Photos by Bill T Miller
(except as noted by Eric Crawley or James M.)
---
Bill T Miller - Orgy Of Noise
BTM NO COAST RIG Case = Make Noise Music 0-Coast Synth
with Arturia BeatStep & custom BTM controllers

BTM Performance Video:
Camera: Eric Crawley Audio: James M.
Editing: Bill T Miller / Ziggy Cat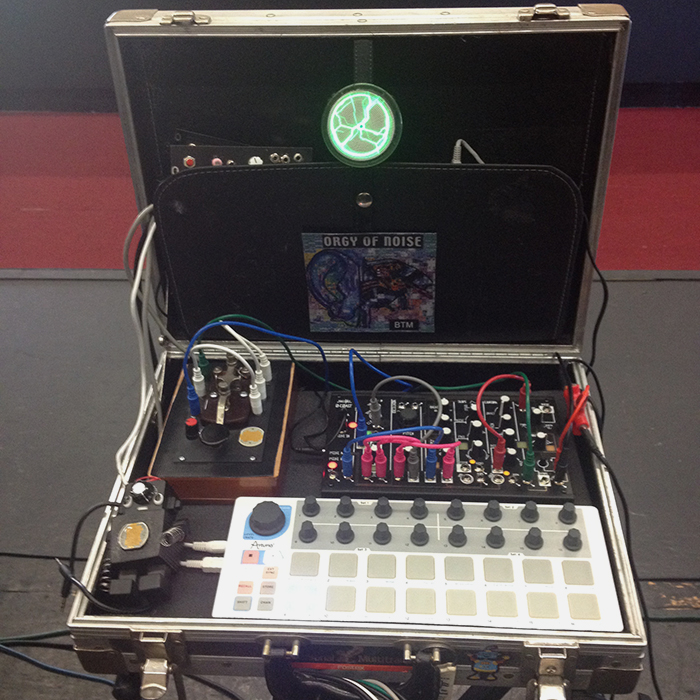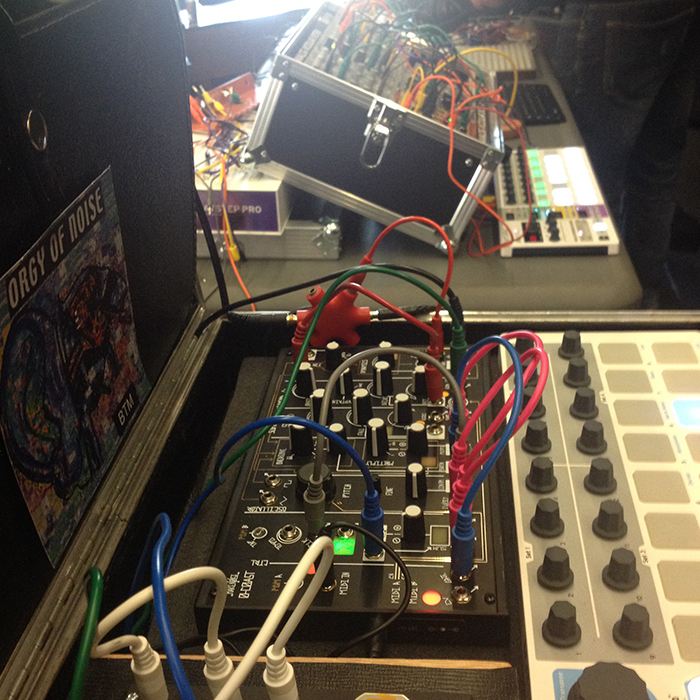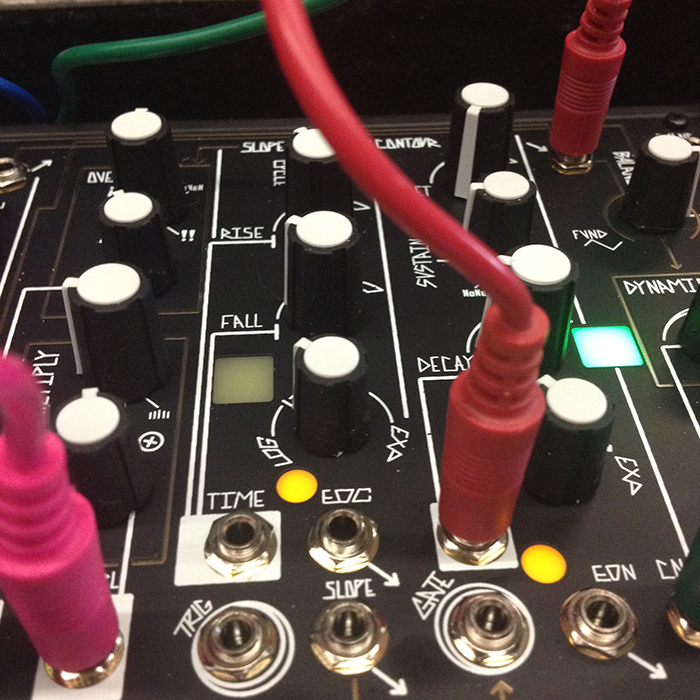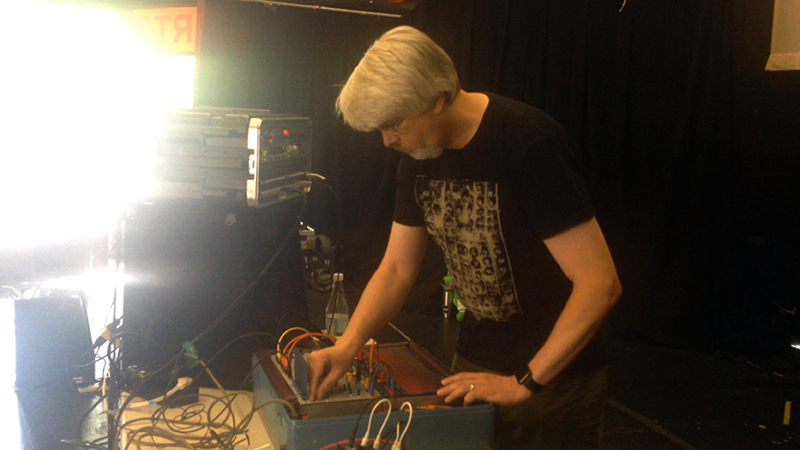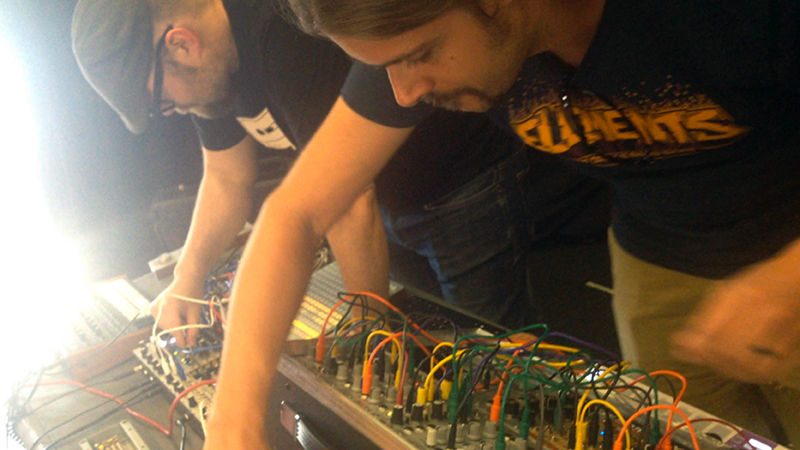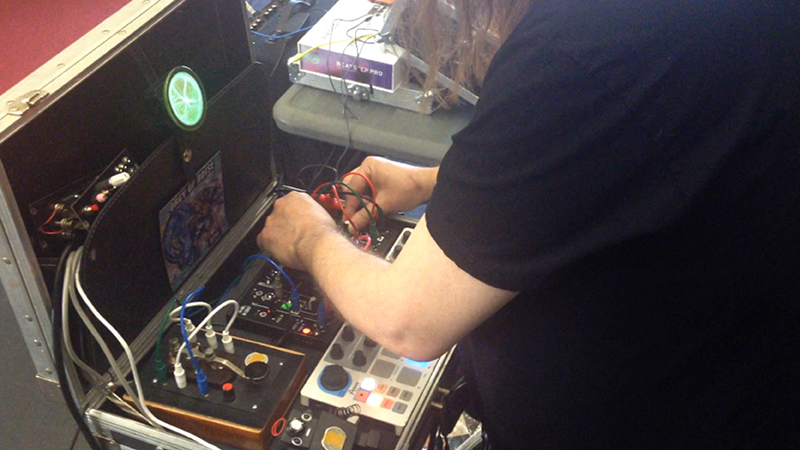 * TWO PHOTOS of BTM (above & below) shot by Eric Crawley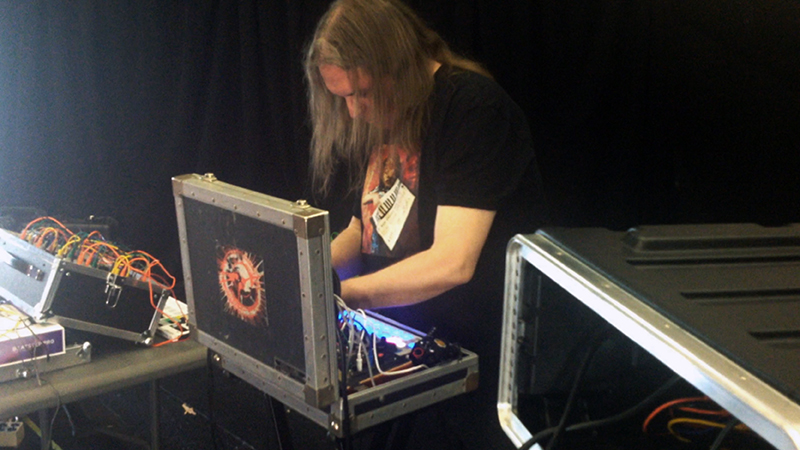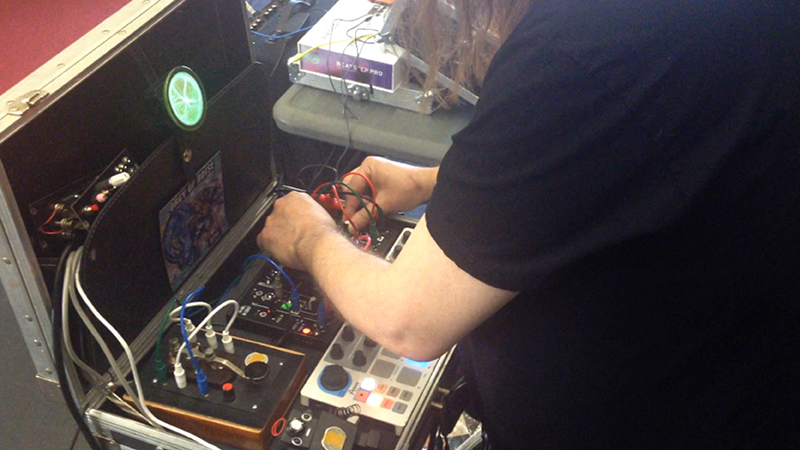 * TWO PHOTOS of BTM (above & below) shot by Eric Crawley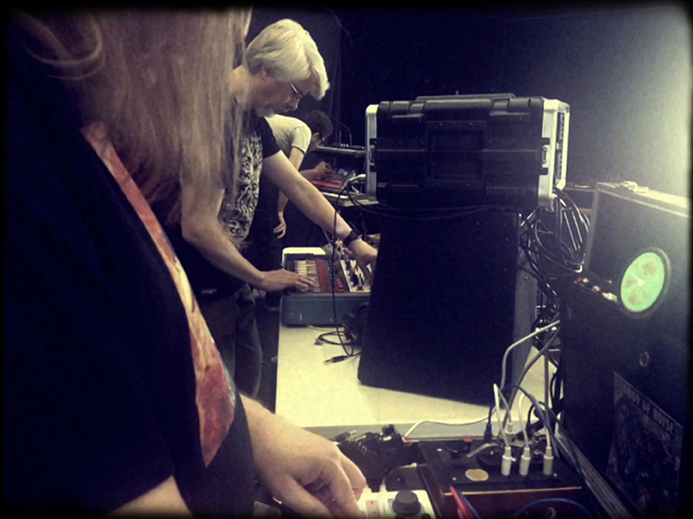 * B&W PHOTO of BTM (below) shot by James M.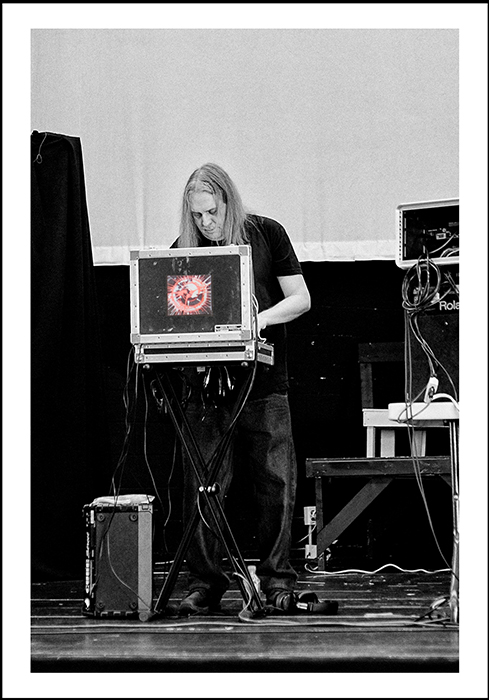 More NFO: Boston-Modular-Synthesizers-Meetup
& twitter.com/bostonmodular

+ SEE James M's PHOTOS

+ SEE Eric Crawley's PHOTOS

+ SEE Bill T Miller's PHOTOS
(images on THIS page in higher resolution via flickr)

* Please CREDIT PHOTOGRAPHERS if you share these photo ANYWHERE.


---
SEE OVERIVIEW VIDEO that was
Shot/Edited by Piotr Rotkiewicz.
Walk-through of the rigs and improv synth performances.
---
ARP ODYSSEY SYNTH SESSIONS 1976 = Bill T Miller
Musician Producer Engineer, BILL T MILLER's earliest surviving recordings as an ARTIST.
Recorded in 1976 at BTM's Bungalow Bill Recording Studio in North Hollywood, California
on a white-face ARP ODYSSEY into a REVOX A-77 Tape Recorder.
billtmiller.com/arp/
---

---
BACK TO:
billtmiller.com