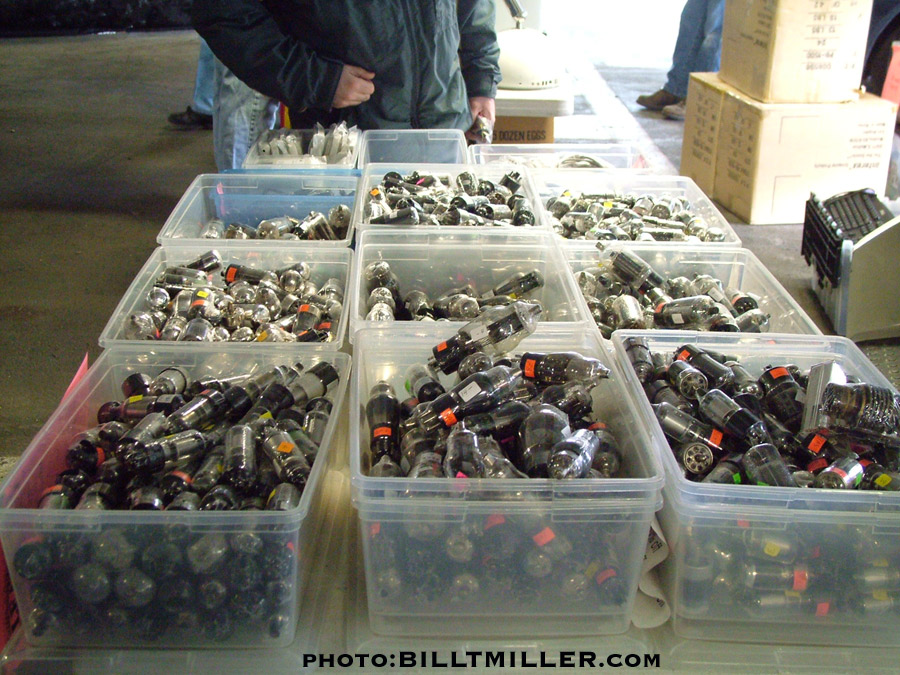 ---
FLEA at MIT

Cambridge, MA on 4.18.10 & 8.16.09
Photos by Bill T Miller


---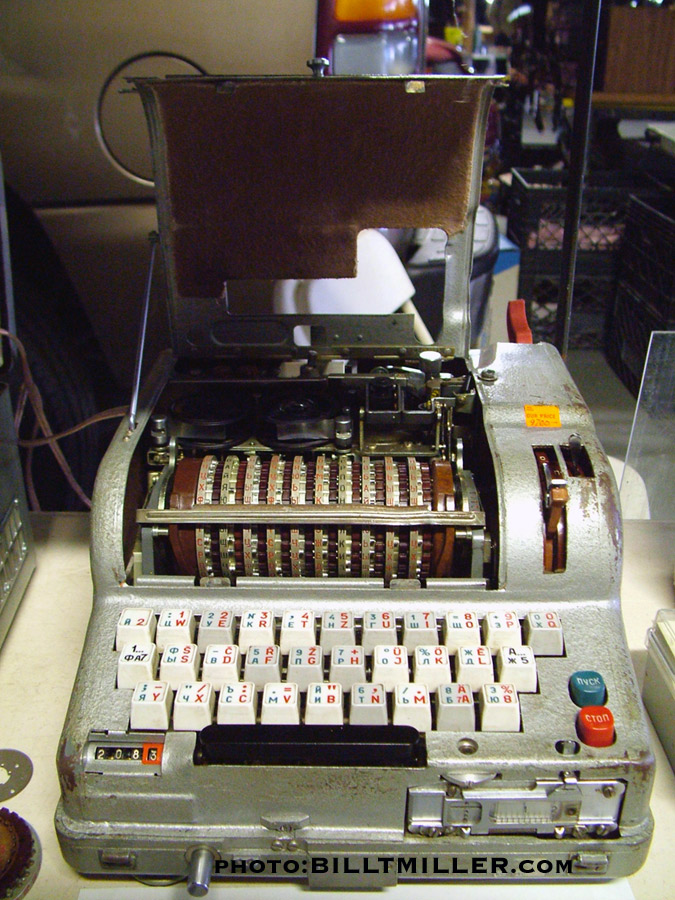 enigma encryption/decryption machine = priceless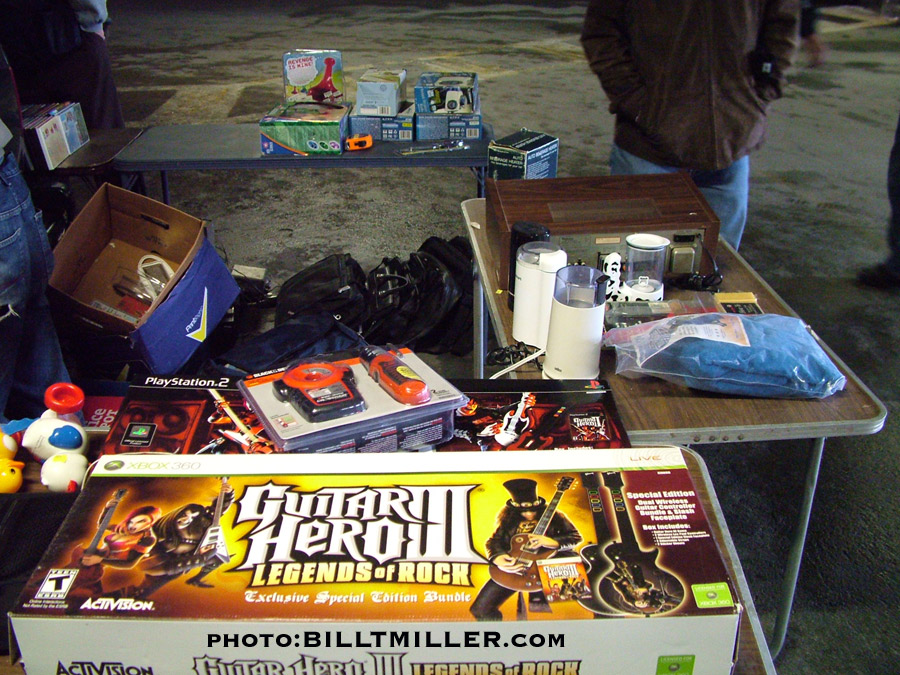 xbox guitar hero 3 with game & gtr (NIB) = $50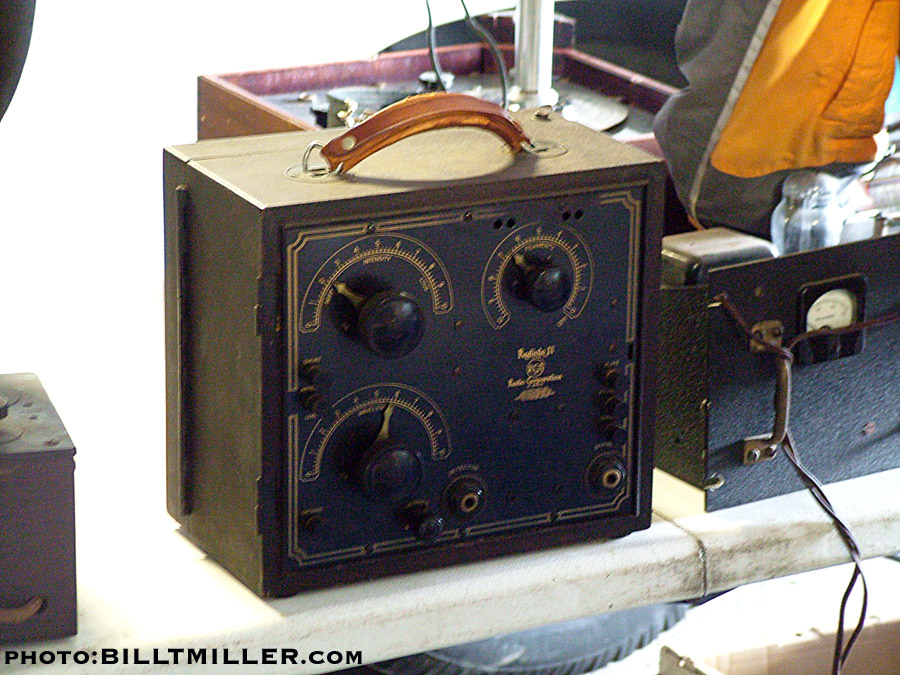 I wanted THIS BOX of KNOBS for my ZONKULATOR RIG
...but $250.00 = no dice.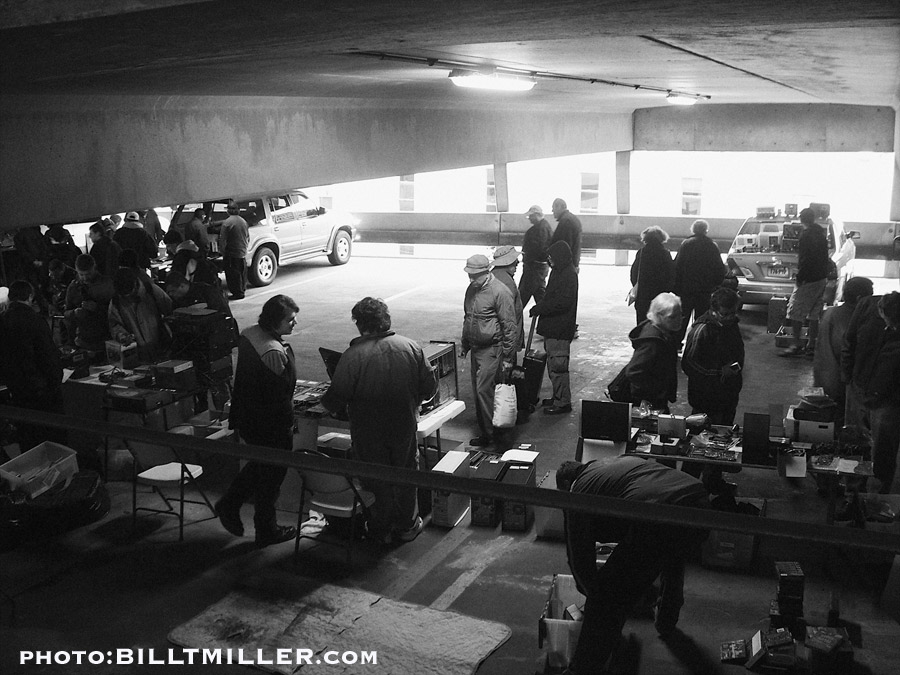 cool rainy day at the flea = all sellers in the parking garage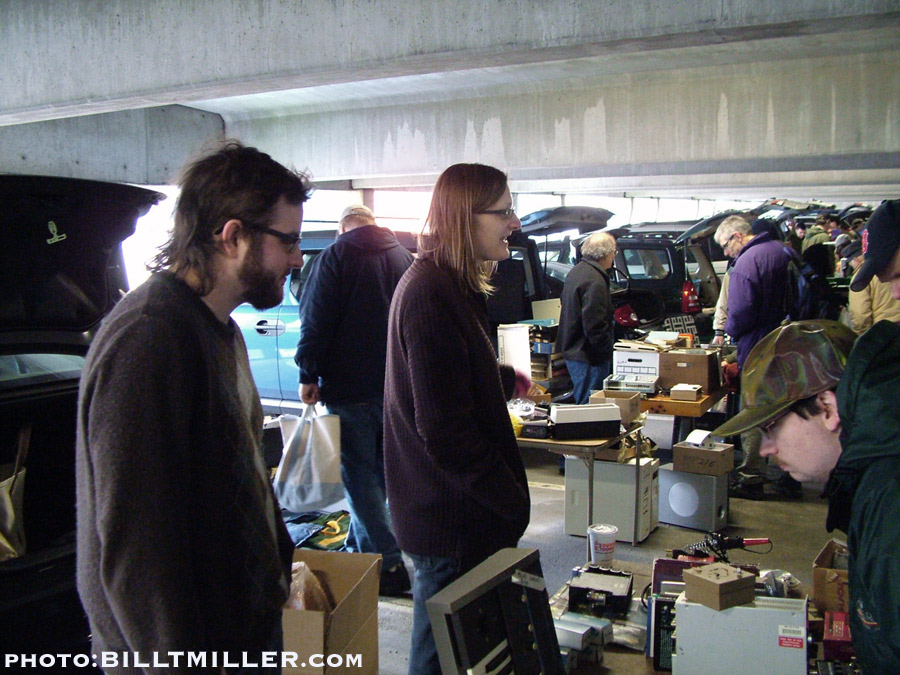 Nathan & Jessica of flower electronics = real electro synth wizards !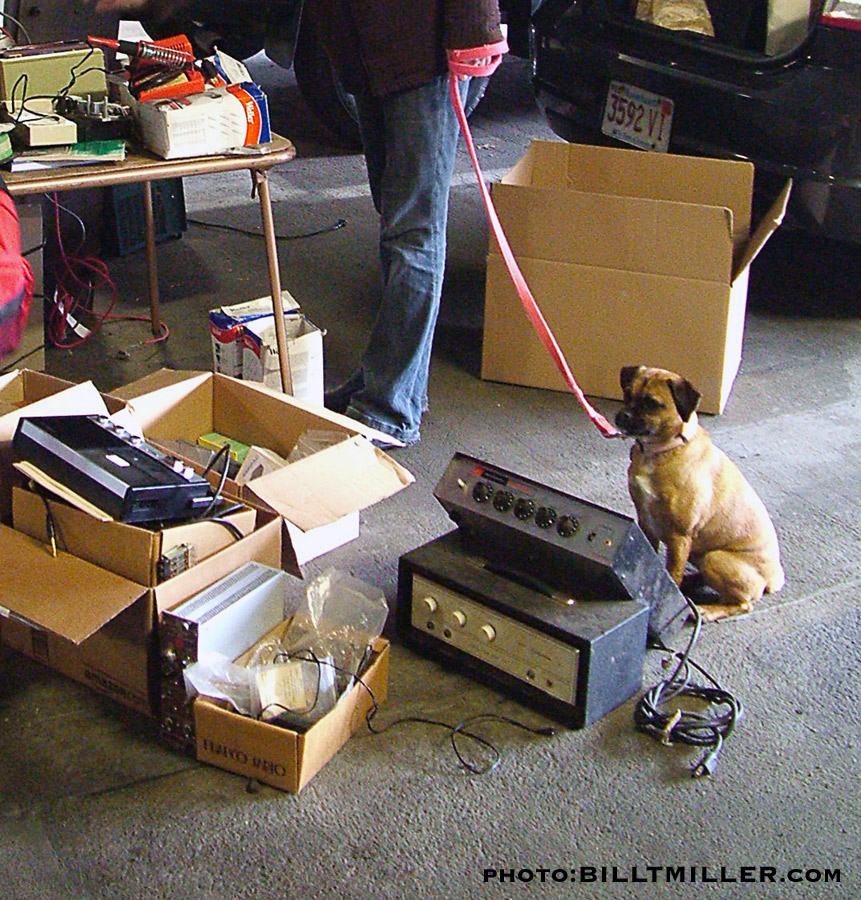 Jessica's dog - EDAME (short for Edamame) = the real brains behind flower electronics !
(wished I had scored that SILVERTONE AMP for $20)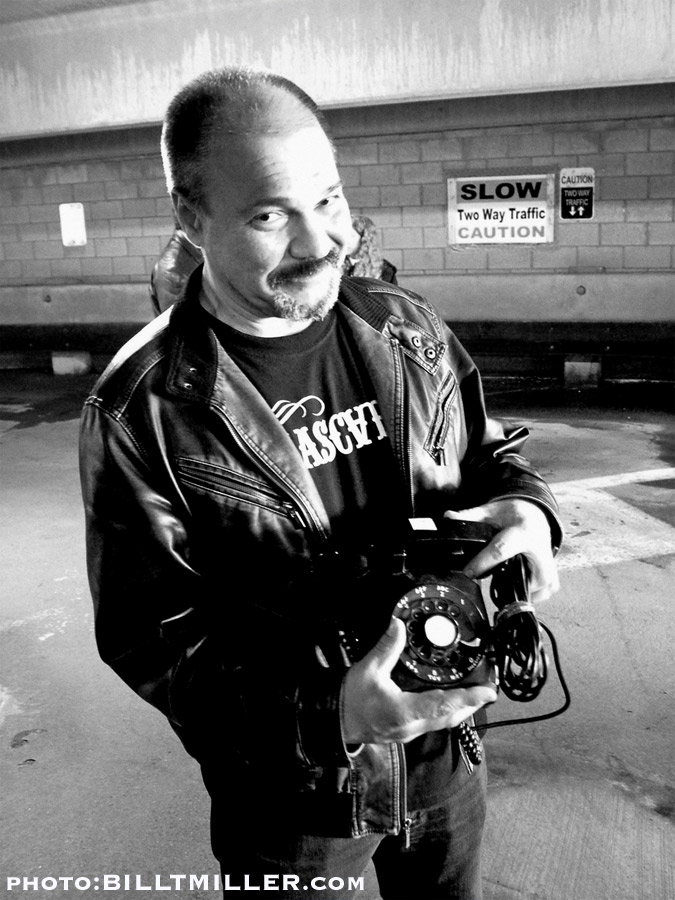 Monte McGuire with a vintage rotary telephone = THE soundman to the stars !
(who did an amazing job on live show mixing for TTs Orgy Of Noise show...)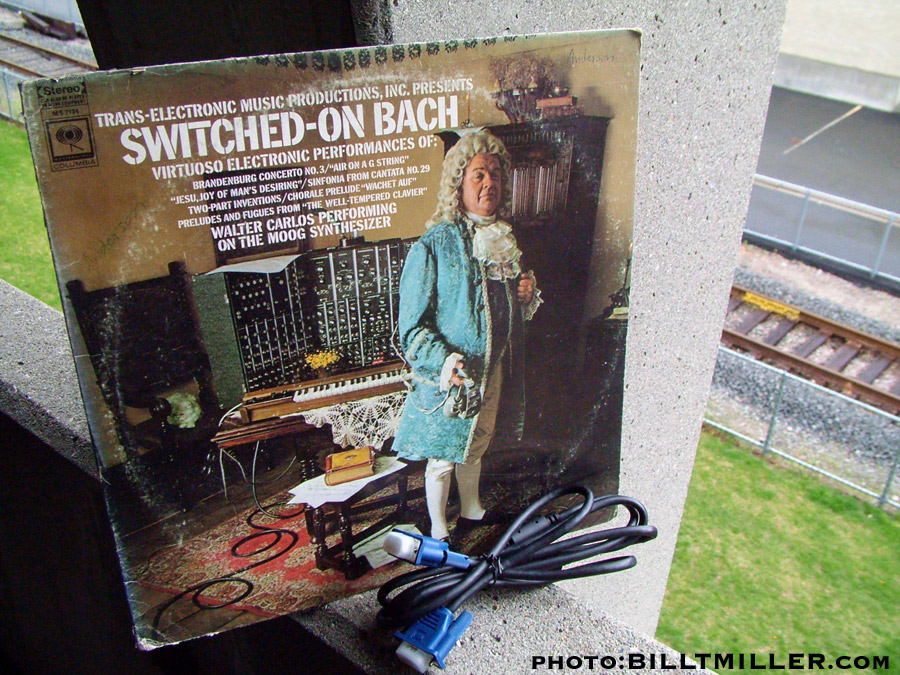 ACTUALLY BROKE DOWN an BOUGHT TWO THINGS in HARD COLD CASH...
Walter Carlos - Switched on Bach LP in fair condition = .50 cent
My Dad turned me on to this album when it came out in 1969, igniting
my lust for MOOG SYNTHS. Shortly after that he brought home a SINE
WAVE GENERATOR OSCILLATOR from his chemistry lab for me to tweak.

+ VGA to VGA cable = $1 - just what I needed for free dual
input CTR computer monitor I just scored for FREE on Craigslist.
Oh wait, it cost four bux (with dollar off flyer) to get in,
so total cash spent = $5.50... and well worth it.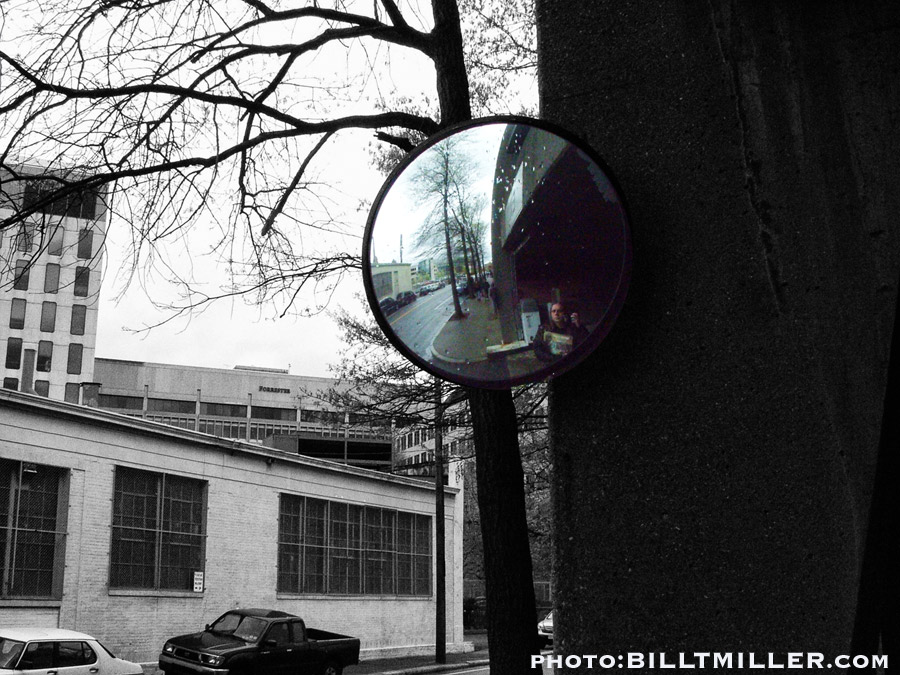 Self-portrait of ME in the parking garage mirror clutching my ALBUM.



I ran into a ton of people at the FLEA (besides Jessica Rylan, Nathan Trites, Monte McGuire) ...including Larry Dersch (best drummer and dude around) - Fred Owsley (from Noise Night bending workshops) - Mike and Linda Bullock (master improvers) - Max Lord (buchla synth & percussion ninja) - Andy Ihnatko (photographer who shoots amazing mit flea pix) and met a dude who saw me and Orgy Of Noise at Multimedia Circus gig in 2009... plus nodded at Zerfalt & Asha and even caught a glimpse Adam Rosen (my fave Mac Guru of Vintage Mac Museum.) If you dig around my BTM PHOTOGRAPHY SITE you will find pix I have snapped over the years of most of these people.

I hope to make it to the next FLEA... one of these days I might even grab a table and bring a pile of stuff to the party.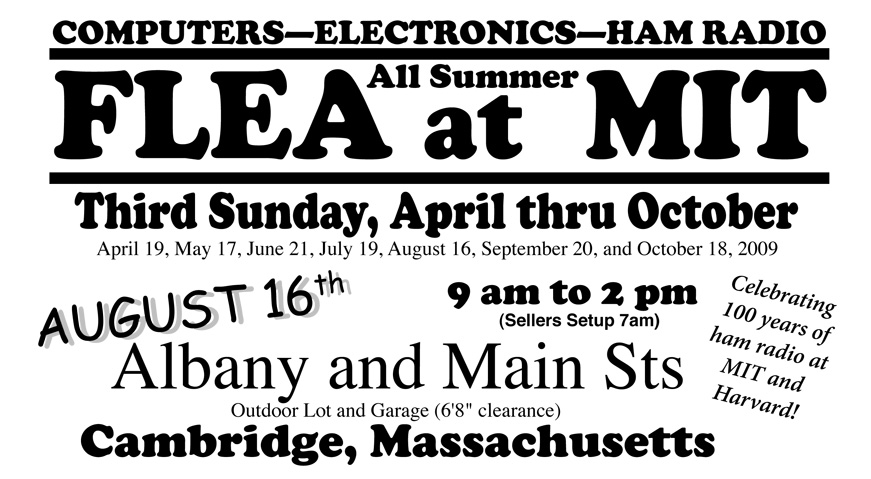 FLEA @ MIT 2009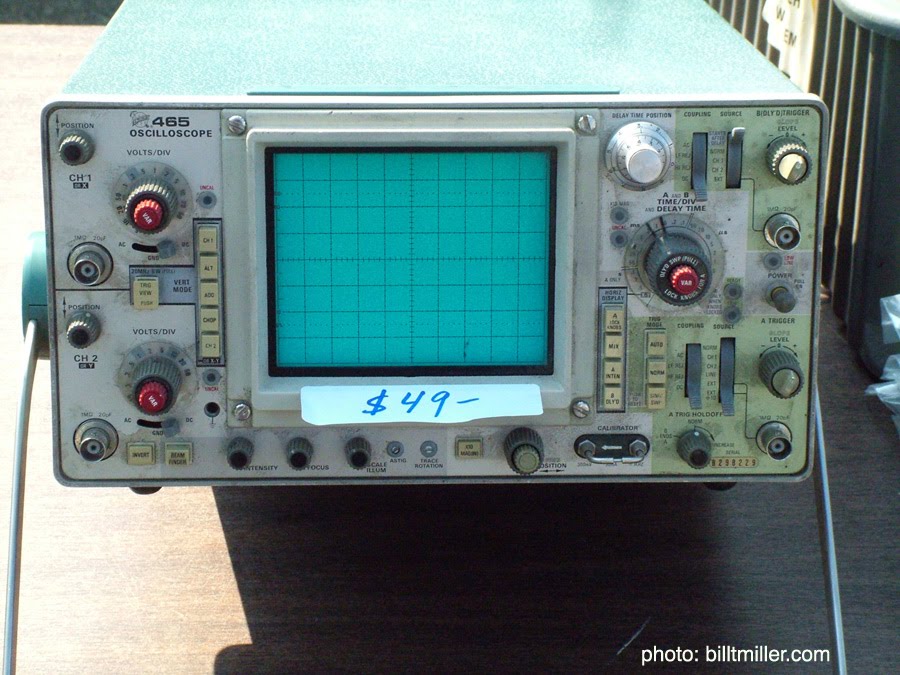 adjust me... adjust me....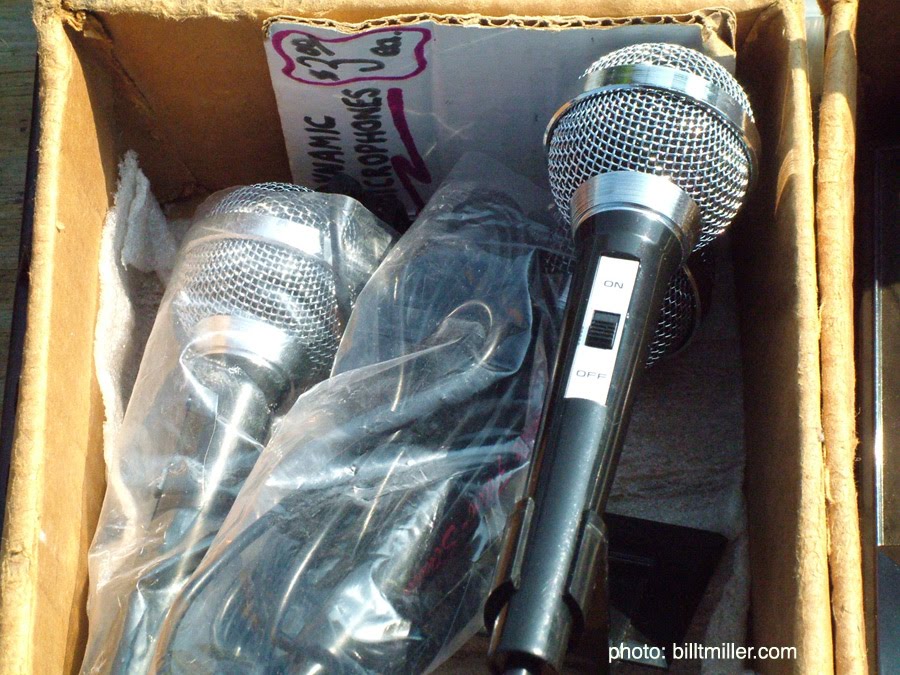 check 1-2... check check...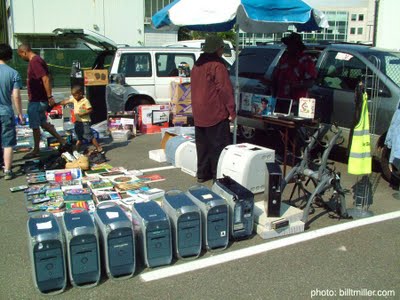 Steve Jobs Outlet Store


MORE INFO on MIT FLEA @ MITFLEA.com



---
check out....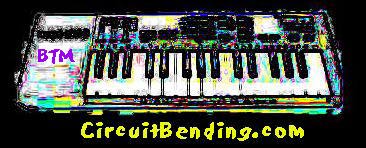 OrgyOfNoise.com
billtmiller.blogspot.com
---